LHSOM GRAMMY Museum Affiliate Collective
The Lionel Hampton Jazz Festival is proud to introduce the third annual LHSOM GRAMMY Museum Affiliate Collective. This ensemble, comprised of student musicians at fellow University GRAMMY Museum Affiliates, perform as a part of the Jazz in the Schools program and within our workshop series.
2023 GRAMMY Museum Affiliate Collective Musicians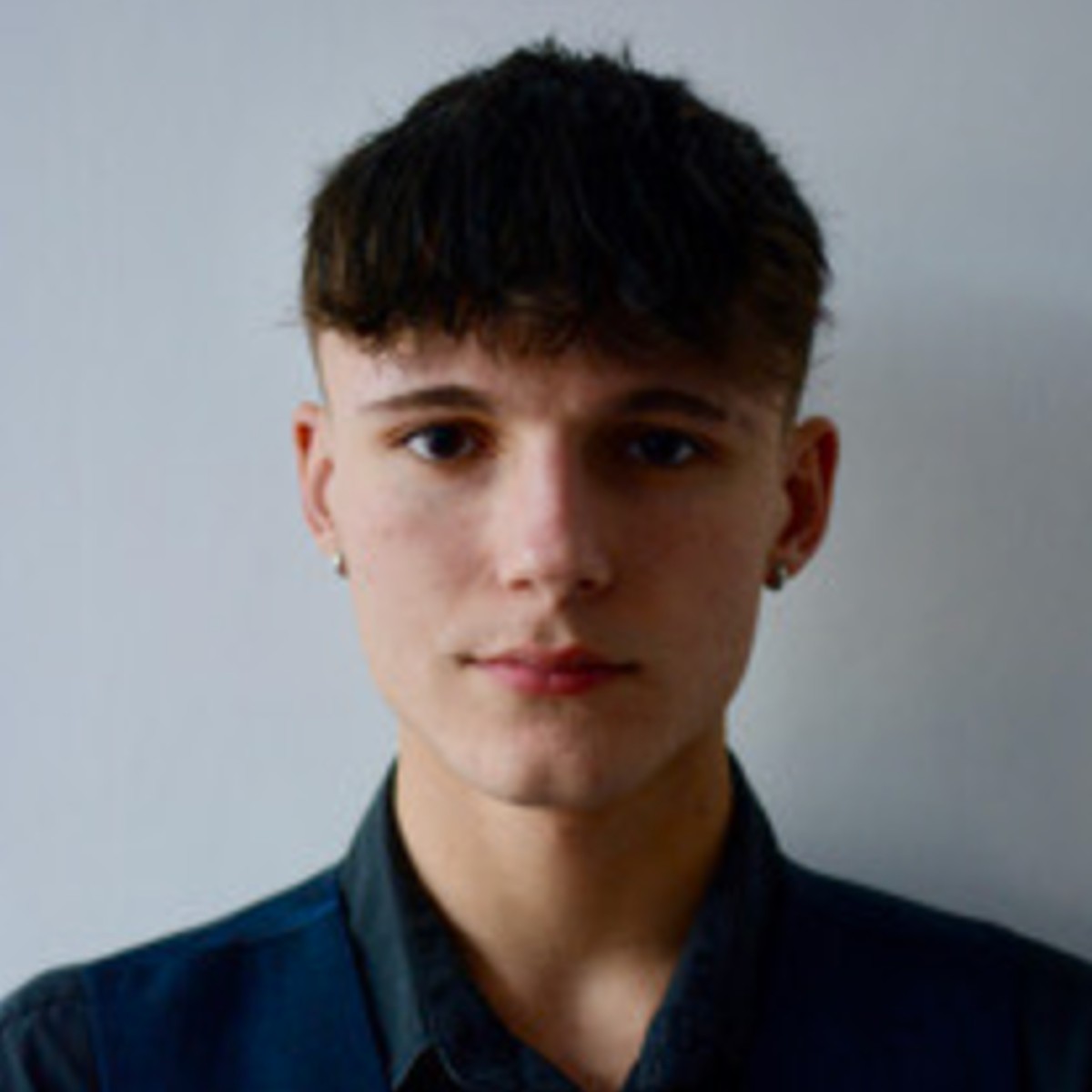 Josh Thorn
Josh started his music career at the young age of five by playing at the Drummers Live show in London. This landed him his first sponsorship. Through his early years, he also played trumpet and keys but the love of drumming was to determine his musical direction. As a teen, he played in numbers of bands around London before heading to the coast with a scholarship and winning two coveted BOSCAS with fellow musician and keyboard players, Saul Hughes. Josh went to college at 16 and majored in music and his love for jazz started to develop. Gaining a spot at Chichester Conservatoire has enabled him to further develop into an accomplished jazz drummer. If you are in the UK, you can catch up with Josh and Saul at a variety pf top venues and experience the excitement as these young guys push their jazz performance.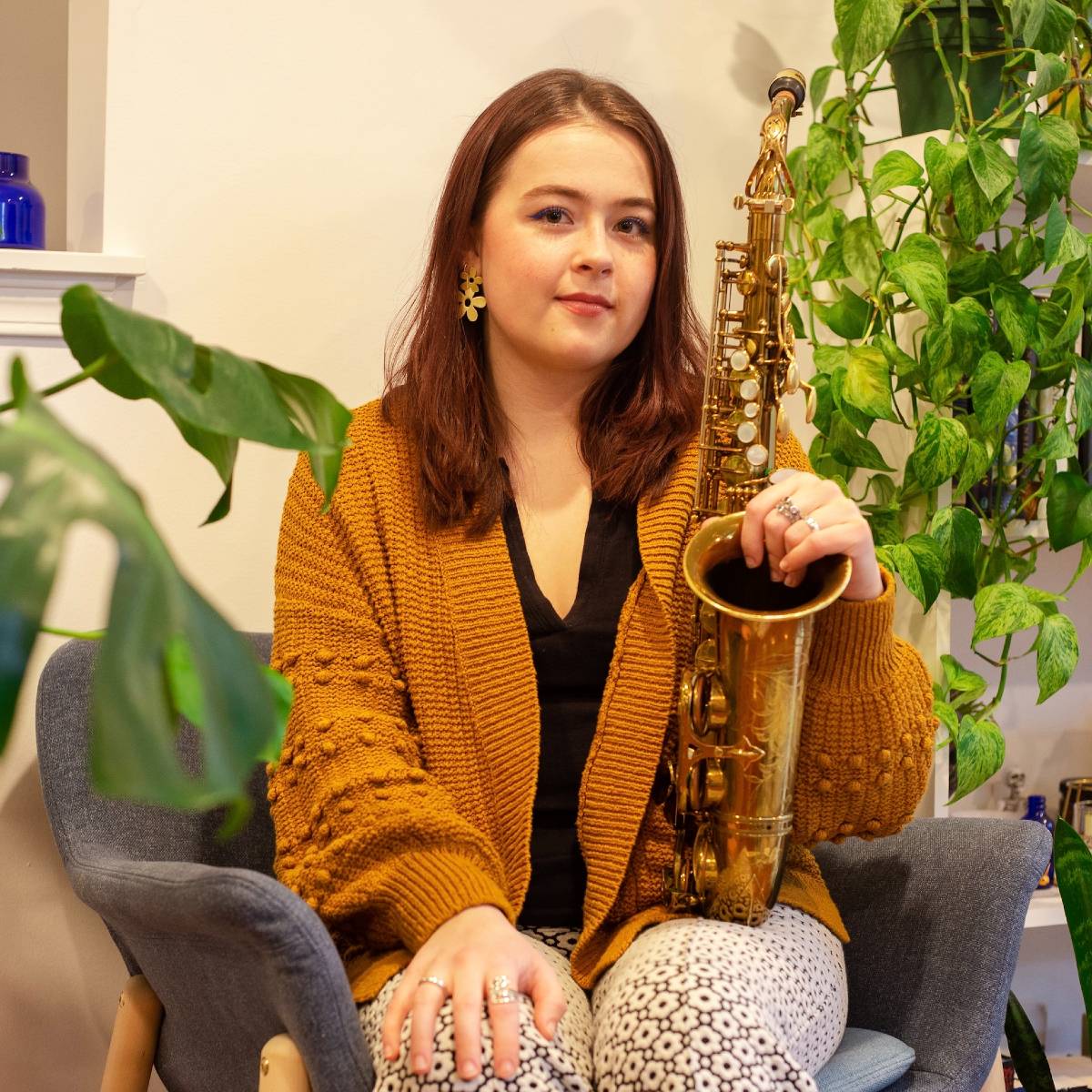 Katie Webster
Katie Webster is an alto saxophonist, improviser, composer, and educator from Seattle. A 2022 graduate of the Berklee College of Music, she is now pursuing her Master's degree at the Berklee Global Jazz Institute, where she's worked with celebrated musicians Kris Davis, Terri Lyne Carrington, and Danilo Perez, to name a few. She was awarded the 22nd Jimmy Lyons Full Tuition Scholarship presented by Berklee in conjunction with Monterey Jazz Festival – and has made history as the first woman to win the award.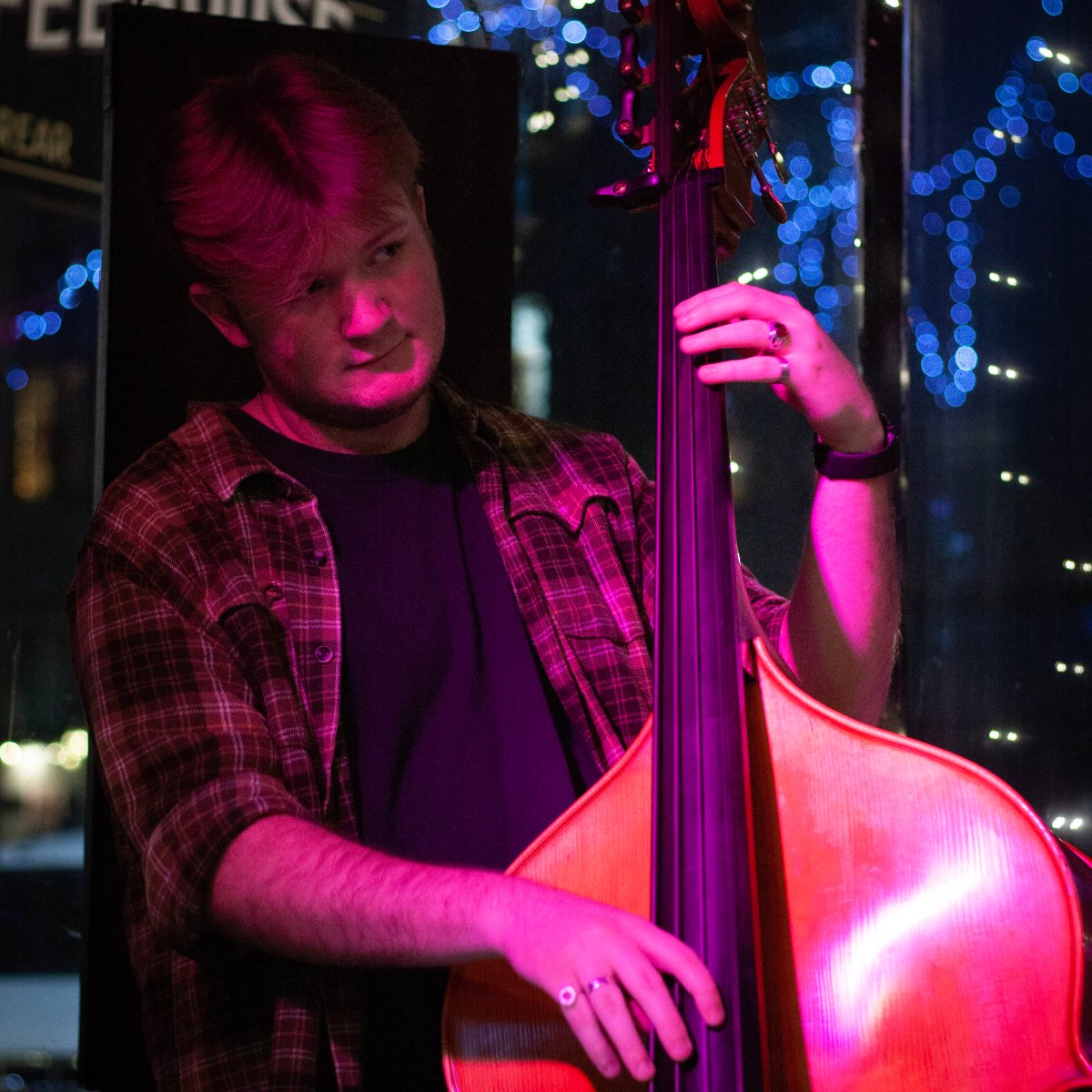 K.C. Isaman
K.C. Isaman, 22, is an active performer as a multi-genre bassist. He maintains an active performance schedule as an orchestral bassist, chamber musician, jazz bassist, and musical theatre bassist. A thoughtful and engaging player that is fun to watch and even more fun to play with, K.C. enjoys playing and learning about all genres of music and strives to be a reliable, trustworthy and dynamic performer.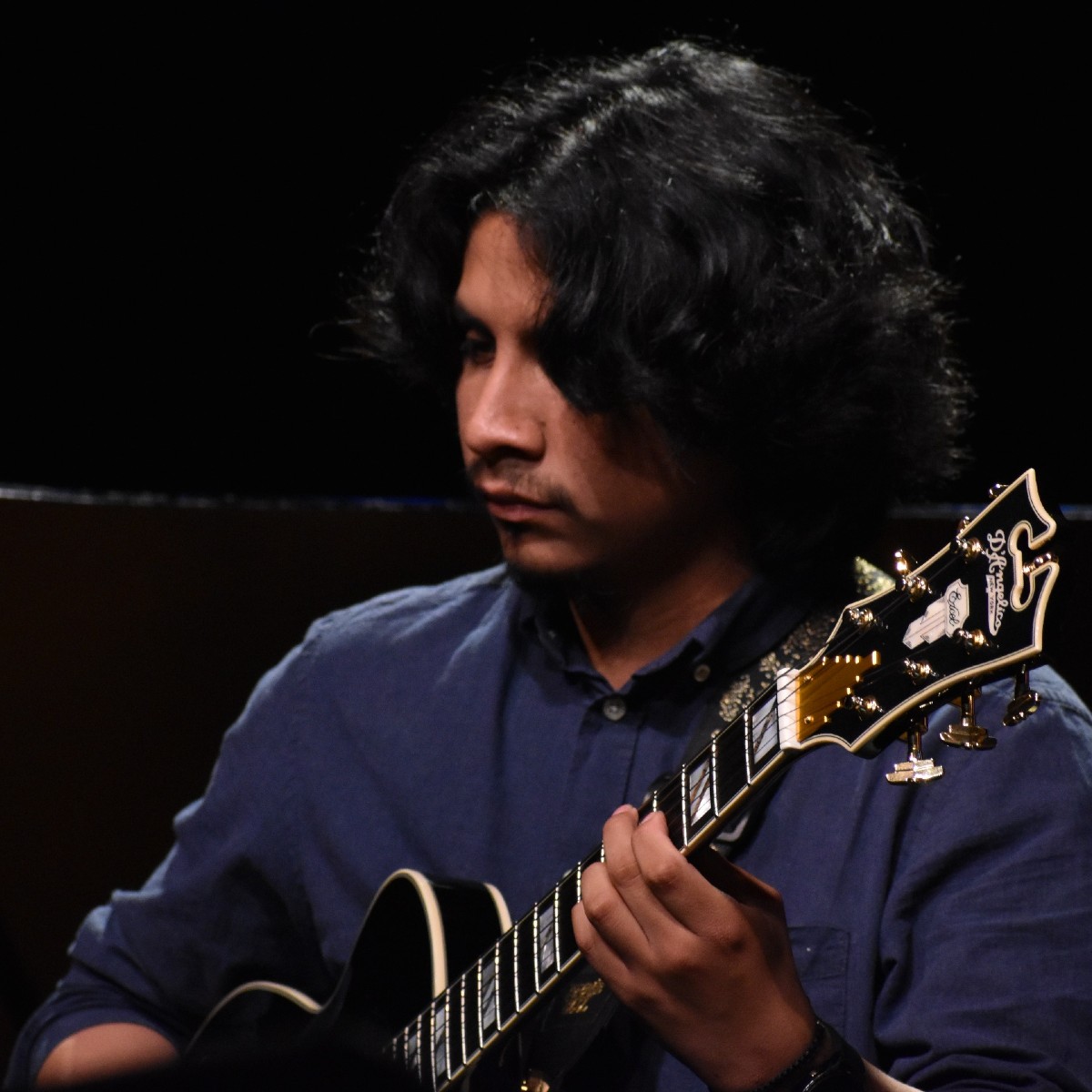 Kevin Hernandez
Guitarist Kevin Hernandez is a first-generation Latino free-lancing musician. He is currently a last year student majoring in Jazz Studies at California State University, Los Angeles. Hernandez began exploring music at a young age, teaching himself how to play guitar and drums in various styles and genres native to Latin America. After being introduced to music theory and jazz in middle school, Hernandez began to expand his musical knowledge eventually leading him to focus on jazz guitar. Now studying with Dr. James Ford and David Askren at Cal State, LA, Hernandez enjoys playing a variety of music with other talented musicians around in the LA area.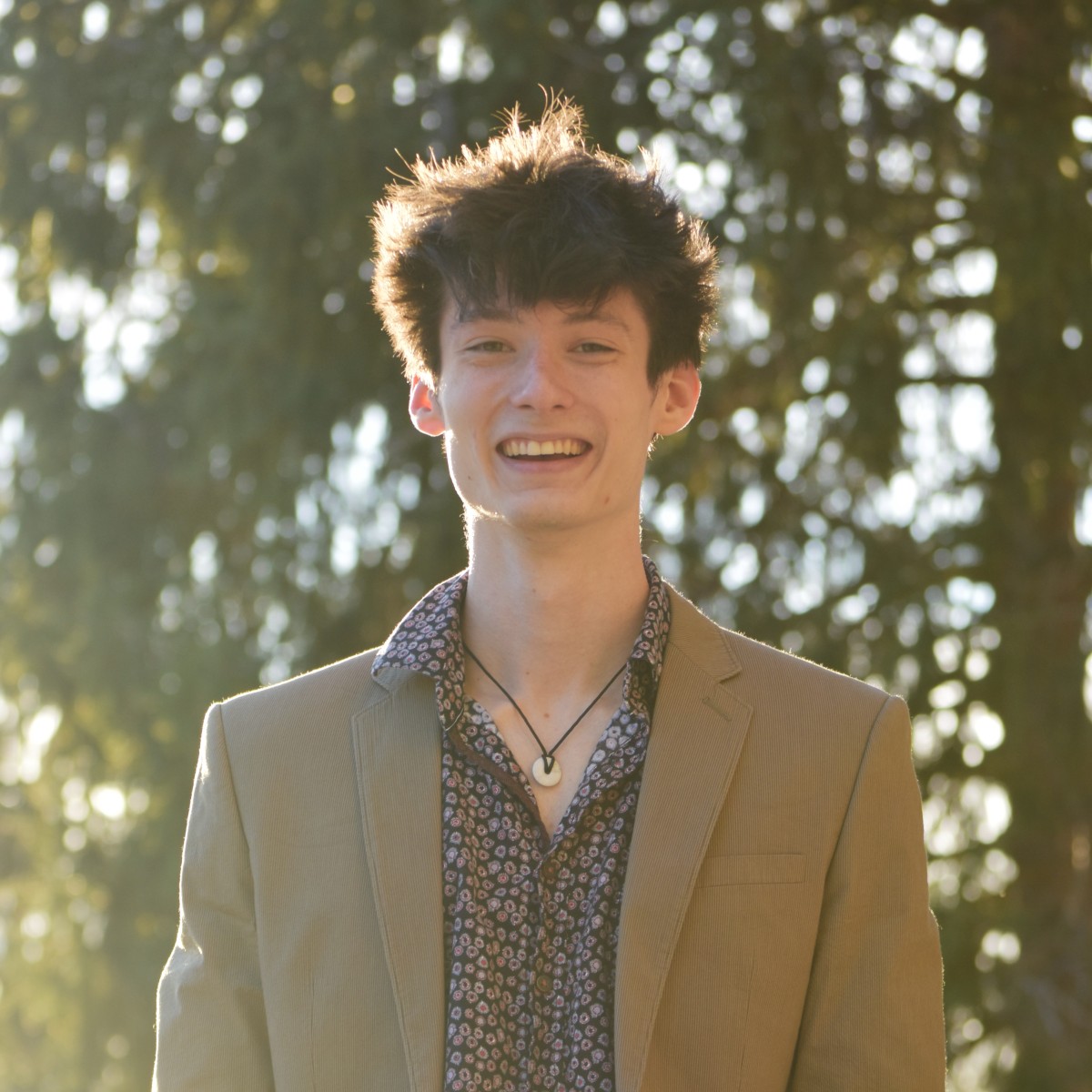 Riley Trauscht
Riley Trauscht is a saxophonist and woodwind doubler. He is a junior jazz studies major at Middle Tennessee State University in Murfreesboro, TN.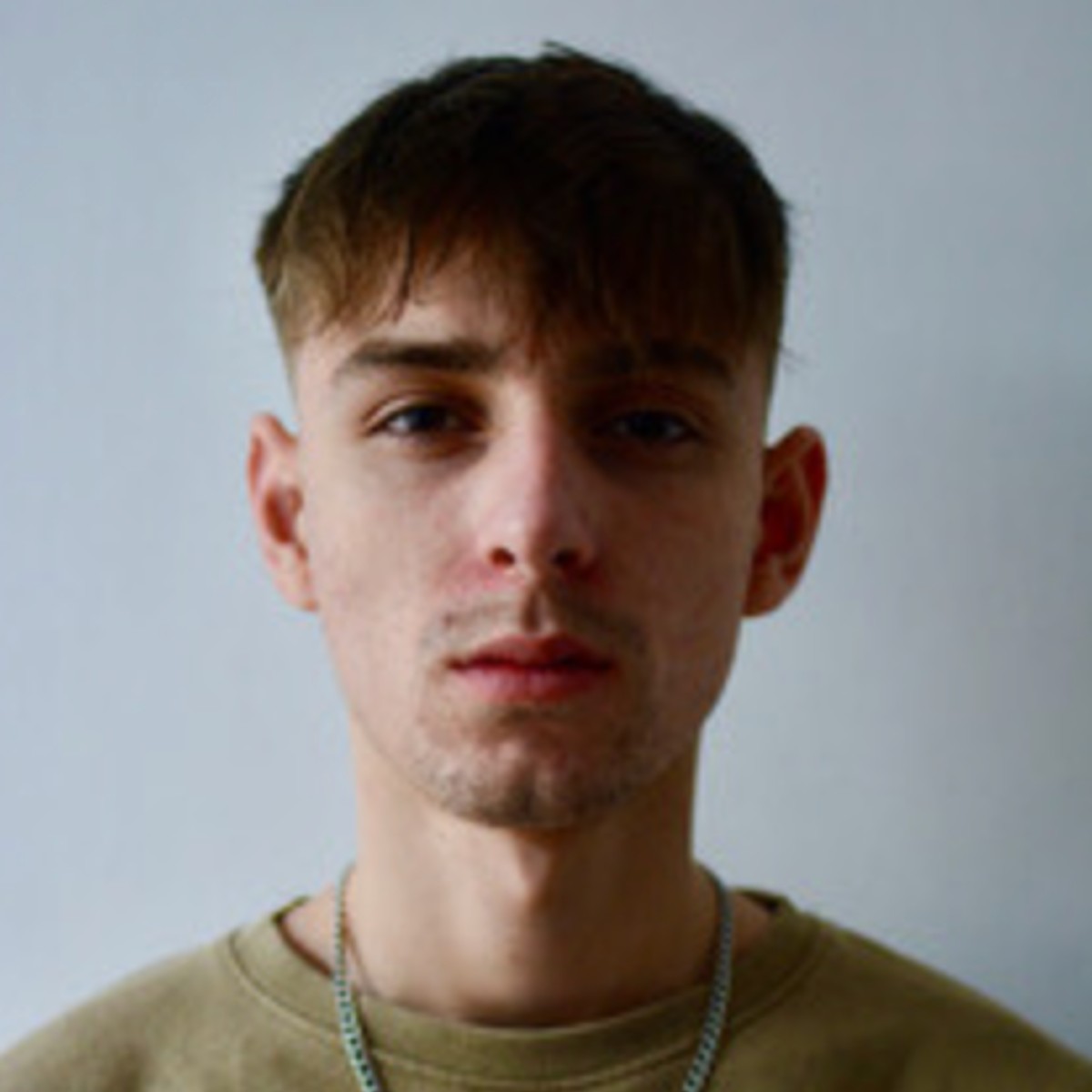 Saul Hughes
Born April 19, 2004, Saul first took an interest in music when he learnt to play the guitar around the age of eight. He was soon onstage performing with his brother in a duo called The Beach Brother where Saul played guitar on covers ranging from Phil Collins and Bill Withers to Tracey Chapman. Their biggest concert coming in 2015 when Saul performed in front of 2000 people in Spain.
2021 Inaugural Collective Videos
The 2021 inaugural collective worked together in a virtual format — view their collaborative videos below from our 2021 Virtual Lionel Hampton Jazz Festival.