About
The purpose of the University of Idaho Meat Science Laboratory is to provide a facility to conduct teaching, research and public service activities of the College of Agricultural and Life Sciences Department of Animal, Veterinary and Food Sciences. It is devoted to the development of science, the application of that science and to the solution of the problems in animal and meat science.
The laboratory offers U of I students hands-on learning experiences to better prepare them for careers in the industry. Carcasses and cuts are used for class instruction where students learn how to break down a carcass and make processed meat products.
The facility provides CALS faculty with a location to conduct research on a variety of meat science topics. Faculty and staff also provide training for meat processors, livestock producers, consumers and 4-H and FFA youth at the laboratory.
The purpose of Vandal Brand Meats is to provide a sales outlet to sell the meat products generated by these activities. These sales help compensate for the cost of the livestock, supplies, student labor and maintenance of the facilities. Although the Vandal Brand Meats name has been in use since 1988, the facility has been on campus for more than 40 years.
Fundraising efforts are underway to build a new meat science laboratory and home for Vandal Brand Meats. The Meat Science and Innovation Center Honoring Ron Richard will allow the University of Idaho to serve more students and meet the needs of stakeholders for years to come.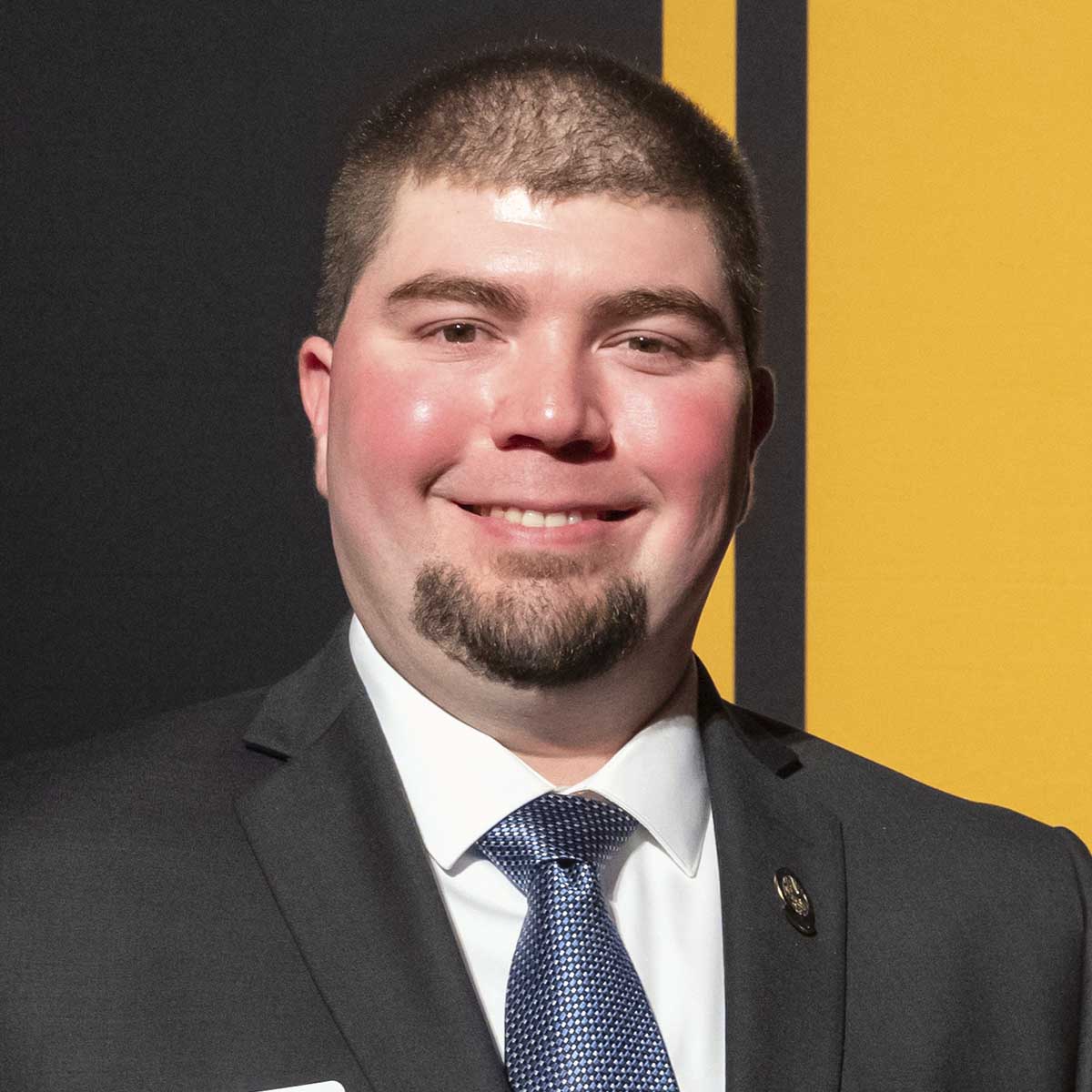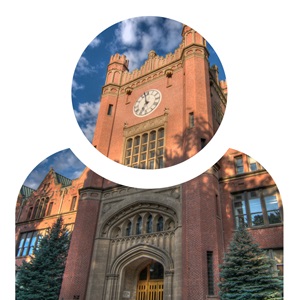 Vandal Brand Meats
208-885-6727