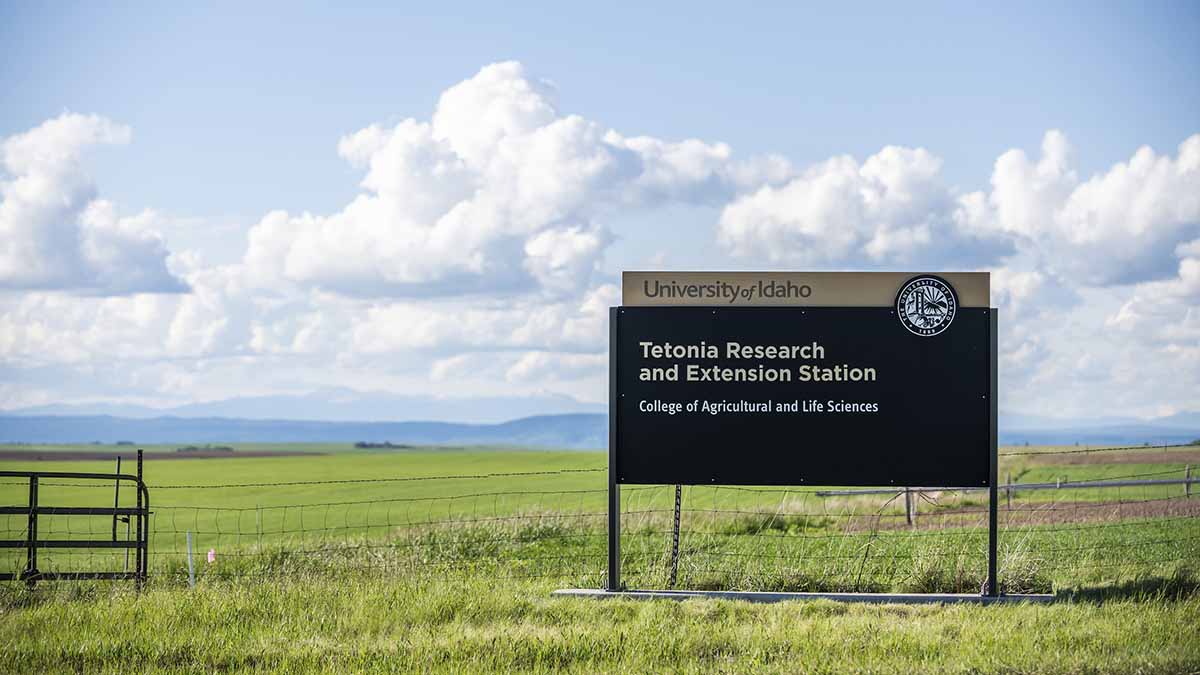 Tetonia Research and Extension Center
The Tetonia Research and Extension Center conducts research and extension projects related to small grains and potatoes.
At 6,200 feet in elevation and in relative isolation, Tetonia's location is ideal for producing potato and small-grain seed crops protected from the insects and diseases that threaten crops in other parts of the state. Tetonia produces all of the seed potatoes and 80% of the oat, wheat and barley seed available to northwest growers through the Idaho Foundation Seed Program.
The USDA Agricultural Research Service-University of Idaho potato breeding program relies on Tetonia for testing new potato lines and for growing potato seed used in tri-state and western regional potato trials. The majoring of the university's production of new potato variety minitubers takes place at Tetonia.
Potatoes
Learn more about the potato and tuber breeding program at Tetonia.
Small Grains
Tetonia is the primary breeding location for several small grains.