Plant Diagnostic Services
The University of Idaho's Department of Entomology, Plant Pathology and Nematology offers diagnostic services for plants at Parma and Idaho Falls research and extension centers. We have state of the art labs offering a range of diagnostic tests from culturing to molecular diagnostics. We will also investigate the cause of various plant problems on a range of hosts and provide advice for disease management. Both labs are part of the National Plant Diagnostics Network (NPDN) and adhere to the procedures and reporting requirements required of member labs.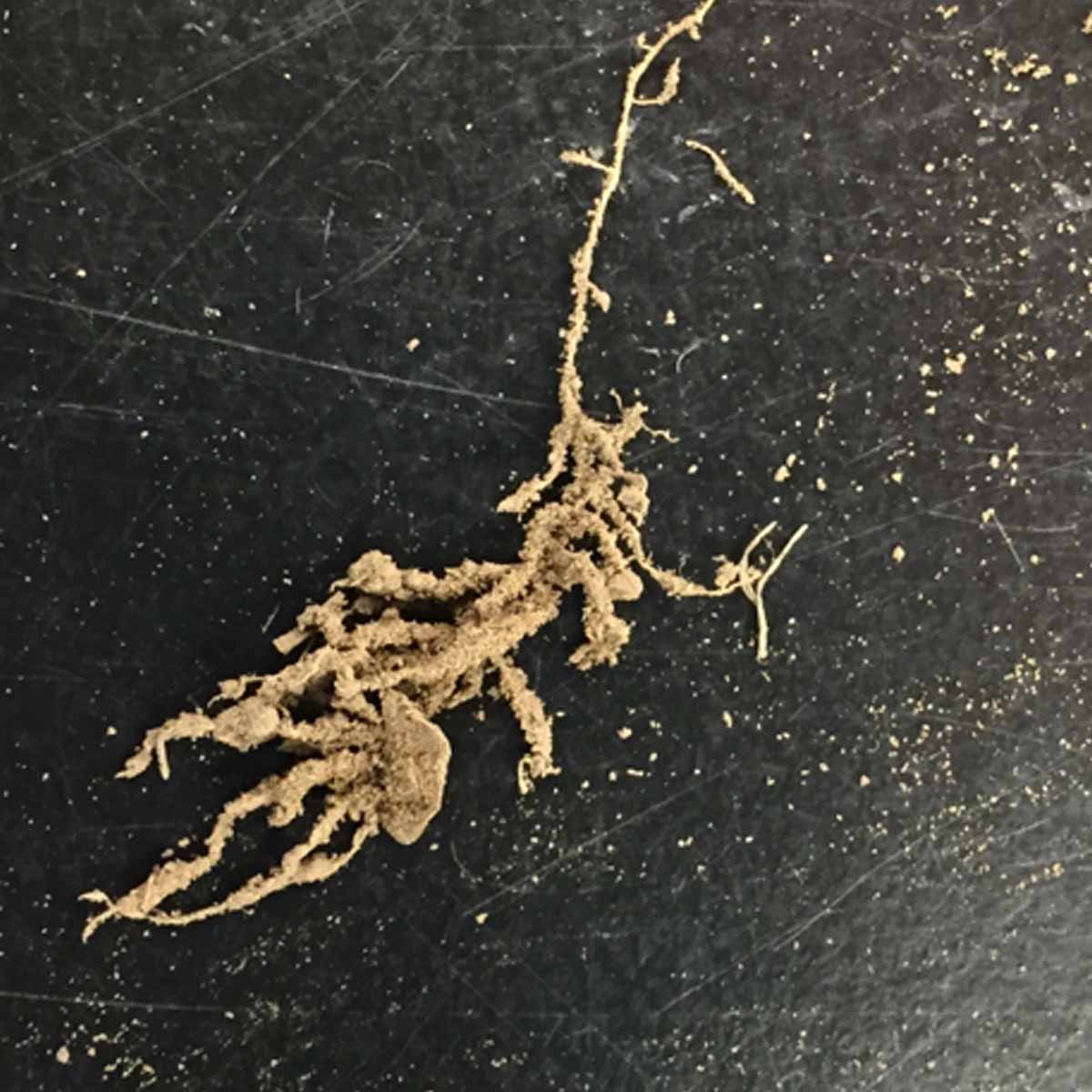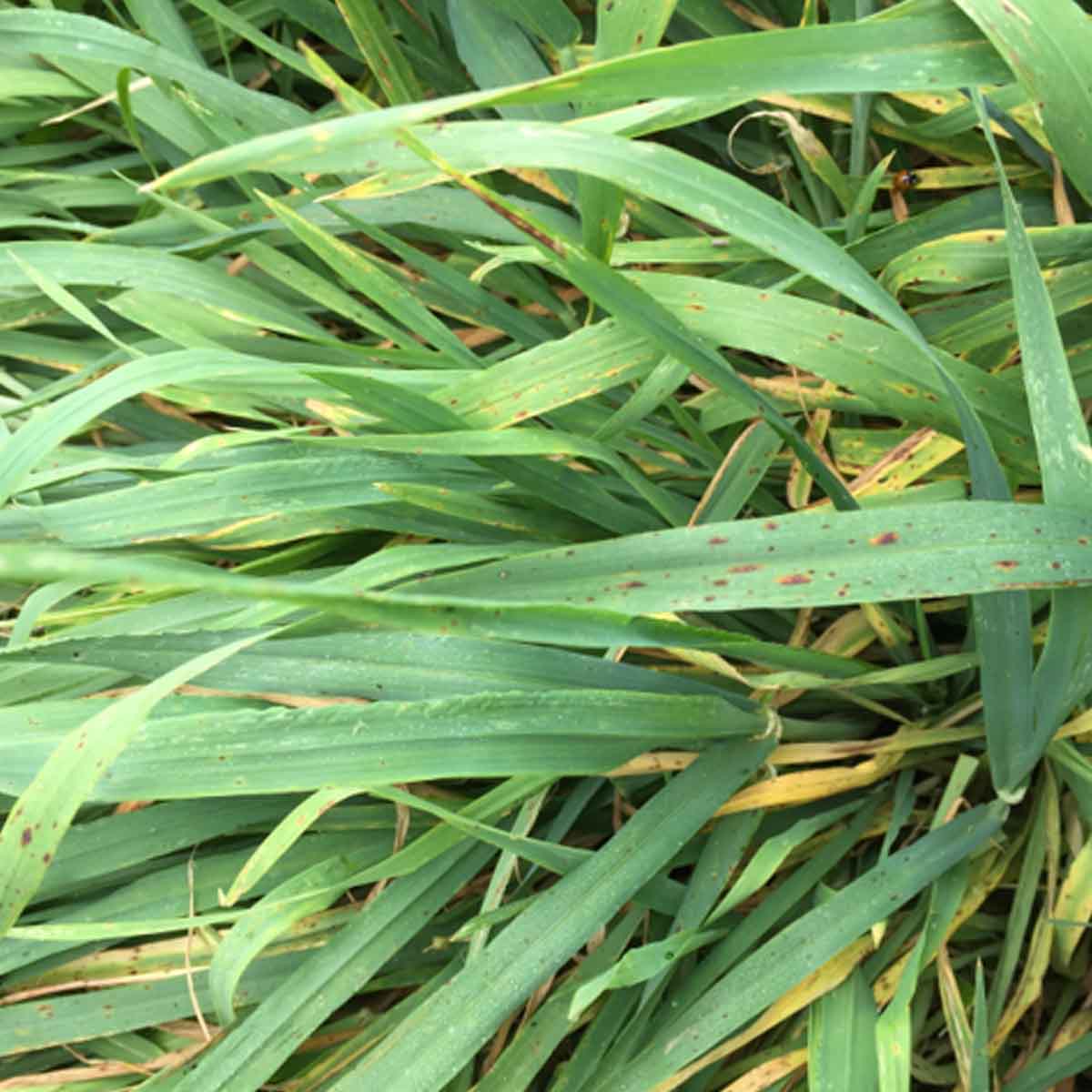 We do not accept cannabis samples due to compliance with federal policy.