Hubert C. Manis Entomological Laboratory
The Hubert C. Manis Entomological Laboratory is situated on about two acres and contains:
Head house (1,593 square feet) with two walk-in growth chambers, a room for growth chambers, including seven incubators with high-intensity light upgrade, a room for preparing soil and pots, a work area and a manager room housing the Argus control system to regulate light and temperature.
Insect Management Laboratory (800 square feet) with one large room used to process field samples and four growth chambers.
Host Plant Resistance Laboratory (570 square feet) used for assessing the effects of host plant resistance on the insect-host plant interaction. This laboratory houses 10 light racks for experimentation. A small laboratory, isolated from the main laboratory building, has three growth chambers, one light rack and a small work area.
Four small greenhouses (each 399 square feet).
Nearly .5 acres of field plots for growing weeds for the biological-control-of-weeds program.
The Hubert C. Manis Entomological Research Laboratory was named in honor of Hubert Manis, head of the U of I Department of Entomology from 1946–1968.
The lab is located at 403 Farm Road in Moscow, at the intersection of A Street, Perimeter Drive and Harden Road.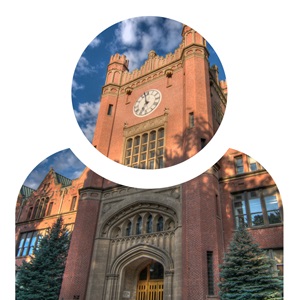 Ag Biotech, Room 122
208-301-4956