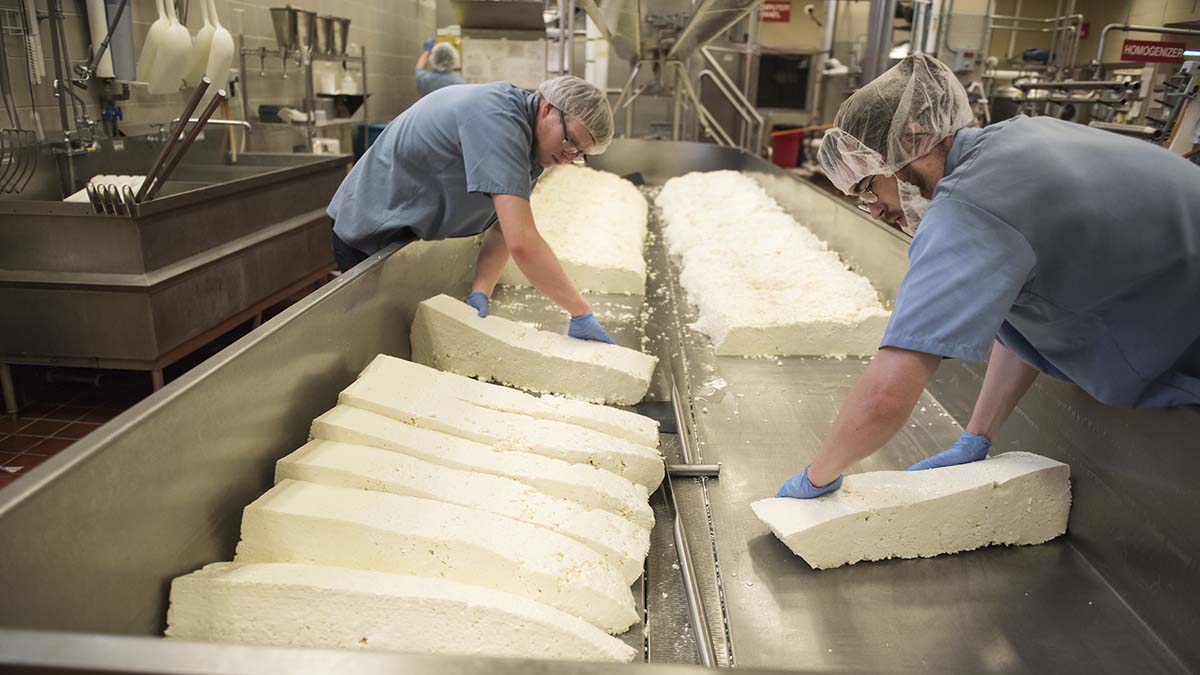 Food Manufacturing
University of Idaho's Food Manufacturing team is made up of university faculty, Extension personnel, state and national Manufacturing Extension Partner Organizations (MEP), and internationally recognized contracted partners. Together we bring a broad range of services to Idaho's food manufacturing industry. Our team can help grow revenues, improve productivity and performance, and strengthen your global competitiveness. University of Idaho's Food Manufacturing team offers a full suite of services that help processors meet their key process indicators. These services can be in the form of site visits, needs assessments, onsite project work, onsite or online training. All services can be customized to meet the food manufacturer's needs.
Some services offered
Don't see what you need? Contact us to discuss how we can help.
"As a producer in rural Idaho, we were thrilled to be able to draw upon the knowledge and expertise of food specialists, from the University of Idaho, to help us with our food safety, HACCP and quality programs."Jerry Hastings, President & GM, PPI
"As a food producer in rural Idaho, we feel very fortunate that we can tap into the knowledge and expertise available through its network of food specialists. Everyone has been unbelievably helpful and really wants to see small farmers like us succeed."Stacie Ballard, The Big Cheese, Ballard Family Dairy & Cheese