Wheat Breeding and Genetics
Five different classes of wheat are grown in Idaho's diverse agricultural environment. Wheat generates approximately $350 million per year and over 60% of the wheat in Idaho is grown in the southern part of the state.
Research
Research at the Aberdeen Research and Extension Center focuses on developing an accelerated and internationally recognized wheat breeding and genetics program. Emphasis is placed on the development of spring and winter wheat cultivars with high agronomic adaptability to irrigated agriculture, with biotic and abiotic resistances, and with desirable end-use quality to meet the needs of the foreign and domestic wheat industry.
The research program focuses on applied genetics and genomics that can accelerate variety release under national and international collaborations.
Objectives:
To develop desired wheat varieties and germplasm using an integrated breeding system combining traditional and mutant breeding methods with doubled haploid production and molecular marker-assisted selection.
To identify QTL/markers associated with grain yield, desirable end-use quality, resistance to stripe rust, dwarf bunt, snow mold, fusarium head blight and late maturity alpha amylase.
To identify QTL/markers associated with improved water and nitrogen use efficiency in both wheat and barley materials from the National Small Grain Collection.
To teach and provide training and supervision for graduate and undergraduate students.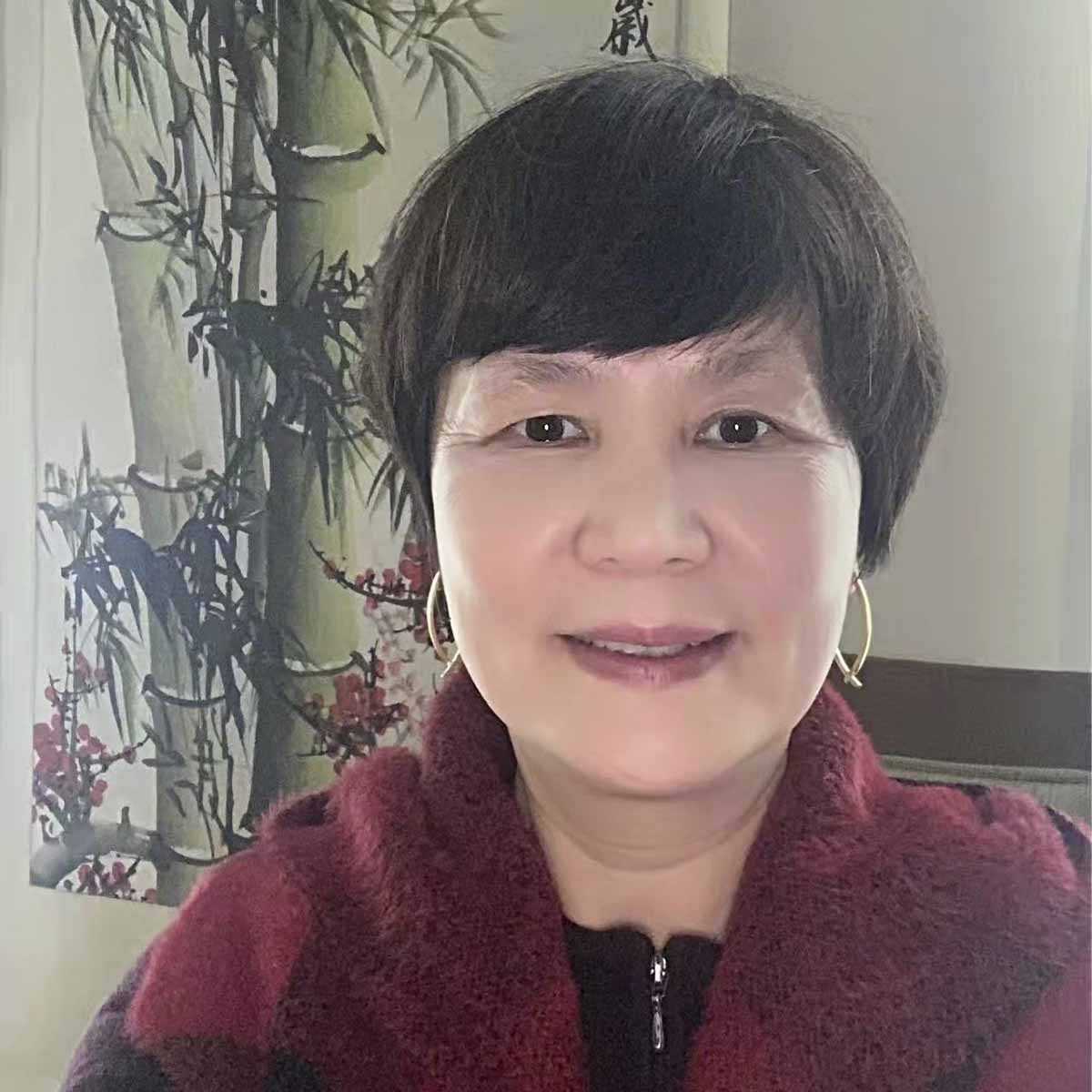 Aberdeen Research and Extension Center
208-397-4162, Ext. 229
Water and Nitrogen Use Efficiency
---