College of Art and Architecture Faculty Exhibit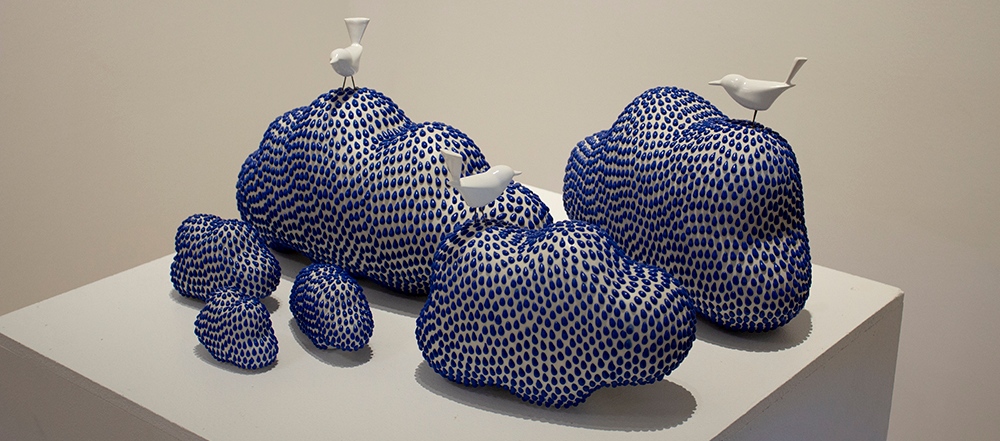 College of Art and Architecture Faculty Exhibit
Feb. 11 – March 28
In a biennial exhibit of work from faculty in the College of Art and Architecture, the Prichard is celebrating faculty members' creative activity and scholarly research — including an interactive cut paper installation from Lauren McCleary and charcoal rendered landscapes from George Wray.
Additional participating faculty include Roberto Capecci, Raffealla Sini, Val Carter, J. Casey Doyle, Jean-Marc Gauthier, David Giese, David Gottwald, Lynne Haagensen, Stacy Isenbarger, Aaron Cordell Johnson, Sally Machlis, Delphine Keim, Phillip G. Mead and Michael Sonnichsen.
Faculty artwork includes photography, drawing, painting, sculpture, mixed media, architectural studies and digital media. The artists and designers will present a variety of styles and traditions, ranging from representational to abstract and modern to post-modern.