March-April 2022 Boise Newsletter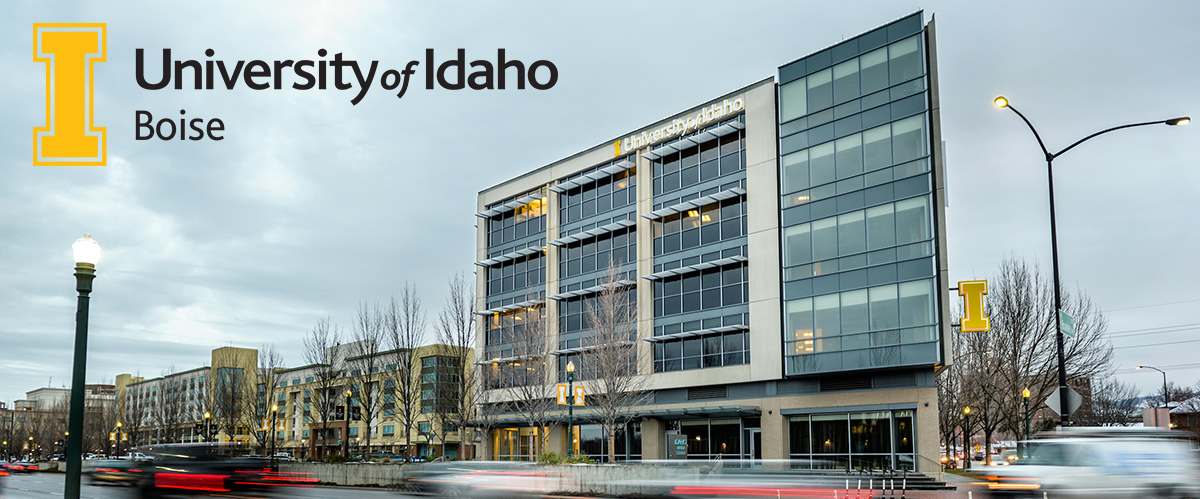 From the Desk of Chandra Zenner Ford
Vandal Colleagues,
As we move into spring and the second half of legislative session, I have extra reasons to feel optimistic about the University of Idaho and SW Idaho community moving forward. First, as I am sure you all have noted, Ada County is headed in the right direction with COVID-19 positivity rates moving from a high to medium zone, according to CDC. We have shifted into a mask-optional environment and hope spring and warmer weather lead to a healthier community for all. Over the past two years, the Vandal family has taken care of one another; let's maintain this collaborative and supportive value beyond the pandemic.
President Green has focused on making a case to our legislature about higher education's economic impact on the state, especially University of Idaho's role. The outcome of U of I's appropriation will not be known until the session ends, but the initial proposal from JFAC is promising.
U of I's SW Idaho community is embracing the return to more in-person gatherings. Please note these events in April and May. We hope you can join us:
Saturday, April 30 – For the first time in history, the Vandal football team will play its spring scrimmage in the Treasure Valley. All Vandal fans, alumni and potential Vandals are welcome. More details to come but the game will be played at Eagle High School.
Thursday, May 5 – 501 Front Street block party and open house. This will be our official celebration of the College of Law's move into this wonderful teaching and learning facility just up the street from the Idaho Water Center.
And don't forget: The Boise Commencement ceremony is Tuesday, May 17, at the Boise Centre.
Thank you for all you do to make our growing SW Idaho community vibrant. Let's hope warmer weather is coming our way and I hope you have fun plans for spring break. Go Vandals!
Go Vandals!
Chandra
---
Student Success
Law Student Goes to Washington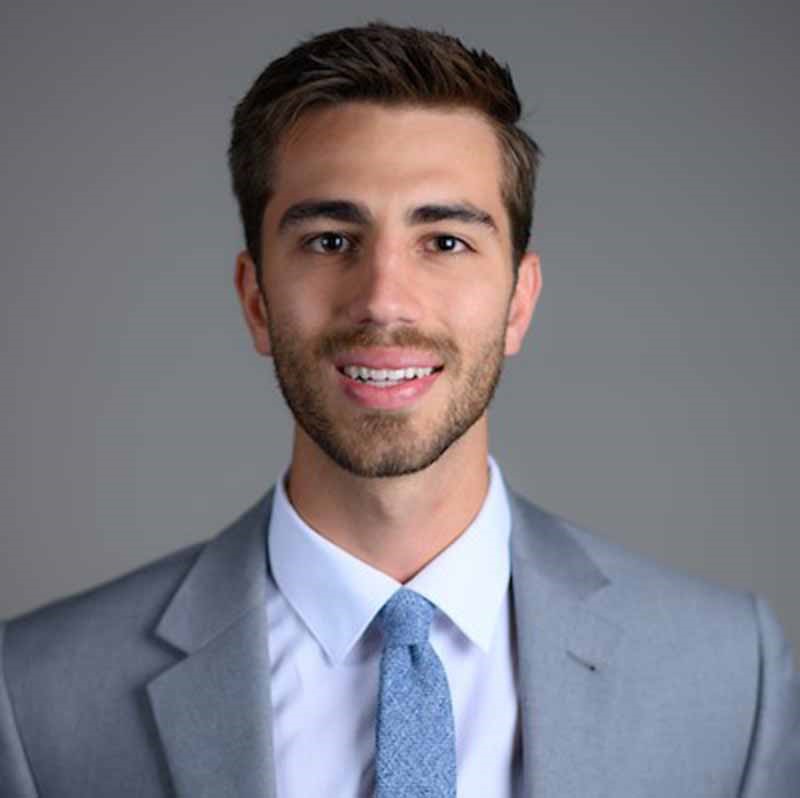 College of Law student Marcus Waterman was accepted into the Judicial Clerkship Opinion Writing Conference in Washington, D.C., hosted Feb. 24-26 by the Columbus School of Law at the Catholic University of America. The conference admitted only 25 applicants in 2022 and featured distinguished members of the judiciary from across the country. This conference helped prepare Marcus for his two-year clerkship with United States District Court Judge B. Lynn Winmill, starting after graduation. Congratulations to Marcus!
---
McClure Legislative Research Scholars Update
The McClure Legislative Research Scholars are delivering their nonpartisan research findings to lawmakers. The four undergraduate scholars will present their work via Zoom in mid-March to Idaho legislators. Learn more about the students and their work below: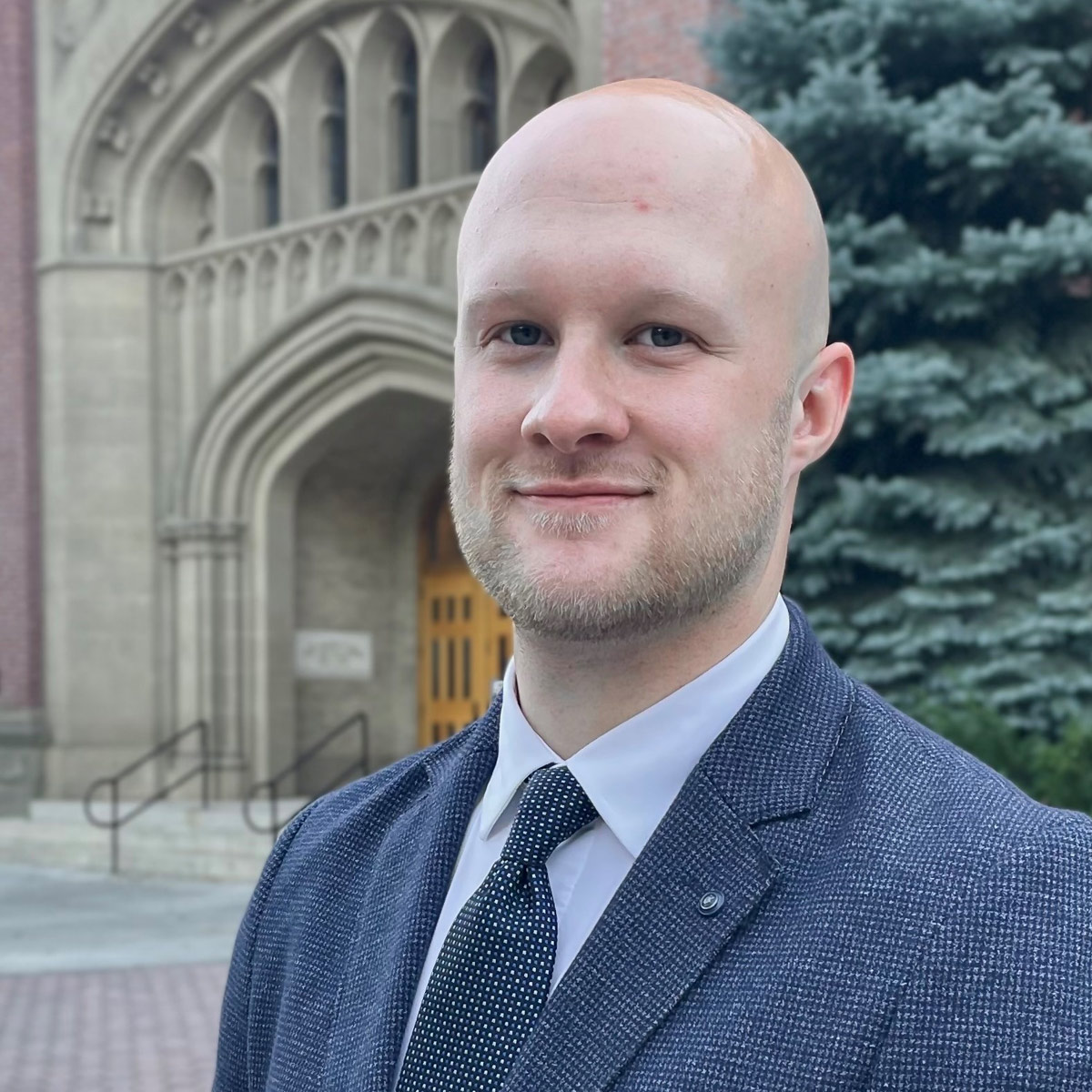 Jake Espeland (junior, political science): Idaho Public Defense. This brief provides an overview of Idaho's public defense system, including systematic issues and areas for improvement, the need for accurate data reporting, a reduction in attorney workloads, and the implementation of standard protocols and metrics.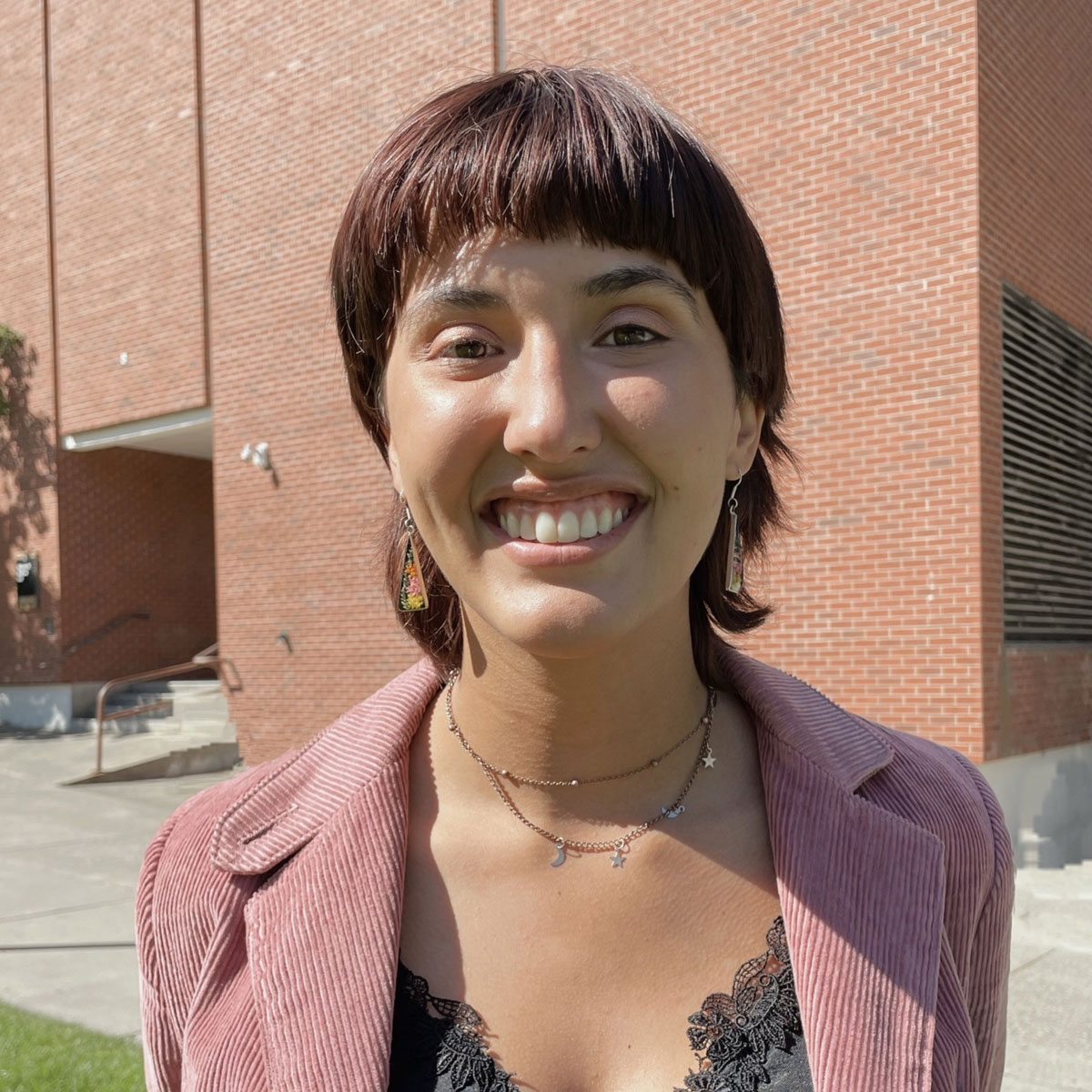 Katelyn Hettinga (junior, political science and ag econ): Idaho's Initiatives and Referendums. This report details the history of Idaho's adoption of initiatives and referendums and the ensuing changes to the Constitution and state code.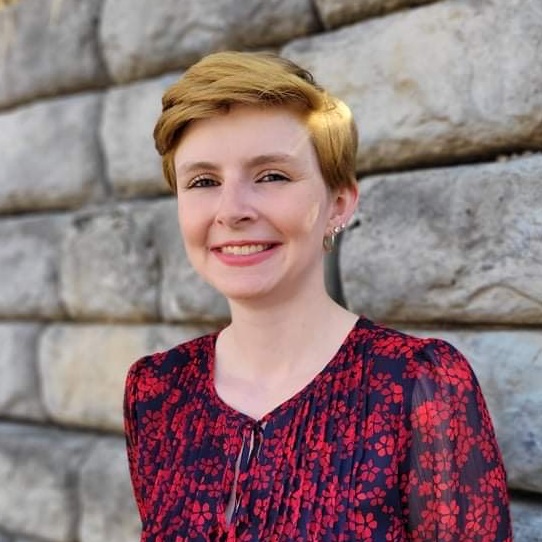 Sara Murphy (senior, chemical engineering): Water Policy in Idaho. This brief outlines challenges related to Idaho water resources. The focus is agencies and how state institutions including the legislative, executive and judicial branches set policy and play a role in the creation of water policy in Idaho.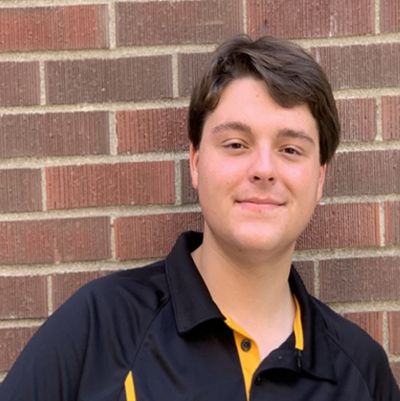 Hart Parr Dal Pra (senior, political science): Legal Framework of Protection in Idaho. This report focuses on current state statues, including domestic violence statutes and malicious harassment statutes. Included is exploration of protections that exist in statues and practice.
---
Counseling and Testing Center Services Available to U of I Boise Students
The U of I Counseling and Testing Center on the Moscow campus is offering telehealth counseling sessions with their team of social workers and psychologists, initial psychiatric consultations with a psychiatric nurse practitioner and case management assistance to students at all statewide locations.
To make an appointment, call the CTC from 9 a.m. to 6 p.m. MST weekdays at 208-885-6716 (press 1).
You also have access to telephone counseling after-hours and on weekends 365 days a year through Protocol by calling 208-885-6716 (press 3) or you can use local resources at BSU. Learn more.
---
Graduate and Professional Student Association Funds Available to U of I Boise Students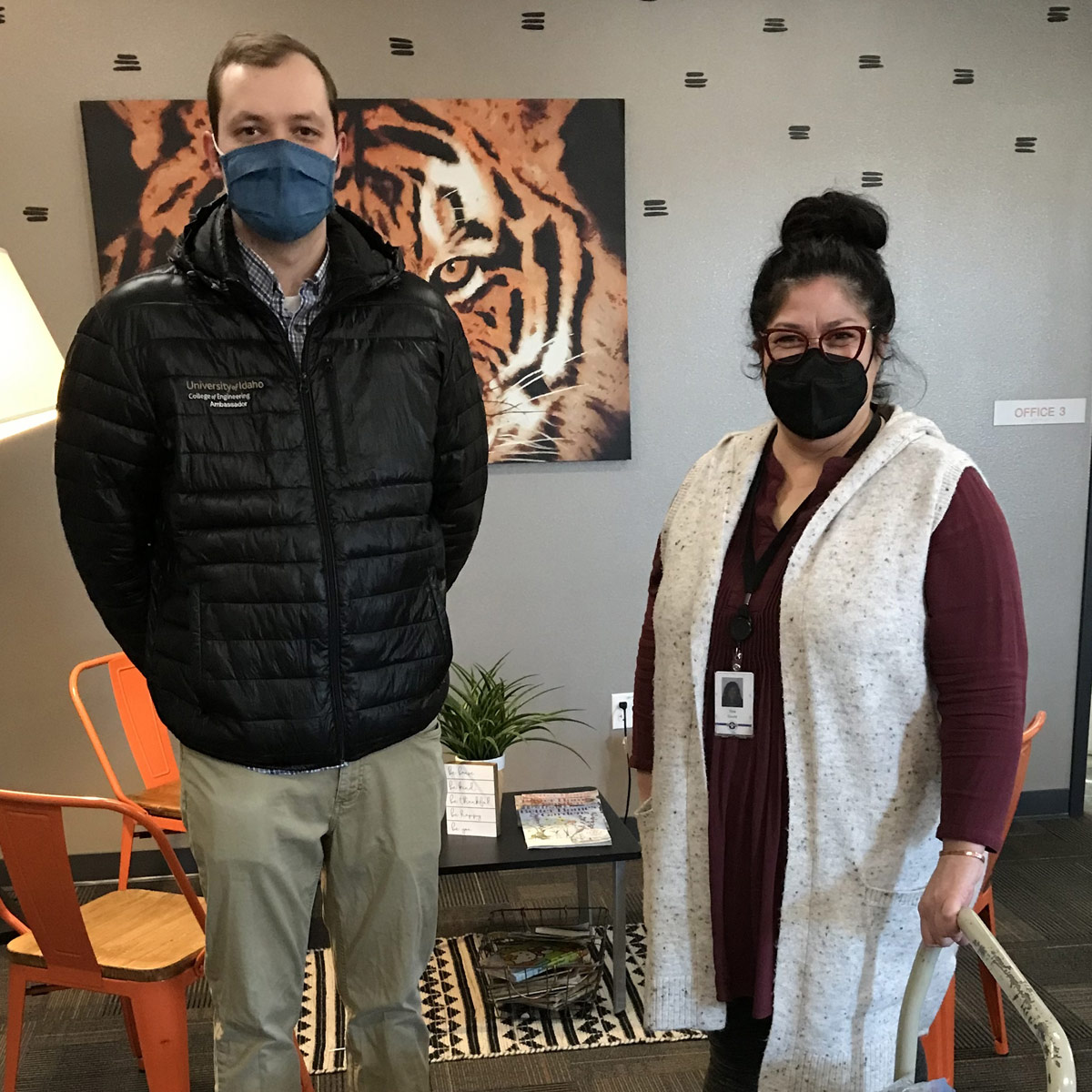 Thank you to all who donated to the GPSA's school supply drive in December and to our committee for their hard work with this event. Brandon Hilliard and Donna Stolaroff delivered the items to Mountain View Elementary, and they were very grateful. As a reminder, the GPSA provides funding to graduate students who are seeking additional monetary resources for competitions or conferences, both in person and online. Please contact Donna Stolaroff or Elana Salzman if you are interested in applying for funds.
Research
Stephen Miller Publishes Casebook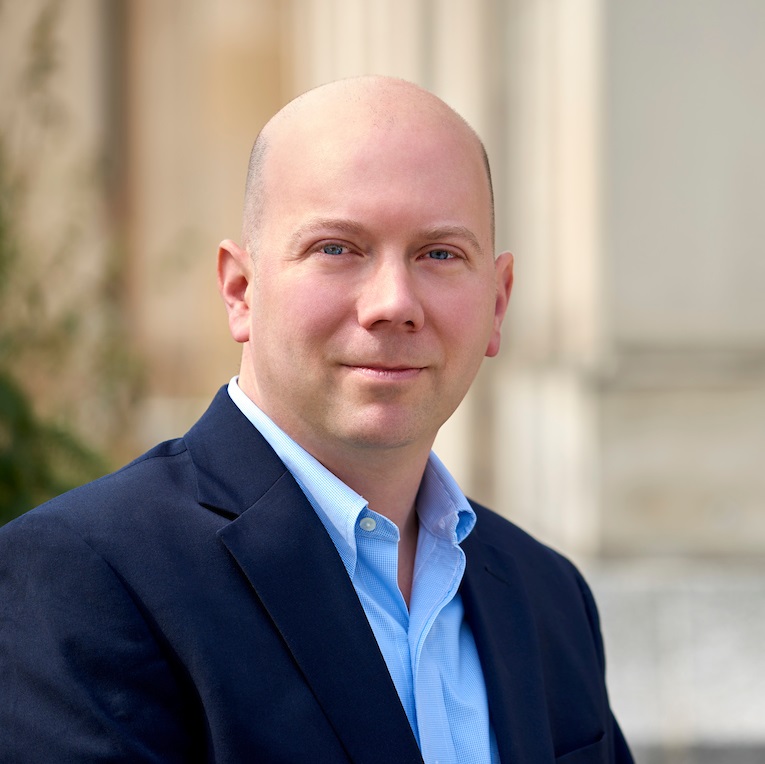 College of Law professor Stephen R. Miller recently published a casebook titled "Idaho Land Use Law: Cases and Resources." This open-source casebook is for those seeking a better understanding of land use and urban development in Idaho, historically and today. The book covers a wide range of topics including Idaho's Local Land Use Planning Act, statewide and local subdivision regulations, the impact of federal Constitutional provisions on due process, equal protection and takings; the impacts of special districts; and the regulations on short-term rentals, home occupations, and signs and billboards.
---
Dwaine Carver Presents to the Architectural Research Centers Consortium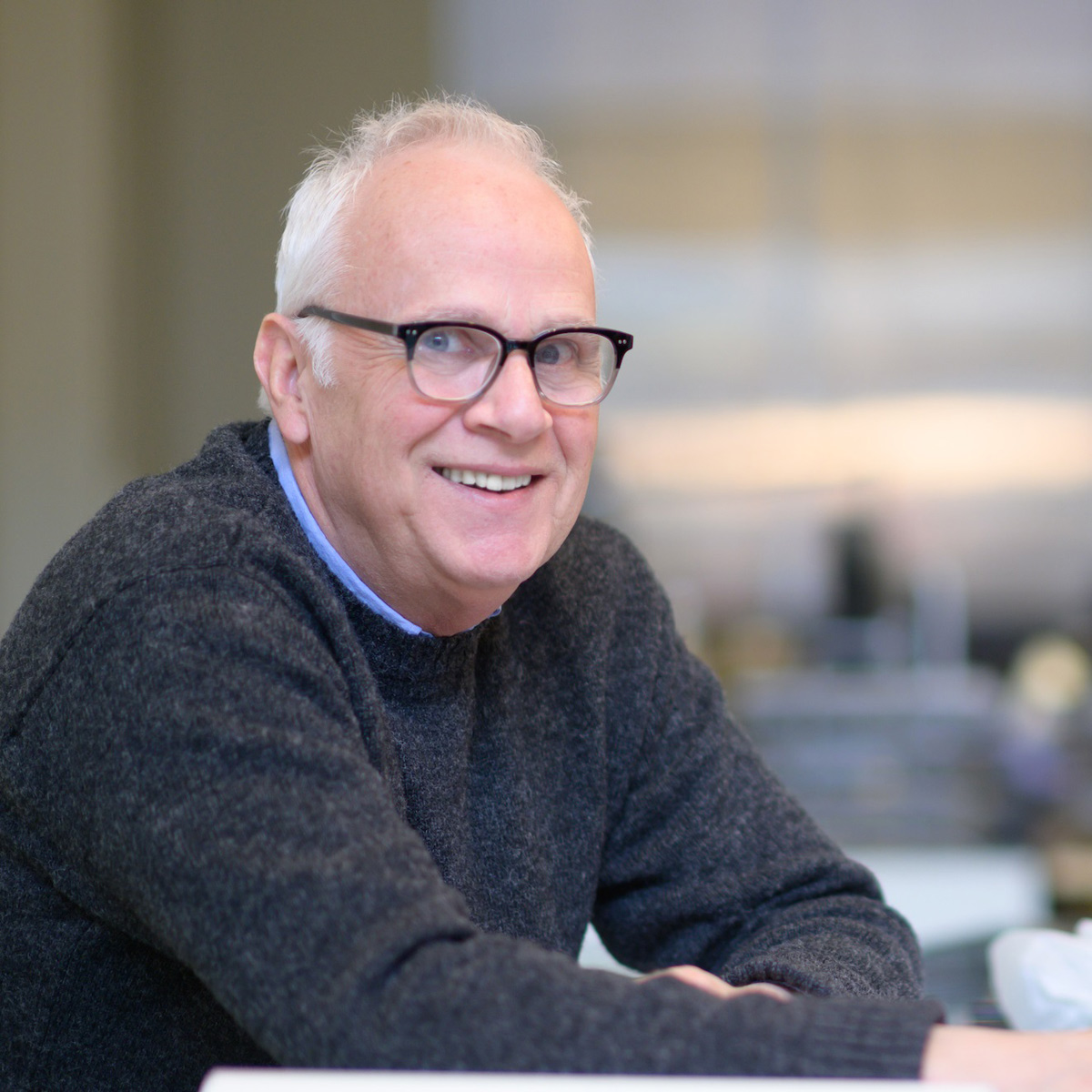 Assistant Professor of Architecture Dwaine Carver presented his paper, "Precedent and Influence: An Urban Design Studio Project" at the conference ARCC-EAAE 2022: Resilient City March 4 in Miami. The Architectural Research Centers Consortium is an international association of architectural research centers, academies and organizations committed to the research culture and supporting infrastructure of architecture and related design disciplines.
---
Extension Faculty Publish in the National Extension Association of Family and Consumer Sciences Journal
U of I Family and Consumer Science educators and faculty had three articles published in the 2021 Journal of the National Extension Association of Family and Consumer Sciences:
"H2O to Go – Staying Hydrated Safely: A Reusable Water Bottle Safety Education and Research Project," Bridget Morrisroe-Aman, Julie Buck, Laura Sant, Shelly Johnson, Jang Ho Kim and Grace Wittman.
"Long Live Idaho!: Lessons Learned from a Supplemental Nutrition Assistance Program Education Social Marketing Campaign," Annie J. Roe, Bridget Morrisroe-Aman, Laura Foist, Siew Guan Lee, Shelly Johnson, Joey Peutz and Kristin Hansen.
"Distance Learning for Delivery of the Diabetes Prevention Program: Experiences of the Cooperative Extension National Diabetes Prevention Program Working Group - (CE-NDPP)," Carlin Rafie, Nikki Johnson, Soghra Jarvandi, Alison C. Berg, Vanessa da Silva, Bridget Morrisroe-Aman and Kate Welshons.
Telling Our Story
College of Law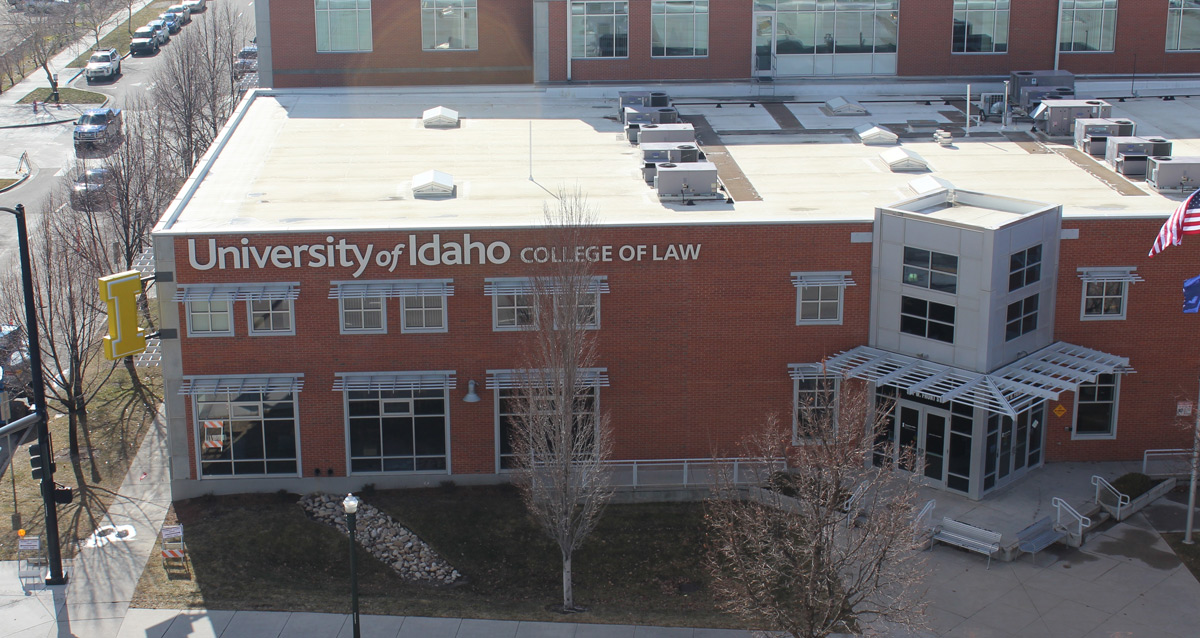 The College of Law officially moved to Front Street over the winter break and received a facelift to make it home last month.
---
College of Law Recognized by White House for Housing Clinic Efforts
In February, the College of Law housing clinic students and faculty director were honored by the White House. They joined students and faculty from 99 other law schools as part of a national effort to prevent evictions during this housing crisis. They participated in a webinar with Attorney General Merrick Garland and Associate Attorney General Vanita Gupta who shared the impacts of their work and discussed next steps for the coalition.
---
Fire Alarms Protocol at IWC
When the alarms are sounding, you must evacuate the IWC. The gathering place is the WinCo store parking lot. Do not stand in front of the IWC. If you are parked in the garage or on the surface lot, do not go to your car and leave — all roadways must be clear for emergency vehicles. U of I Boise/IWC Emergency Floor Monitors are: Aubrey Stribling, Kaitlyn Rhea, Seneca Jensen, Bob Basham, Denise Engebrecht, Robin Baumgartner, Nick Stallings, Jae Ryu, Sandy Larsen, Donna Stolaroff, Maria Ortega, Samantha Jesser, Troy Jacoby, Stephanie Fox, Sarah Keshian and Gretchen Burke.
---
ICEIA
The U of I James A. and Louise McClure Center for Public Policy Research Idaho Climate-Economy Impacts Assessment were the topic of two distinct talks this month: A panel discussion at the Idaho Environmental Forum (March 1) and lightening talks at the U of I Renfrew Colloquium (March 8).
---
Denton Darrington Event
The Denton Darrington Annual Lecture on Law and Government will take place 5:30 p.m. MST Wednesday, April 13, in Boise and Moscow. The lecture is designed to address a wide range of topics related to the improved administration of justice, and features speakers of national, regional, and state prominence to address Idahoans, students and officials from all three branches of government. This year's event is sponsored by U of I College of Law, the Idaho Supreme Court, Idaho State Bar and Law Foundation, and U of I James A. and Louise McClure Center for Public Policy Research.
U of I Boise in the News
See our faculty, staff and programs mentioned and quoted in the Treasure Valley media this winter and learn about their new projects and research:
January-February 2022
*Some publications require subscription. We have PDF copies available upon request.
**If we missed your story, send a link to mortega@uidaho.edu.