Vandal Book Club
Join U of I alumni and friends for an online book club covering professional development and personal growth topics related to careers and leadership. The book club connects through a private forum where people can discuss the current book and network with each other. Joining the book club is completely free for alumni and friends, you just have to get a copy of the book to enjoy.

Questions? Read our FAQ page or contact us at alumni@uidaho.edu.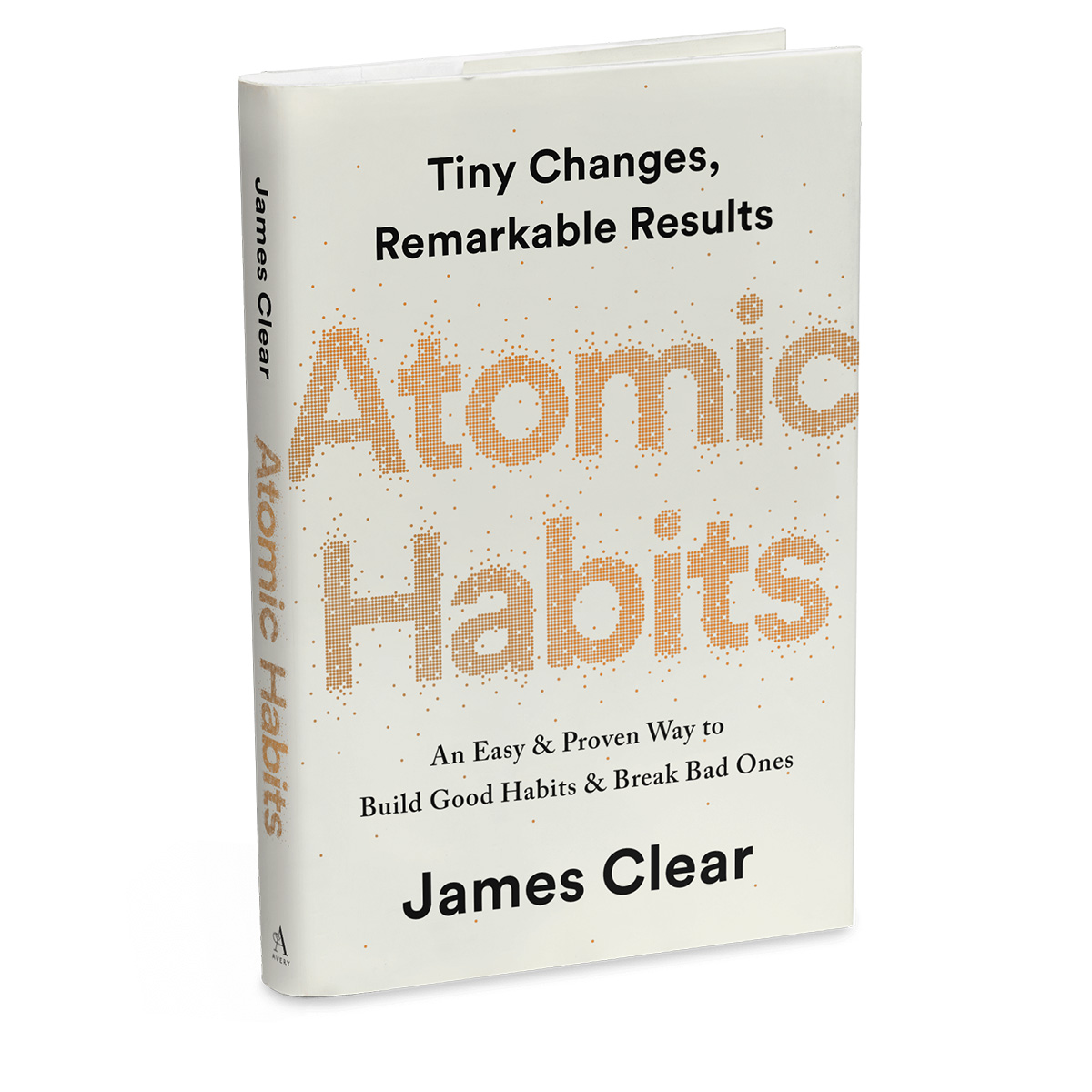 Atomic Habits: An Easy & Proven Way to Build Good Habits and Break Bad Ones
Tiny Changes, Remarkable Results
January - March
No matter your goals, Atomic Habits offers a proven framework for improving--every day. James Clear, one of the world's leading experts on habit formation, reveals practical strategies that will teach you exactly how to form good habits, break bad ones, and master the tiny behaviors that lead to remarkable results.

If you're having trouble changing your habits, the problem isn't you. The problem is your system. Bad habits repeat themselves again and again not because you don't want to change, but because you have the wrong system for change. You do not rise to the level of your goals. You fall to the level of your systems. Here, you'll get a proven system that can take you to new heights.