Vandal Book Club
Join U of I alumni and friends of U of I for an online book club covering professional development and personal growth topics related to careers and leadership. The book club connects through a private forum where people can discuss the current book and network with each other. Joining the book club is completely free for alumni and friends, you just have to get a copy of the book to enjoy.

Questions? Read our FAQ page or contact us at alumni@uidaho.edu.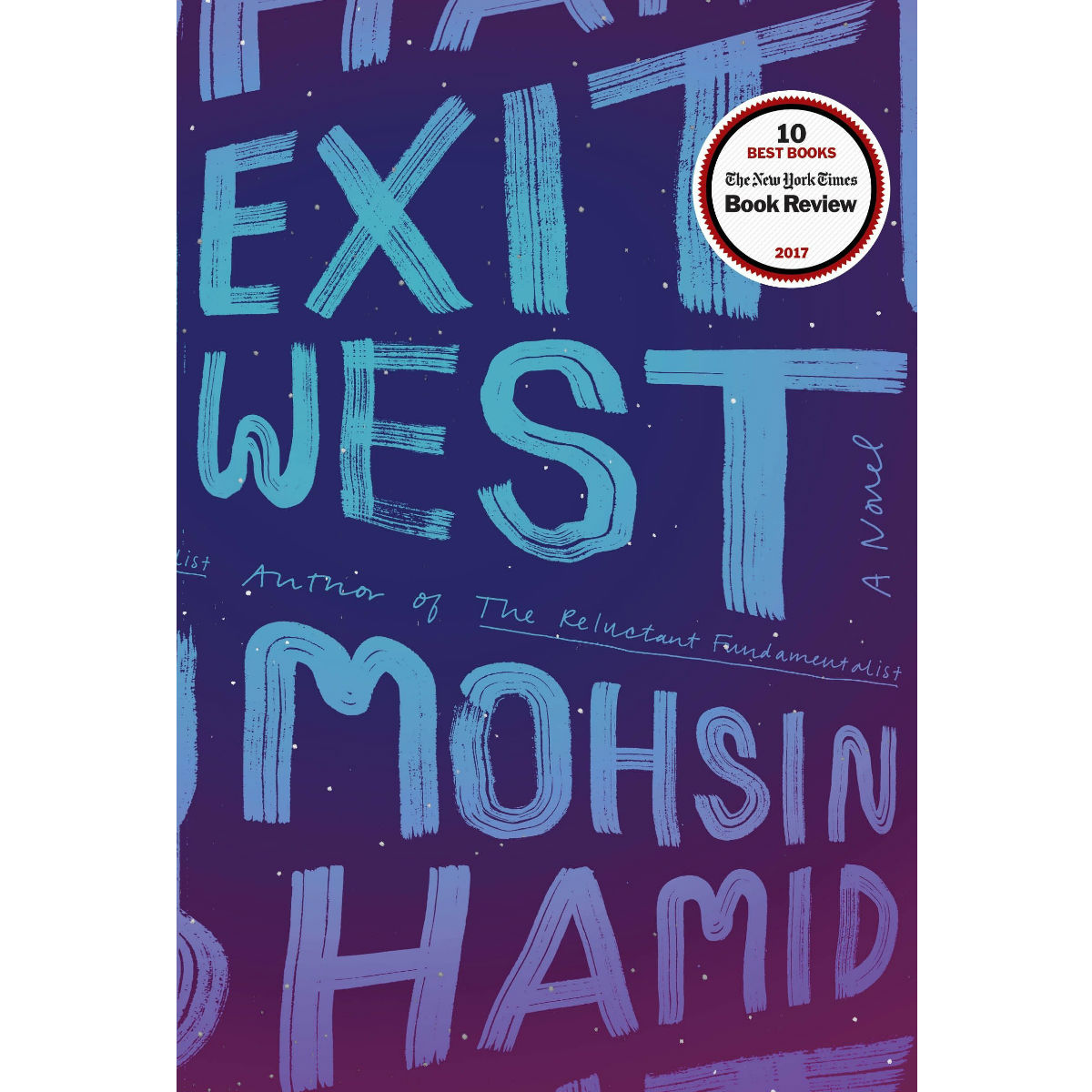 Exit West
October- November 2019
A New York Times bestseller, the astonishingly visionary love story that imagines the forces that drive ordinary people from their homes into the uncertain embrace of new lands.

In a country teetering on the brink of civil war, two young people meet—sensual, fiercely independent Nadia and gentle, restrained Saeed. They embark on a furtive love affair, and are soon cloistered in a premature intimacy by the unrest roiling their city. When it explodes, turning familiar streets into a patchwork of checkpoints and bomb blasts, they begin to hear whispers about doors—doors that can whisk people far away, if perilously and for a price. As the violence escalates, Nadia and Saeed decide that they no longer have a choice. Leaving their homeland and their old lives behind, they find a door and step through. . . .

Exit West follows these remarkable characters as they emerge into an alien and uncertain future, struggling to hold on to each other, to their past, to the very sense of who they are. Profoundly intimate and powerfully inventive, it tells an unforgettable story of love, loyalty, and courage that is both completely of our time and for all time.
Stay tuned for upcoming books!
Past Books