Brave and Bold Award Recipient
Christina Lords '09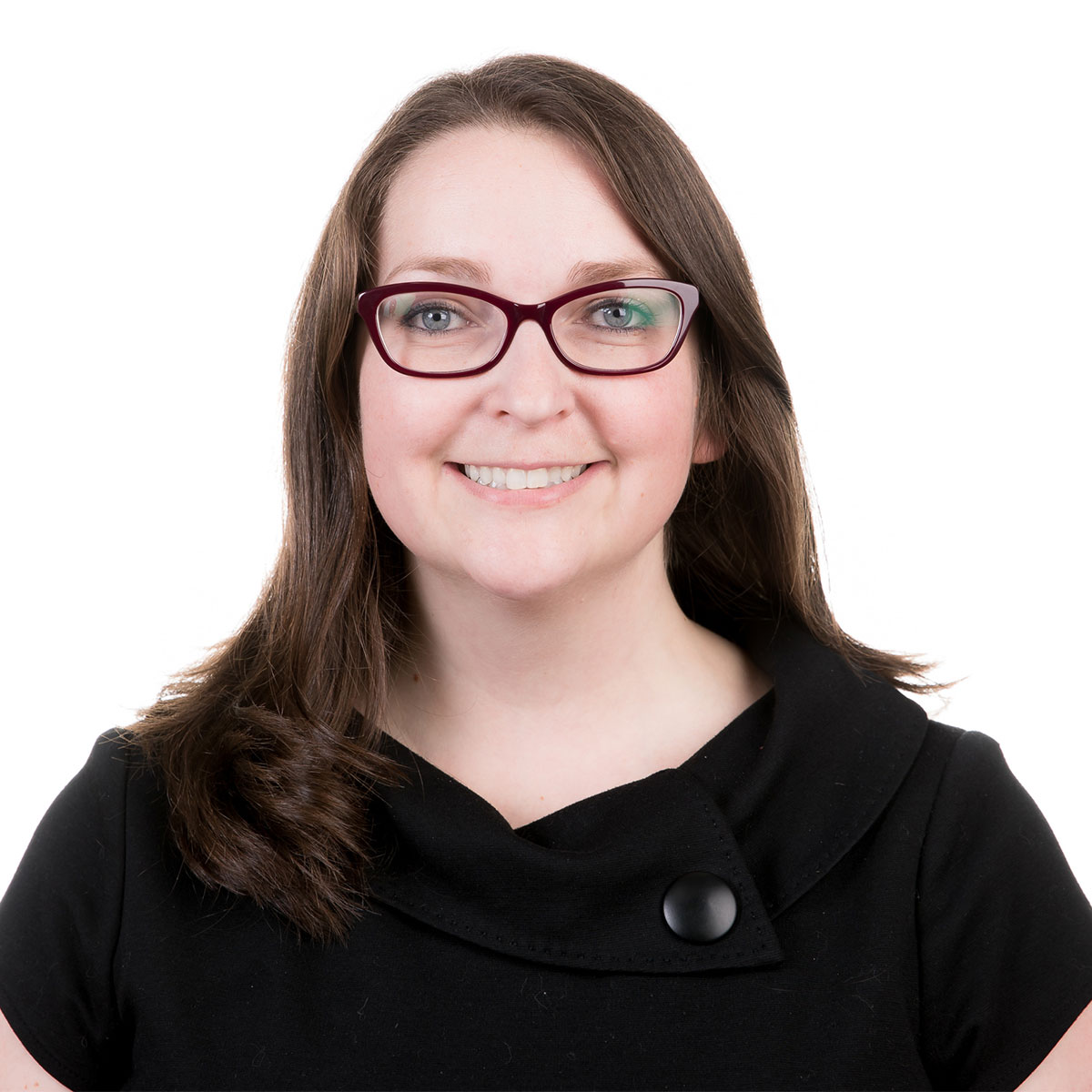 Recognized for her dedication to providing objective news to our state, her continued accomplishments in journalism and her mentorship of Vandal students.
Eric Mann '11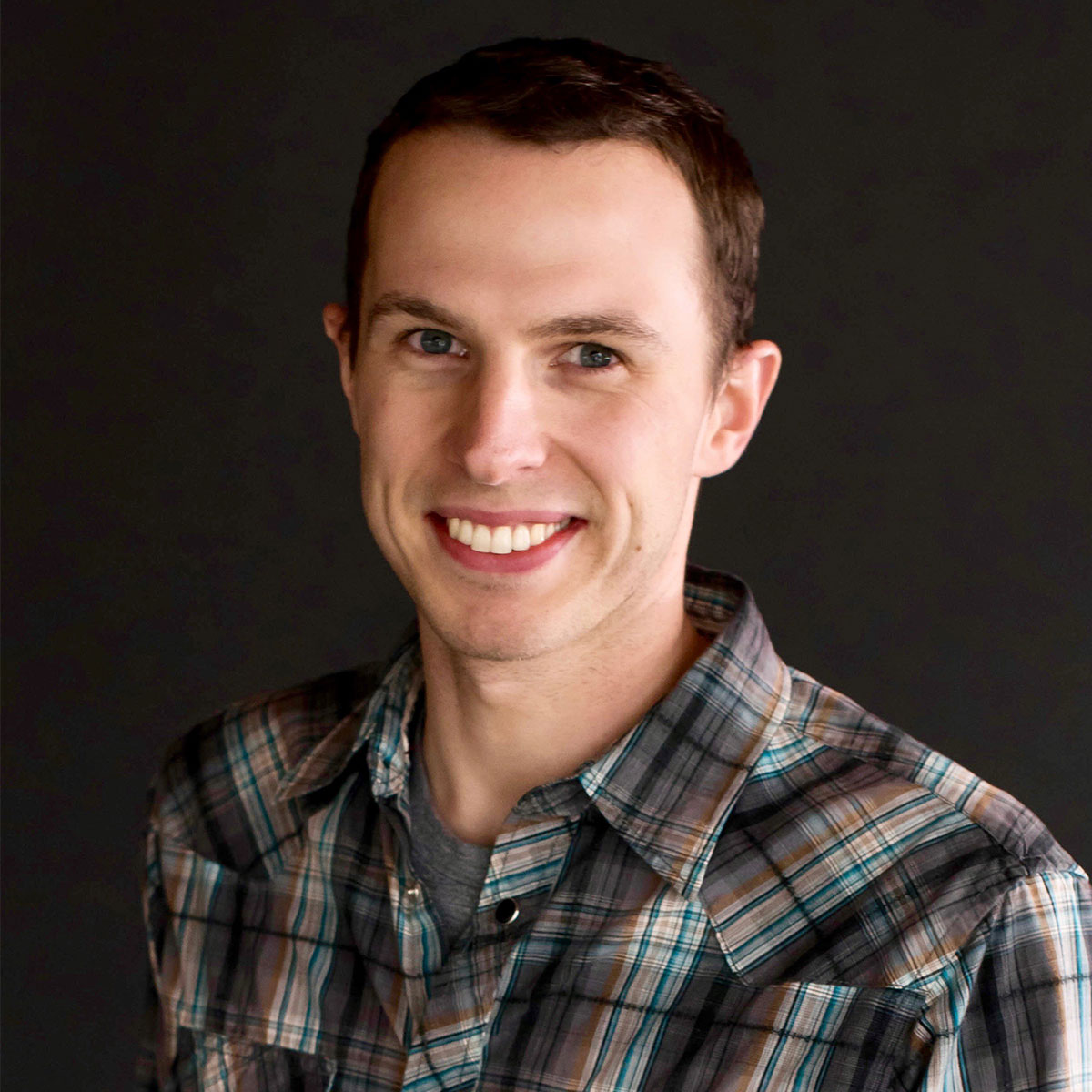 Recognized for his leadership acumen and drive to couple education and technology to benefit others.
Caitlin Owsley '12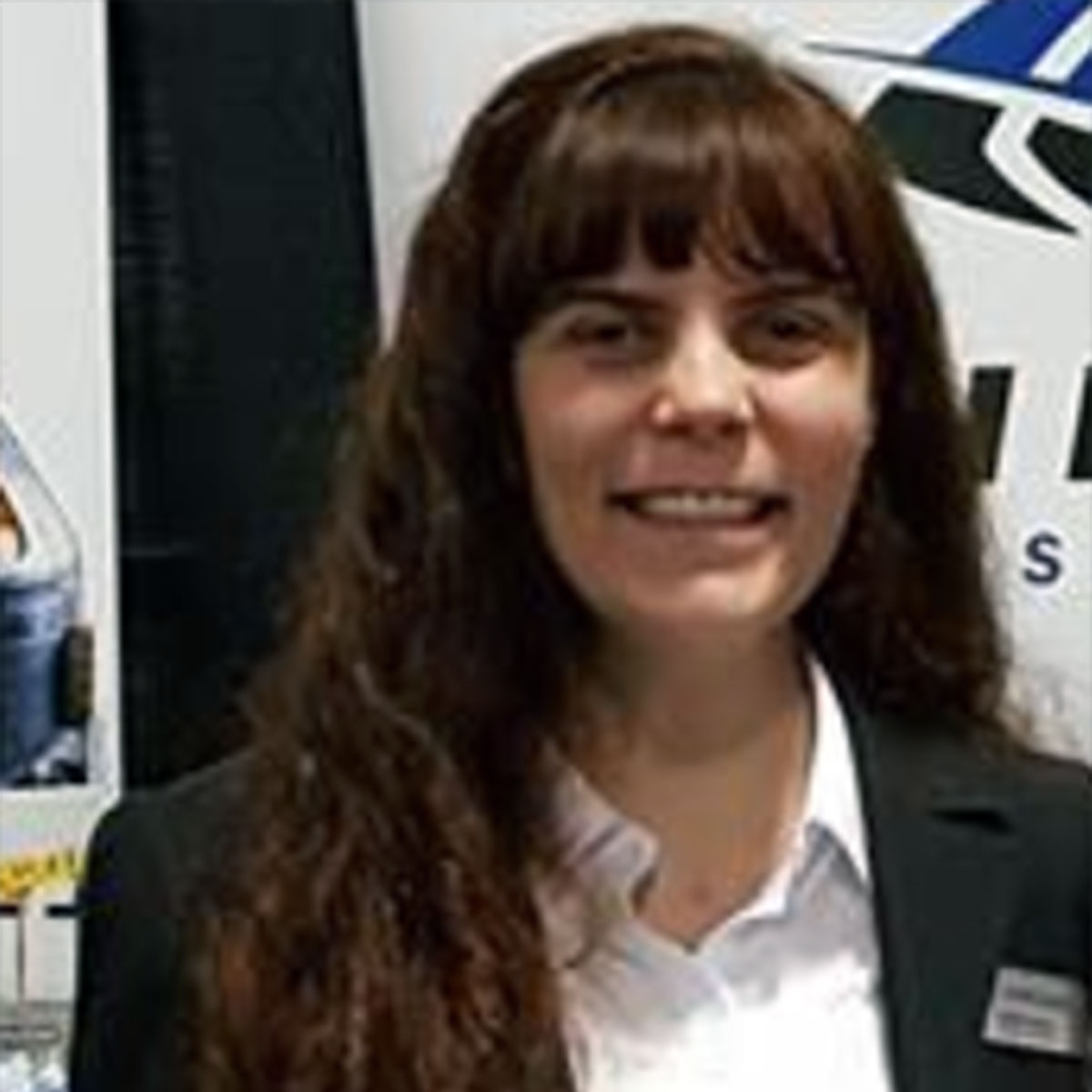 Recognized for her efforts to recruit Vandal employees, her impact with the Mechanical Engineering Advisory Board and volunteerism in advising current students.
Stephen Parrott '12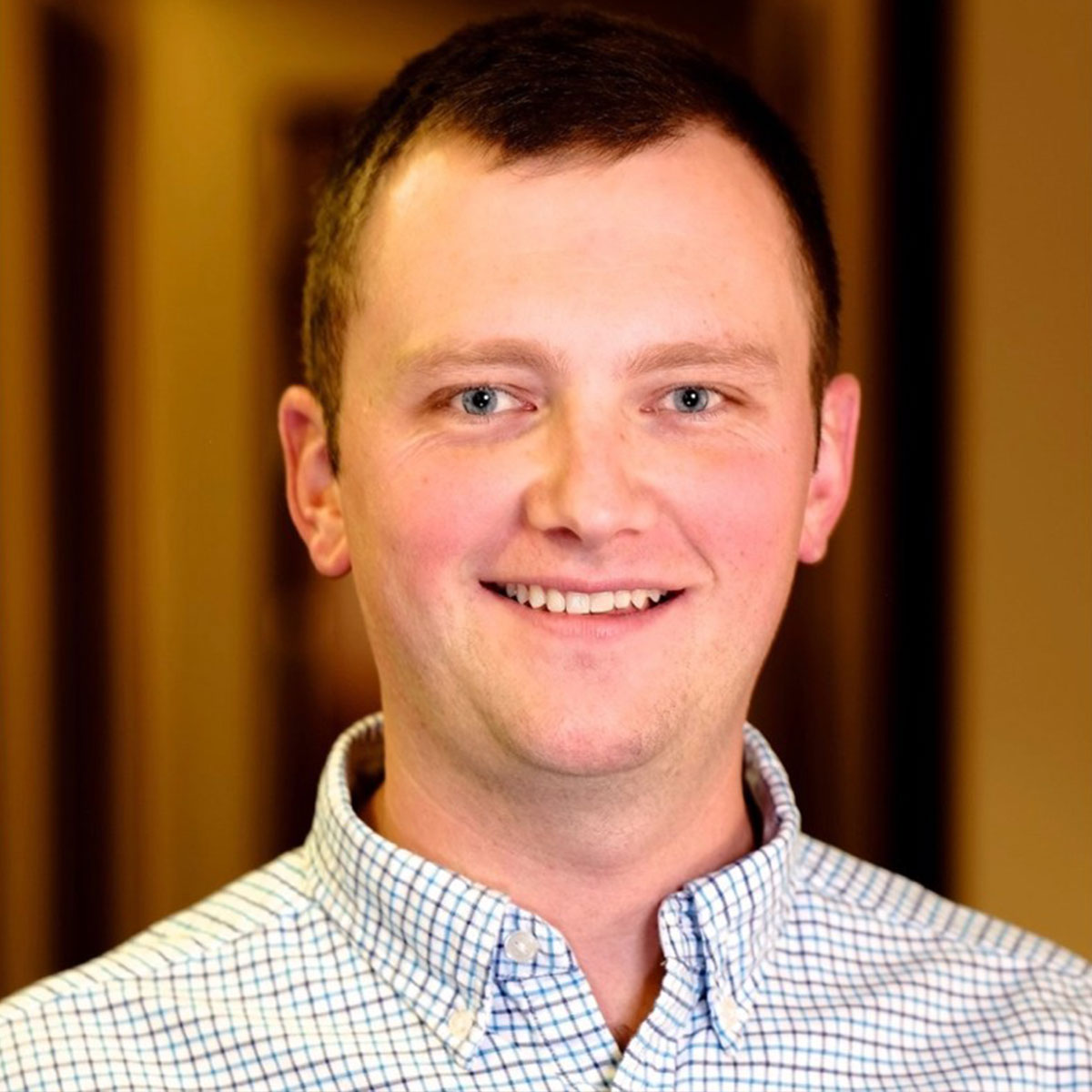 Recognized for his leadership contributions to Idaho FFA Foundation, professional success with Northwest Farm Credit Services and his continued participation in U of I work groups and advisory boards since his graduation.