K-12 Students Can Enroll in McCall Outdoor School
May 24, 2023
McCall, Idaho — Enrollment for K-12 students at McCall Outdoor Science School (MOSS) at Ponderosa State Park in McCall is open for the 2023-2024 season.
During week-long environmental science programs for groups from October 2023 to March 2024, students learn science, natural history, and a sense of place and community on the shores of Payette Lake. Taught by University of Idaho graduate student instructors, MOSS programs help students build essential critical thinking skills and self-efficacy through outdoor experiences that focus on skills for effective communication, teamwork and building science literacy.
Curriculum and programming are developed with visiting teachers to include relevant topics for their homeroom classes. All programs align with the Idaho and Next Generation Science Standards. During group programs, students work together to investigate how parts of the ecosystem work and identify their own roles in social and ecological systems. Students can explore local trees and animal species and discuss adaptations and winter survival, or they can canoe on Payette Lake and investigate water quality in the watershed.
MOSS may bring graduate student field instructors to regional schools for programming. Tuition is per student with tuition reductions depending on need.
Learn more about the upcoming season and MOSS online.
—
Media Contact
Beth Kochevar
K-12 Program Development Coordinator
McCall Outdoor Science School
ekochevar@uidaho.edu
303-870-0223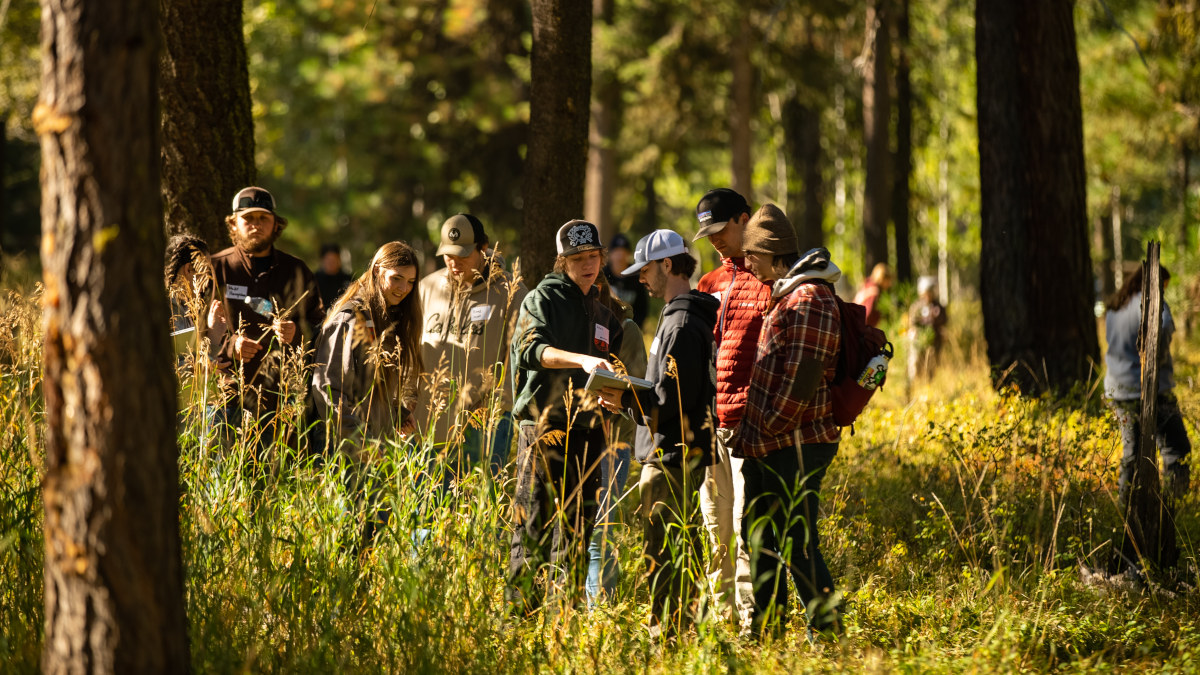 About the University of Idaho
The University of Idaho, home of the Vandals, is Idaho's land-grant, national research university. From its residential campus in Moscow, U of I serves the state of Idaho through educational centers in Boise, Coeur d'Alene and Idaho Falls, nine research and Extension centers, plus Extension offices in 42 counties. Home to nearly 11,000 students statewide, U of I is a leader in student-centered learning and excels at interdisciplinary research, service to businesses and communities, and in advancing diversity, citizenship and global outreach. U of I competes in the Big Sky and Western Athletic conferences. Learn more at uidaho.edu