Cool Runnings Athlete to Speak on Campus This Week
March 20, 2023
MOSCOW, Idaho — Former Olympic athlete on the Cool Runnings Jamaican bobsleigh team and Vandal, Chris Stokes, will present at University of Idaho's Moscow campus this week.
Stokes, who came to U of I on a track and field scholarship and graduated summa cum laude from the College of Business and Economics (CBE), will first share his life experiences in sports and business at 4 p.m. Thursday, March 23, in the Bruce M. Pitman Center International Ballroom, as part of CBE's Jack Morris Executive Speaker Series.
"Before I had the courage to bobsled, I learned to be brave and bold in the black and gold," Stokes said last year when he chose the Vandal Scholarship Fund as his charity of choice through the fan engagement platform Cameo. "I hope to bring some smiles and joy to you and your loved ones as we make sure that the University of Idaho continues to provide opportunities for student-athletes."
Stokes is founder and executive chairman of NCS Enterprises, a group of companies focusing on financial services through leadership and sports administration. He went on to obtain a master's in business administration from Washington State University, a master's in banking at Georgetown University and a Ph.D. in economic development policy from the University of the West Indies.
Stokes competed in the Olympics from 1988 to 1998. He has been president of the Jamaica Bobsleigh Federation since 1995. He wrote "Cool Runnings and Beyond — The Story of the Jamaica Bobsleigh Team."
Alongside Vandal track and field star Dan O'Brien, Stokes will co-emcee a banquet at 5:30 p.m. Saturday, March 25, at the Mike Keller Era Track and Field Reunion at Best Western Plus University Inn. The reunion will take place from Friday-Sunday, March 24-26. Tickets cost $55 and are available to purchase online.
"Chris is a great example of an international student-athlete that had a transformational experience being a Vandal and made a name for himself in his home country and internationally," said Idaho Director of Athletics Terry Gawlik. "We are grateful that he chose to use his platform and time to give back to the University of Idaho."
—
Media Contact
Kyle Pfannenstiel
Media Relations Manager
208-329-8947
kylecp@uidaho.edu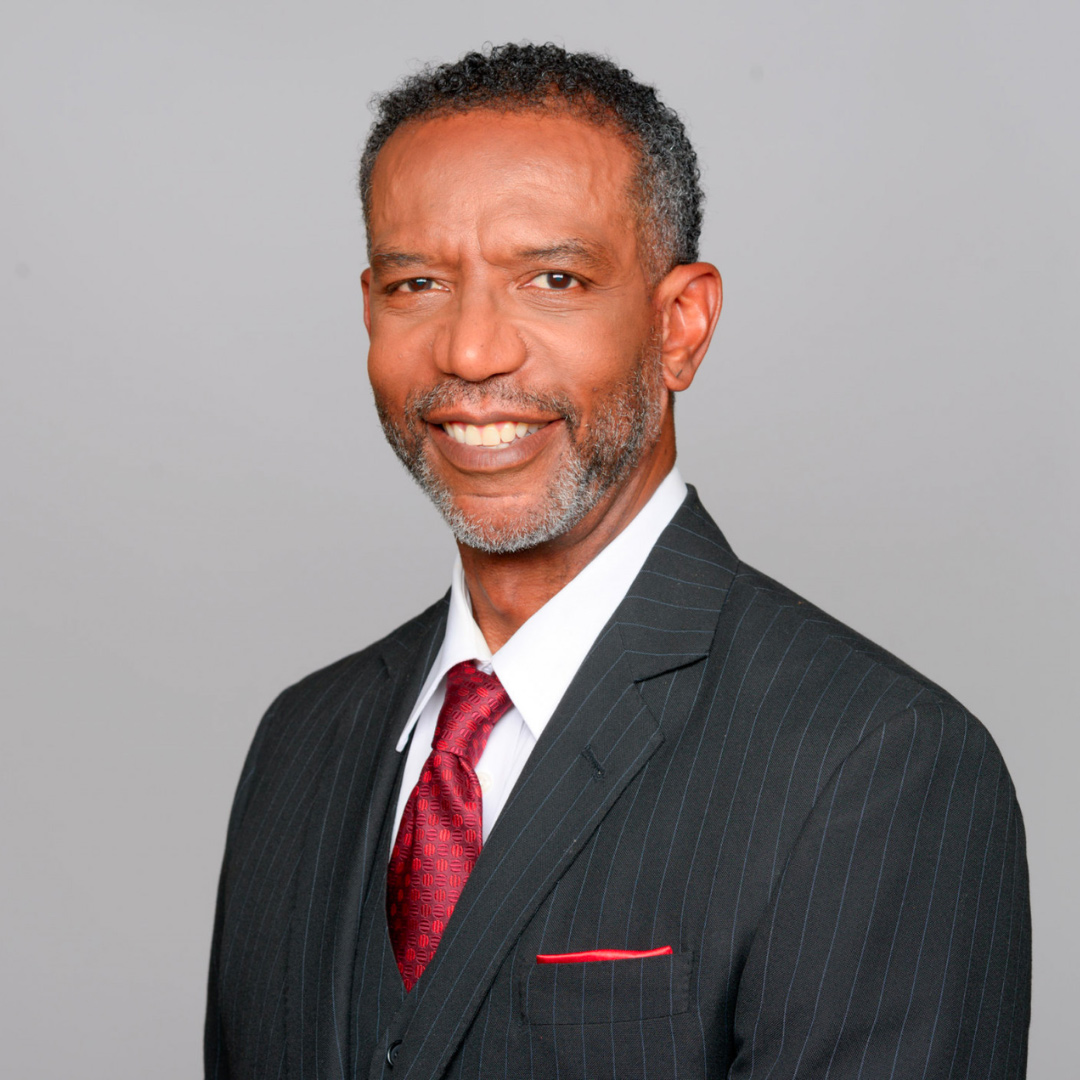 About the University of Idaho
The University of Idaho, home of the Vandals, is Idaho's land-grant, national research university. From its residential campus in Moscow, U of I serves the state of Idaho through educational centers in Boise, Coeur d'Alene and Idaho Falls, nine research and Extension centers, plus Extension offices in 42 counties. Home to nearly 11,000 students statewide, U of I is a leader in student-centered learning and excels at interdisciplinary research, service to businesses and communities, and in advancing diversity, citizenship and global outreach. U of I competes in the Big Sky and Western Athletic conferences. Learn more at uidaho.edu.