Scholarships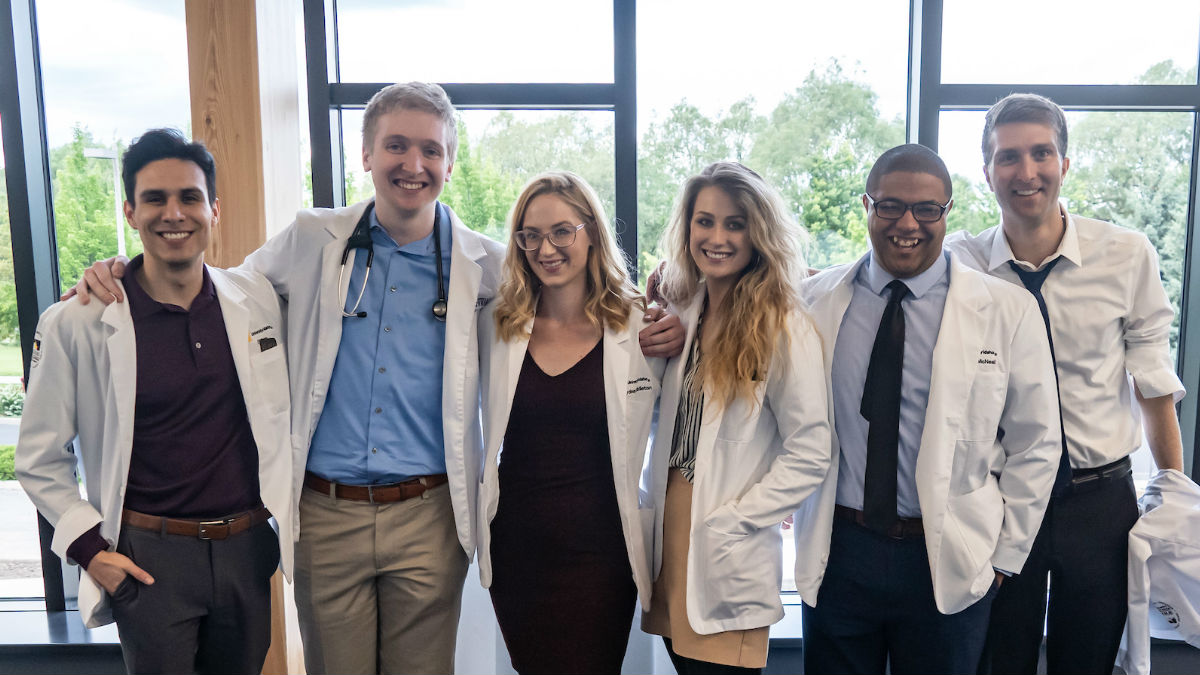 The state of Idaho is facing a critical physician shortage. Idaho ranks 49/50 in number of physicians per capita. As the fastest growing state in the U.S., Idaho needs more medical professionals immediately. Unfortunately, rural community doctors earn about $60,000 less than the national average. When coupled with a high debt load upon graduation, Idaho-trained physicians may choose to practice out of state.

Idaho WWAMI is a good investment for Idaho communities. Currently 51 percent of Idaho WWAMI grads return to practice in our state. That's well above the national average of 39 percent. And every dollar Idaho invested in Idaho WWAMI returns $5.10 to our state's economy -- more than double the national average of $2.30.

When you support Idaho WWAMI scholarships, you make medical education more affordable and amplify efforts to keep Idaho-trained physicians in our state and practicing in rural and underserved areas where the need is greatest.