Excellence Fund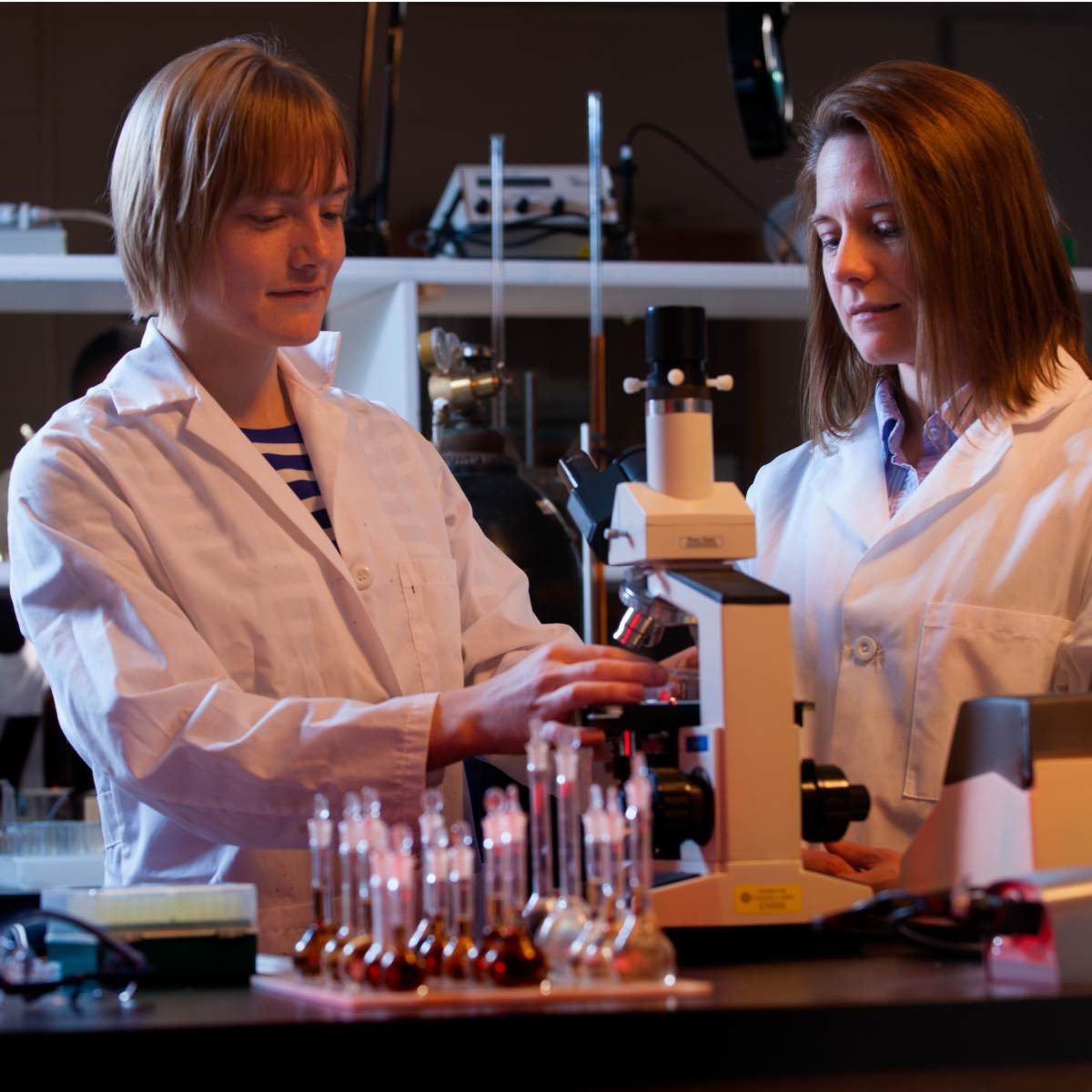 Gifts to the College of Science Excellence Fund are used by the dean to help the college meet its strategic goals. Here are a few examples of programs and efforts that have been paid for through the excellence fund in recent years:
Our popular Women in Math and Science program, is open to all and encourages young women in junior high and high school to pursue studies and careers in STEM fields.
The College of Science Student Research Expo, a poster session highlighting original work done by undergraduate and graduate students in the college
College of Science recruiting efforts
Student and faculty awards
Outreach to alumni and friends, such as an annual faculty research presentation in Boise.
College of Science Excellence Fund: Make a Gift Online
Enter "College of Science Excellence Fund" as the designation for your gift.