4-H Youth Development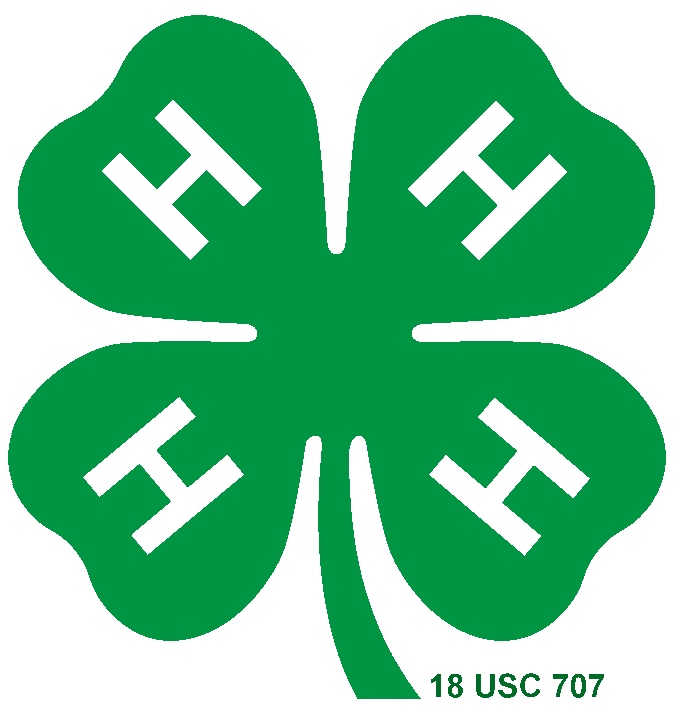 U & I Together
An activity series where all ages can learn. Free and virtual on zoom. Oct. 5 through Dec. 7, 2021; Tuesdays at 4 p.m.
What is 4-H?
4-H is the nation's largest youth development organization. It reaches more than seven million youth.
4-H helps youth gain knowledge, develop life skills and form attitudes to become productive members of society. Research based programs give youth the hands-on, real world experience they need to be leaders.
Enrollment
Today's 4-H is for all youth between the ages of eight and 18 years. Kids between ages five and seven can join Cloverbuds, a non-competitive 4-H program.
Contact Tina Holmquist to learn more about 4-H in Canyon County or submit this interest form.
Enroll through the website 4-H Online Enrollment Program. Contact our office at 208-459-6003 for assistance and to pay the member enrollment fee with a credit or debit card.
Projects
Canyon County 4-H members can choose from many projects. Visit the UI Extension 4-H Youth Development projects website to learn about the options.
4-H projects can
Create more interest in daily tasks
Strengthen family and community ties
Develop leadership skills
Explore future careers
Day Camps
University of Idaho Extension in Canyon County invites youth to participate in a series of spring and summer 4-H day camps. Youth do not have to be enrolled in 4-H to participate.
Resources
Canyon County 4-H is on Facebook.
For more information contact
Canyon County 4-H Newsletter
---
Scholarship, Award, Sponsorship and Event Forms
---