Vandal Robotics Club
Club Purpose & Goals
The Vandal Robotics Club at the University of Idaho is a group of multi-discipline, diverse, and driven students who want to apply their skills and experience in programming, design, fabrication, and critical thinking outside of the classroom. The club welcomes students of all skill levels to learn about robotics topics including programming, kinematics, controls, electronics, design, artificial intelligence, 3D printing, and 3D modeling. The club is also dedicated to the Vandal Spirit: having fun with fellow Vandals while learning and collaborating!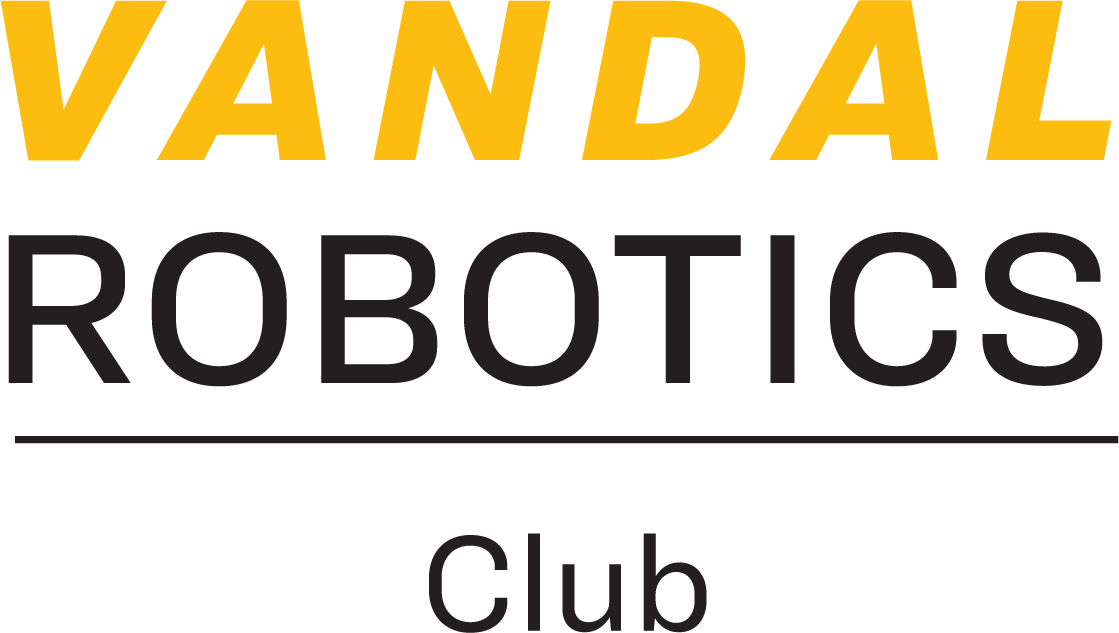 Club Meetings
General meetings are held approximately monthly in the evenings. The project teams, currently Robot Builders, Mobile Robots, and Robot AI, typically meet weekly. Meeting times change each semester to match student availability.
Club Events
Project teams follow the Capstone Design project schedule, presenting their work at the end-of-the-semester Snapshot Day in the fall, and then at the Engineering Design EXPO in the spring. The club also tours local industries and educational campuses to learn about robotic applications and research in the region and performs STEM outreach to local schools and groups.
Who can Join?
Anyone! The Vandal Robotics Club is an all-campus club. Many, but certainly not all, club members study Mechanical Engineering, Computer Engineering, Electrical Engineering, Computer Science or Agriculture Science.
How to Join?