Diversity, Inclusion and Professional Skills
Improving an ever-changing world requires the knowledge and skillsets of a highly diverse engineering community. We aim to develop our students' professional skills in areas of inclusive leadership, communication, teamwork, diversity acumen, professional behavior, ethical decision making, and sustainability. These skills prepare our future engineers for competitive industry expectations and for making this world a better place for all individuals.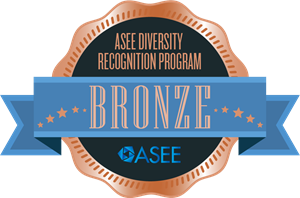 Student Success
Explore mentorship opportunities, academic support services, clubs outreach events and other resources.
Industry Partnerships
We recognize the industry need for diverse groups in the workplace and work closely with industry leaders to achieve their goals.
STEM Education & Outreach
Our STEM outreach activities, target rural Idaho schools and reach thousands of K-12 students each year.
Our Mission
We envision an academic and work environment that recognizes and understands the value of diversity and inclusion and promotes the well-being and success of all. We promote diverse perspectives in teaching and learning, research, and service based on the understanding that our entire community benefits from all people and perspectives.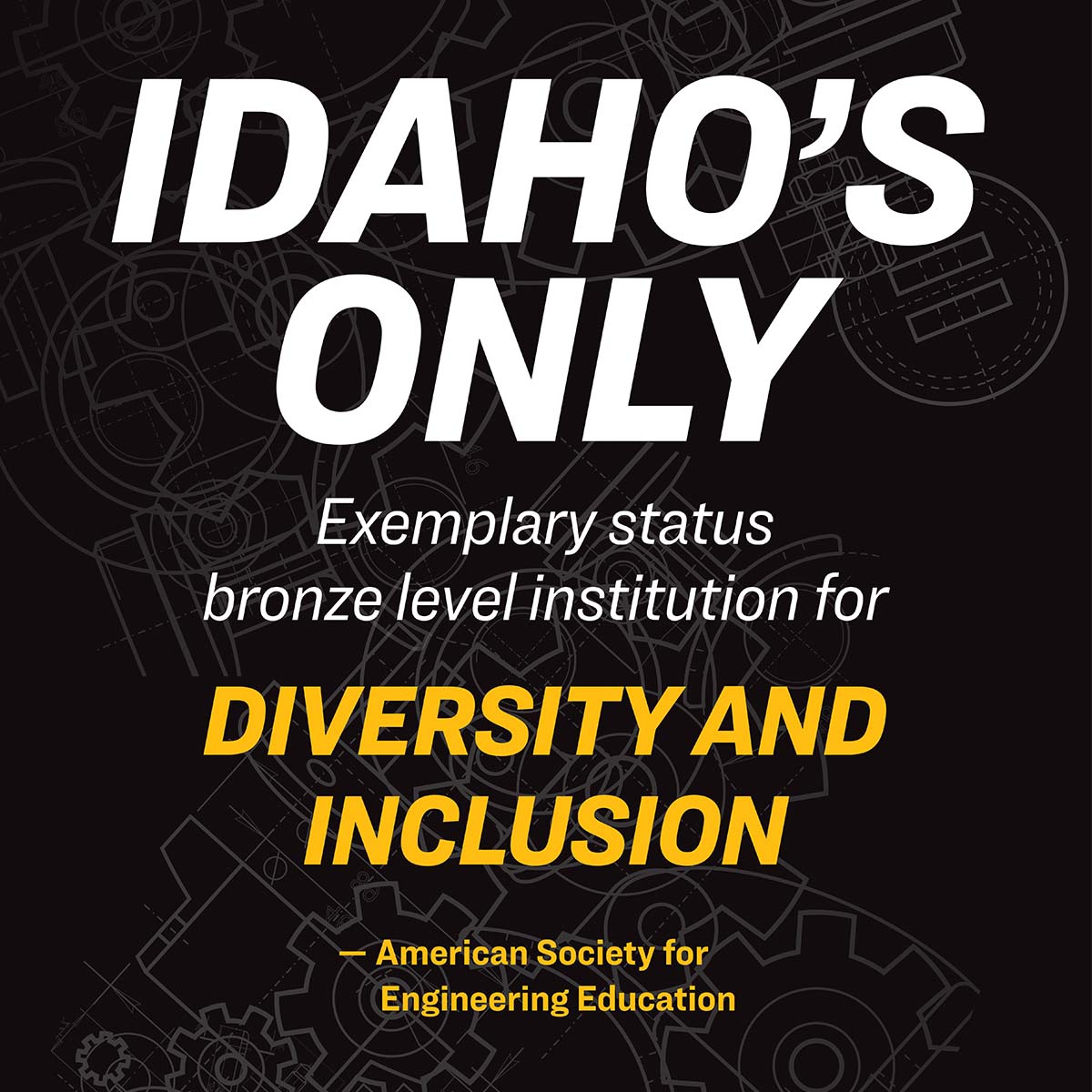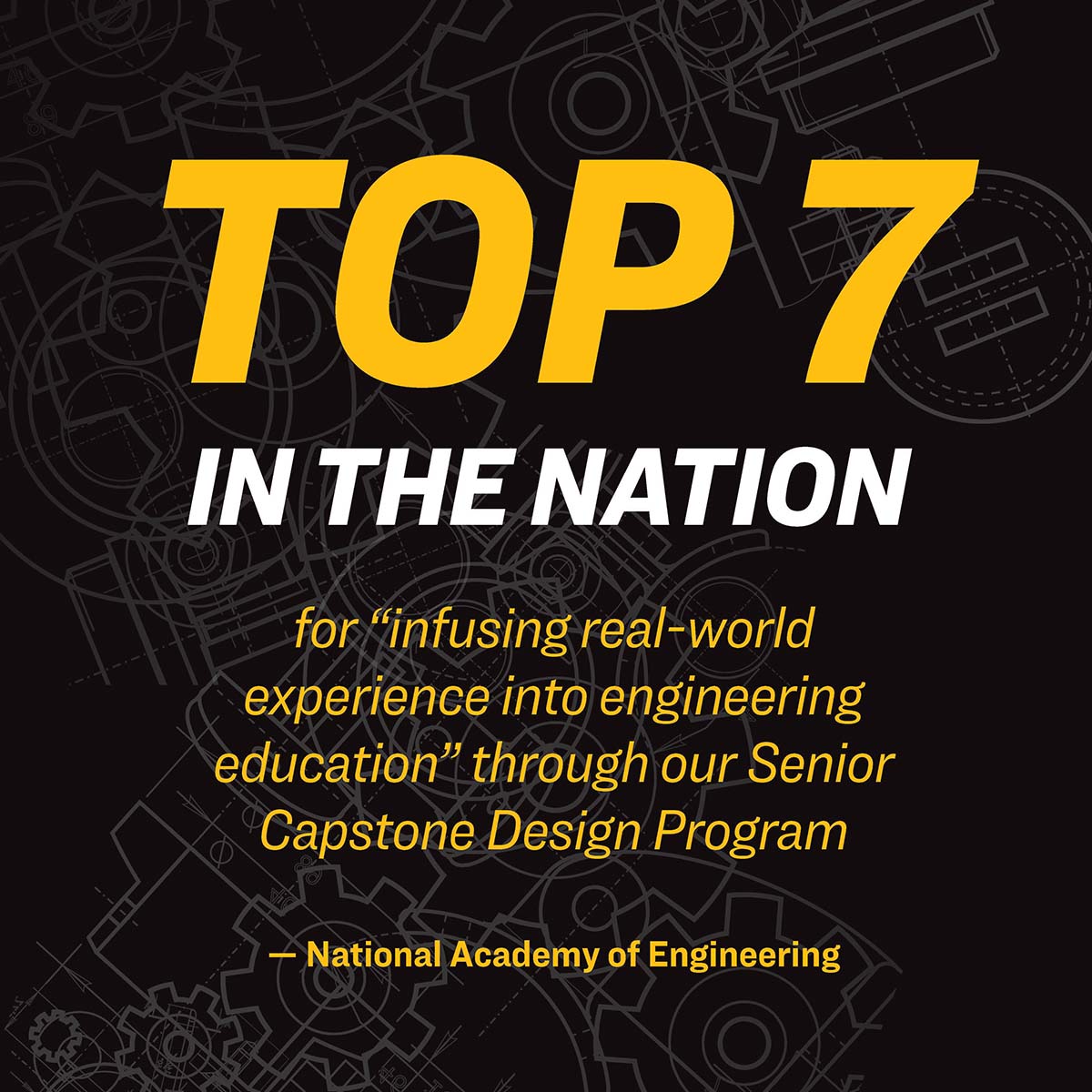 Kathryn (Katie) Schiffelbein Ph.D.
Micron Director of Diversity, Inclusion, and Outreach
208-885-4248
Contact for:
Student Recruitment, Success and Retention
Engineering Ambassador and Mentorship Programs