Rocking the Jumbotron
Nate Altenhofen Wants His Numbers to Make Sports Headlines
Nate Altenhofen likes finding solutions.
He is working on one now as he begins looking for a job to match his double major.
Altenhofen, a statistics and recreation, sport and tourism management major, aims to be employed by the Seattle Seahawks after he graduates from the University of Idaho in Spring 2022.
He understands that becoming a sports statistician for a professional team will be challenging but knows that the skills and determination he picked up throughout his undergraduate degree will benefit him in the future.
"I love solving problems and working with numbers, and I've applied that skill set in my math courses at U of I," Altenhofen said.
He grew up in a competitive family. He and his two brothers followed in the footsteps of their dad, a former Vandal running back. The boys' mother enrolled them in a golf program at a young age, which resulted in his brothers being accepted into U of I's PGA Golf Management program. Altenhofen played on U of I's men's volleyball club team, which was invited to the 2020 national college federation tournament.
Football, however, is his favorite sport and one he hopes to make a career — with the help of numbers.
"Although we played all kinds of sports growing up, including tennis, basketball and golf, I always loved football, especially watching the Seahawks with my dad. I loved working with numbers, too, which is what brought me to combine these two majors here at the university," he said. "My favorite part of each game is when they flash the statistics on the score board."
As a teenager, sports were frequently a topic for Altenhofen's English papers, and the focus of math and science experiments. The mix of interests made the combination of his majors — sports and math — a no-brainer.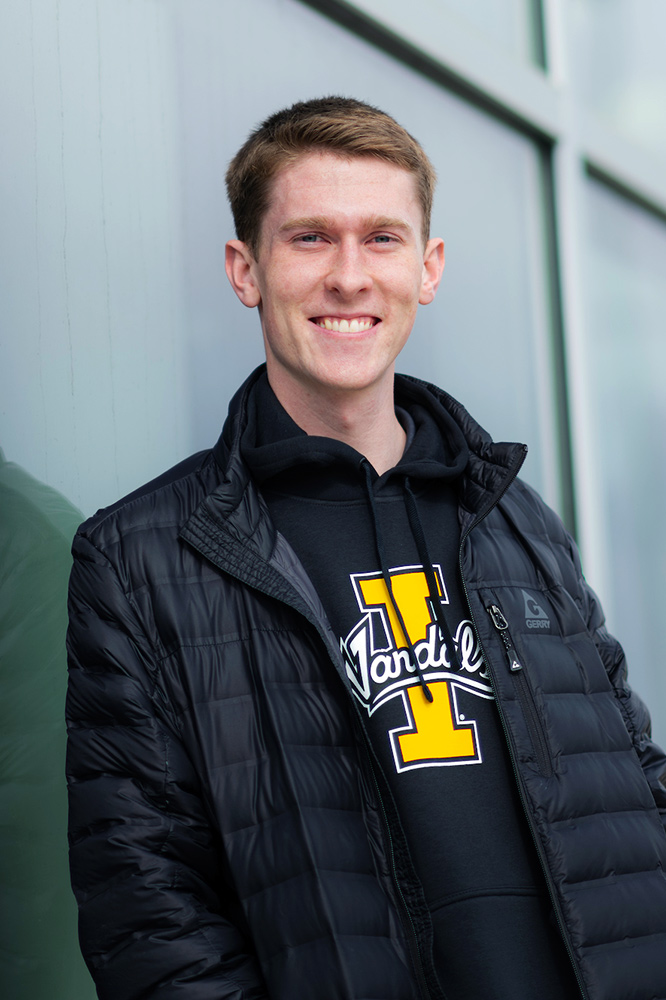 "They say to choose a career that won't seem like a job, and that's what I hope to do."

— Nate Altenhofen, Senior, Statistics and Recreation, Sport and Tourism Management
Sports statisticians analyze data for sporting events, usually major league sports such as baseball, football, basketball or golf. They look for trends.
Altenhofen admits he did not know what career path to choose when he came to Idaho from his home near Seattle, so he fell back on what he liked the most.
"They say to choose a career that won't seem like a job, and that's what I hope to do," he said.
Once on campus, Altenhofen began taking math classes. Undergraduate courses included modeling and data science, computing and statistical theory. He also got involved in U of I's intramural sports program where he became a referee and intramural program supervisor.
He credits his instructors in the Department of Mathematics and Statistical Science and the Department of Movement Sciences for funneling him in the right direction.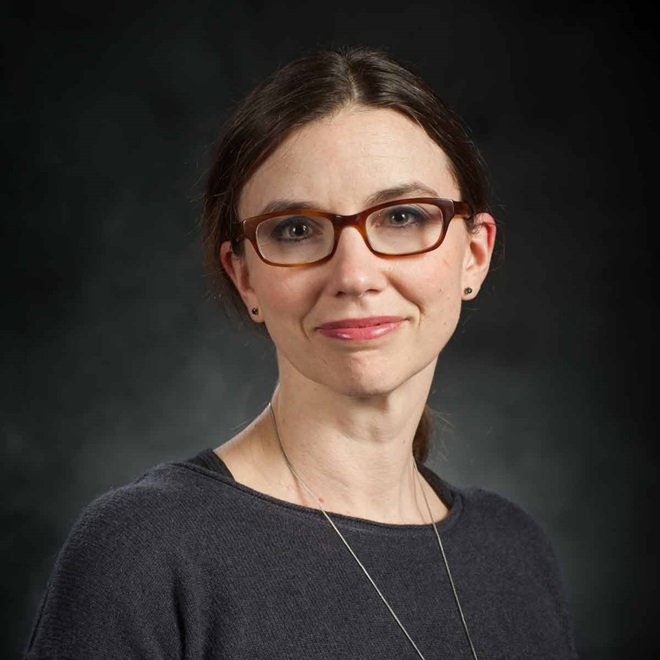 "He was my student in three different courses, starting with linear algebra his sophomore year. I expect a lot from my students, especially the math majors, and Nate rose to every challenge," said Jennifer Johnson-Leung, a professor in the Department of Mathematics and Statistical Science. "His positive and diligent attitude definitely contributed to our having successful courses where he was involved. He was always inspirational."
Altenhofen's U of I experience included an internship at the U of I Athletics Ticket Office and securing a charter to start a chapter of the Tau Kappa Epsilon fraternity on campus. The fraternity's philanthropy focus is St. Jude Children's Research Hospital, which seeks to find an end to childhood cancer.
"That was a great learning experience and one of my highlights at U of I," he said.
As Altenhofen prepares for employment at his favorite sports organization, he understands immediate success may be elusive. He is confident his U of I education will help narrow the odds.
"Being a sports statistician is an elite group, but I hope I get the opportunity to start on the ground level with the Seahawks," he said.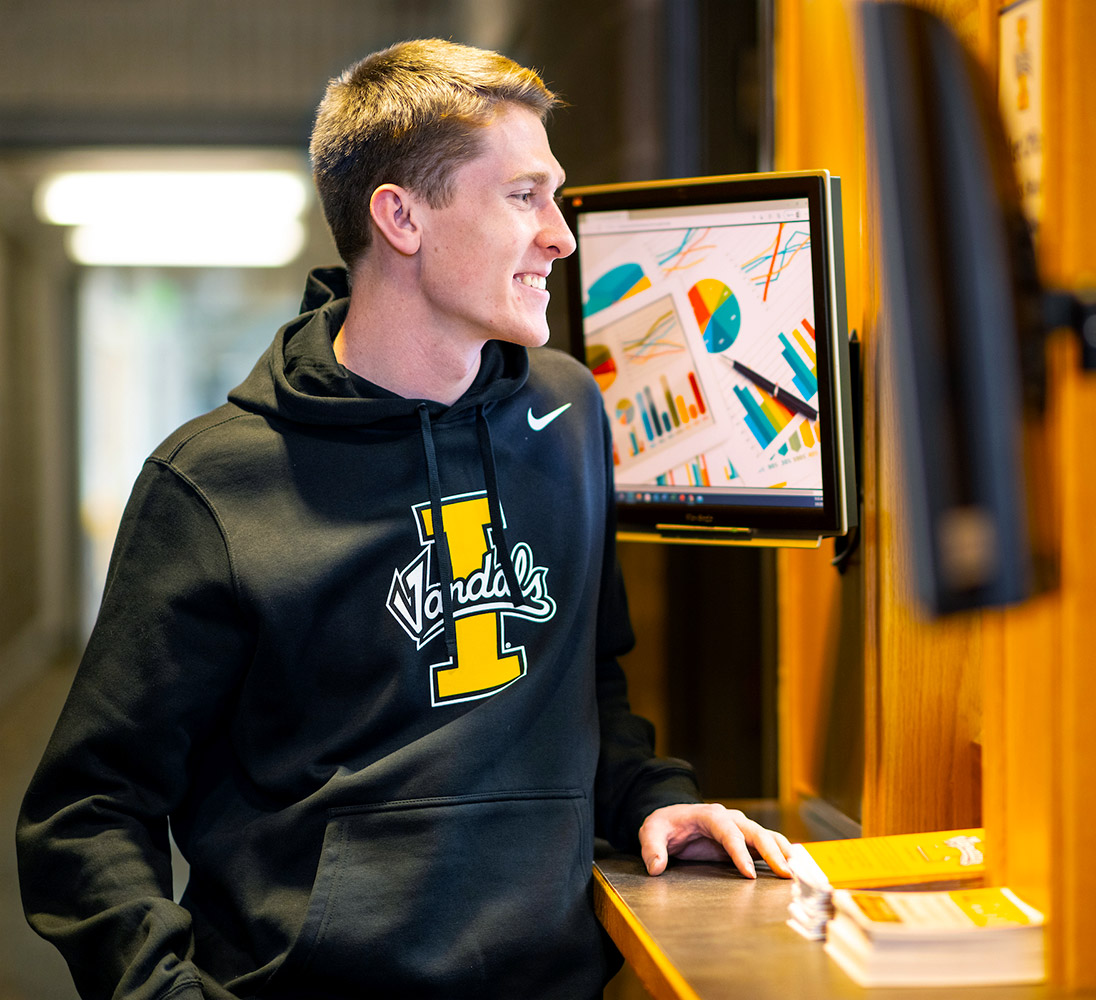 Article by Ralph Bartholdt, University Communications and Marketing.
Photos by Melissa Hartley, University Creative Services.
Published in April 2022.