Women's Center 50th Anniversary Keynote Address
The Women's Center is thrilled to welcome Ijeoma Oluo as the keynote speaker in honor of our 50th anniversary.
Date: Oct. 4, 2022
Time: 6 p.m. (doors open at 5 p.m.)
Location: ICCU Arena, University of Idaho-Moscow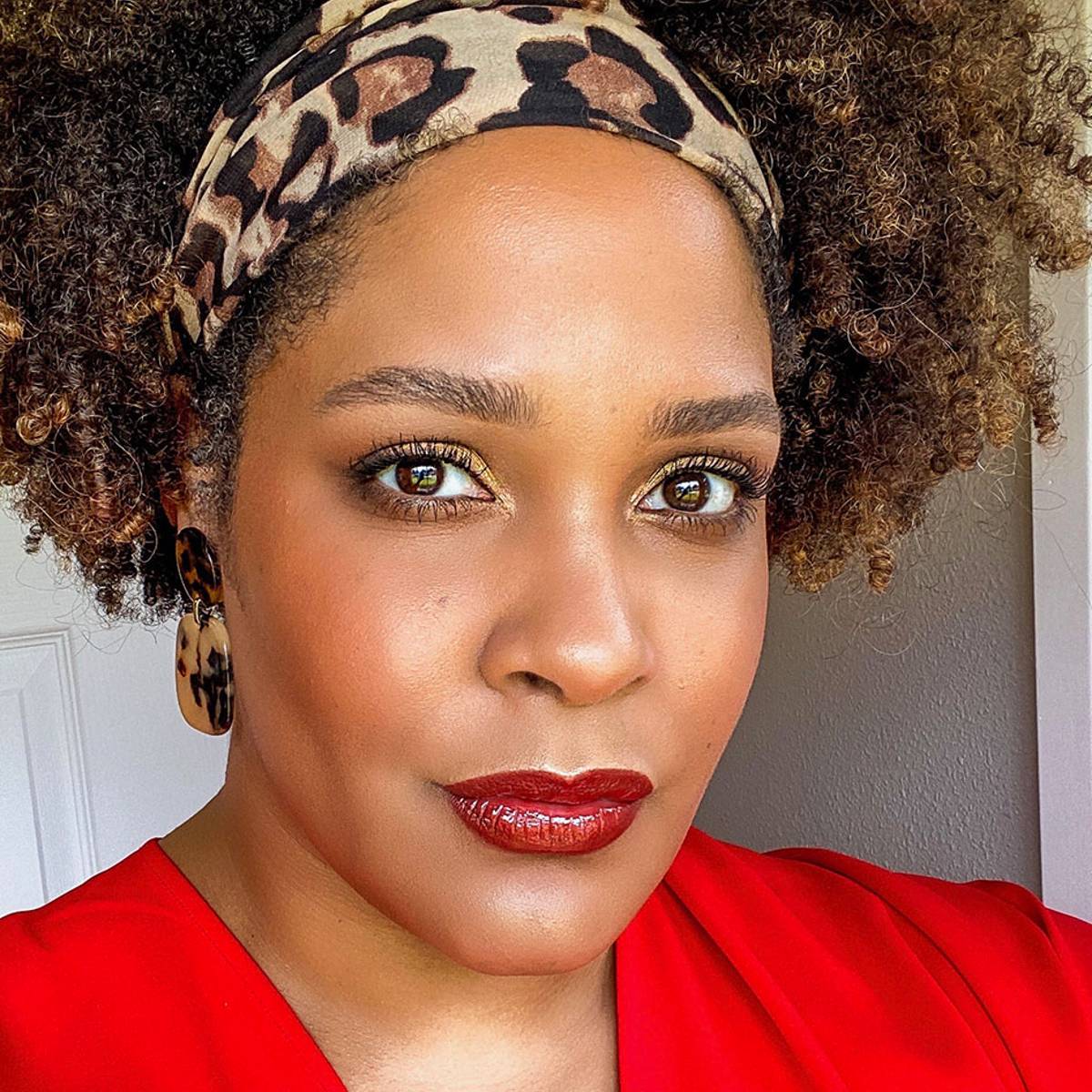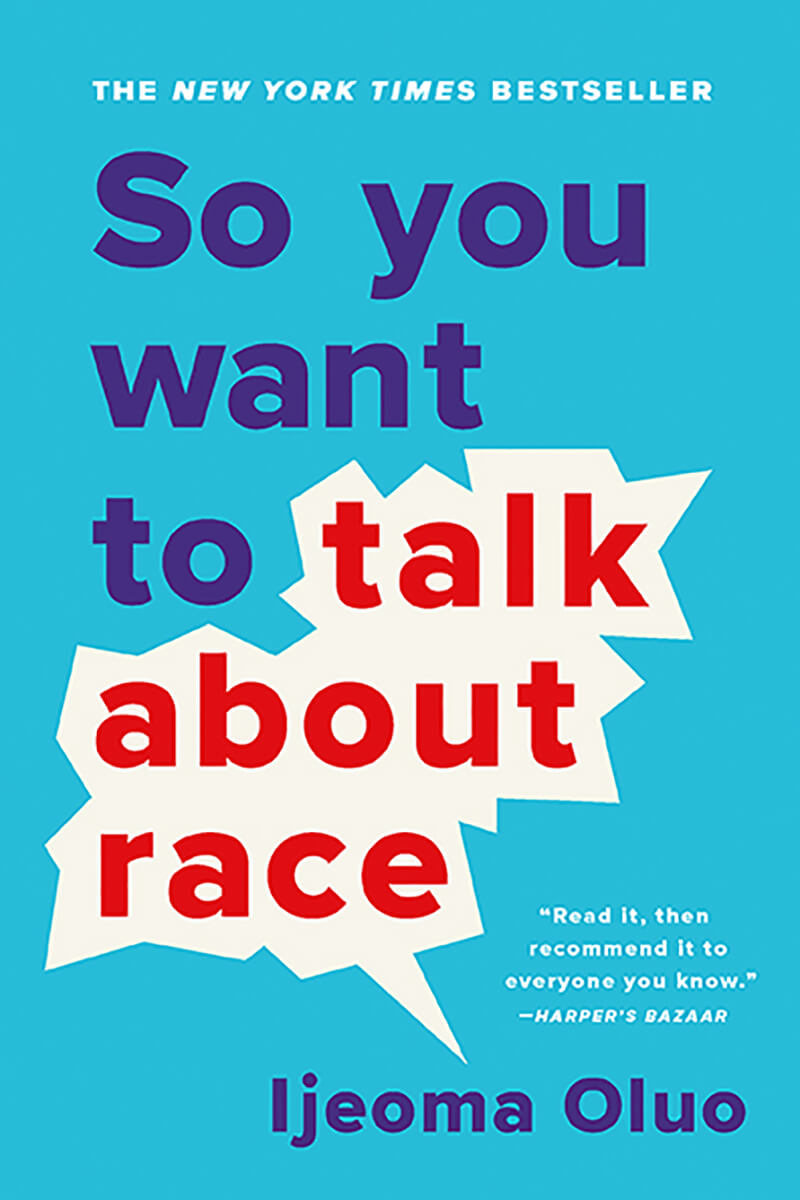 About our Keynote Speaker
Ijeoma Oluo (ee-joh-mah oh-loo-oh) is a writer, speaker, and internet yeller. She is the author of the #1 New York Times bestseller "So You Want to Talk About Race" and most recently, "Mediocre: The Dangerous Legacy of White Male America". Her work on race has been featured in The Guardian, The New York Times and The Washington Post, among many other publications. She was named to the 2021 TIME 100 Next list and has twice been named to the Root 100. She received the 2018 Feminist Humanist Award and the 2020 Harvard Humanist of the Year Award from the American Humanist Association. Oluo lives in Seattle, Washington.
Oluo will give the keynote address in honor of the 50th Anniversary of the founding of the Women's Center at the University of Idaho's ICCU Arena on Tuesday, Oct. 4, 2022, at 6 p.m. The doors will open at 5 p.m. The event is free and open to all, but seating is limited and pre-registration is required. Proof of registration will be required for entrance to the keynote venue. Register now.
The University of Idaho has also chosen "So You Want to Talk About Race" as its Common Read for 2022-23. Now in its 15th year, the Common Read is designed to engage the university and Moscow community in a unified intellectual activity. First-year students will be assigned to read the book as part of their first-year studies courses and in the first-year writing composition sequence, all part of the General Education program. The Common Read is partially supported by the Judith Runstad Lecture Series, which annually helps sponsor a keynote address by the book's author or someone closely associated with the book. Copies of "So You Want to Talk About Race" are available through the VandalStore and BookPeople of Moscow.