Multi-talented and in demand health professionals.
Nurses are one of the most in demand health care professionals with a bevy of skills that promote health, prevent disease and help patients cope with illness. They are also hugely sought after — with demand for registered nurses expected to increase by 12% through 2028.
With a wide array of career options available in the field of nursing, students are encouraged to explore the options to determine which is the best fit for their career aspirations. You will study human anatomy and physiology, pharmacology, healthcare ethics, medical terminology and more, which fulfill general education requirements.
The University of Idaho does not offer degrees in nursing; however the pre-nursing program is designed to help students gain admission to accredited nursing schools. Work with a Pre-Health Professions Advisor each semester to prepare for the nursing school of your choice.
This program is a good fit if you:
Enjoy math and science
Are a good problem solver
Like to work with people and to help others
Are interested in caring for people's health
With this preparation track, you could become a:
Registered Nurse
Nurse Midwife
Nurse Practitioner
Nurse Anesthetist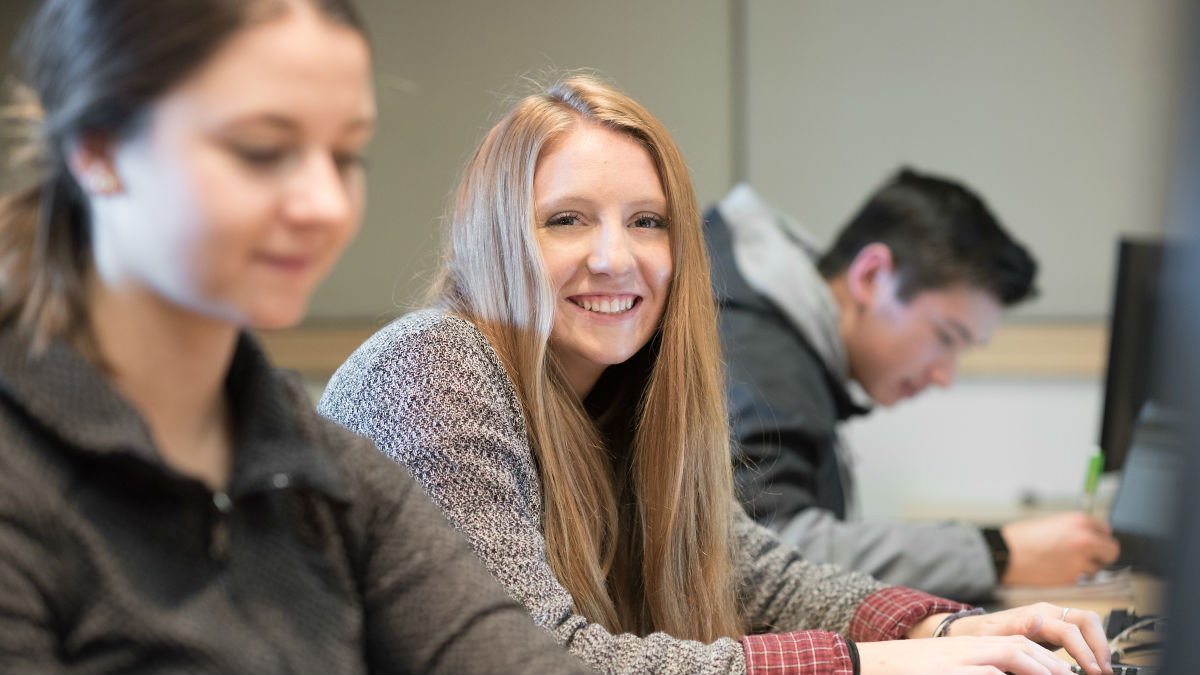 Operations and Supply Chain Management, B.S.
More degrees below. Enjoy!