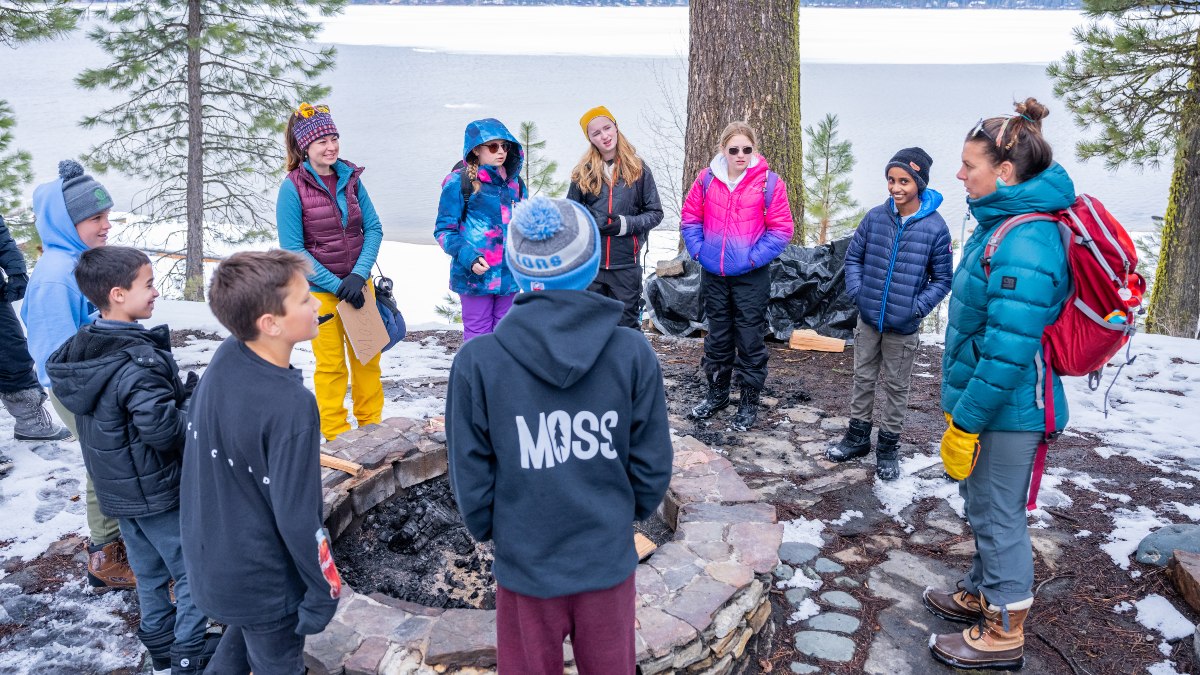 Earn your degree. Make a difference. Find your place.
The Environmental Education and Science Communication degree is a graduate residency that allows you to earn your Master of Natural Resources in only 10.5 months. Live at the McCall Field Campus while you take coursework in science communication, leadership, place-based education and ecology. Gain hands-on experience by applying academic theory to your work as a field instructor for the nationally recognized McCall Outdoor Science School (MOSS).
By combining theory and practice you will develop the skills to educate our communities about natural resources and work in a career that connects people with the wider world of science and natural resources. The program is a terminal degree best suited for those seeking to take the next step in their careers.
ldorsey@uidaho.edu | 208-885-1085
This program could be a good fit if you:
Want to earn your degree while gaining powerful hands-on experience
Want to earn a Master's Degree in less than a year
Are excited to join a collaborative community of diverse learners
See your future as part of a professional network of leaders and changemakers
With this degree, you could become a/an:
Environmental education program coordinator
Municipal, state, or federal natural resource specialist
Public information officer for a city, state, or national park
Director of a non-profit
Science communication specialist
K12 public/private educator
More degrees below. Enjoy!