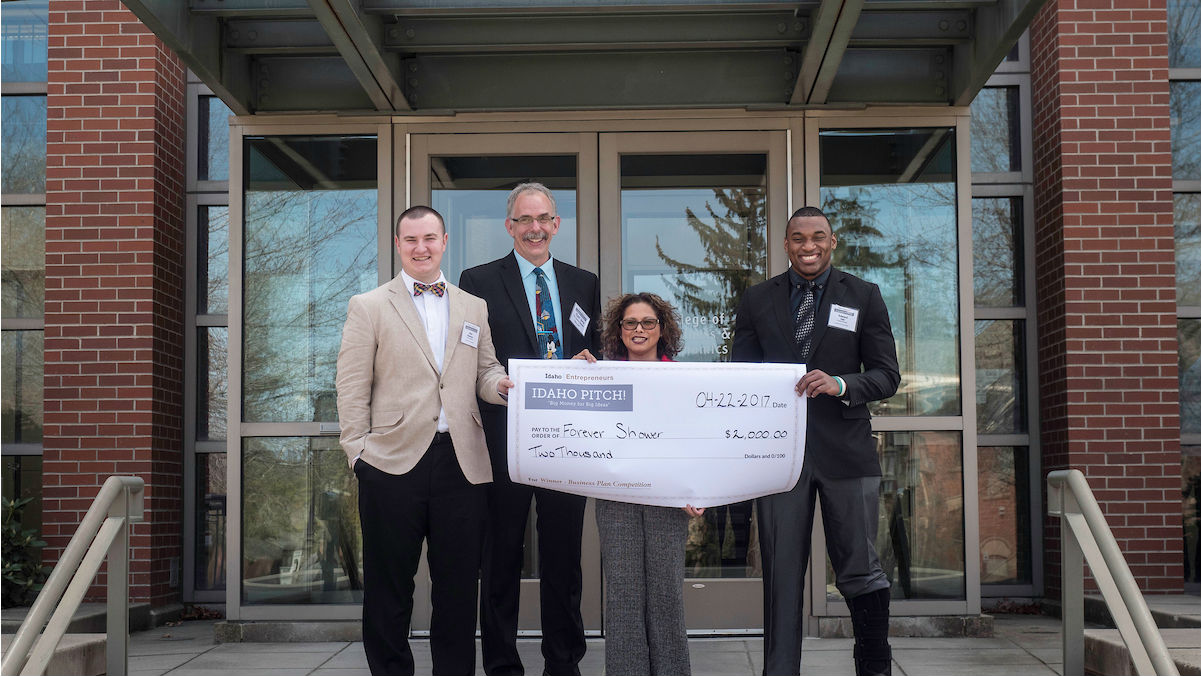 Develop the entrepreneur in you.
Transform an idea into a viable business.
In this program, you will study entrepreneurship and the process of getting innovative ideas into the marketplace. You will learn how to recognize, create and commercialize business opportunities, analyze business feasibility, develop solid business plans and find and secure sources of start-up funds.
Successful entrepreneurs have a strong understanding of all areas of business. The College of Business and Economics curriculum is to "learn business by doing business" throughout all four years. Our learning environment encourages our students is to focus on their major study, but also engaging in several hands-on learning opportunities that will prepare them to become outstanding leaders after graduation.
This program could be a good fit if you:
Are a leader
Are a creative, innovative thinker
Are hard-working and self-motivated
Enjoy a challenge
Have strong planning, organizational and communication skills
With this degree, you could become a/an
Entrepreneur
Business owner
Market research specialist
Product specialist
Manager
Buyer
Customer service representative
Consultant
More degrees below. Enjoy!