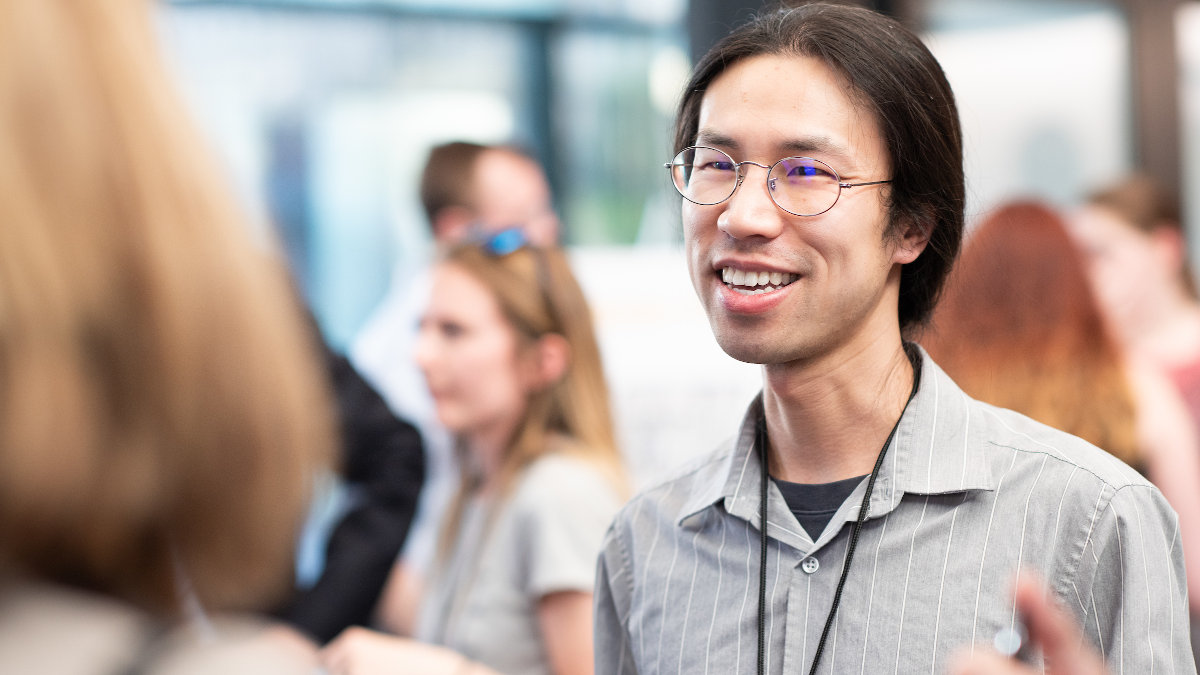 Where business meets consumers.
How do companies get people to buy their products or services? It comes down to the art of persuasion. Understanding what your consumers are looking for and knowing how to persuade them to commit — that's the science of marketing.
As a marketing major, you will study how packaging, advertising, branding, social media and other factors influence consumer behaviors. You will explore market research tools and learn how to use the marketing mix (product, price, place, promotion) to create effective marketing strategies.
The common theme of the College of Business and Economics curriculum is to "learn business by doing business" throughout all four years. Our learning environment encourages our students is to focus on their major study, but also engaging in several hands-on learning opportunities that will prepare them to become outstanding leaders after graduation.
The marketing program could be a good fit if you:
Are a creative thinker
Have strong communication skills (written, oral and interpersonal)
Like social media and other forms of new media
Enjoy working with people
Have an outgoing personality
With this degree, you may become a:
Marketing director
Brand manager
Retail manager
Copywriter
Sales representative
Social media manager
Advertising account manager
Market research analyst
Product marketing manager
Entrepreneur/small business owner
Customer relations specialist
Public relations specialist
Communications coordinator
Creative director
More degrees below. Enjoy!