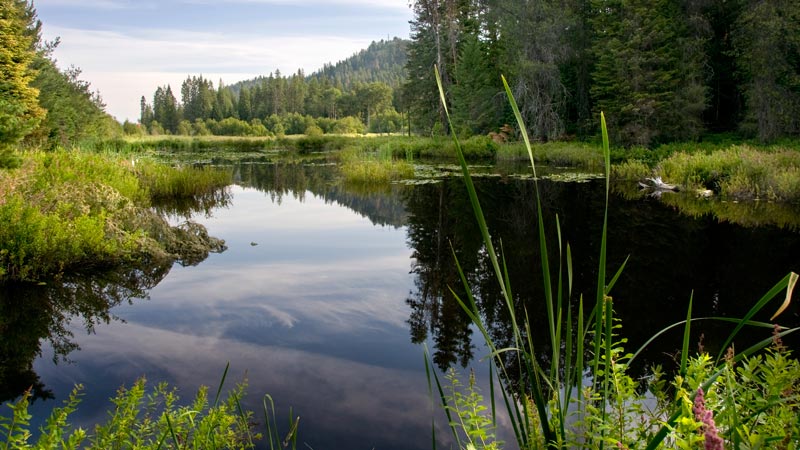 The law that protects nature.
Natural resources and environmental law is a highly technical field that requires specialized expertise.
This program focuses on the study of the complex field while providing the flexibility to gain a broad legal education. You will explore topics in environmental and natural resources law, water law, public lands, and international environmental law. You will also integrate learning in the sciences, social sciences and other related fields.
Listed in the nation's top 50 law schools for public interest and clinical opportunities, the college offers valuable practical experiences representing real clients. You will develop your lawyering skills through the college's nine legal-aid clinics, the rigorous pro bono program, and externships with state and federal agencies that are working on environmental law or natural resource issues.
This program could be a good fit if you:
Hold an undergraduate degree
Are interested in environmental sciences or natural resources
Have a strong work ethic and are detail-oriented
Have solid negotiation and communication skills (written and oral)
Have a strong academic background
Can think critically and analytically about complex problems
With this degree, you could become a:
Lawyer (J.D.)
Environmental Law Attorney
Government Attorney
Not for Profit Leader
Corporate Attorney
Environmental/natural resource policy representative
Public Policy Advisor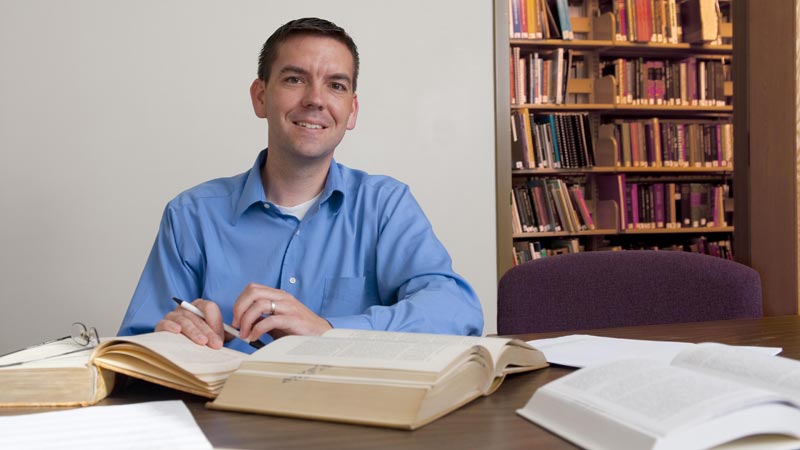 Accountancy, Master of/J.D. Concurrent Degree, M./J.D.
Water Resources, J.D./M.S.
More degrees below. Enjoy!