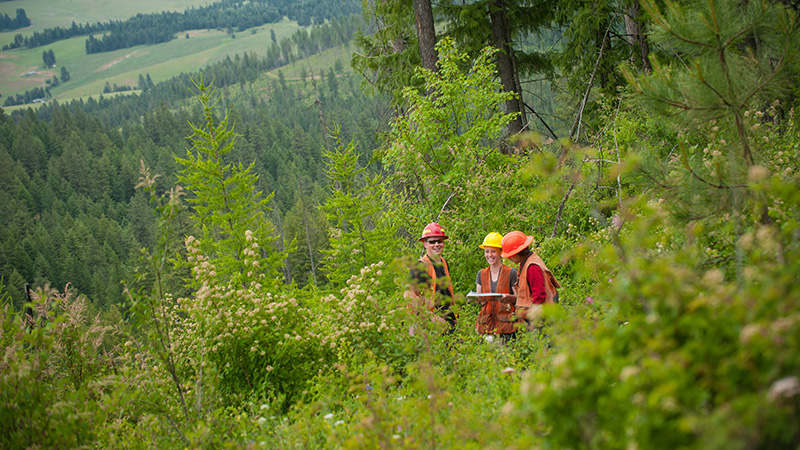 Understanding and managing our multifaceted forests.
Forests cover one-third of the nation's land area and 40 percent of Idaho's land area. With such vast natural resources comes the need to manage the land responsibly.
In this program, you will build the science-based knowledge for sound management of forest resources. You will study topics such as forest management and operations, disease and pest control, forest hydrology and ecology, geographic information systems, wildland fires, forest inventory, and more.
As a graduate of this Society of American Foresters accredited program, you will be prepared to balance the many demands placed on forests: from sustainable timber production and biomass for forest products, to recreation and wildlife habitat conservation, providing clean water and other forest ecosystem services.
This program could be a good fit if you:
Enjoy the outdoors
Want to be a forester or forest scientist
Are interested in managing forests for multiple uses
Want to be out in the field
Enjoy applying science as the basis for good management
Value the conservation of natural resource
Are looking for a general degree with opportunities to specialize in your area of interest
With this degree, you may become a/an:
Forester or forest manager
Forest scientist (forest biologist, forest ecologist, wildlife specialist)
Operations forester or forest engineer
Forest nursery manager
Inventory forester
Forest hydrologist
Forest technician
Forest or land-use planner
Forestry GIS or remote sensing analyst
Forest health specialist
Wildland fire manager
Tree planter
Forest business manager or marketing specialist in forest product sector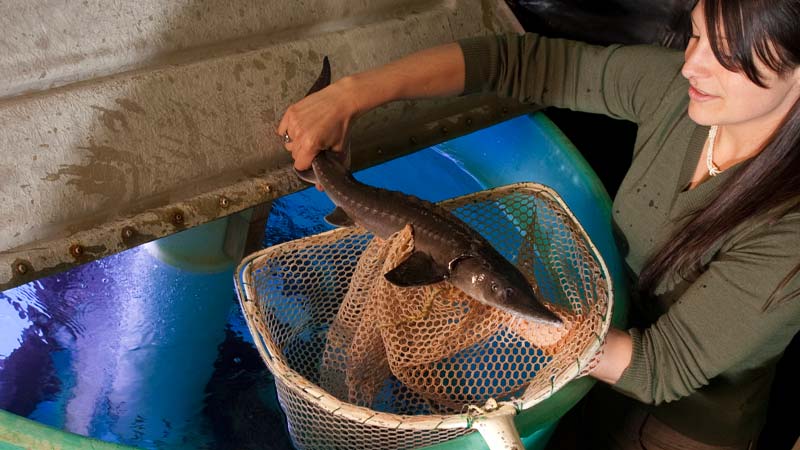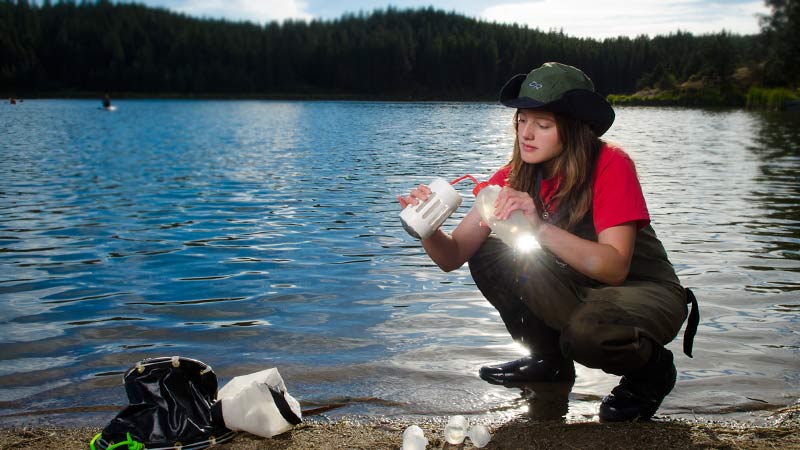 Ecology & Conservation Biology, B.S.
More degrees below. Enjoy!