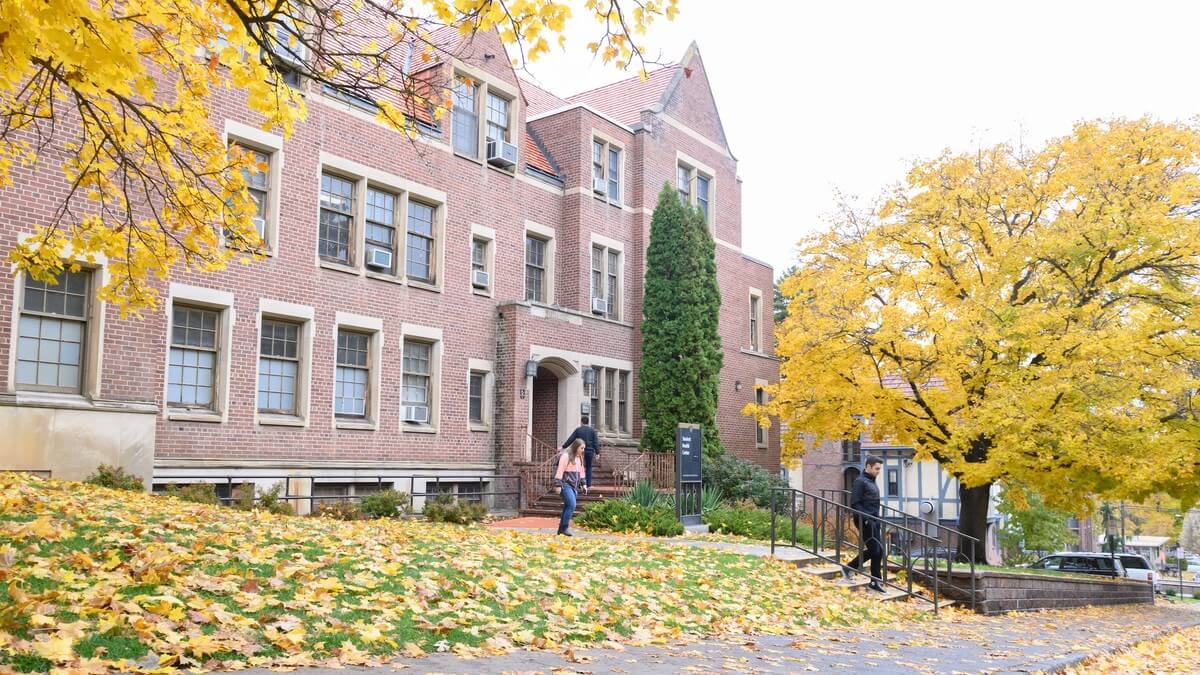 Student Health Insurance Requirement
At University of Idaho, preserving our student's health and wellness is paramount. The age range of typical college students represents the largest group of uninsured and underinsured individuals in the nation. Access to health services and payments for healthcare services can hinder a student from achieving their academic goals. This policy was founded on removing as many obstacles as possible for our students to reach graduation and to ensure our small community is not inundated with the financial impact of caring for uninsured or underinsured individuals.
All domestic full-time degree-seeking students enrolled in 12 or more credits, graduate and law students enrolled in one or more credits, student-athletes enrolled in one or more credits and all international students are required to show proof of personal health insurance before students can complete enrollment of academic classes. Please note that this must be completed every semester that students wish to attend University of Idaho.
To maintain compliance standards for the use of personal health insurance, information provided by the students is forwarded to a third-party auditor each semester for verification. Students who are discovered to be uninsured or have insurance that does not meet the minimum requirements will be enrolled in SHIP and the charge will be placed on the student's account.