Ski Club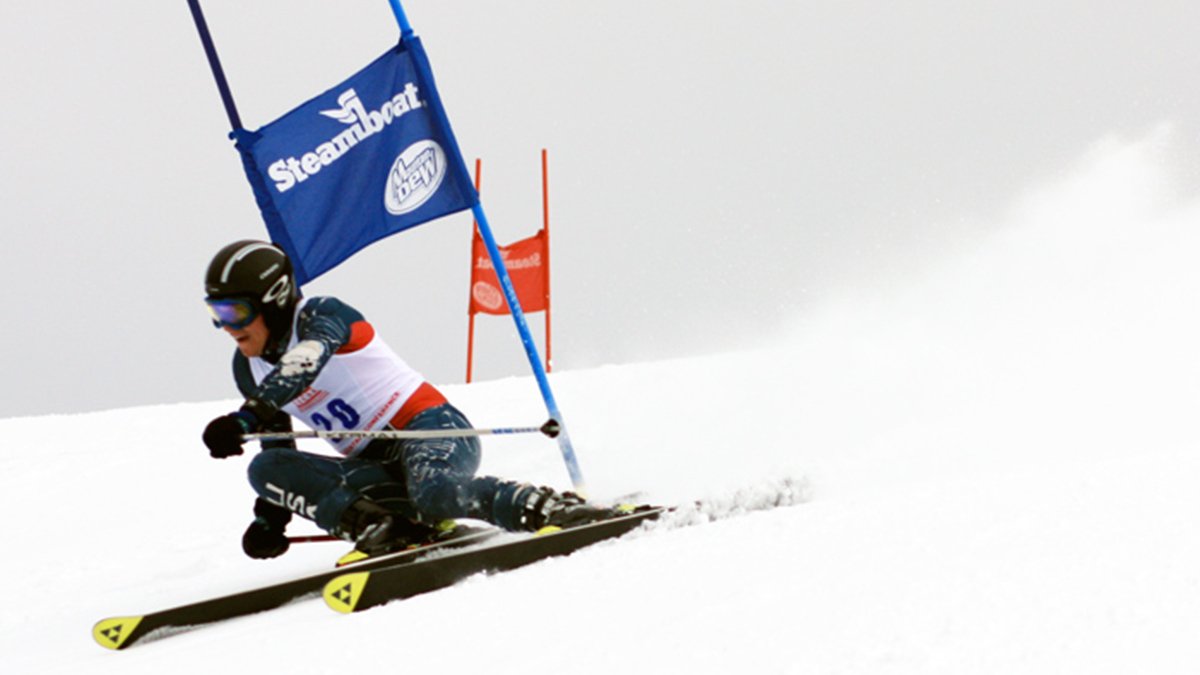 The Alpine Ski Club is the oldest competitive club sport on campus. Don Hayes established the team in 1937, and it has been going strong ever since.
Originally formed to compete in both downhill and jumping, the team now competes in three disciplines: Slalom, Giant Slalom and Dual Slalom. As a member of the Northwest Collegiate Skiing Conference of the United States Collegiate Ski Association, the team has the opportunity to travel extensively to competitions in and around the Northwest. Membership is open to anyone who wishes to become a better skier.
Follow us on Facebook for team updates.
Contact Information
Seth Bowen, President | Email
Hannah Glaser, Vice President | Email