About Eric
Interim Director
GCDF, CCSP
Eric Anderson is a certified career development facilitator and career services provider, with over 15 years of advising experience. He takes pride in assisting Vandals in all aspects of career development, helping people explore, navigate and make critical decisions about their future. Eric's background also includes serving in AmeriCorps, natural resources, environmental education, horticulture, nonprofit leadership, theatre and disaster relief. He has experience working in both the public and private sectors, and working abroad, from small organizations to the government. Before coming to Idaho, Eric lived and worked in the Midwest and the Southeast. Eric is extremely proud to be a Vandal alum, graduating with his master's degree from CNR. Most importantly, Eric is excited to work each day to help Vandals actualize and articulate the value and contributions they will make to the world of work.
Contact Eric Anderson
Email Eric
208-885-6739
Eric's LinkedIn Profile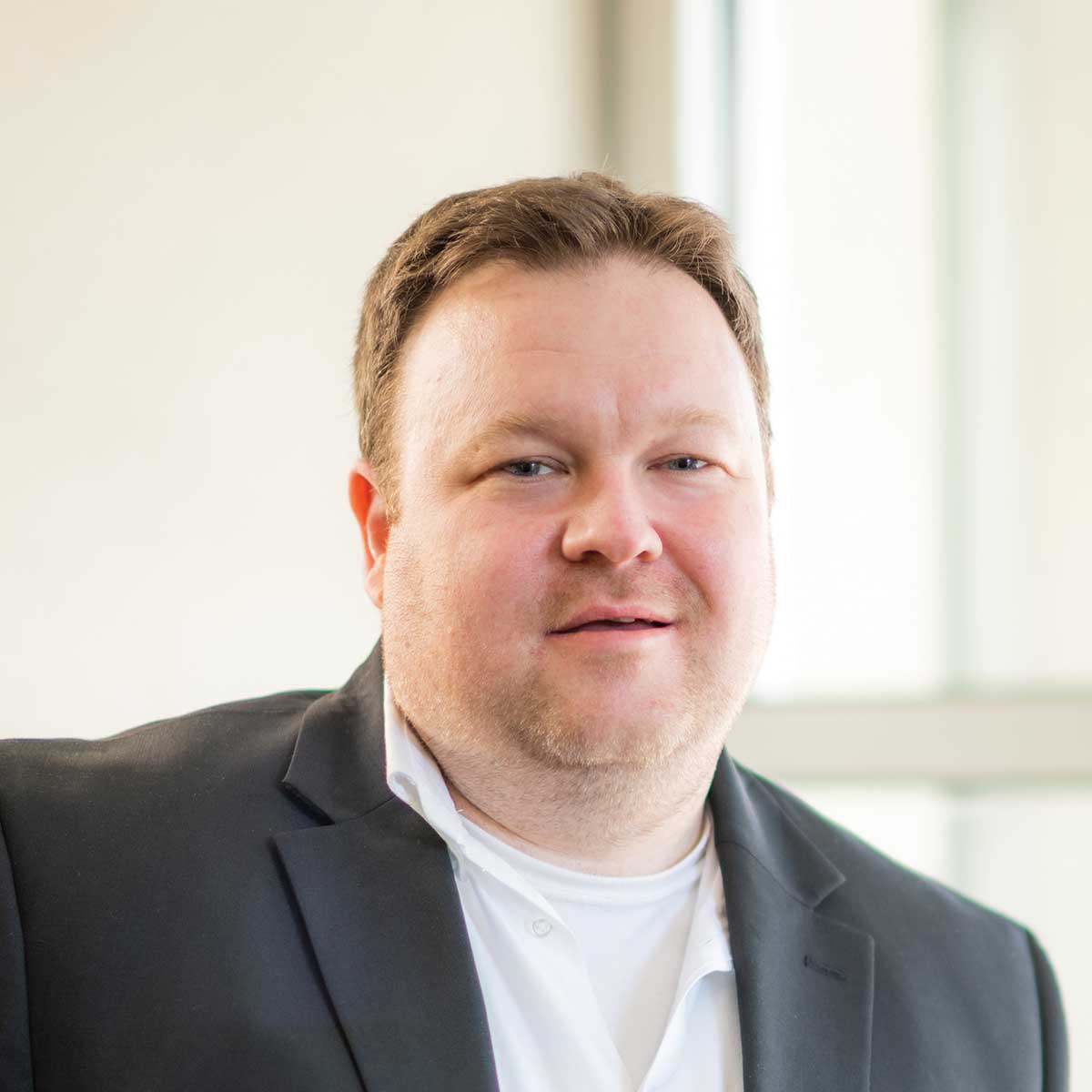 Meet the Team
Our office provides services and resources to empower and pursue career success. Contact us for help today!