The McCall Outdoor Science School is no ordinary school. Here, students are excited to learn. Here, students learn by immersing themselves in nature. Here, students grow and create while exploring the science of ecology.
This school is operated by the University of Idaho's College of Natural Resources. The University and its partners use MOSS to foster scientific literacy, leadership skills and open-minded dialogue through graduate and professional education, youth science programs, seminars, and more. The school was founded in 2001 and has remained the only publicly operated K-12 residential outdoor school in Idaho.
We have a new phone number!
208-885-1080
Graduate Studies
Learn to teach science in the outdoors, earn a graduate degree.
K-12
Watch your student grow as they learn in small teams in many hands-on environments.
Summer Education
Field Science Expeditions and adventure filled day camps for younger students.
Retreats
Educational groups for workshops, seminars and courses.
Wilderness First Responder
Backcountry first aid, brought to you by NOLS Wilderness Medicine Institute.
University Scholar Program
Activities that bring science to a broader audience.
Our People
Staff and students at MOSS have a passion for quality instruction and lifelong learning through a collaborative, positive working and learning environment. Our goal is continued development of a year-round education and resource facility that offers a unique place for students of any learning style. We hope these hands-on projects and outdoor field activities help students understand key scientific and ecological principles.

Meet our people >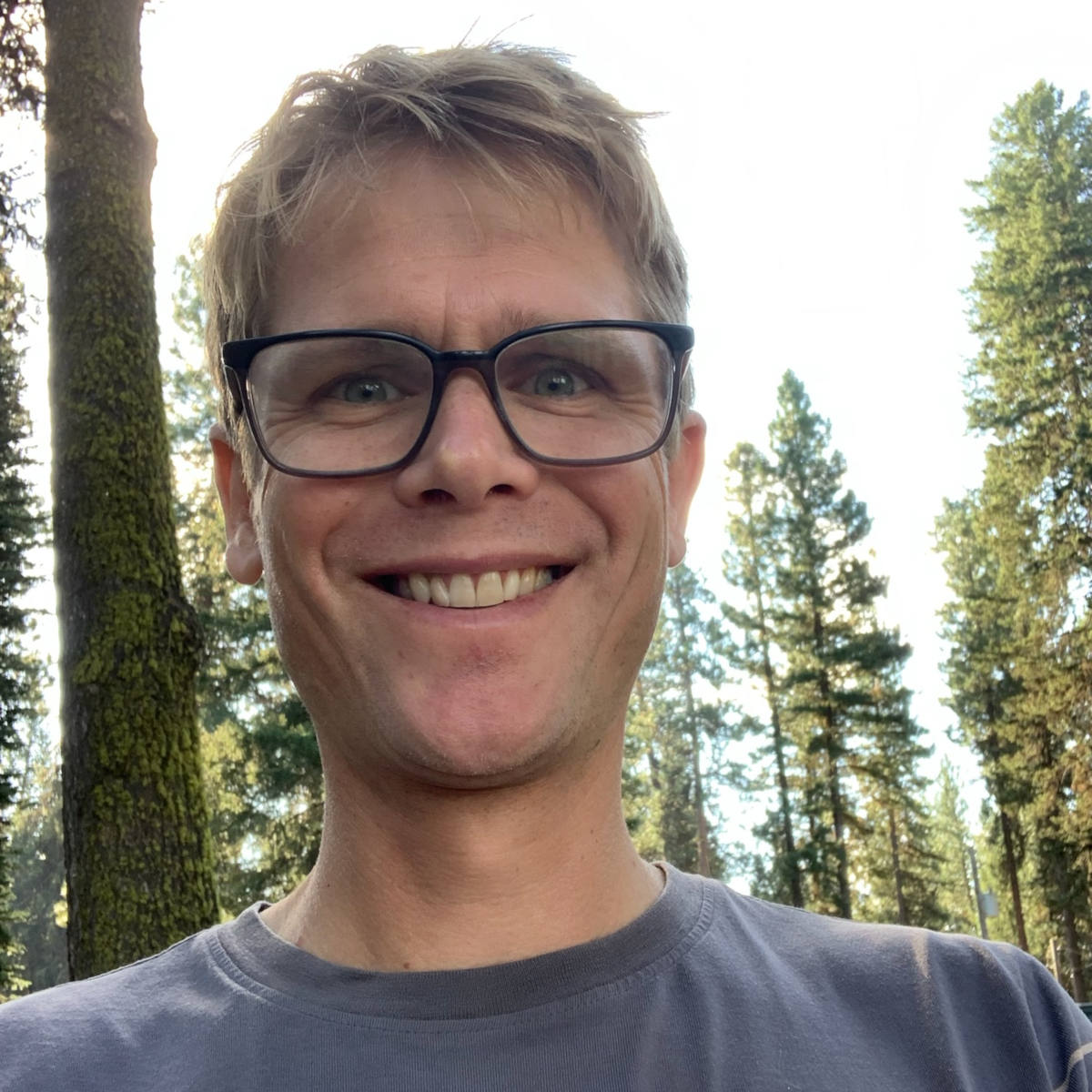 McCall Field Campus
208-596-9277