Workshops
Registered schools and the general public will have access to a wide variety of artist and educational workshops during the 2021 Virtual Festival. Thursday will feature Lionel Hampton School of Music Day workshops in both jazz and classical styles with our very own fantastic University of Idaho faculty. Friday and Saturday will feature exclusively jazz workshops with renowned musicians and educators from around the nation.
Sign Up Dates & Info
Registered Schools & Participants: Feb. 1 – Feb. 27
Registered schools will have the opportunity to sign up for workshop webinars beginning February 1 until the festival concludes.
The schedule and links to sign up for specific workshops will be sent on February 1 to the director's email indicated in registration.
Participants can attend as a group while in school or individually from home.
Attendance per workshop is limited, and spaces will be filled on a first come first served basis.
90 day access to all workshop recordings will be available to this group (registered for Educational Experience Package) after the Festival concludes.
General Public: Feb. 16 – Feb. 27
Music enthusiasts of the general public are welcome to participate in any and all of this year's workshops for $25 per person.
Attendance per workshop is limited, and spaces will be filled on a first-come, first-served basis.
Schedule
Pre-Festival
Check out our exclusive Festival preview workshops! These sessions are free and open to the public - webinar registration and recording links are included in the listings below.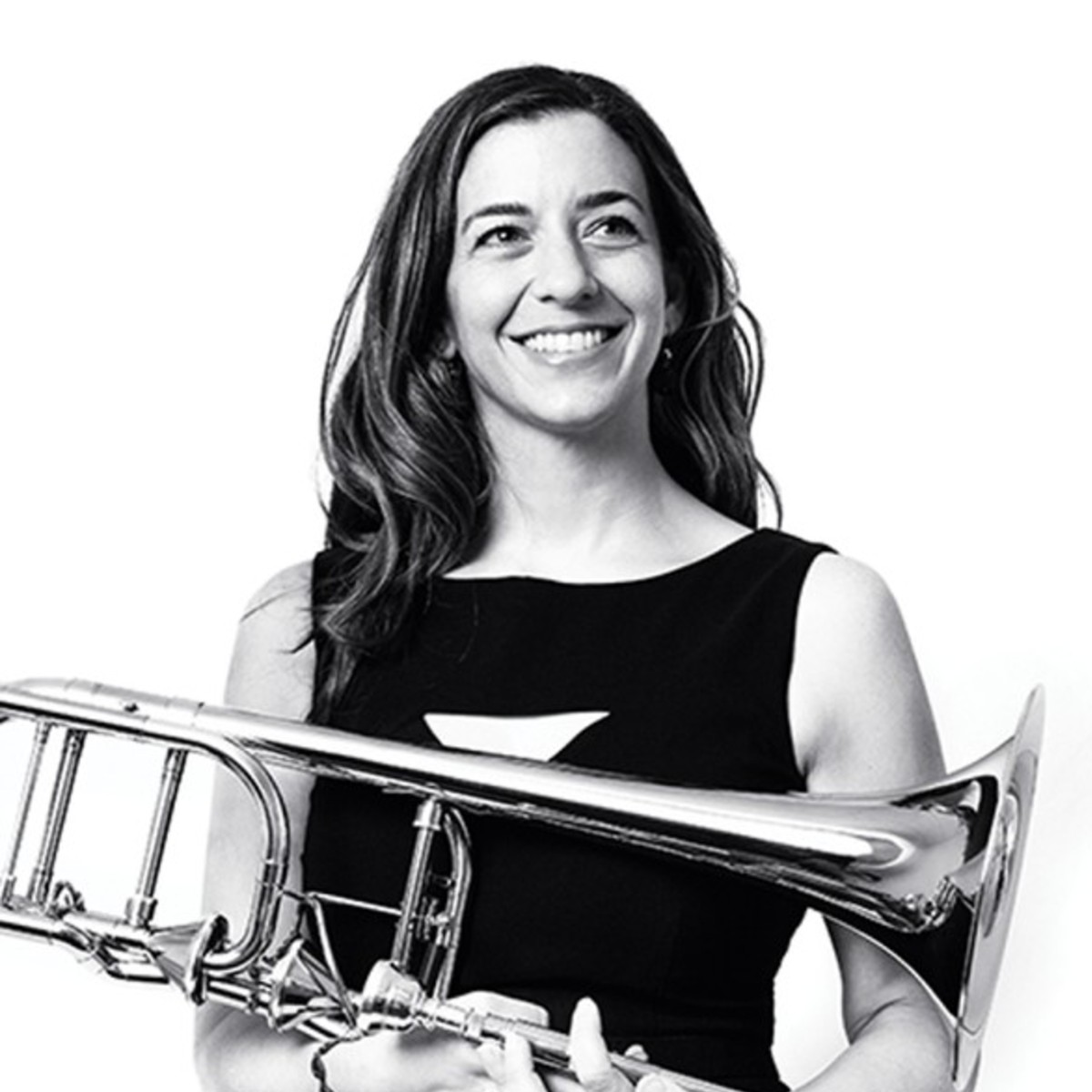 Dec. 11, 2020
11:30 a.m. PST
The pandemic has proven to musicians that we need projects to keep us motivated. Hear Jen's journey through creating her project and chat about ways to make your project stick out!
Wharton
Jamie Baum
A Fear-Free Approach to Composition for the Improvising Musician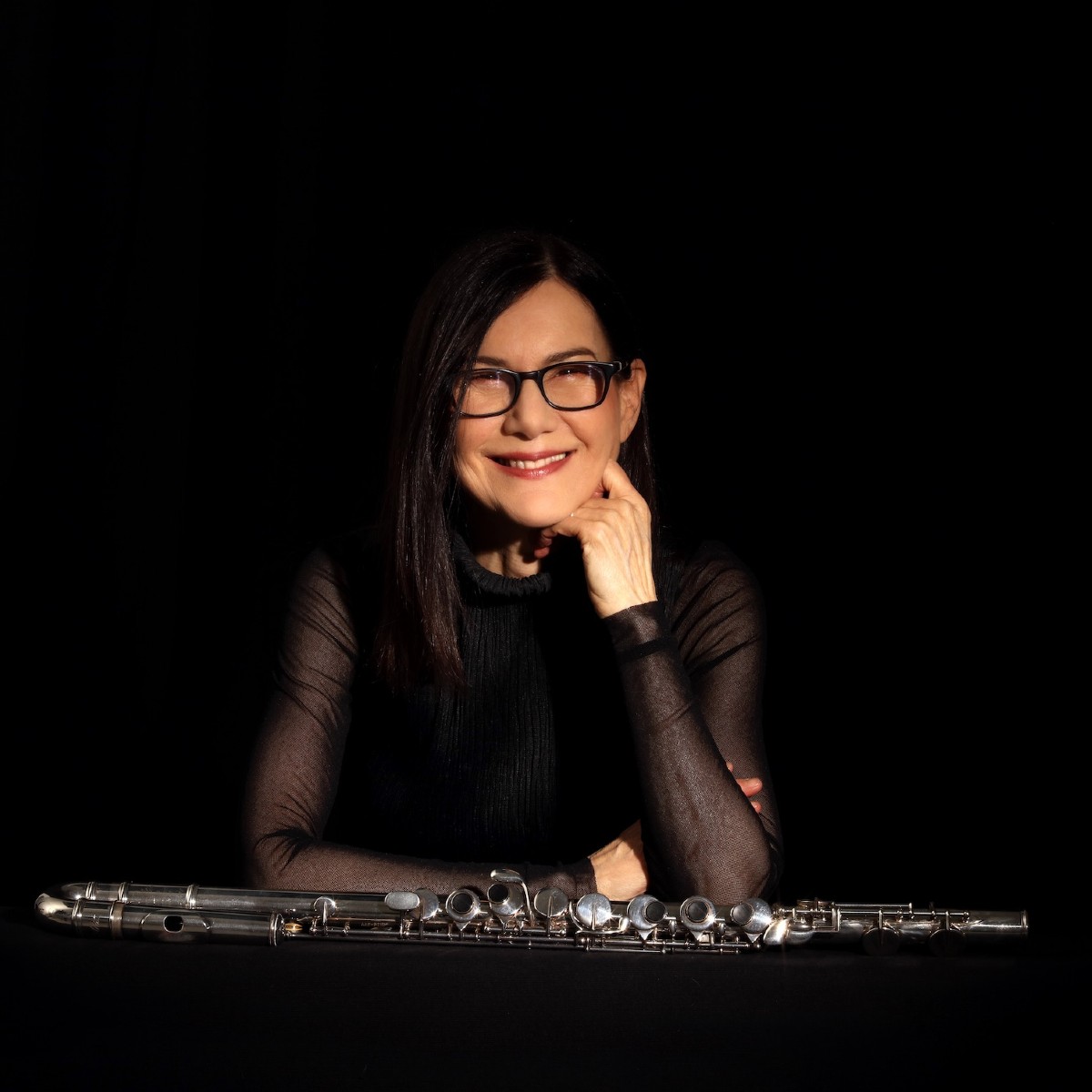 Jan. 26, 2021
2:30 p.m. PST
Addressing the age-old question, "where/how do I start," flutist and composer Jamie Baum will discuss practical exercises, tools and ideas on composition. Make composing another "piece of the pie" to form yourself into a more complete and creative musician. View her presentation outline.
Baum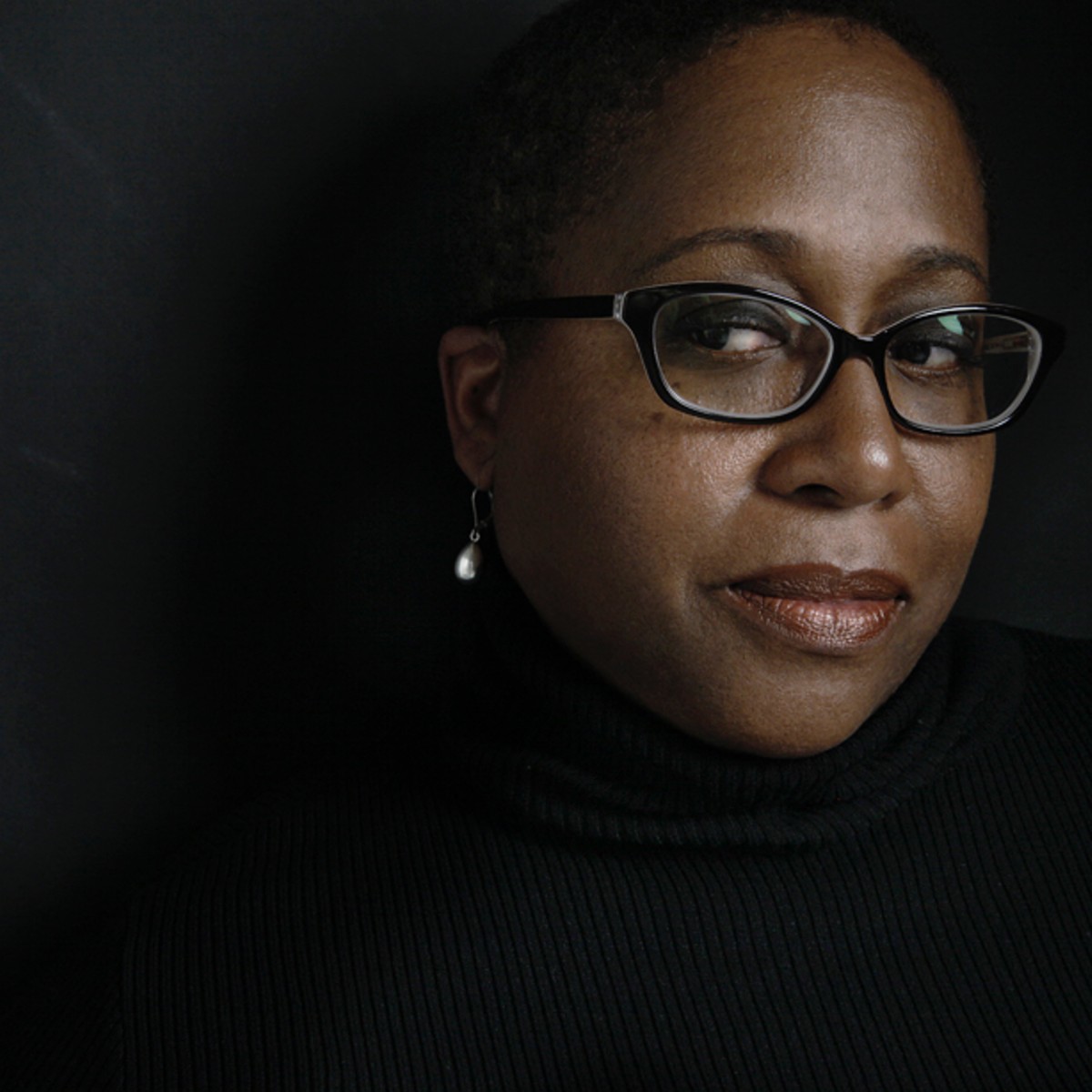 Feb. 27
11:00 a.m. PST
Learn more about the world of dance in this conversation with the founding artistic director and choreographer of
Los Angeles-based JazzAntiqua Dance & Music Ensemble. Taylor
Feb. 18
2:30 p.m. PST
Berry International Jazz Collections Fellow Spencer Manning provides insight into Lionel Hampton's partnership with the U of I School of Music and Jazz Festival through archival documents and firsthand accounts from former Festival Director and Professor Emeritus Lynn 'Doc' Skinner. Manning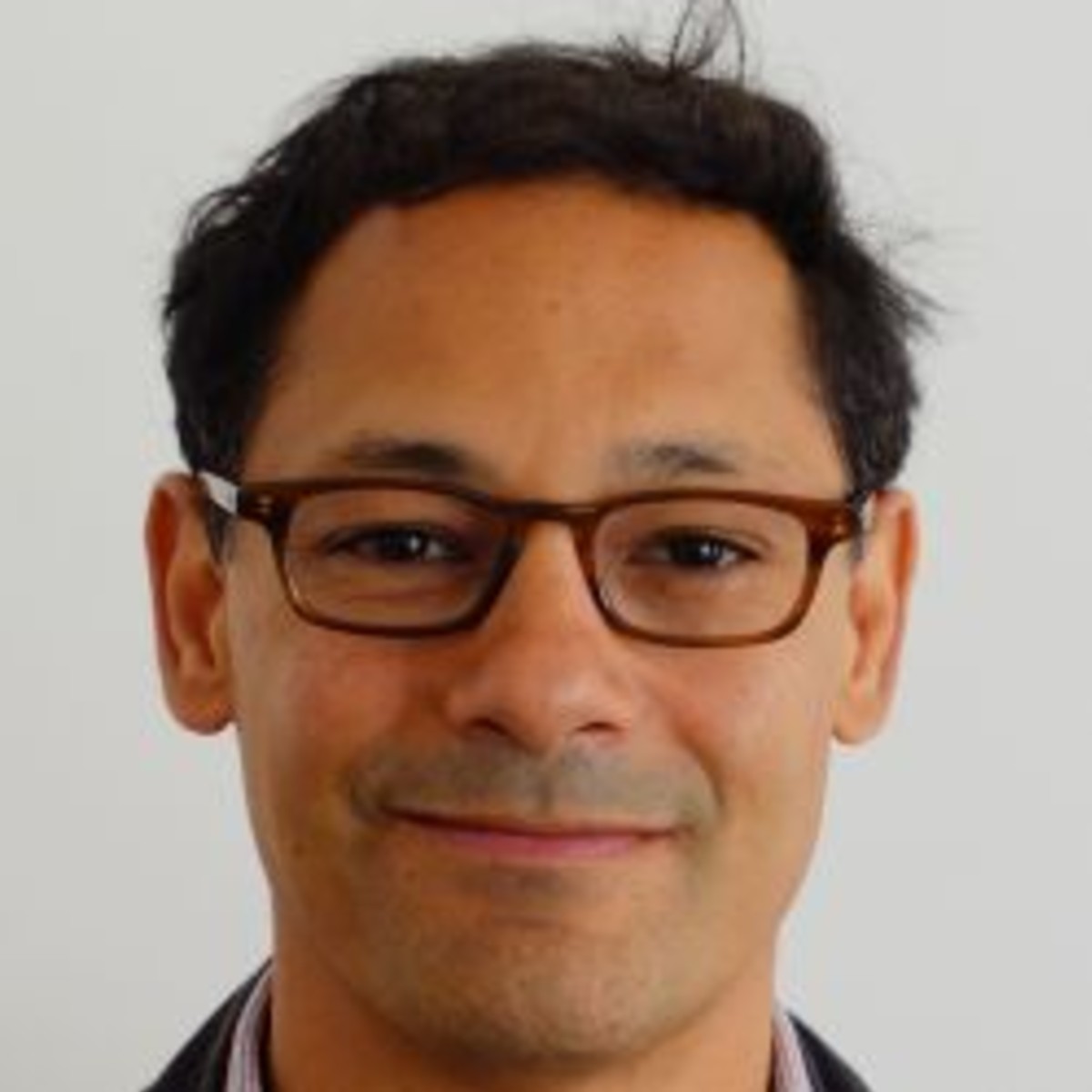 Feb. 18
3:30 p.m. PST
In the interwar years, a new genre of jazz age "modern songs" flourished in the colonial trade port of Shanghai. This presentation, as part of the China on the Palouse Speakers Series, will explore the historical origins of Chinese pop, and trace the complex maritime, migratory, and media routes that made this new music possible.
Jones
Commemorative Art Unveiling
2021 Artwork by Riley Helal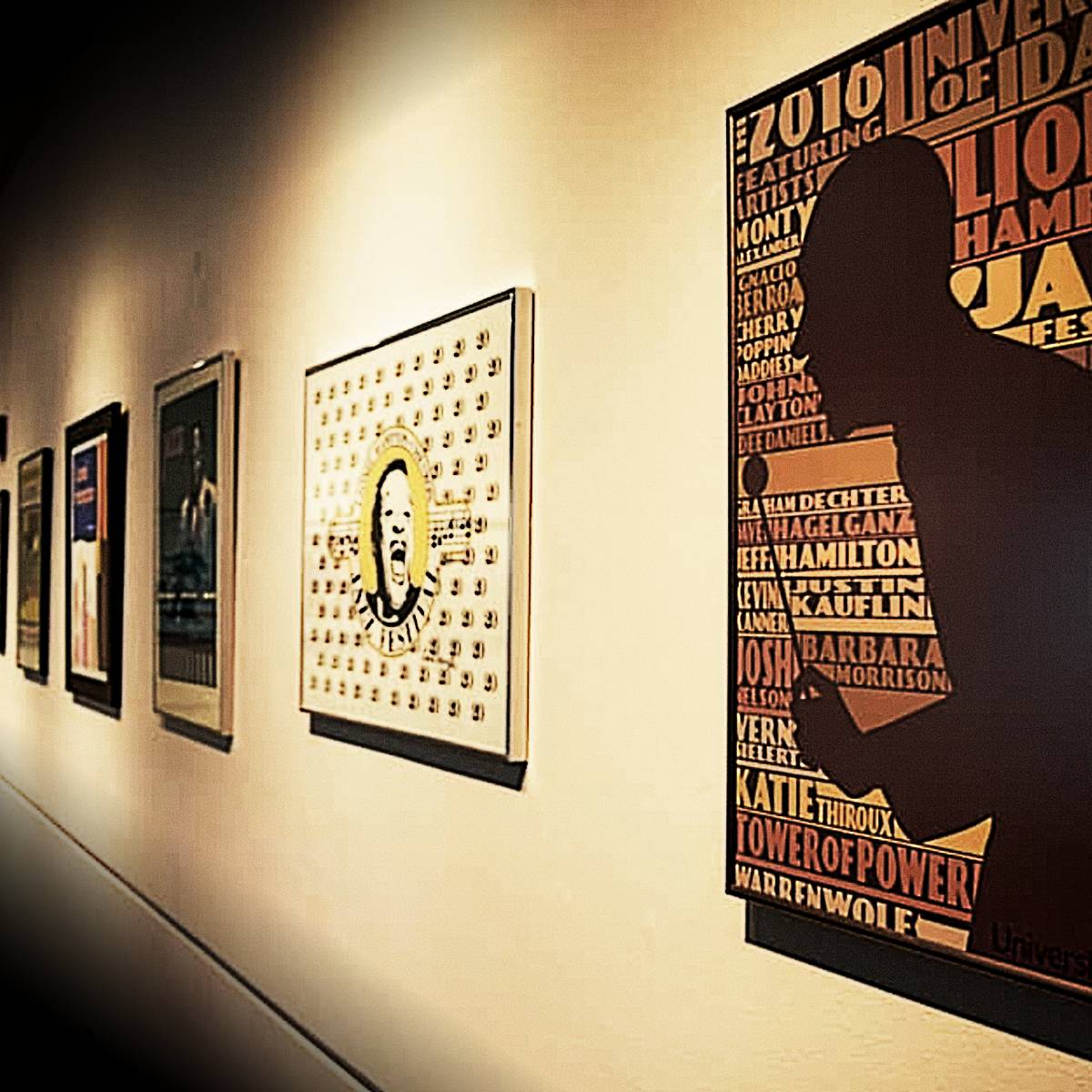 Feb. 18
5:00 p.m. PST
Be one of the first to see the newest piece of Lionel Hampton Jazz Festival commemorative artwork by U of I graduate Riley Helal. Joined by Art and Design Professor Aaron Johnson, Riley will talk about her work and its place in the LHJF commemorative art collection.
Thursday, Feb. 25 - Lionel Hampton School of Music Day
LHSOM Alumni
Yes, I Have a Successful Music Career!
Feb. 25
8:30 a.m. PST
Lionel Hampton School of Music presents alumni with a wide variety of musical occupations. If you have ever asked yourself, "What will I do with a degree in music?" this workshop is for you.
LHSOM Students
My Collegiate Music Journey: The Student Perspective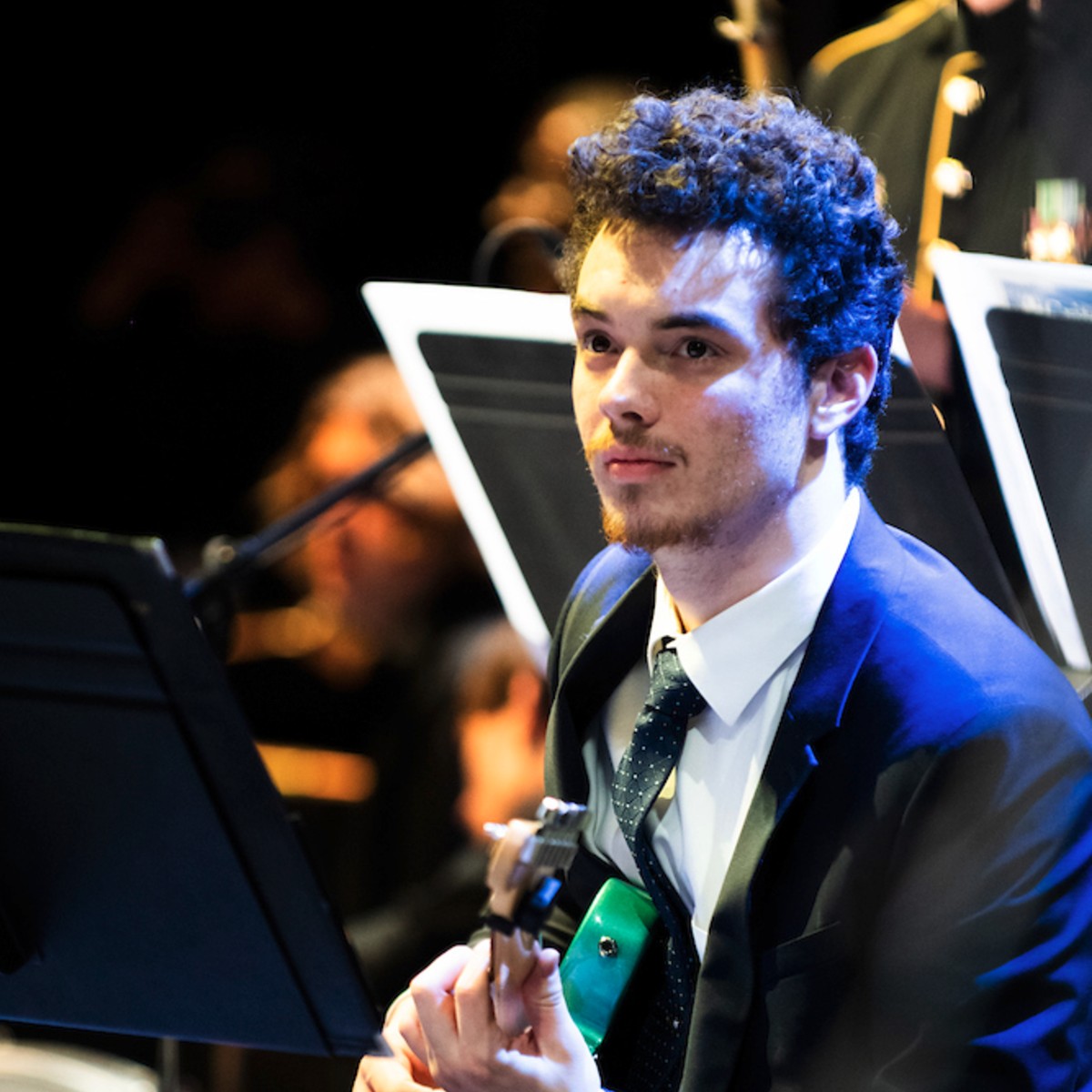 Feb. 25
10:00 a.m. PST
Current Lionel Hampton School of Music students share insights into their personal experiences as music majors. Hear from students in various degree programs and see samples of their work.
LHSOM Faculty
I Want to Write My Own Music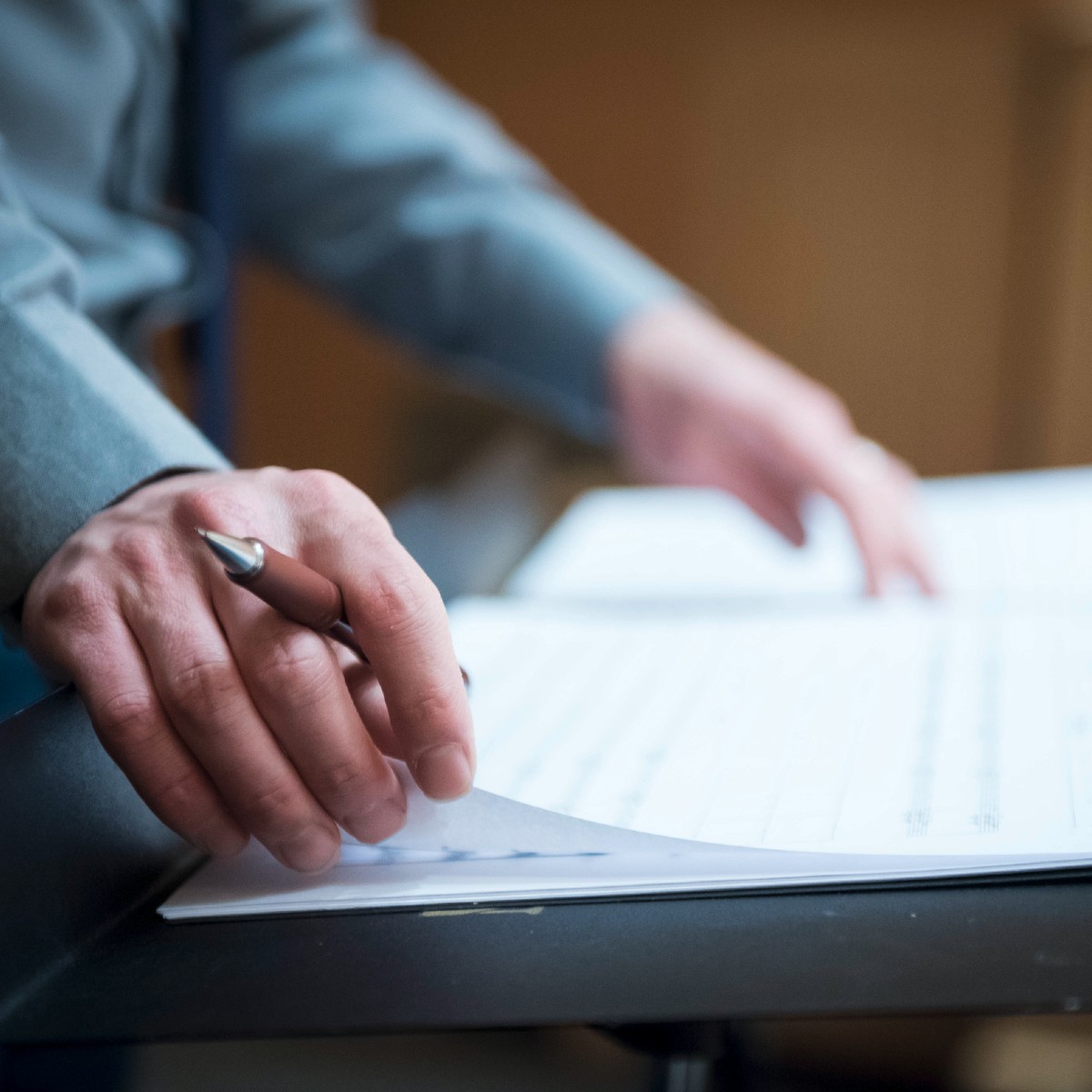 Feb. 25
11:30 a.m. PST
Join Lionel Hampton School of Music faculty composers and arrangers Ruby Fulton, Daniel Bukvich, Kate Skinner, Vern Sielert and David Klement as they describe their compositional approaches and techniques in a wide variety of musical genres. These five musicians collectively have written music in all genres for choir, band, orchestra, soloists, chamber ensemble and film.
LHSOM Faculty
Higher, Faster, Louder: BETTER!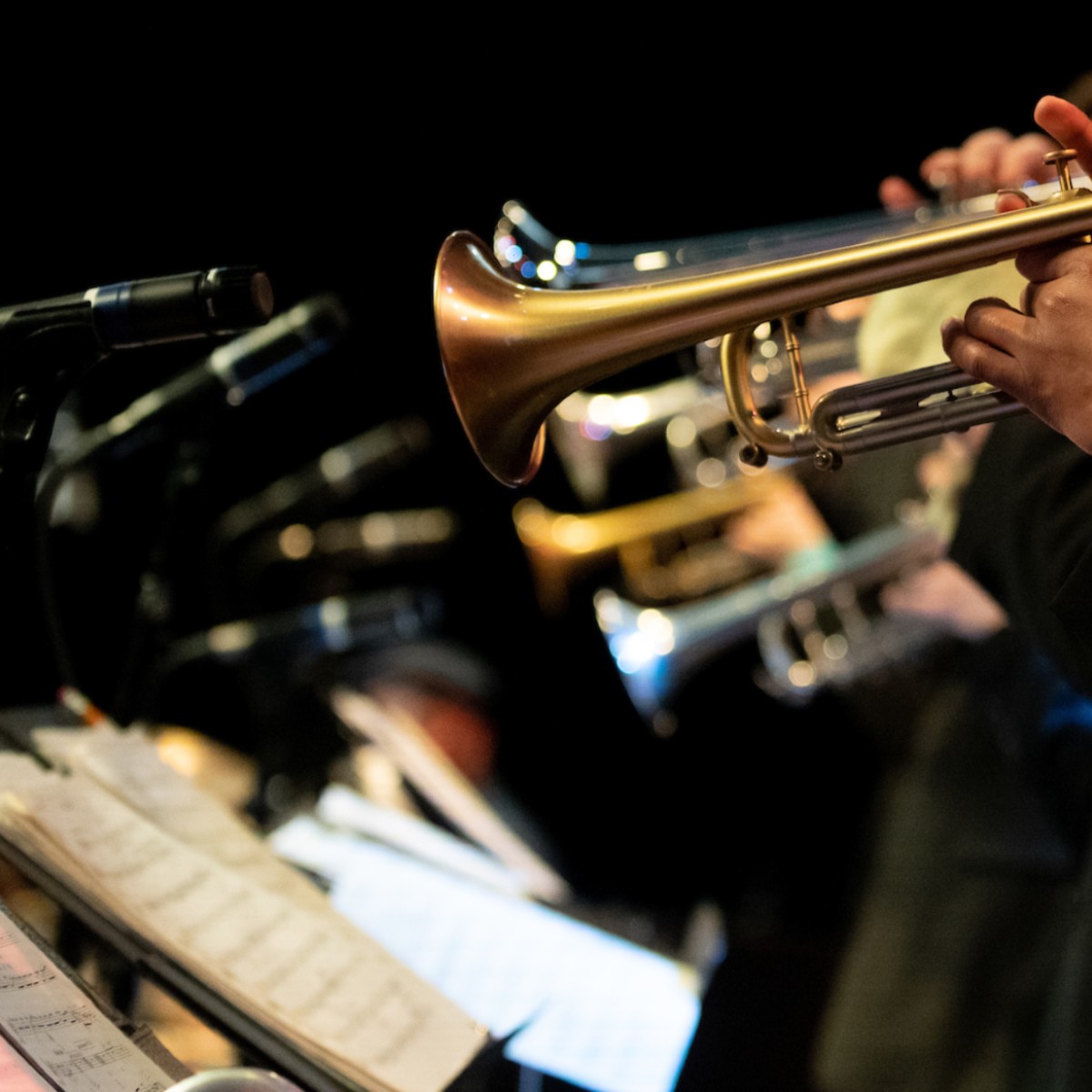 Lynn "Doc" Skinner & the Lionel Hampton Big Band
Lionel Hampton: A Life of Achievement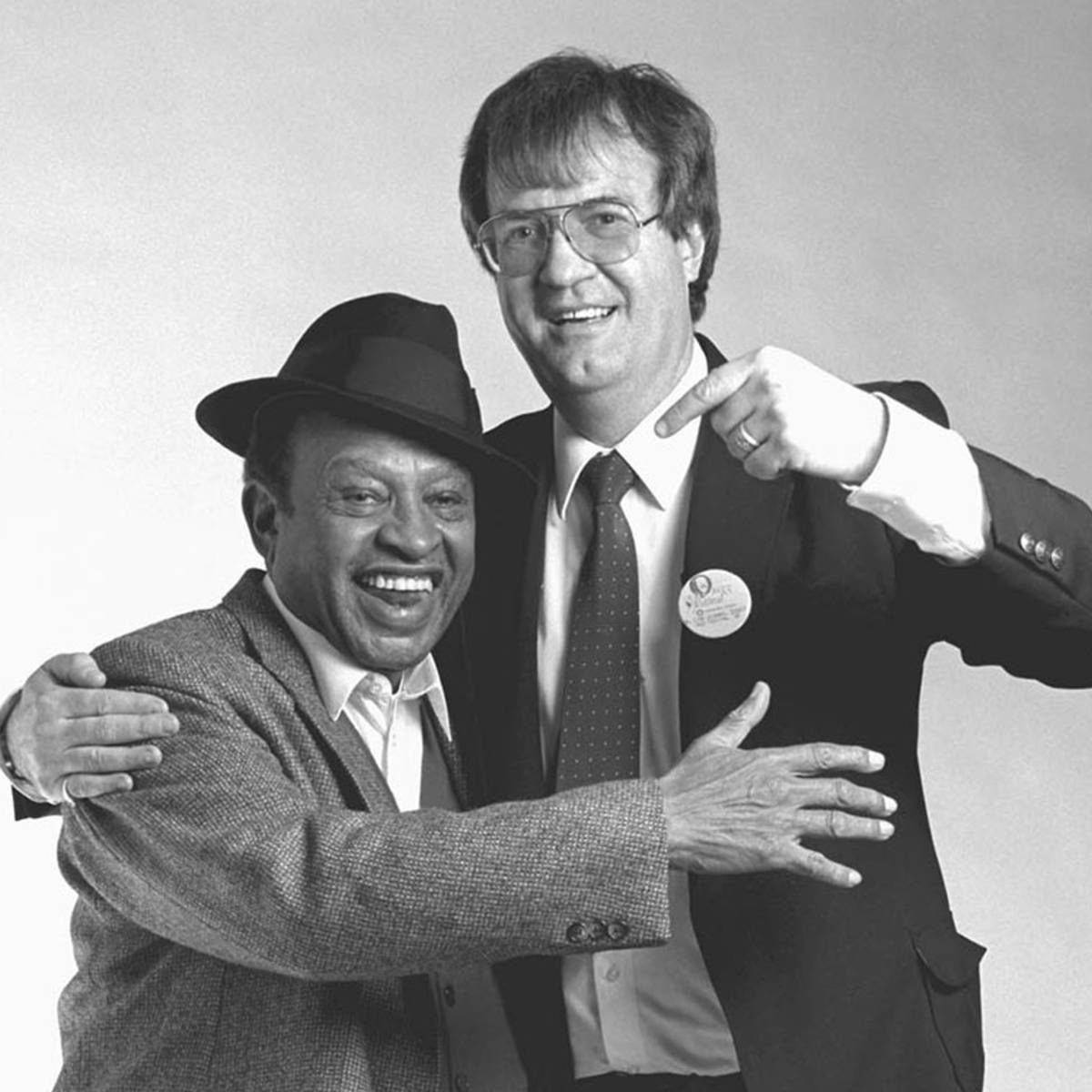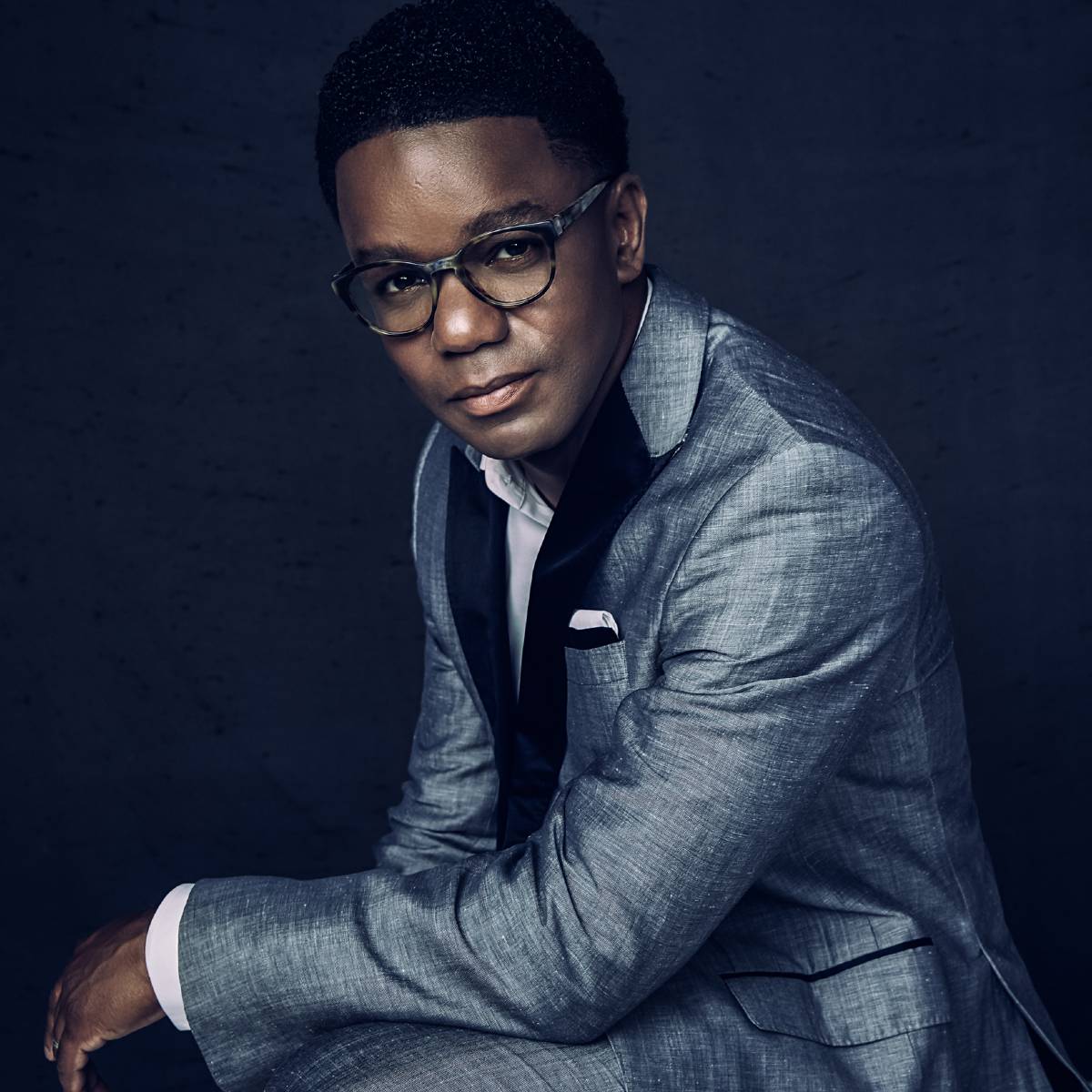 Feb. 26
8:30 a.m. PST
Demystify the elusive science of musical ear training in this workshop by exploring both the innate emotional and physical characteristics of chords and melodies.
Harris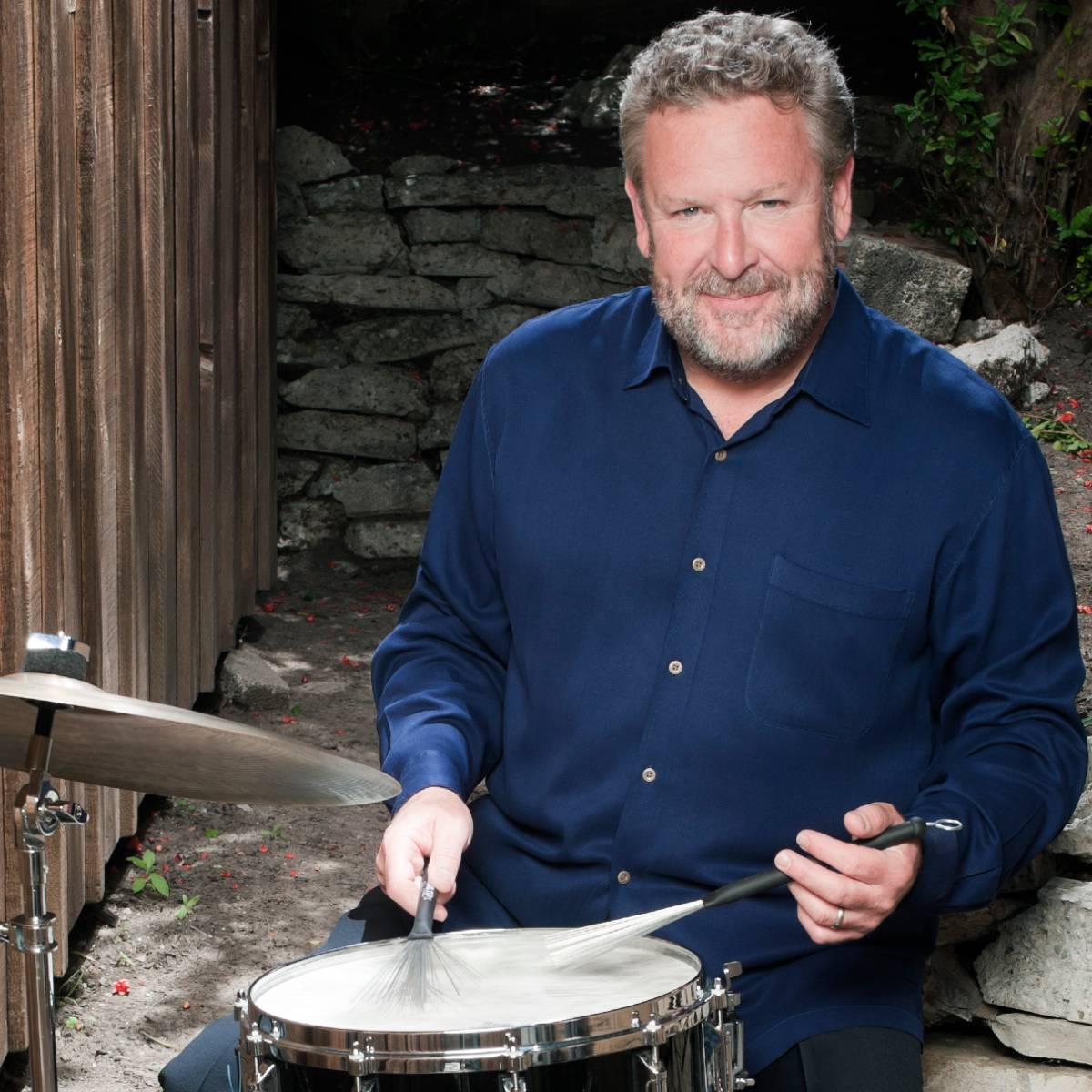 Feb. 26
10:00 a.m. PST
Learn how to play or sing in a way that makes you the ultimate collaborator. Find out ways to keep your fellow musicians in mind and help everyone sound as good as they can.
Hamilton
John Wittmann & Jalissa Gascho
Artistic Business Decisions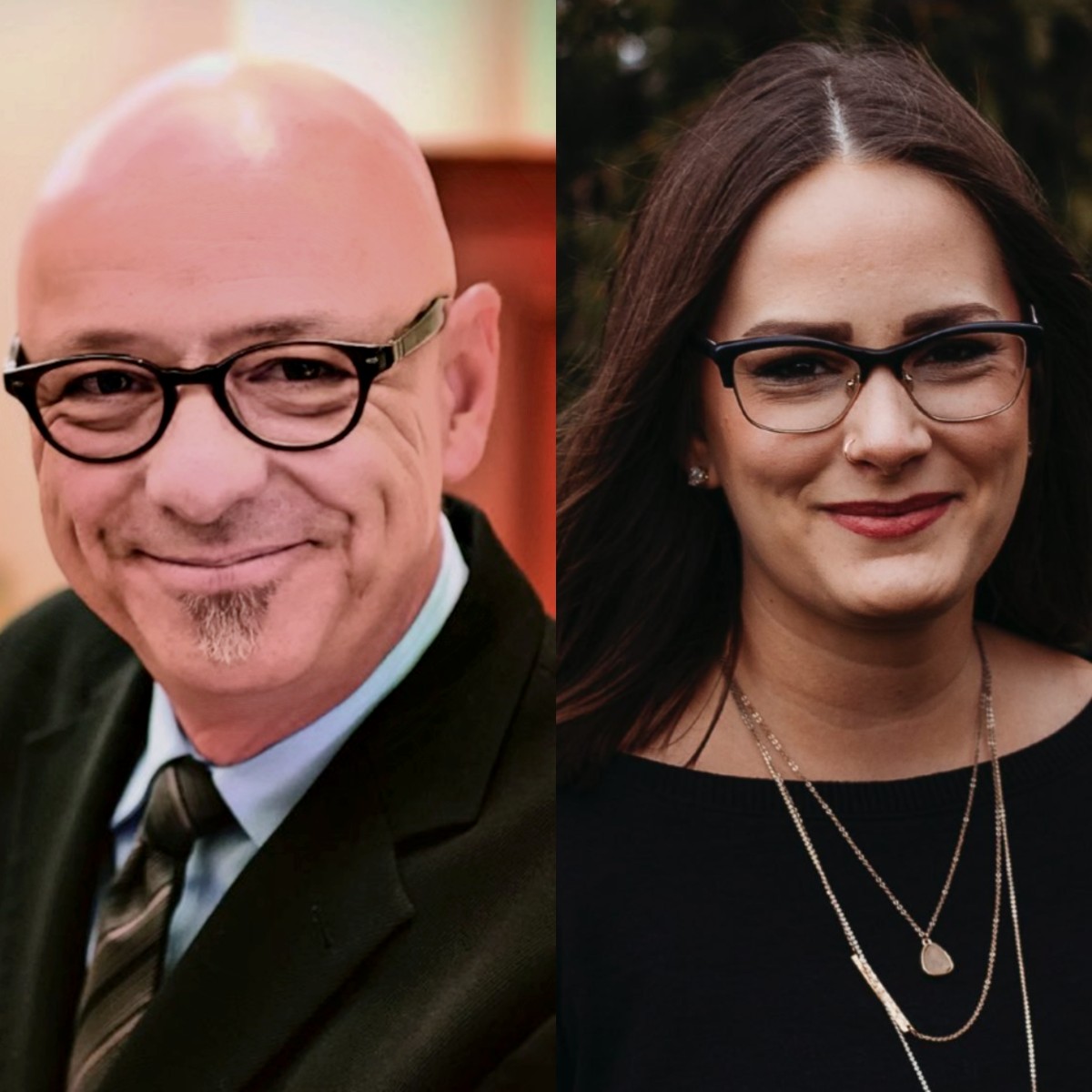 Feb. 26
1:00 p.m. PST
Develop your own path in today's music world by learning what it takes to thrive in the industry. Experts John Wittmann and Jalissa Gascho combine their expertise to share enlightening and inspiring elements that will land you "the gig" while remaining completely true to yourself.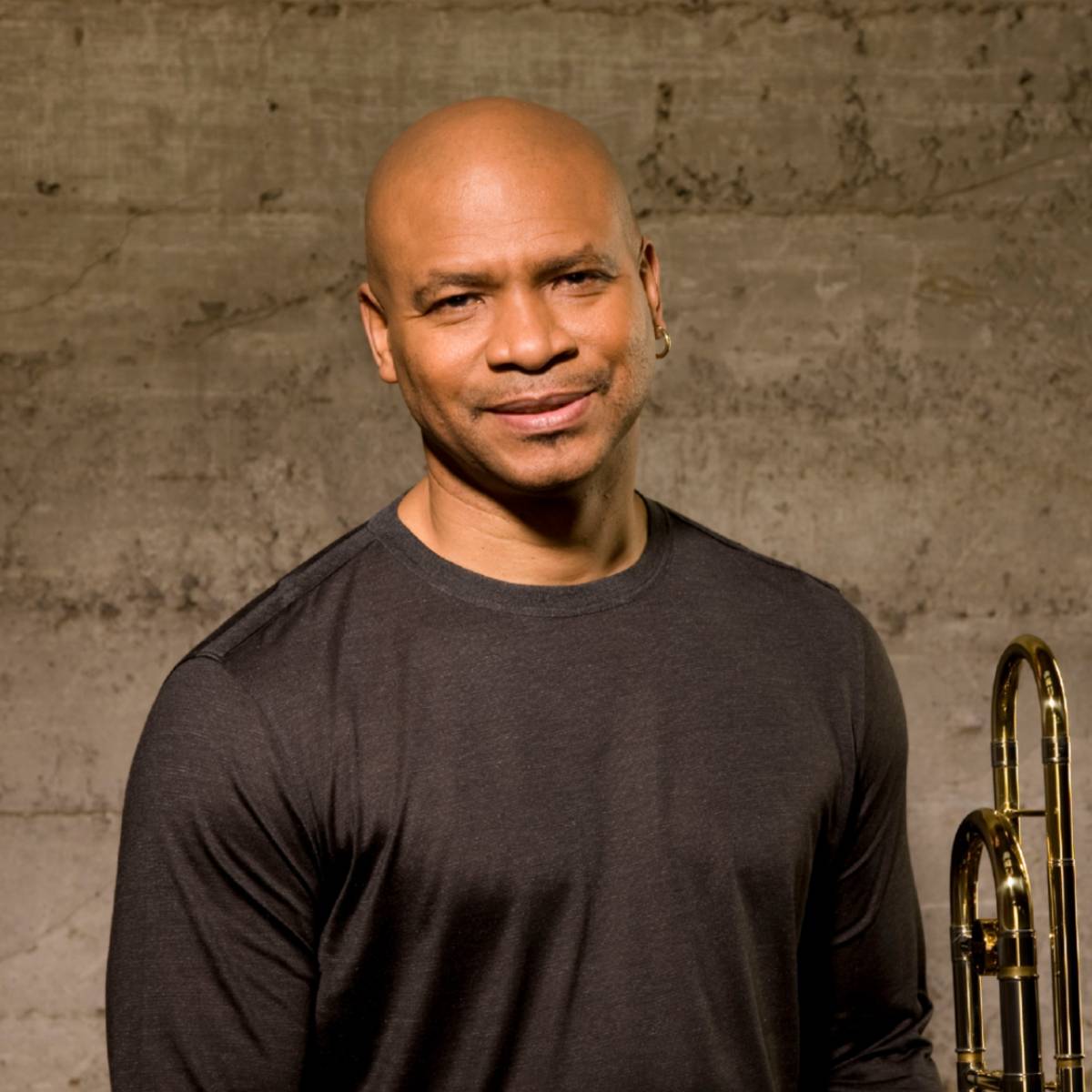 Feb. 26
2:30 p.m. PST
Robin will demonstrate how he becomes his own one-man band by utilizing his trombone, electronic effects, percussion pads, loops, and more! Learn how to enhance your compositions, arrangements, and overall approach to music with an electric touch. Eubanks
Feb. 27
8:30 a.m. PST
Join renowned jazz trombonist, John Fedchock, as he offers advice that will help you unlock all your expressive capabilities. Learn how technical awareness and control can make you the best jazz musician you can be.
Fedchock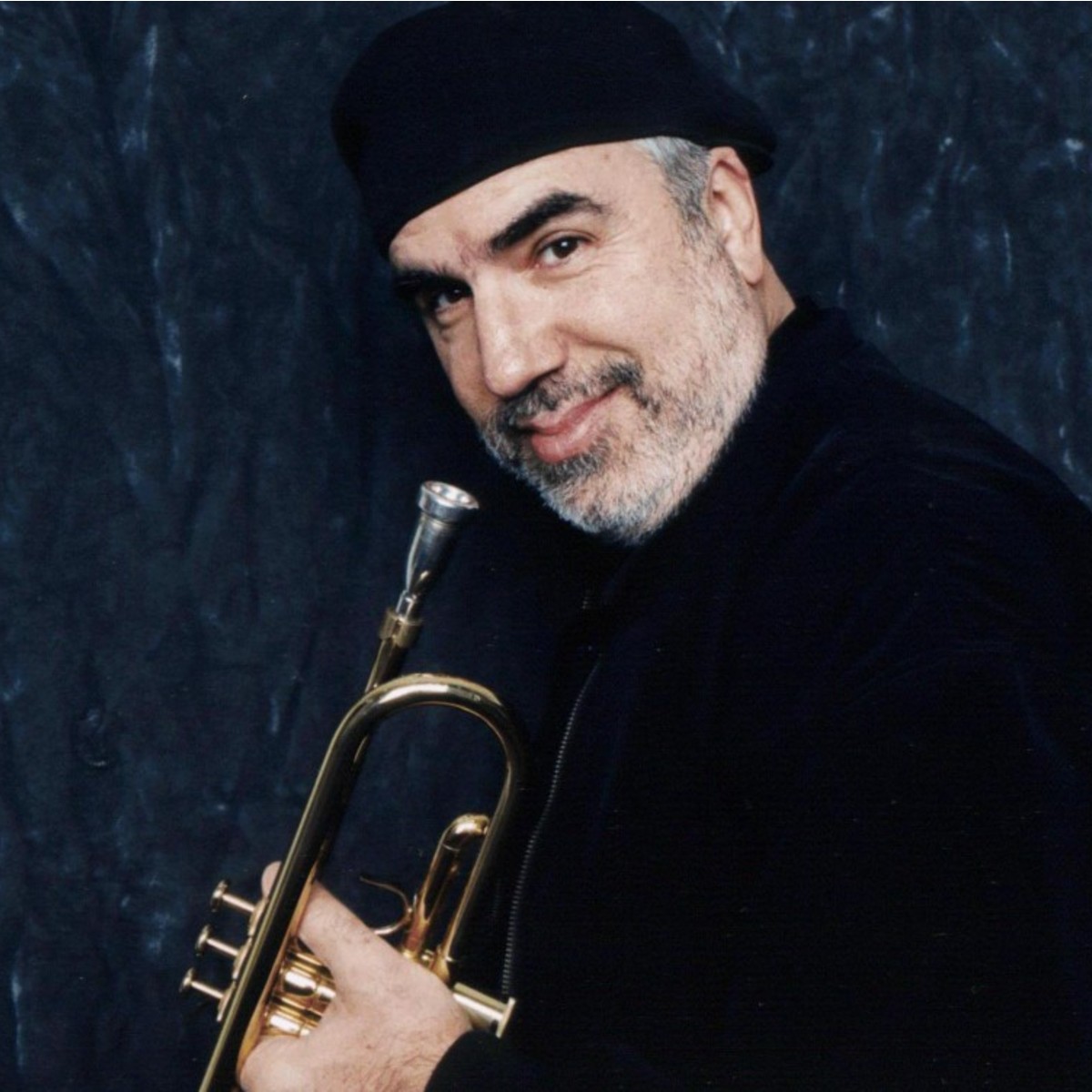 Feb. 27
10:00 a.m. PST
Tune in live to have your questions answered by this incredible jazz legend! Hear Randy Brecker discuss his path to NYC, how he practices and writes, and suggestions on how to realize your individual talents.
Brecker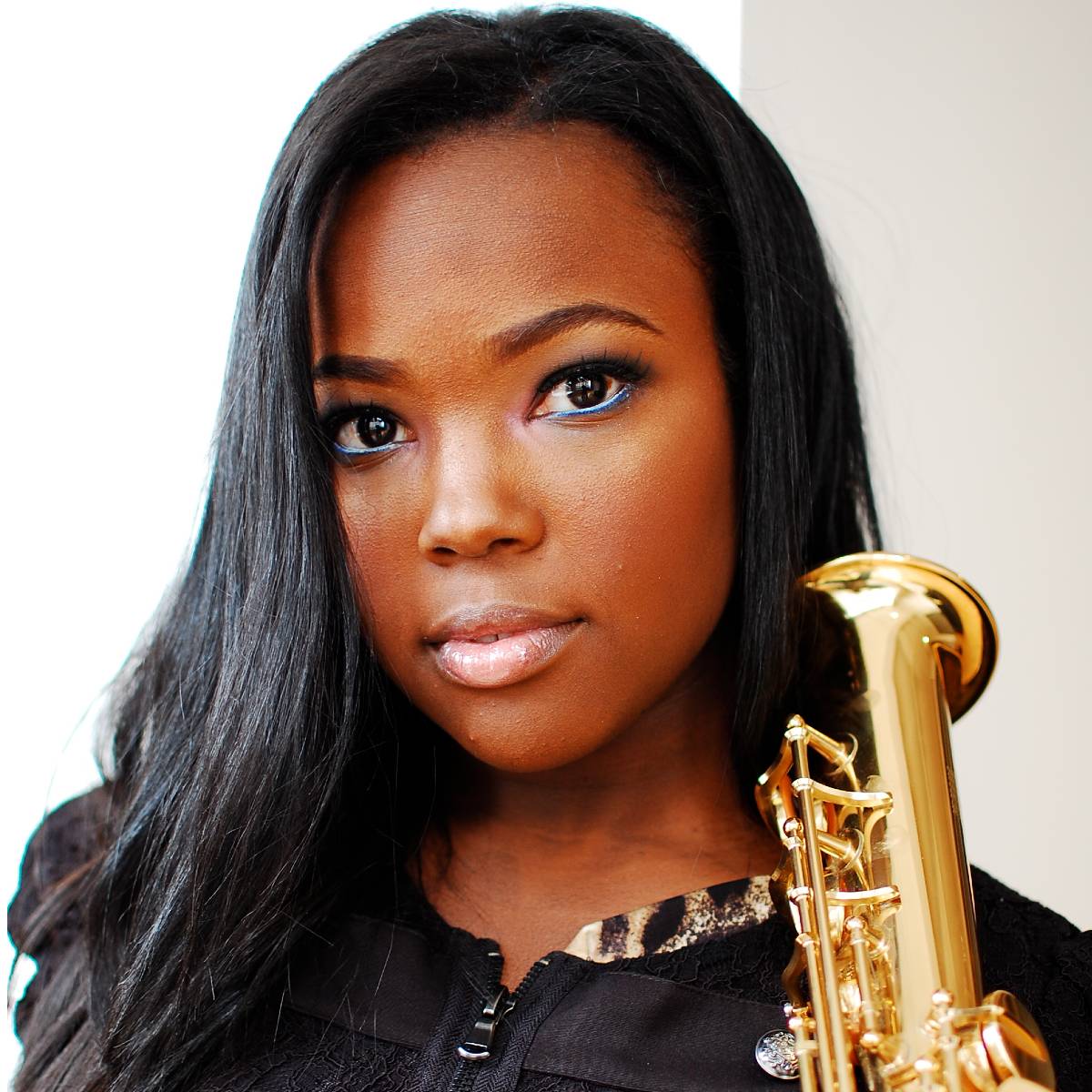 Feb. 27
11:30 a.m. PST
Get to know our 2021 Virtual LHJF Headlining Artist! Learn about multi-talented Camille Thurman's musical journey and ask her questions about your own in this interactive workshop. Thurman
Veronica Swift & Emmet Cohen
Creative Collaboration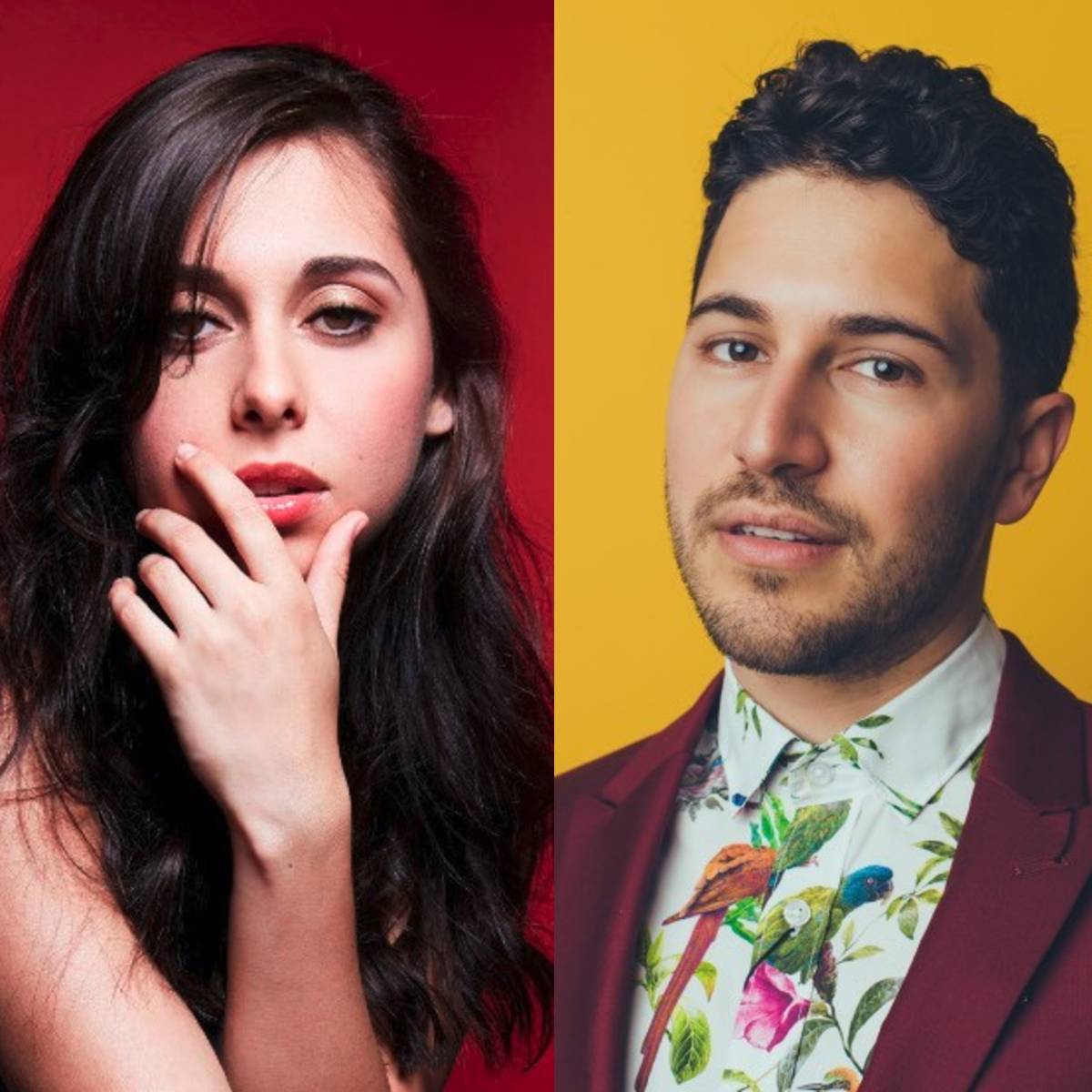 Feb. 27
1:00 p.m. PST
Hear from artistic duo Veronica Swift and Emmet Cohen as they discuss and demonstrate what it means to be creative, unique and successful musicians.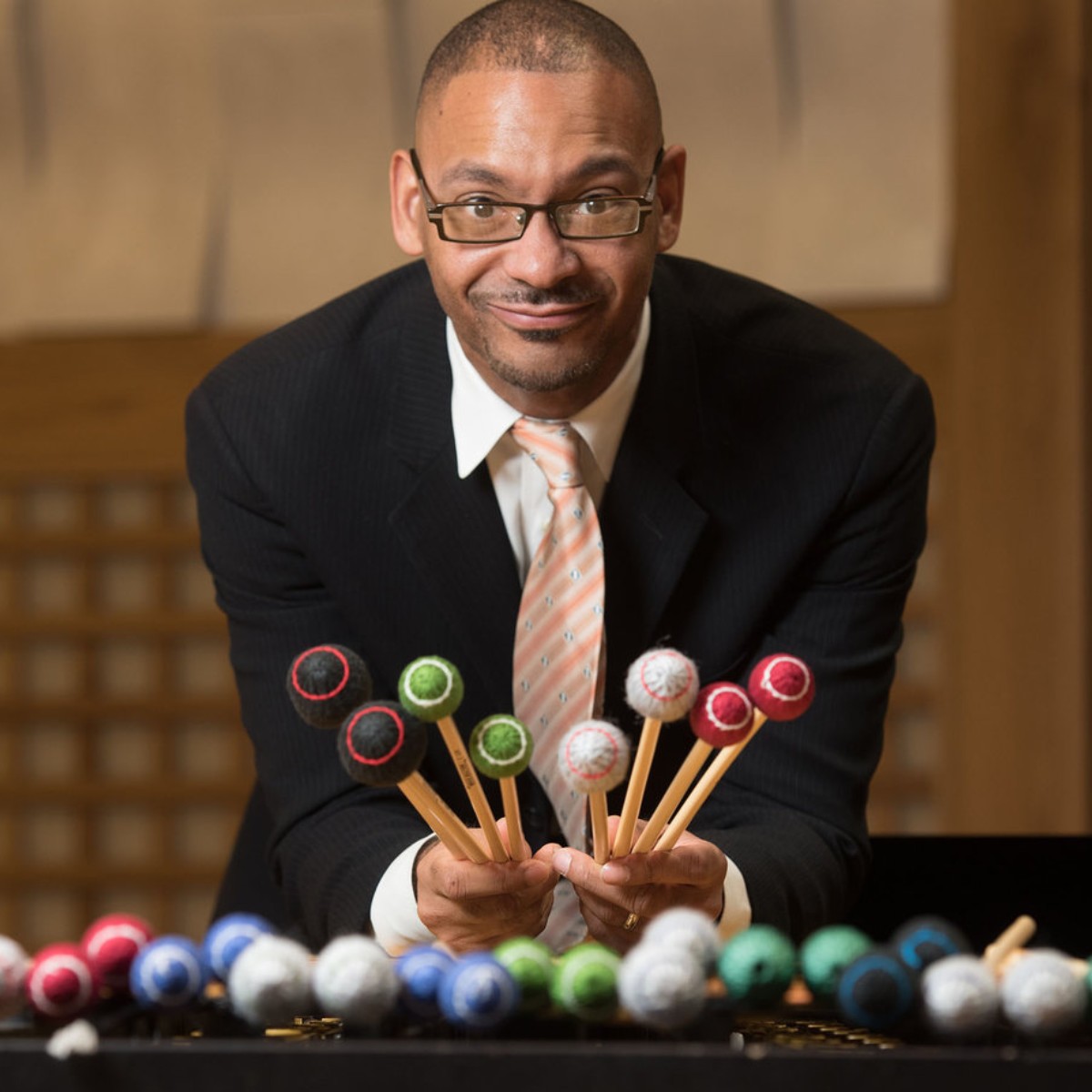 Feb. 27
2:30 p.m. PST
Hang with vibraphone master Jason Marsalis as he demonstrates and discusses vibe fundamentals that made Lionel Hampton famous. Marsalis