Support Vandal Brand Meats
Support the Meat Science and Innovation Center Honoring Ron Richard
The University of Idaho's current meat science laboratory serves as home to Vandal Brand Meats and the center of the meat science program. This facility — a USDA inspected plant used for teaching, research and outreach activities — is vital to the program. Despite its critical role, the laboratory has not been updated in decades, creating a tremendous need for modernization.
The University of Idaho now seeks support to build a modern laboratory. A new, contemporary laboratory will allow the University of Idaho to serve more students and meet the needs of our stakeholders for years to come.
The Meat Science and Innovation Center Honoring Ron Richard will create:
Larger classrooms to accommodate growing student numbers and modern processing technology for teaching purposes.
Hands on, experiential learning related to all aspects of harvesting, processing, packaging, storage and consumption of meat products.
An environment conducive to cutting-edge research.
Separate space for processing fresh and packaged foods in compliance with USDA regulations.
Modern infrastructure that keeps workers safe and ensures humane treatment of animals.
Easy accessibility with a prominent location on campus.
Greater exposure for Vandal Brand Meats retail sales and community education opportunities.
A broadly recognized reputation as the leading meat science program in the region.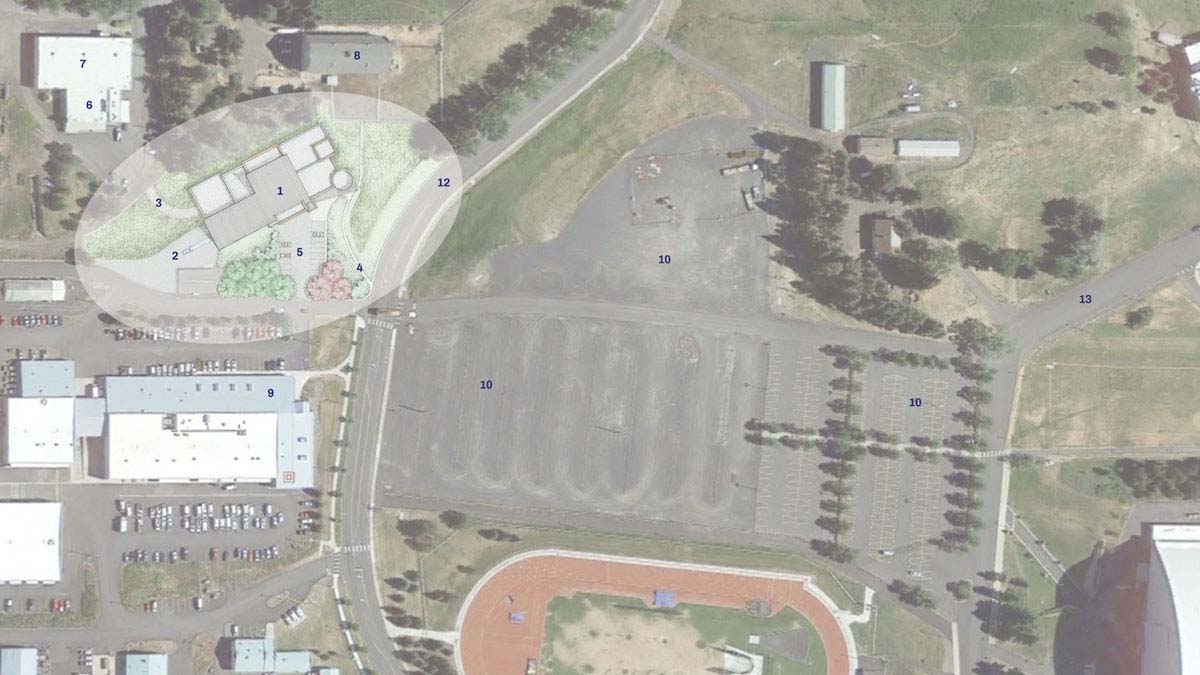 For more information, please contact: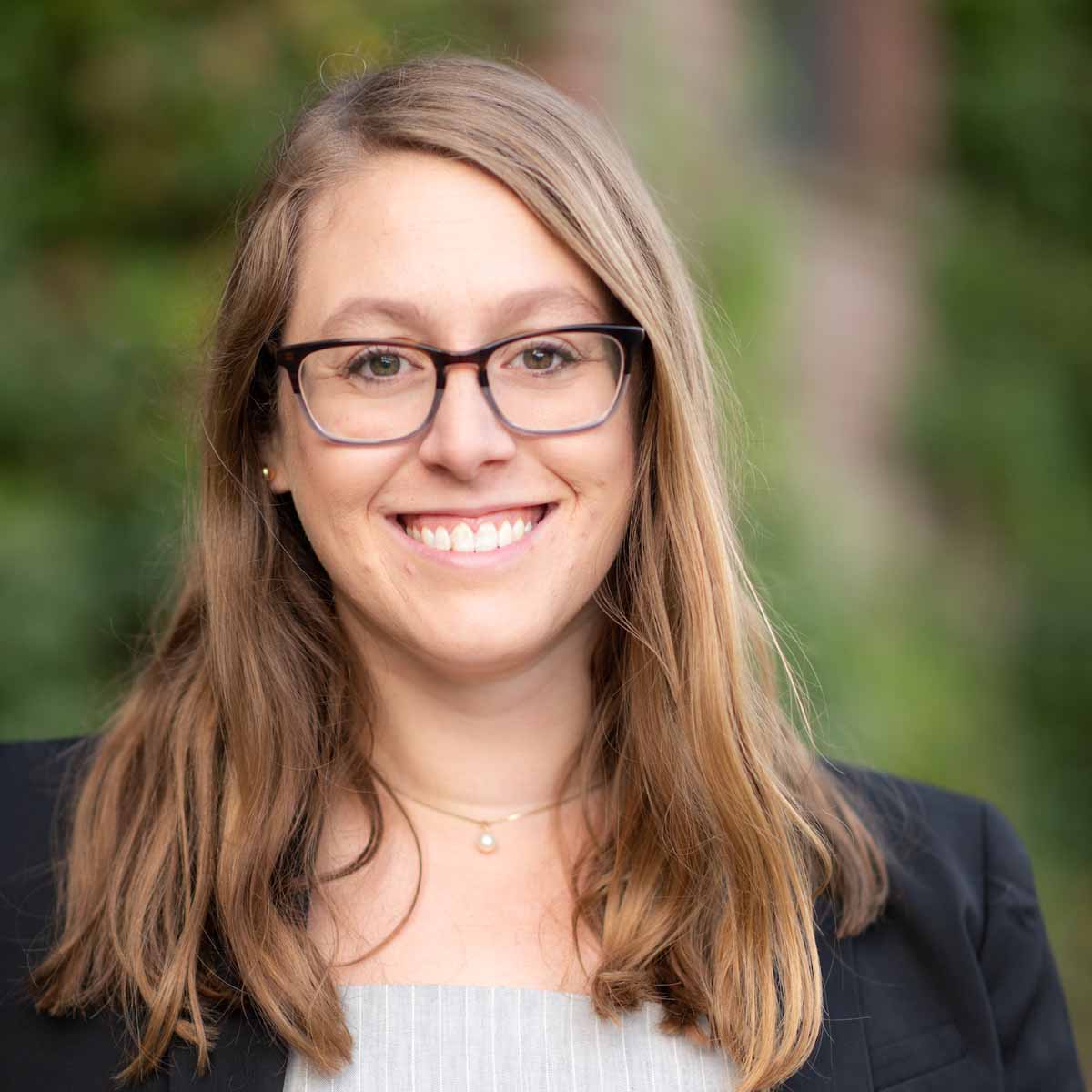 Ag Science, Room 57
208-885-8606