Photography
Photography and videography are major ways that we visually tell the story of the University of Idaho. We want our photographs to reflect our archetype. They showcase people in their natural environments, not overly poised or lit in a studio. They should show emotion and give the viewer a sense of emotion and place.
Other elements of our photographic style include point of view, setups, mood, lighting, community, events and composition.
Composition
It's important to arrange or place elements in photos in ways that support core concepts and goals of the communication. Good composition has just enough detail to convey the concept and provide neutral space for copy and other elements.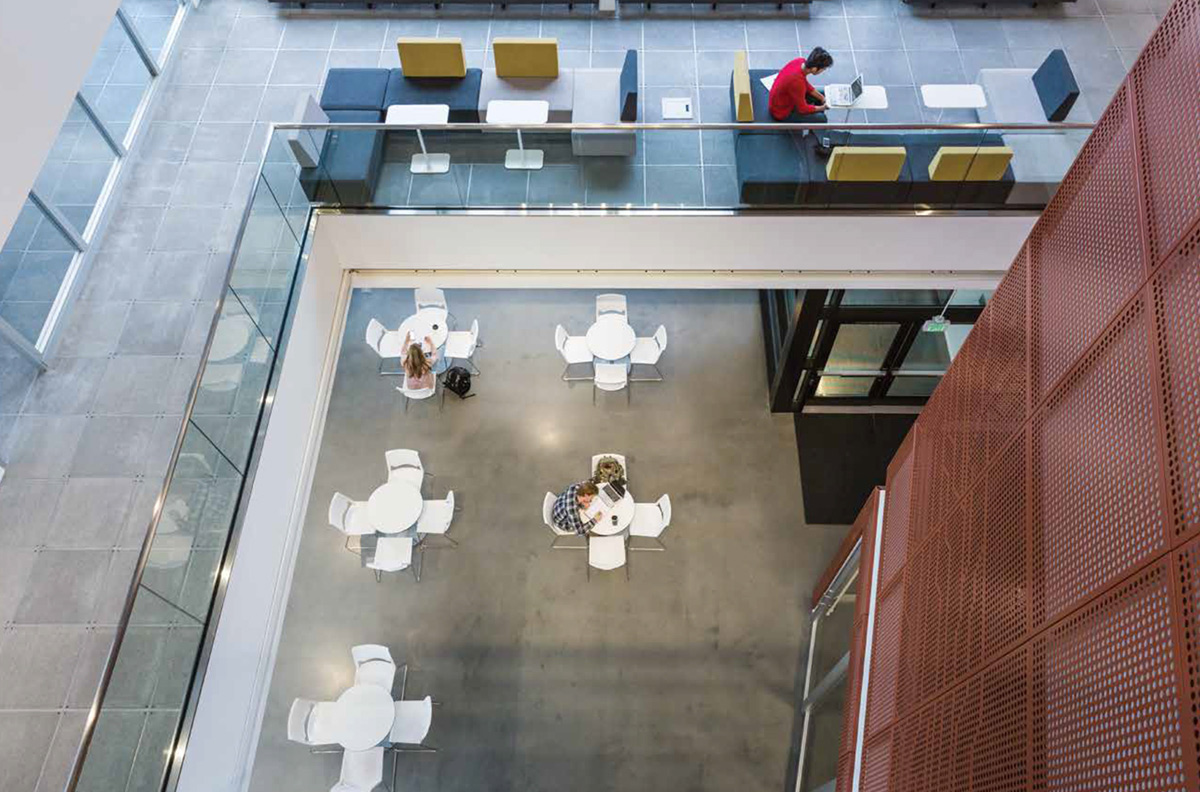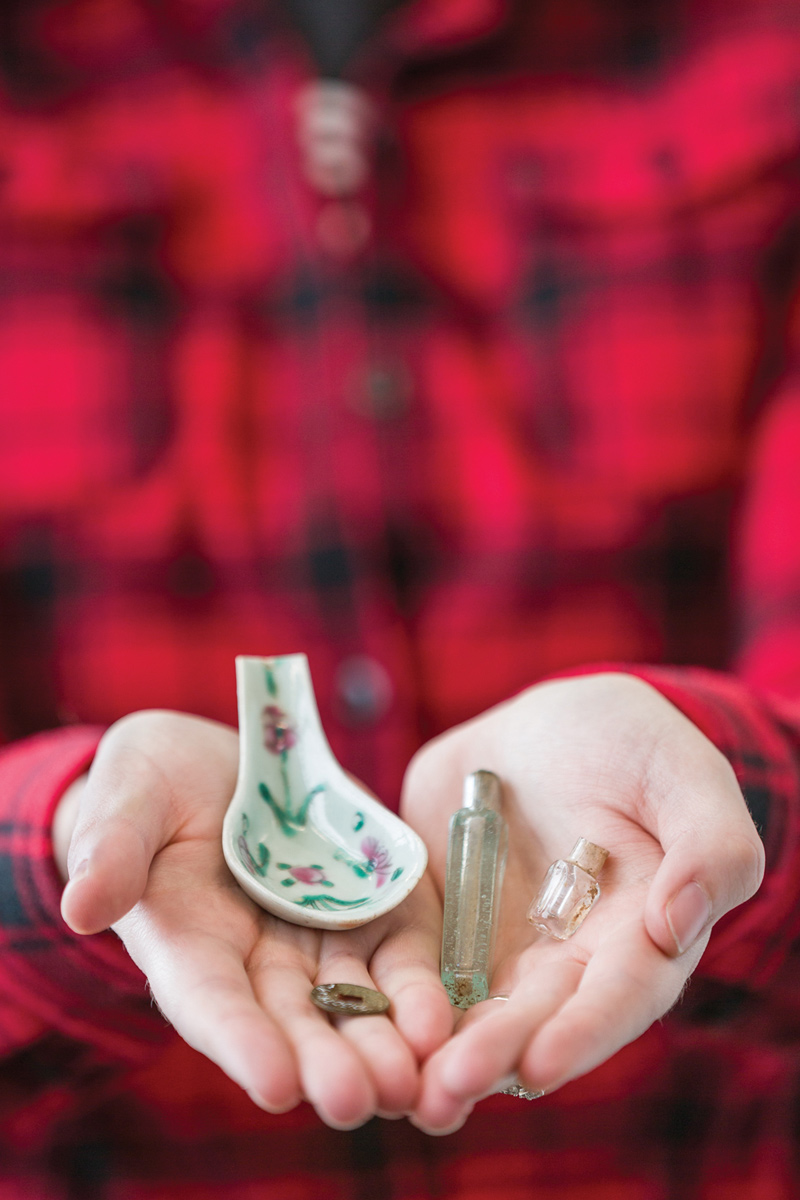 Point of View
How the viewer sees the photograph is important. Subjects should not feel staged, subject matter should be in focus, and elements like foreground can be used to add drama and a sense of place.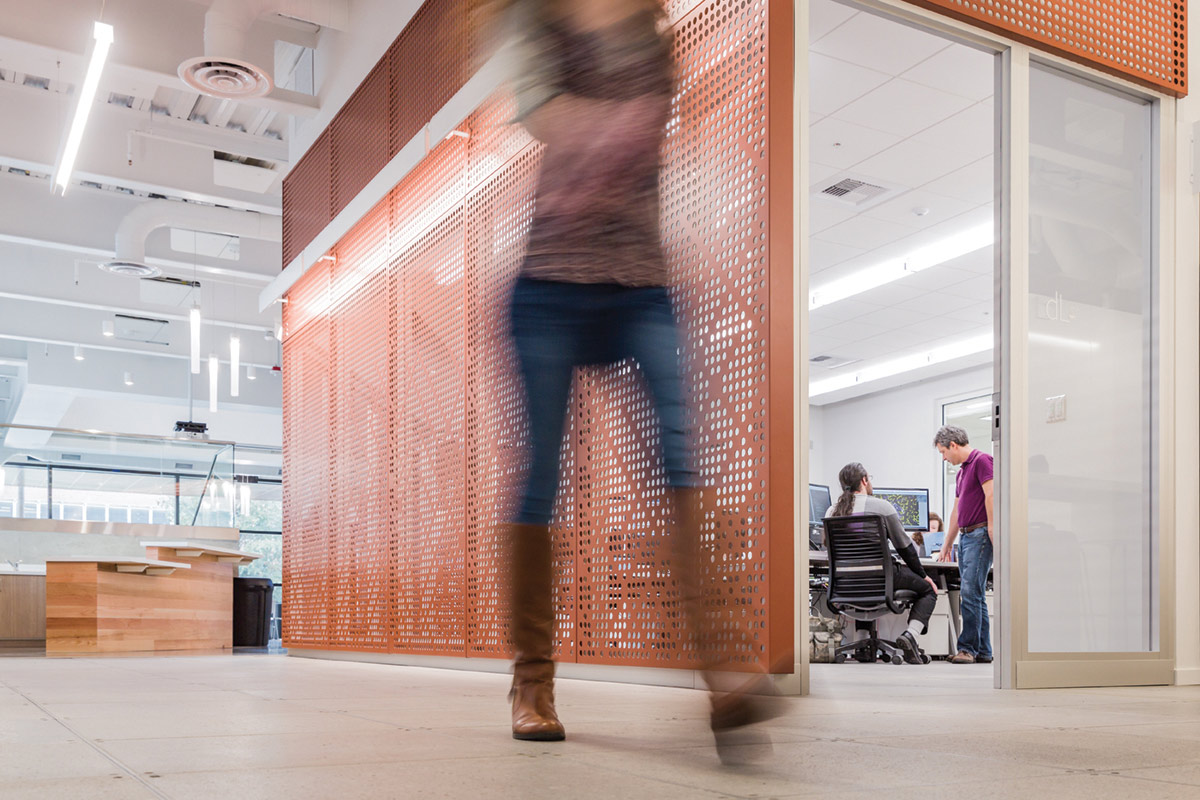 Setups
It helps to plan ahead to ensure the right photographic elements are in the shot (e.g., location, wardrobe, subject matter). People highlighted in the imagery should never feel contrived.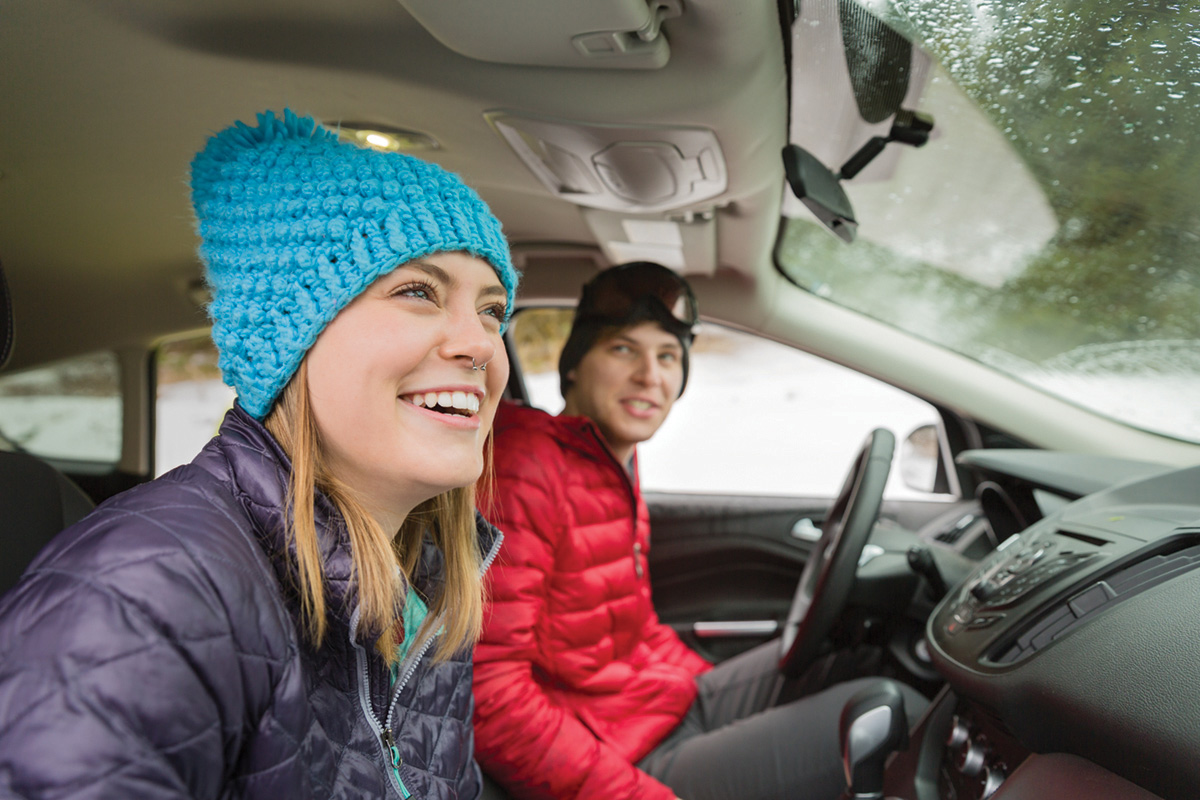 Mood
The mood of our photography should convey brand-appropriate attributes, like confidence, fun, intelligence and attractiveness. It should not be dark, dreary, overly dramatic or busy.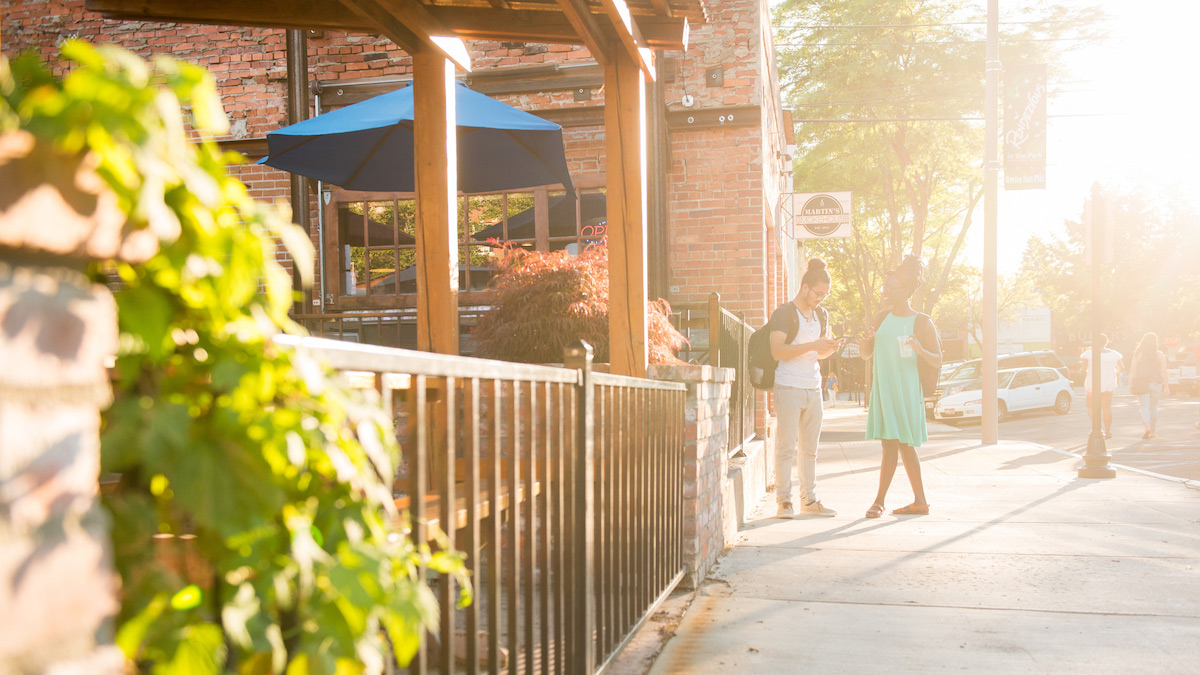 Lighting
Lighting should not feel artificial or contrived. It should be as natural as possible. When artificial lighting is required, it should appear to be natural.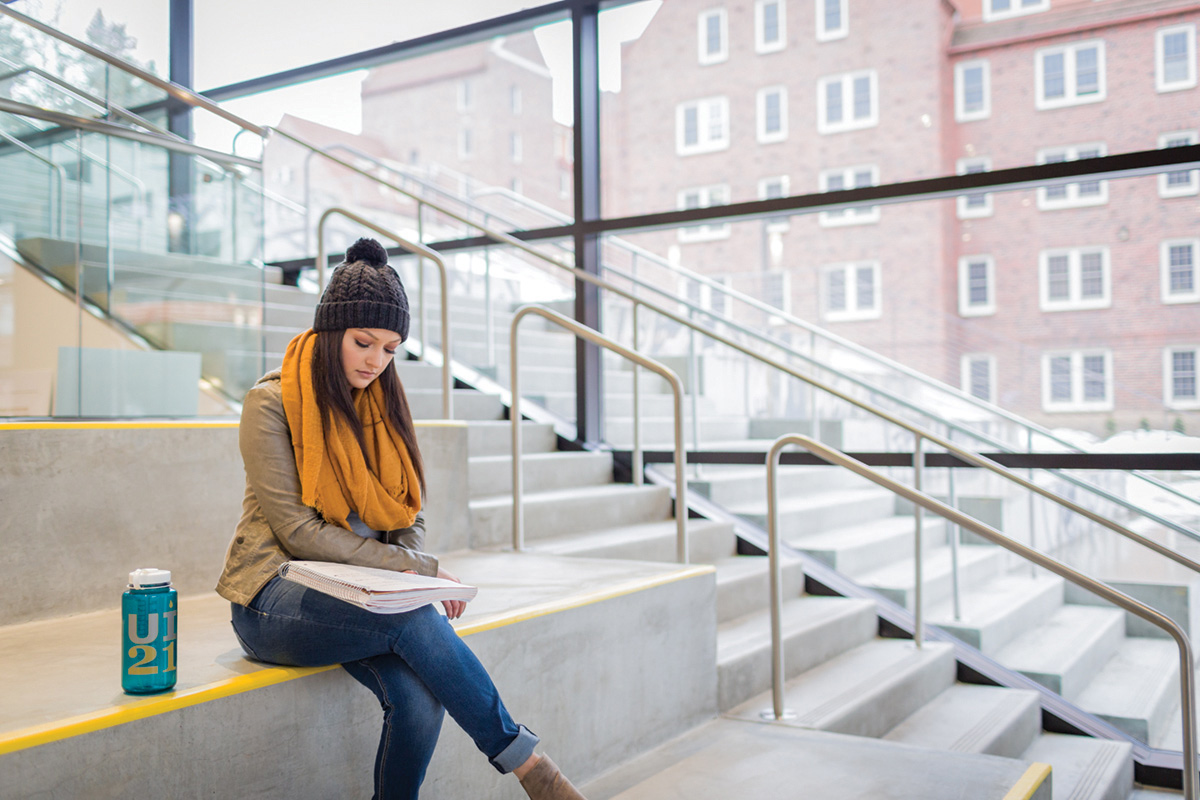 Portraiture
Portraits work best when they aren't stiff or too confining. Preferably, faculty and staff are photographed in casual postures, i.e., not 3/4 perspectives in suits. Student portraits should appear to be candid rather than staged. Studio portraits should convey the same feeling, with a consistent backdrop and lighting that feels natural.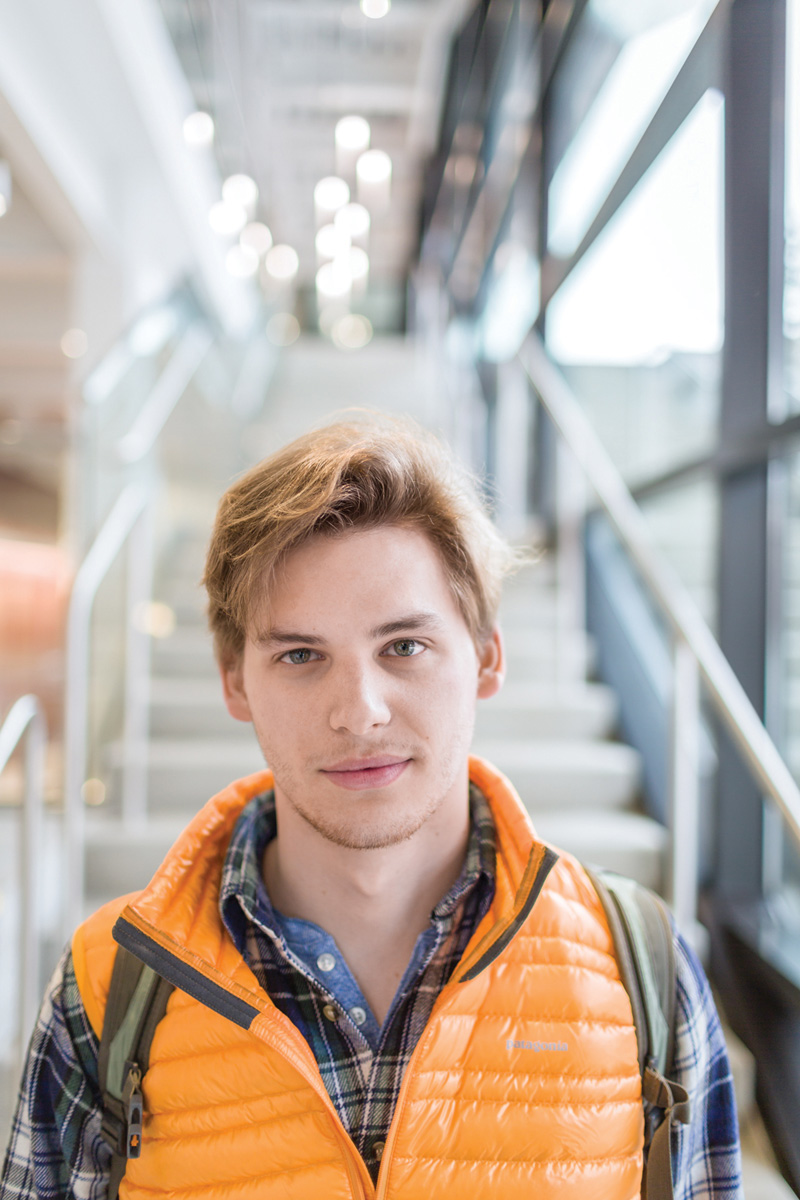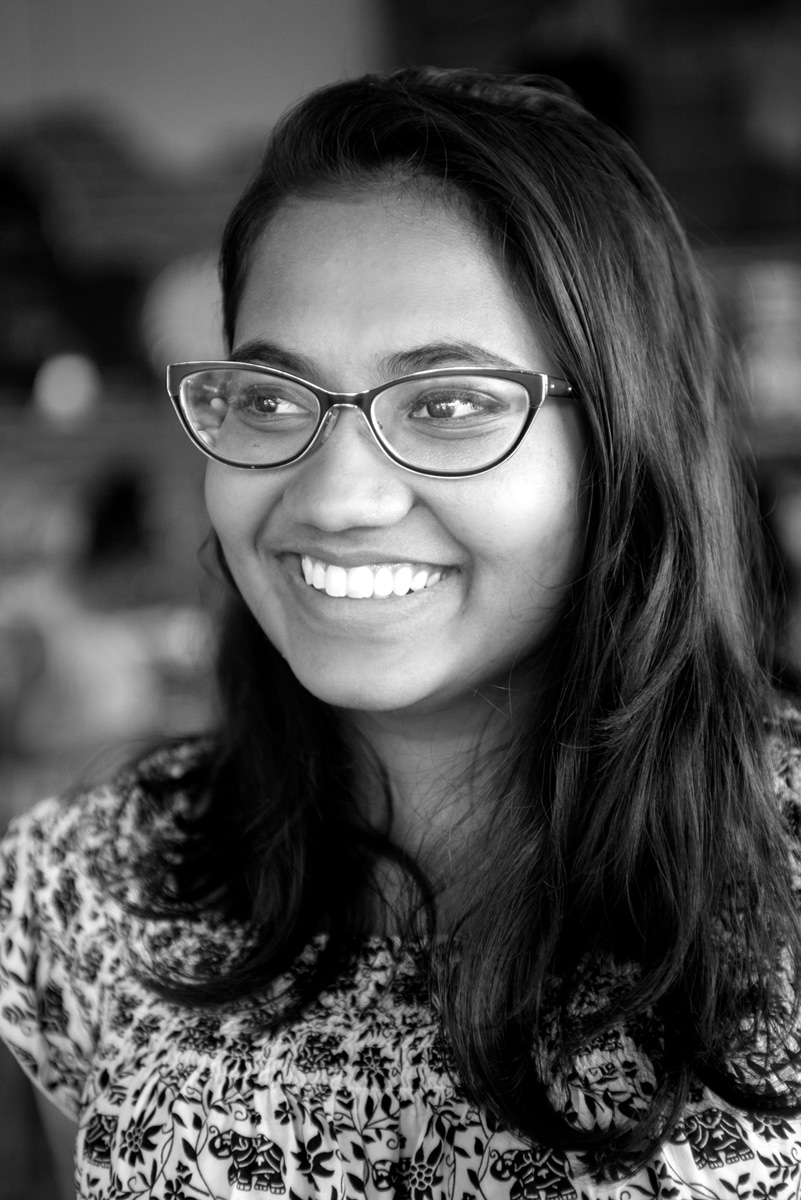 Community
When photographing two or more subjects, images should convey a sense of community and belonging.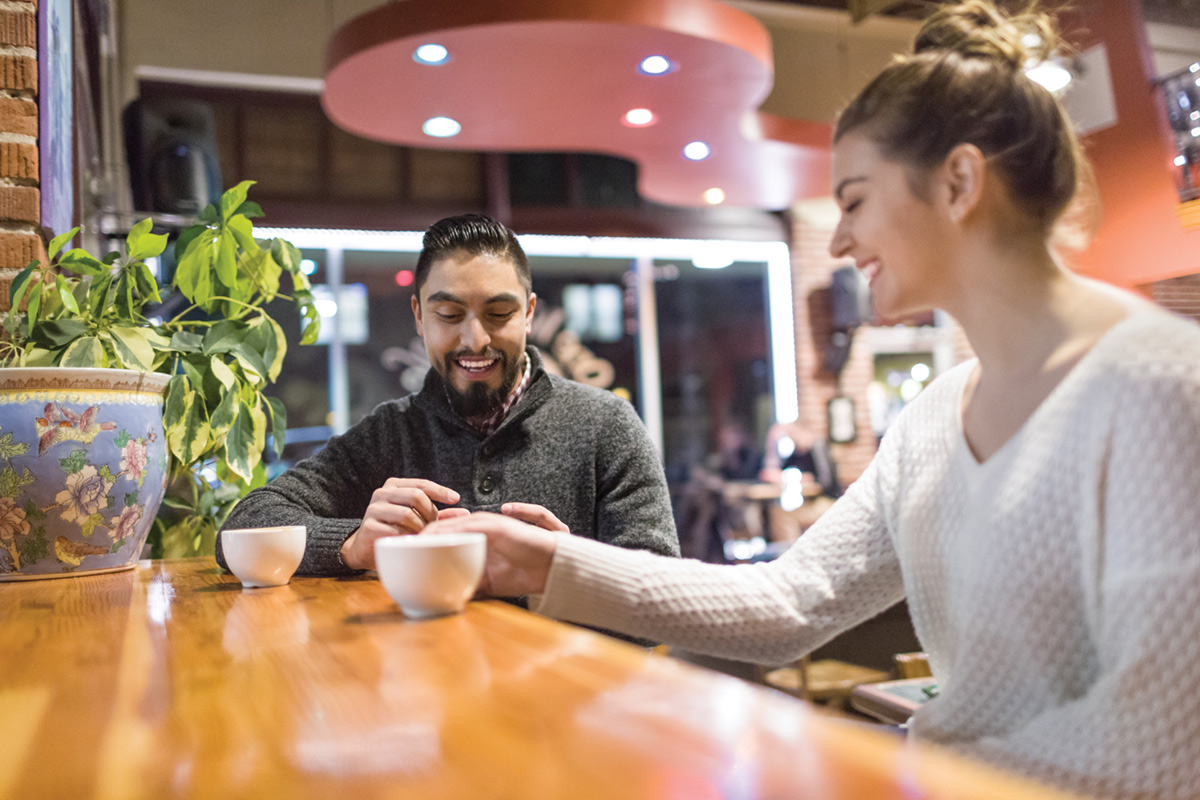 Events
The busier an event, the more important it is to focus on a person or element within the shot. Otherwise, the photo will get too busy and lack a point of view.