Website Objects
Dynamic Promo
Dynamic promos are a photo with an action: They take you to another part of the website. Dynamic promos are used on the university and college websites (known as "iMax" promos) and on interior sites ("standard" promos).
All dynamic promos should contain a brief (three- to five-word) headline written in title case, and a short sentence that gives more context for the content. Buttons should give a brief, clear call to action, such as "Read more" for articles, "Learn more" for content websites," "Apply" or "Give," etc. Avoid long button titles, such as "Learn more about this research."
Apply to Idaho
Make applying easier by being prepared with the needed documents.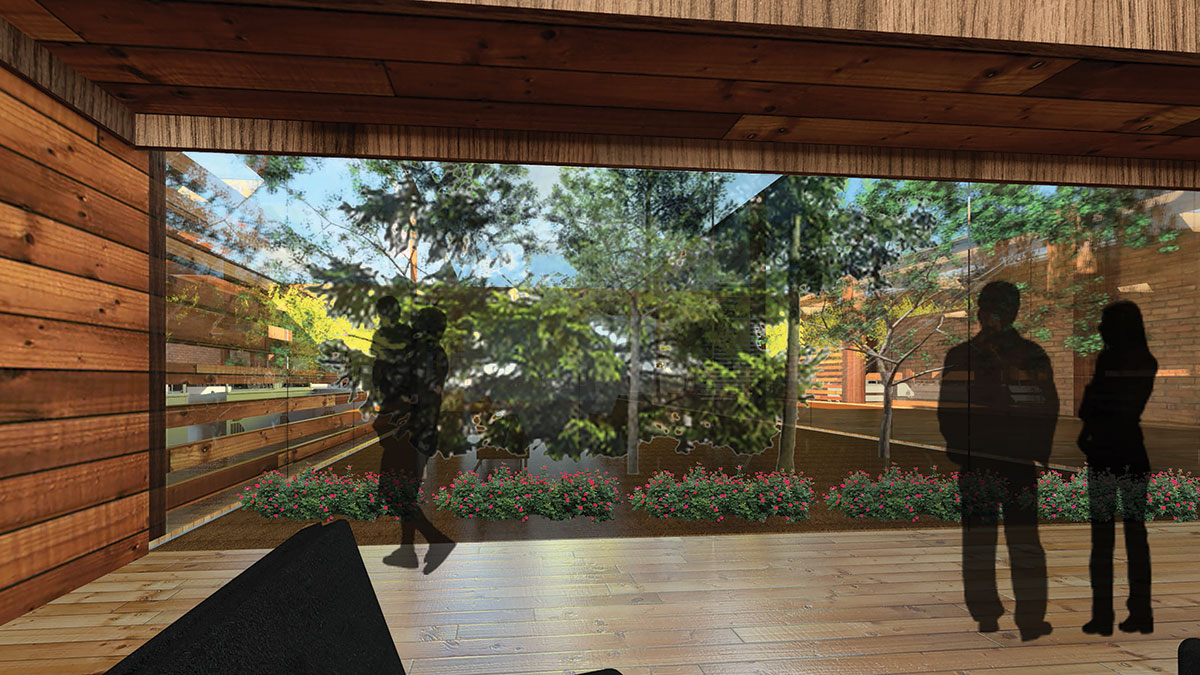 Travel
Visit the Moscow campus and see all that the University of Idaho has to offer!
Quick Action Links:
If you'll be attending classes at one of our centers, you can also come visit!
The beautiful campus is located in Moscow, Idaho, near the Idaho/Washington border. Getting here is easy:
Make hotel reservations for your family for the start of school. Accommodations fill up fast!
In addition to your personal and room items, be sure to bring your own office and school supplies. If you don't have a computer, remember all students have free access to the 15+ computer labs on campus.
Pets (except fish) are not allowed in the residence halls. Halogen lamps and cooking equipment, other than microwaves (limited to 800 watts), also are not allowed in the residence halls. Microwave/refrigerator combination units are provided in all residence hall rooms.
Quick Action Links:
RSS Feed
RSS feeds are powered of the U of I's news engine, which manages content for newsletters such as the Daily Register. It feeds off a tagging structure. Most departments and units have content tags. If you are interested in having a news RSS feed for your department, contact your Web team member.