Website Objects
Dynamic Promo
Dynamic promos are a photo with an action: They take you to another part of the website. Dynamic promos are used on the university and college websites (known as "iMax" promos) and on interior sites ("standard" promos).
All dynamic promos should contain a brief (three- to five-word) headline written in title case, and a short sentence that gives more context for the content. Buttons should give a brief, clear call to action, such as "Read more" for articles, "Learn more" for content websites," "Apply" or "Give," etc. Avoid long button titles, such as "Learn more about this research."
Apply to Idaho
Make applying easier by being prepared with the needed documents.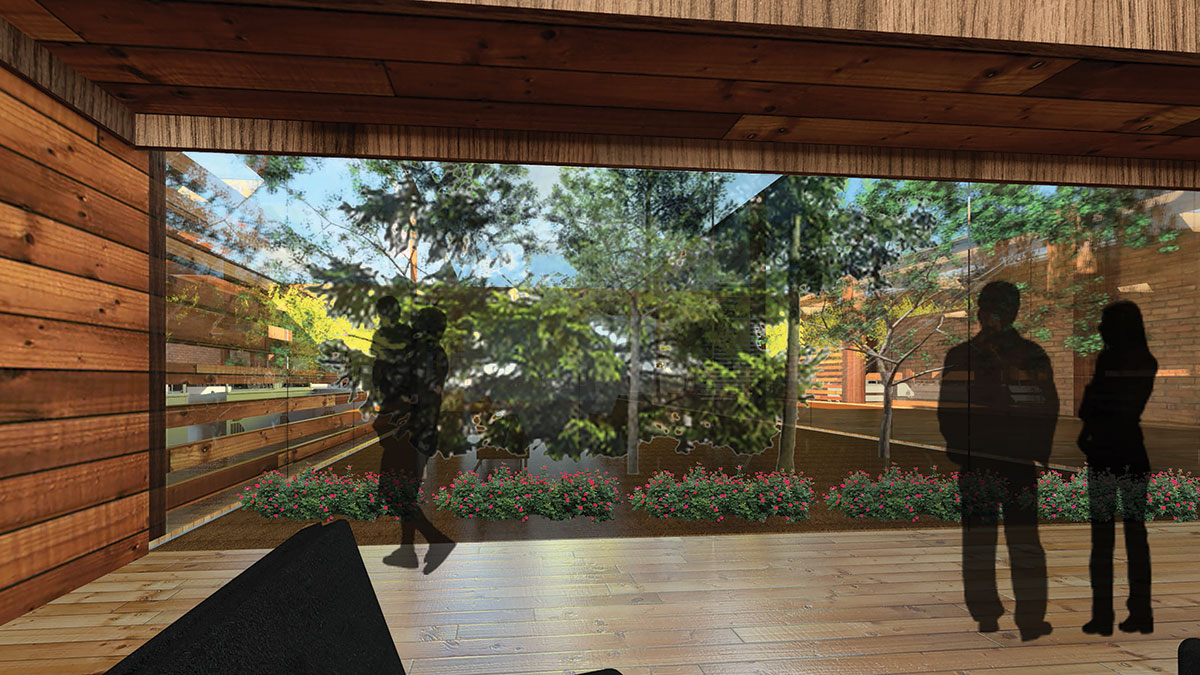 RSS Feed
RSS feeds are powered of the U of I's news engine, which manages content for newsletters such as the Daily Register. It feeds off a tagging structure. Most departments and units have content tags. If you are interested in having a news RSS feed for your department, contact your Web team member.