Meet Our Staff
The University of Idaho enjoys a rich international community made up of students, scholars and faculty representing over 78 countries throughout the world. The International Programs Office (IPO) is what makes that community possible. We support the U of I international community through the services and activities of our departments, committees and established programs. The IPO staff is passionate about transforming lives and supporting a globally engaged university community.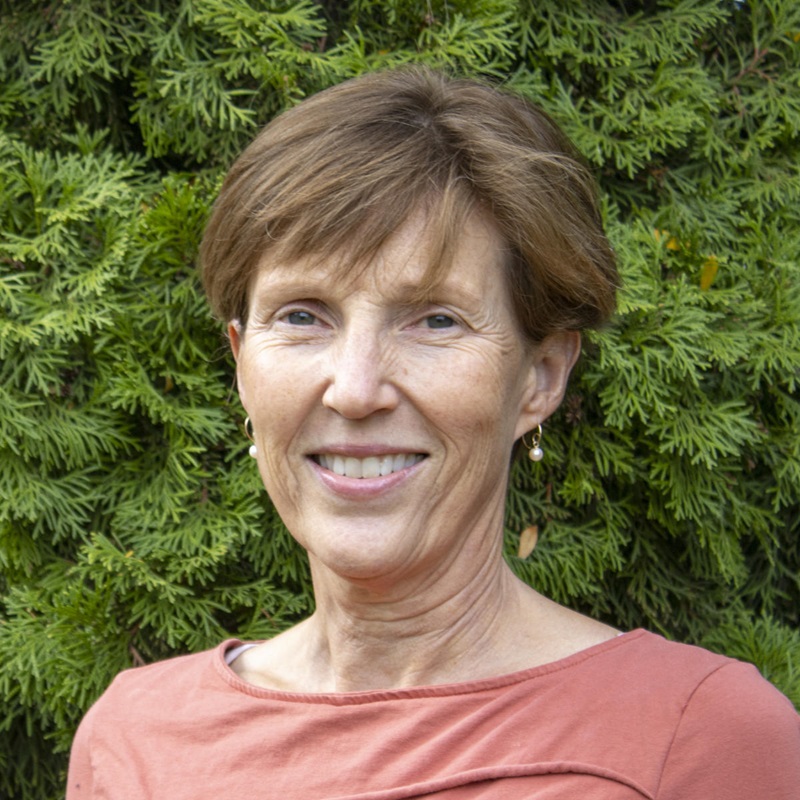 208-885-8984
Serving the U of I Community on institutional compliance, government relations, and outreach initiative.
About Dana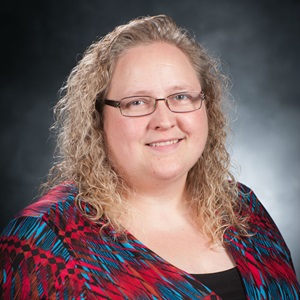 208-885-4061
Serving the international scholars, staff, and faculty.
About Laila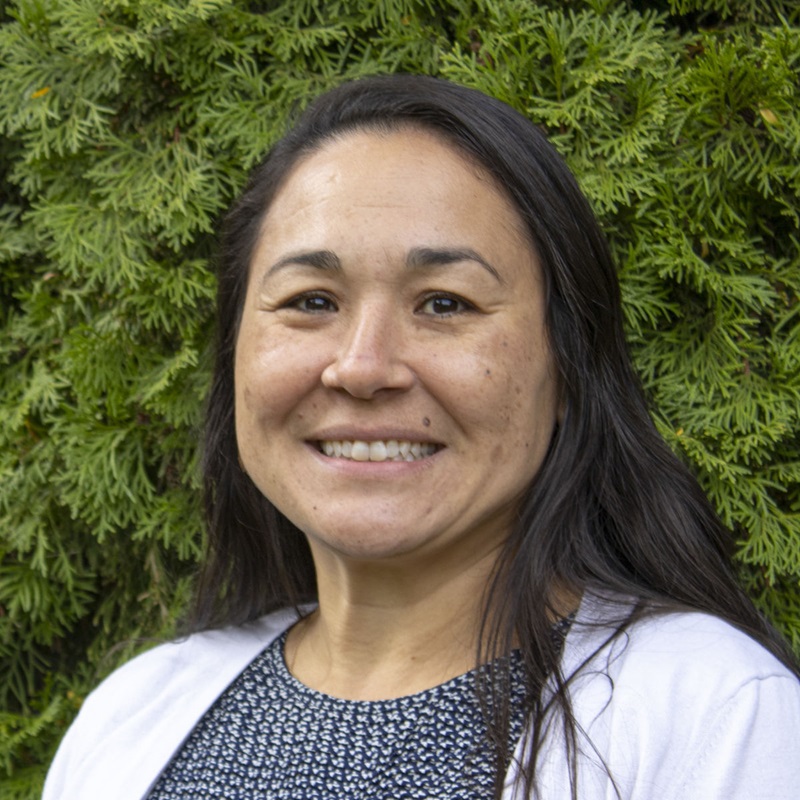 208-885-4379
Serving international students with last names A-B.
About Adriana
Kate Wray Chettri
Director, Education Abroad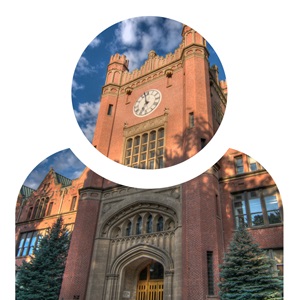 Currently Hiring
Education Abroad Advisor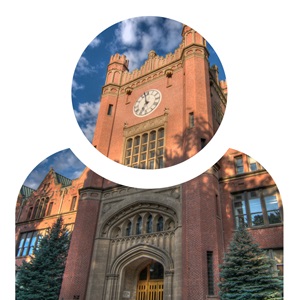 Serving U of I students who want to study abroad.
Currently Hiring
Programming Assistant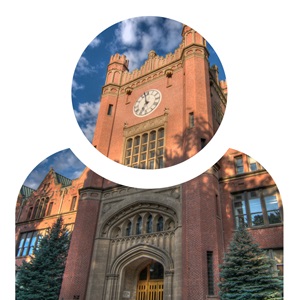 Serving the IPO visitors and staff.