Fall 2022 Freshman Class is the Largest in Recorded History, up 17.8 Percent
The freshman class entering University of Idaho this fall is the largest in recorded history of the university — up 17.8% — and contributes to an overall 1.8% total increase.
Overall student enrollment at U of I for Fall 2022 is 11,507 students, up from Fall 2021 enrollment of 11,303 students. The increase is in several categories: first-year students, first-year Law and overall undergraduate.
"Students and their families understand that we offer nationally competitive programs at an Idaho price," said U of I President Scott Green. "The experiences our students have at our destination campus are impactful, meaningful and relevant."
15.3%
Increase in overall non-resident undergraduate enrollment
9.8%
Increase in New Idaho resident first-year enrollment
65.3%
Increase in international undergraduate enrollment
17.8%
Increase in first-year student undergrad
First-year student undergraduate enrollment is 1,951, up 17.8% over enrollment of 1,656 in Fall 2021 and is the largest freshman class in the recorded history of University of Idaho. New Idaho resident first-year enrollment is up 9.8%
The WUE program provides a tuition discount to students outside Idaho and includes all 16 Western Interstate Commission for Higher Education (WICHE) states. Total WUE students in Fall 2022 increased 20% to 1,698, up from 1,415 in 2021. Overall non-resident undergraduate enrollment (including non-WUE students) is up 15.3% or 321 students.
Graduate student enrollment is 1,956, up 0.6% this fall from 1,945 students in Fall 2021.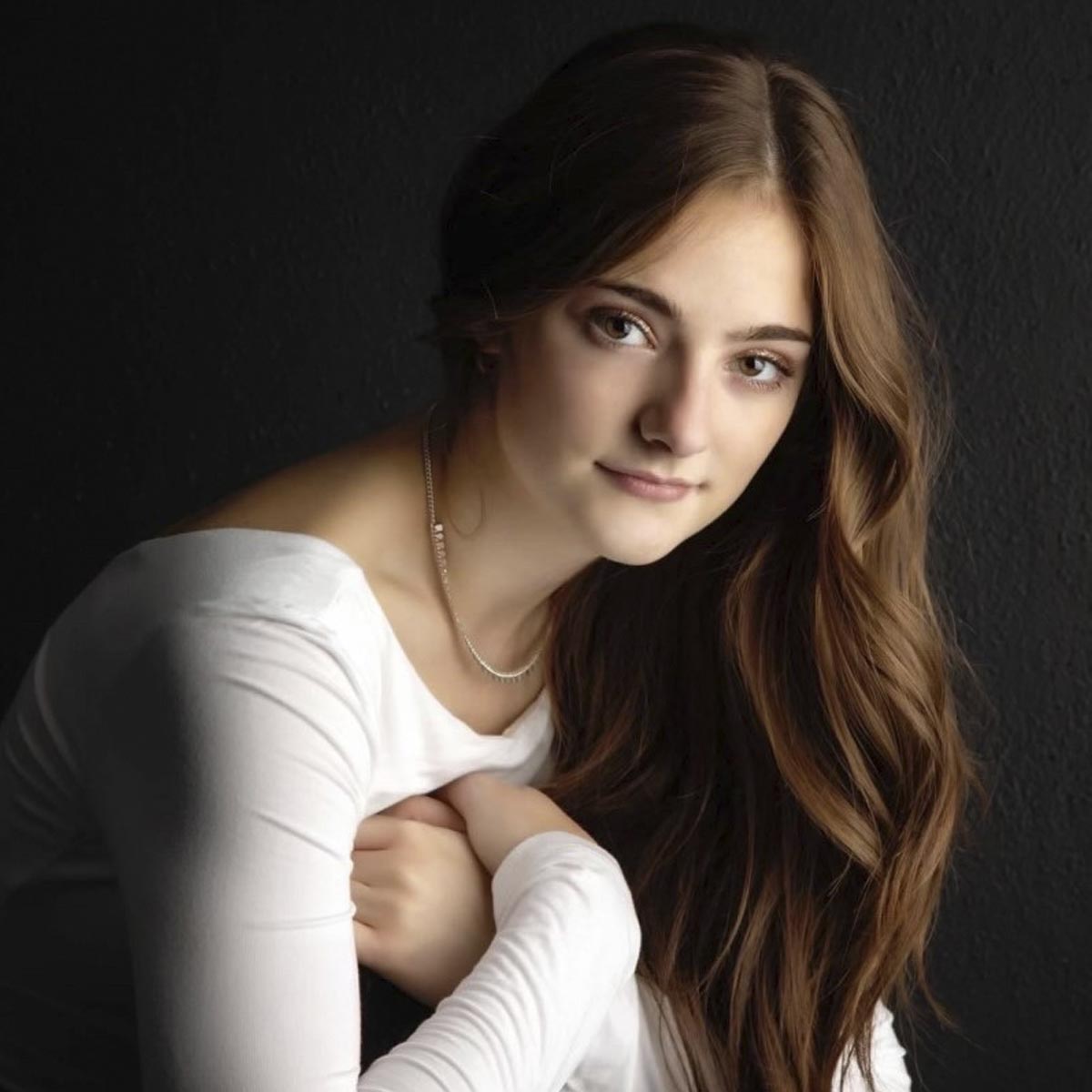 As part of the largest incoming U of I class in history, Averee Silva graduated from Jerome High School and plans to major in pre-veterinary science. "I want a career in agriculture because when I was going out to work with my dad, I was able to see how he truly loves his cows and how the dairymen really, truly do care for their cows. I want to be an advocate and an educator for the next generation for the dairy industry." Read more.
U of I No. 1 Public School in the West Four Years Running
University of Idaho is the Best Value Public School in the West — a U.S. News & World Report ranking it earned in 2021, 2022, 2023 and again in 2024.

The Best Value rankings compare overall quality of the institution related to its price and any need-based aid or discounts given. U of I ranks in the top 6% of all public universities on the Top Public School list.
Ranking for US News
National Universities #185
Top Public Schools - National Universities #101
Best Value - National Universities #23
Social Mobility - National Universities #134
Best Undergraduate Engineering #150
Best Undergraduate Business #164
Best Undergraduate Computer Science #158
Global Rankings
#920 in Best Global Universities
#431 in Computer Science
#705 in Engineering (tie)
#351 in Environment/Ecology (tie)
#347 in Geosciences
#282 in Plant and Animal Science
Graduate School Rankings
Best Education Schools #58
Best Engineering Schools (#183 – 202) for Biological / Agricultural Engineering, Chemical Engineering, Civil Engineering, Electrical / Electronic / Communications Engineering, Mechanical Engineering and Nuclear Engineering
Best in Law Schools #141 and #61 in Environmental Law (tie)
Best Fine Arts Programs #171 (tie)
#100 in Biological Sciences (tie)
#161 in Chemistry (tie)
#171 in Computer Science (tie)
#83 in Earth Sciences (tie)
#173 in Mathematics (tie)
#136 in Physics (tie)
#46 in Rehabilitation Counseling (tie)