The Sustainability Team
Structure of Sustainability Governance
Our sustainability program at University of Idaho has been designed to permeate throughout the entire institution. Our Sustainability Director reports to the President, and our Sustainability Coordinator reports to the Department of Student Involvement. This structure of governance ensures that our efforts are not isolated to certain departments or areas of the university; we want every college, department, office, club and organization to be able to participate in and benefit from U of I's sustainable solutions. Feel free to contact our team with any questions or inquiries.
U of I's Sustainability Team
Sarah Dawson, Ph.D. (she/her)
University Sustainability Director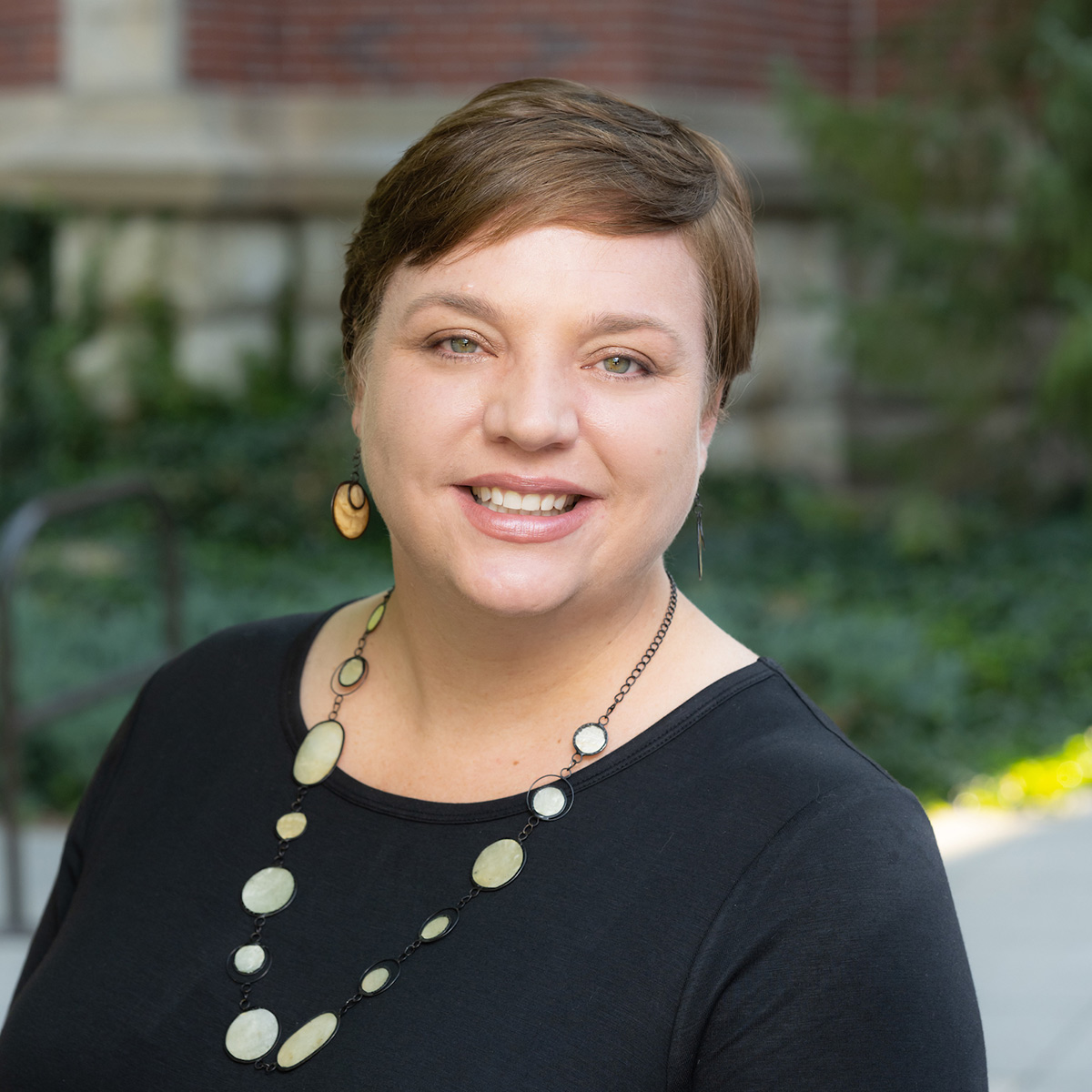 Olivia Wiebe (she/her)
Sustainability Manager
Madison Dougherty (she/her)
Sustainability Graduate Research Assistant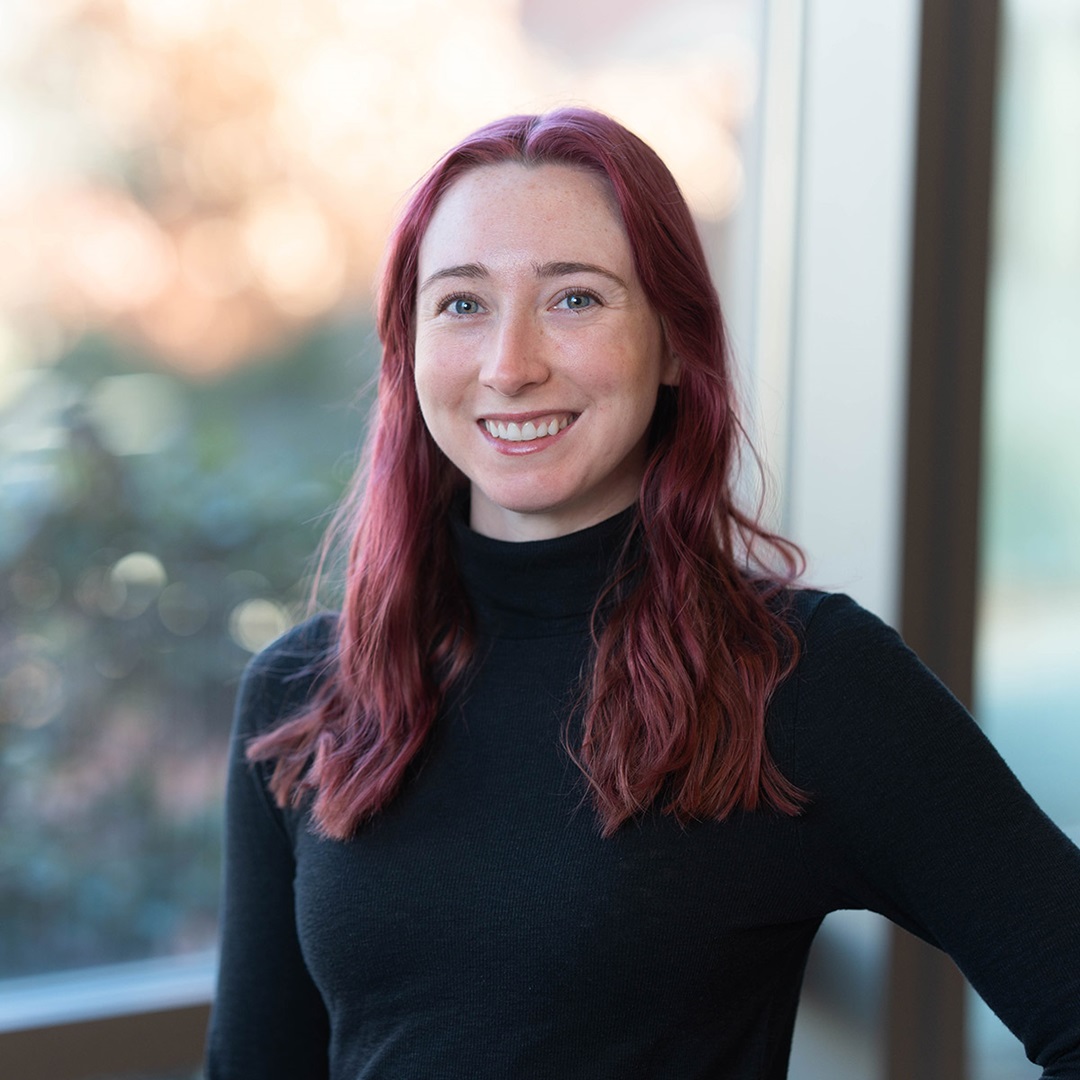 Doctoral Student in Environmental Science
Student Sustainability Cooperative
Shelby Marron (she/her)
Events Lead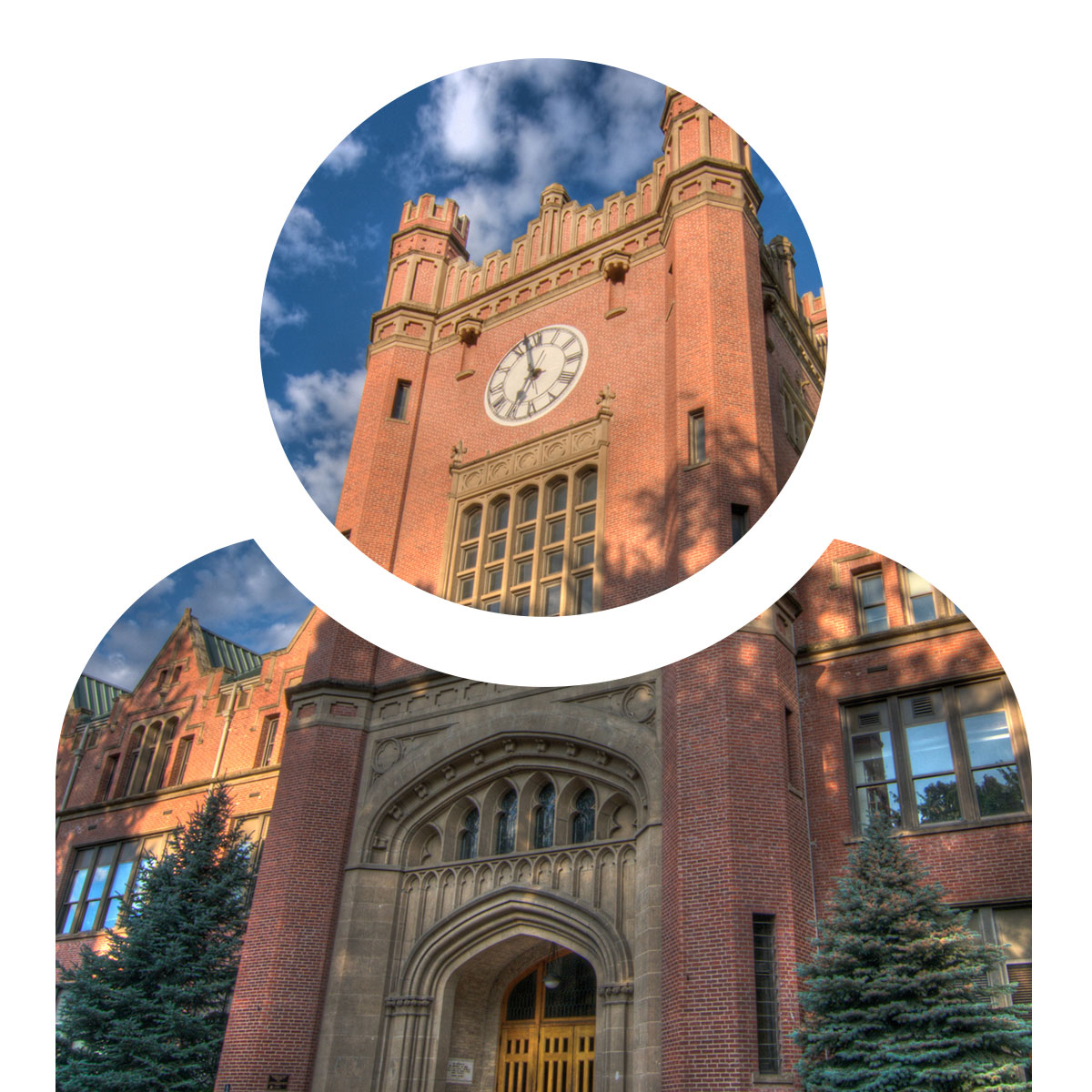 Major: Environmental Science and Business
Ava Taylor (she/her)
Campus Projects Lead
Major: Organizational Sciences
Abby Moody (they/them)
Recycling Lead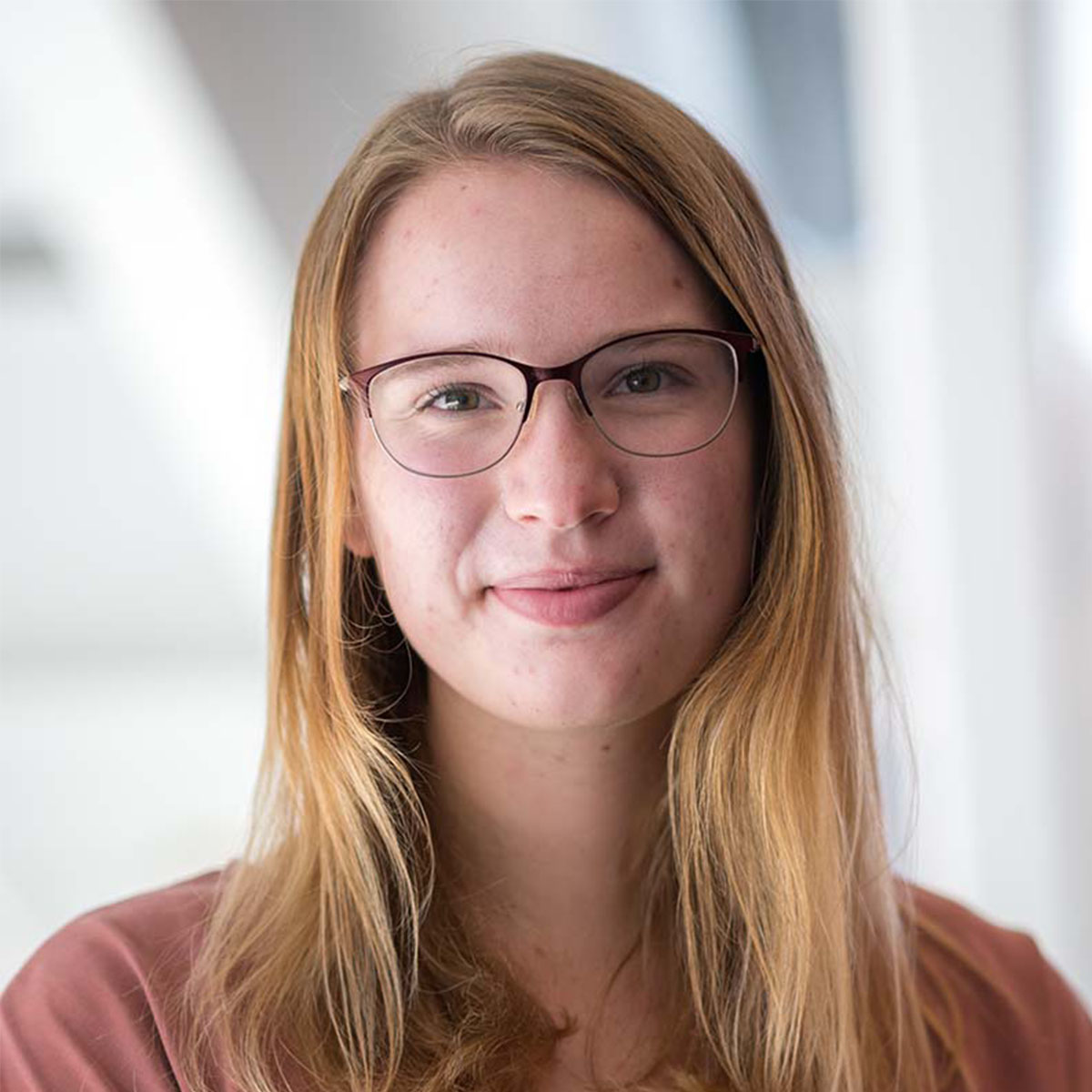 Reef Diego (he/him)
Marketing Lead
Major: Virtual Technology and Design
Elijah Kyle (he/him)
Vandal Food Pantry Site Lead
Major: Human Resources and Operations Management
Joe Tibesar (he/him)
Vandal Food Pantry Engagement Lead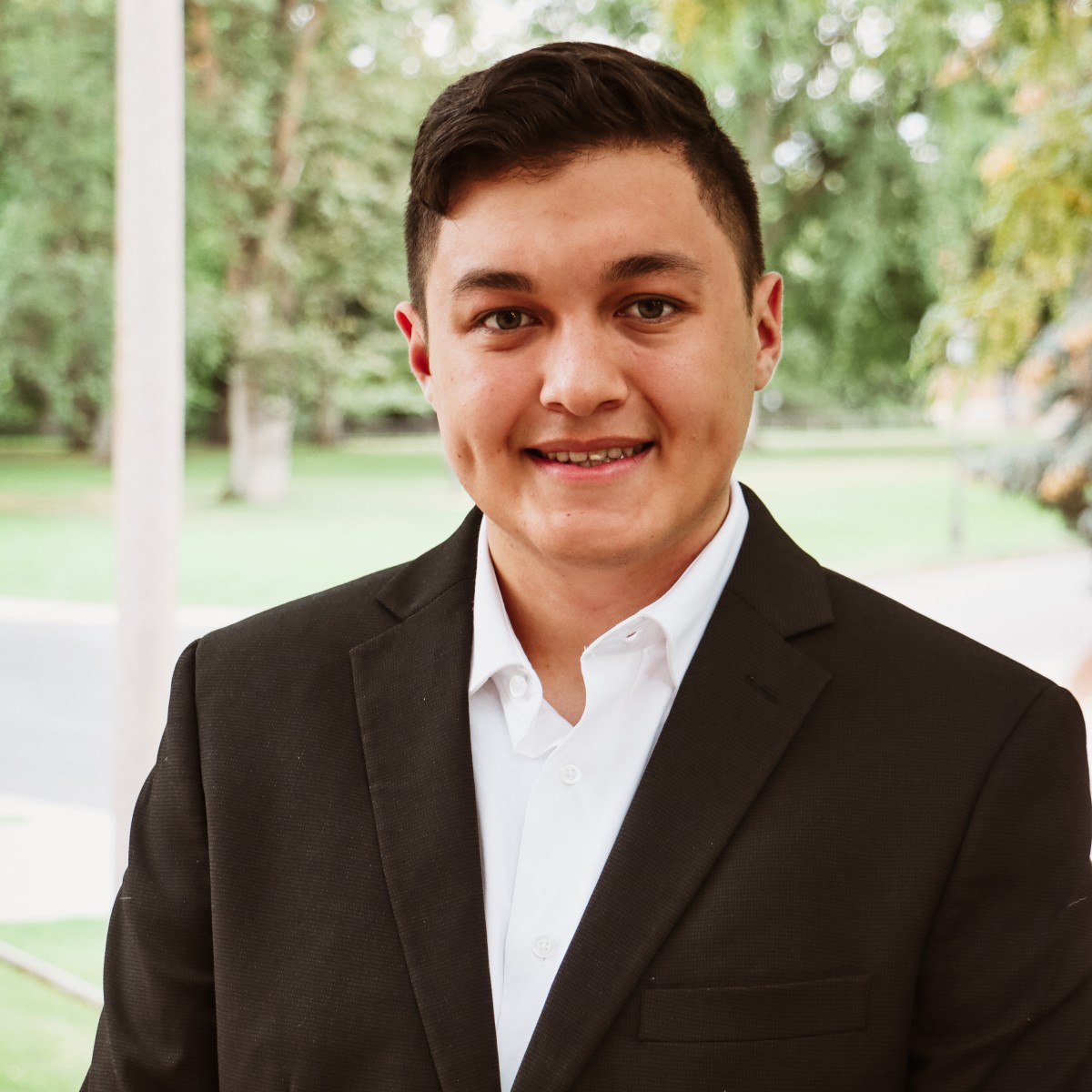 Major: Operations Management
Statement of Gratitude
Campus sustainability is not possible without the help from our faculty, staff and students. The sustainability team is thankful for all who work to actualize sustainability initiatives across campus, especially our facilities and custodial employees. Your efforts have made the greatest impact in making University of Idaho a sustainable campus.