Local Tribal Media Personality to Deliver Indigenous People's Day Keynote
October 07, 2022
MOSCOW, Idaho — Daniel Spaulding, a media personality and member of the Nez Perce Tribe of Idaho, will deliver the keynote speech to celebrate Indigenous People's Day at 6 p.m. Monday, Oct. 10, in University of Idaho's Bruce M. Pitman Center Vandal Ballroom.
Spaulding, an enrolled member of the Nez Perce Tribe of Idaho and producer and host of the show "The Conversation" on the tribe's KIYE 88.7 FM radio station, will hold a question-and-answer session afterwards. The speech is hosted by the Native American Student Center and open to the public.
Spaulding will speak about Native American representation in media, share his personal journey in radio and delve into the inspiration for creating his own outlets focused on sharing Indigenous perspectives. He also will highlight the positive stories and influential public figures in the Native American community featured on his show over the past five years, including U.S. Dept. of Interior Secretary Deb Haaland, the first Native American to serve as a cabinet secretary, and actress Devery Jacobs, who played Elora on the Hulu show "Reservation Dogs."
"Indigenous representation is so important, whether it is in media, politics, sports or education," Spaulding said. "We are in a time right now where we are finally seeing representation in mainstream media and culture. We have a voice and our stories matter. Indigenous children deserve to have opportunities and deserve to be seen."
A Tipi Raising Demonstration is planned at noon Monday on the Theophilus Tower Lawn, hosted by the Native American Student Association, followed by a song by the student drum group, Vandal Nation.
"Indigenous Peoples Day is important as it highlights Indigenous history," said Yolanda Bisbee, executive director of Tribal Relations at U of I. "The activities and speakers that are highlighted during this day speak to Indigenous culture, traditions and resilience."
Spaulding also co-hosts "Brown Sound" with Javier Gomez Garcia, where they share Latino and Indigenous insights on a variety of topics highlighting the intersectionality of both cultures.
Indigenous Peoples' Day is celebrated each year on the University of Idaho Campus in place of the federally recognized holiday: Columbus Day. U of I Moscow is located on the homelands of the Nimiipuu (Nez Perce), Palus (Palouse) and Schitsu'umsh (Coeur d'Alene) tribes. The university extends gratitude to the indigenous people that call this place home, since time immemorial. U of I recognizes that it is its academic responsibility to build relationships with the indigenous people to ensure integrity of tribal voices.
Moscow became the first city in Idaho to recognize Indigenous Peoples Day in 2017. Two years later, Idaho Gov. Brad Little issued a proclamation officially recognizing Indigenous Peoples' Day in 2019.
Governments and other organizations across the country have been shifting from celebrating Columbus Day, which celebrates the arrival of Italian explorer Christopher Columbus in North America in 1492, to honoring the history, culture and contributions of indigenous people instead. Columbus' arrival to the present-day Bahamas not only marked the beginning of western European settlement of the continent, but also the long-running, violent conquest of people groups who had lived on the continent for thousands of years.
Media Contact
Kyle Pfannenstiel
External Communications Coordinator
208-329-8947
kylecp@uidaho.edu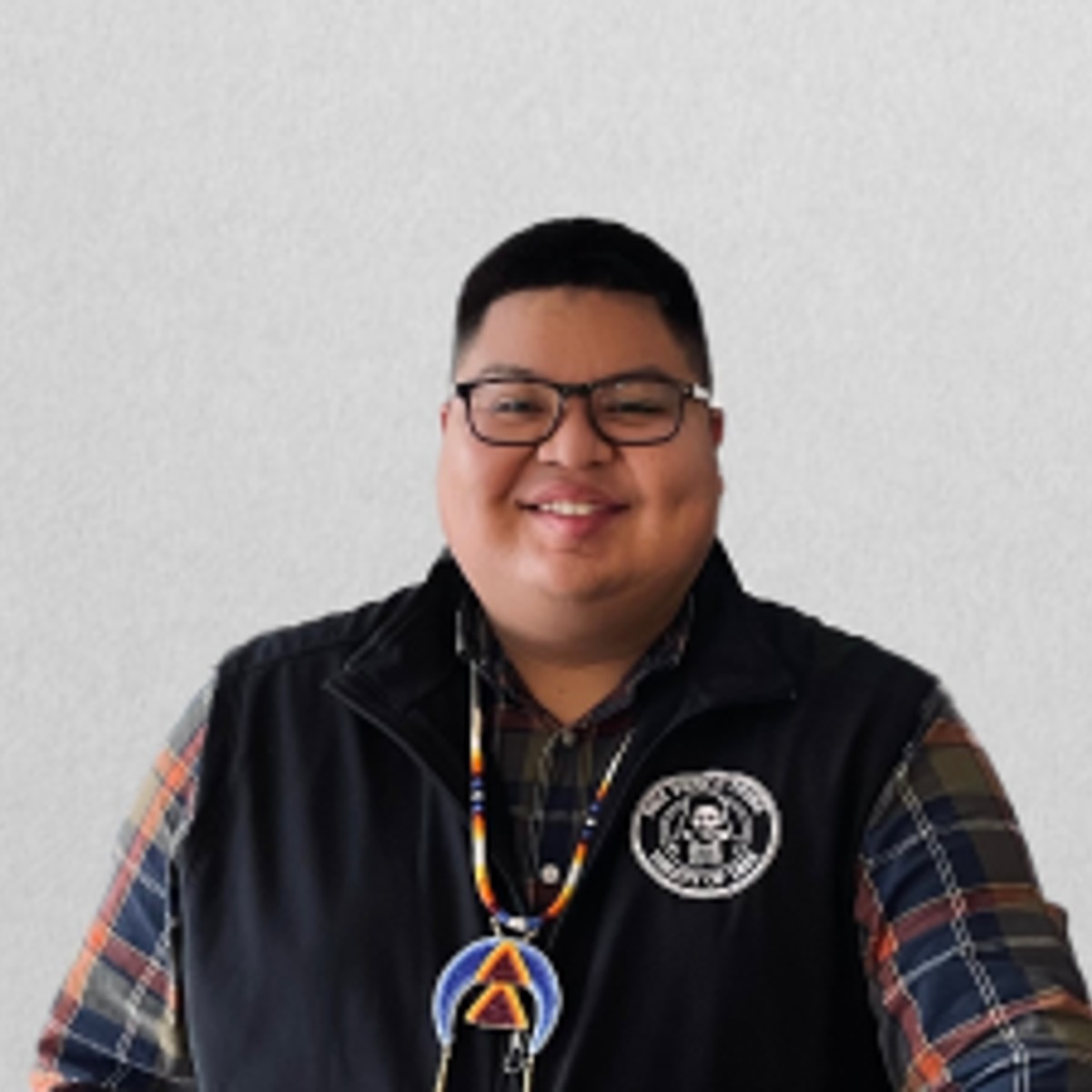 About the University of Idaho
The University of Idaho, home of the Vandals, is Idaho's land-grant, national research university. From its residential campus in Moscow, U of I serves the state of Idaho through educational centers in Boise, Coeur d'Alene and Idaho Falls, nine research and Extension centers, plus Extension offices in 42 counties. Home to nearly 11,000 students statewide, U of I is a leader in student-centered learning and excels at interdisciplinary research, service to businesses and communities, and in advancing diversity, citizenship and global outreach. U of I competes in the Big Sky and Western Athletic conferences. Learn more at uidaho.edu.