'So You Want to Talk About Race' selected as 2022-23 U of I Common Read
May 11, 2022
MOSCOW, Idaho — University of Idaho has chosen New York Times Best-Seller "So You Want to Talk About Race" by feminist Ijeoma Oluo as its Common Read for 2022-23.
The selection was made in partnership with the Women's Center, which is bringing Oluo to campus in October to deliver a speech celebrating the center's 50th anniversary.
"Oluo guides readers of all races through subjects ranging from police brutality and cultural appropriation to the model minority myth in an attempt to make the seemingly impossible possible: honest conversations about race, and about how racism infects every aspect of American life," according to the book's description.
Oluo is a Seattle-based writer, speaker and self-proclaimed "internet yeller" whose award-winning work centers primarily on issues of race and identity, feminism, social and mental health, social justice, the arts and personal essay.
"The Common Read committee, composed of students, faculty and community members, felt this selection was a perfect choice to usher in a new era of focus and to partner with the Women's Center's 50th Anniversary," said Dean Panttaja, U of I's director of General Education. "Oluo's lessons on speaking truthfully about race come to campus at a time when these vital talks are so important to building community."
Now in its 15th year, the Common Read is designed to engage the university and Moscow community in a unified intellectual activity, Panttaja said. First-year students will be assigned to read the book as part of their first-year studies courses and in the first-year writing composition sequence, all part of the General Education program.
The Common Read is partially supported by the Judith Runstad Lecture Series, which annually helps sponsor a keynote address by the book's author or someone closely associated with the book.
Other recent Common Reads and Runstad lecturers have included: Tara Westover, author of "Educated; A Memoir," in 2018; Tommy Orange, author of "There, There," in 2019; Cristina Henriquez, author of "The Book of Unknown Americans," in 2020; and "Grit: The Power and Passion of Perseverance," by Angela Duckworth, in 2021.
Oluo will offer the keynote address in honor of the U of I Women's Center's 50th Anniversary at 6 p.m. Oct. 4 at the ICCU Arena.
"Her work offers critical tools for engaging in difficult conversations around race and racial oppression, and their intersection with gender," said Women's Center Director Lysa Salsbury.
Oluo's talk will serve as the signature event for a year-long series of celebrations marking the center's 50th anniversary. It opened its doors in November 1972, making it one of the longest running, continuously operated campus-based women's centers in the U.S. The event will be free and open to the public. Donations to fund Oluo's campus visit are accepted online at U and I Give.
Copies of "So You Want to Talk About Race" will be available later this summer through the VandalStore and BookPeople of Moscow.
—
Media Contact
Kyle Pfannenstiel
External Communications Coordinator
208-329-8947
kylecp@uidaho.edu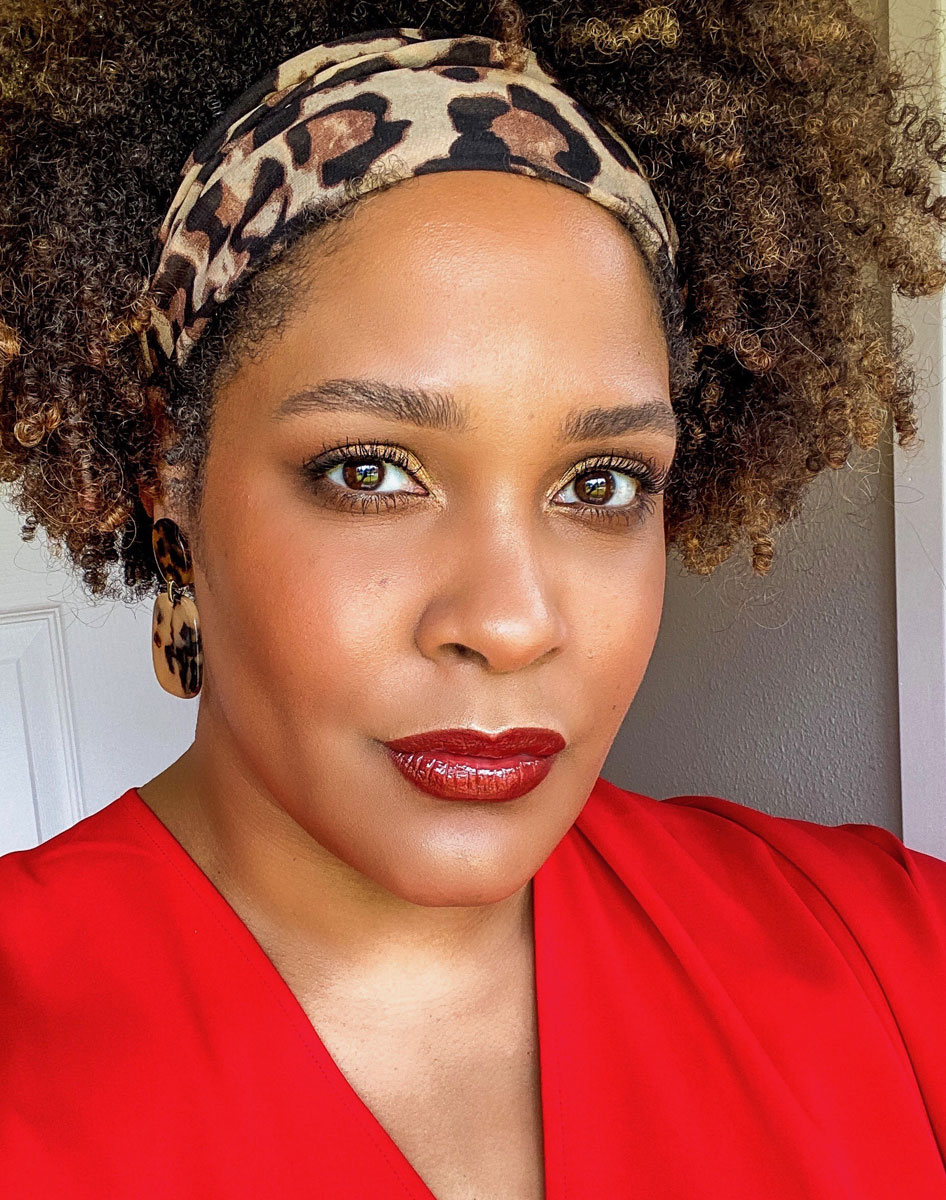 About the University of Idaho
The University of Idaho, home of the Vandals, is Idaho's land-grant, national research university. From its residential campus in Moscow, U of I serves the state of Idaho through educational centers in Boise, Coeur d'Alene and Idaho Falls, nine research and Extension centers, plus Extension offices in 42 counties. Home to nearly 11,000 students statewide, U of I is a leader in student-centered learning and excels at interdisciplinary research, service to businesses and communities, and in advancing diversity, citizenship and global outreach. U of I competes in the Big Sky and Western Athletic conferences. Learn more at uidaho.edu