Venue Changed for Evening Performances at 55th Lionel Hampton Jazz Festival
February 16, 2022
MOSCOW, Idaho — Feb. 16, 2022 — The evening concert series at this year's Lionel Hampton Jazz Festival will be in the International Ballroom of the Bruce M. Pitman Center on the University of Idaho campus instead of at the ASUI-Kibbie Activity Center, where the concerts have traditionally been held.
Current labor constraints and supply chain issues make the venue change necessary, said Josh Skinner, Lionel Hampton Jazz Festival manager.
"The Pitman Center offers an amazing venue conducive to the intimacy and atmosphere of this year's extraordinary jazz performers," Skinner said. "The smaller venue won't impact the top-notch acoustics our attendees have come to expect. Everyone is in for a real treat."
Affected concerts include the World Music Celebration on Thursday, Feb. 24; Dee Dee Bridgewater's Friday, Feb. 25, performance; and the Chris Potter show, Saturday, Feb. 26.
Because seating differs slightly from the Kibbie Dome, all current ticketholders will be notified of their reassigned seats. Scheduled times remain the same for all shows with doors opening at 6 p.m. and shows starting at 7 p.m.
Series and individual concert tickets can be purchased through the U of I Ticket Office in the Kibbie Dome, by phone at 1-888-8UIDAHO or at uidaho.edu/ticketoffice. Special youth series and student pricing is also available.
The evening concert lineup includes:
7 p.m. Thursday, Feb. 24, World Music Celebration
U of I Jazz Ensemble I featuring Jay Thomas
World Music Artists Jay Gandhi and Yacouba Sissoko
7 p.m. Friday, Feb. 25
U of I Jazz Choir I
Dee Dee Bridgewater
7 p.m. Saturday, Feb. 26
Updated festival information is available at uidaho.edu/class/jazzfest/events.
—
Media Contacts
Josh Skinner
Lionel Hampton Jazz Festival Manager
Lionel Hampton School of Music
208-885-5900
jwskinner@uidaho.edu
Ralph Bartholdt
Communications Manager
University of Idaho Communication and Marketing
208-885-1239
rbartholdt@uidaho.edu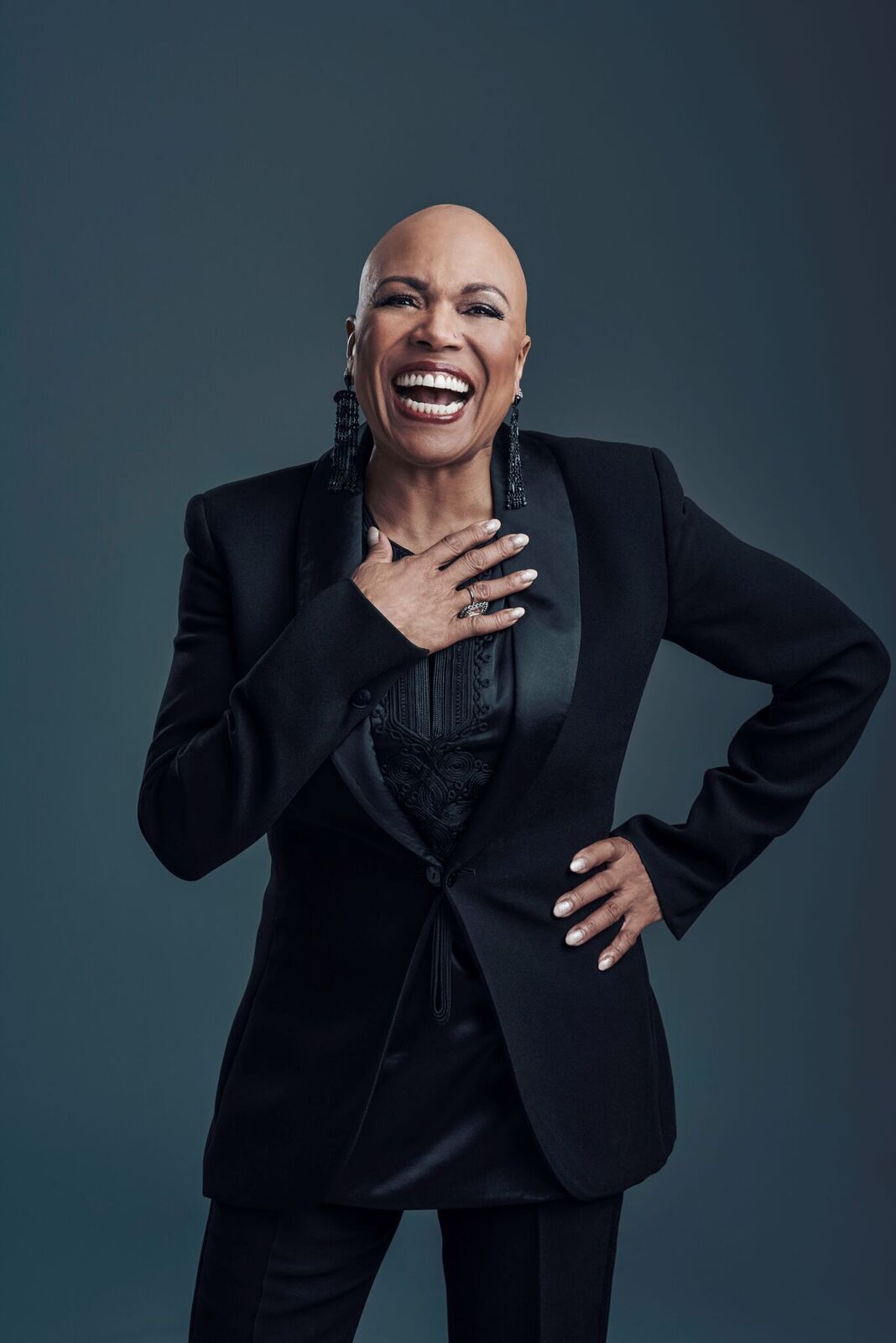 About the University of Idaho
The University of Idaho, home of the Vandals, is Idaho's land-grant, national research university. From its residential campus in Moscow, U of I serves the state of Idaho through educational centers in Boise, Coeur d'Alene and Idaho Falls, nine research and Extension centers, plus Extension offices in 42 counties. Home to nearly 11,000 students statewide, U of I is a leader in student-centered learning and excels at interdisciplinary research, service to businesses and communities, and in advancing diversity, citizenship and global outreach. U of I competes in the Big Sky and Western Athletic conferences. Learn more at uidaho.edu