Disentangling the Web of Diabetes
Student Investigates the Links Between Diabetes and Screen Time
Morgan Flynn packed a lot into her five semesters at the University of Idaho.
She not only made room for playing for the Vandal soccer team in her schedule, but she also found the time for research and improving community health.
"She reached out to me in an email and said she read one of my articles online," Chantal Vella, a movement sciences professor, said of her first encounter with Flynn. "Very rarely do you have an undergraduate student reading your work, so I wanted to contact her ASAP about working in the lab. In 11 years here, I've worked with a handful of undergraduates, and Morgan is definitely top-notch."
Flynn's research explored the link between screen time and pre-diabetes indicators. She ultimately confirmed there was a strong correlation between the time spent using a phone, computer, or watching TV to one's risk for Type 2 diabetes. Previous studies have shown that sitting for long periods of time can change a person's metabolism and increase their vulnerability to Type 2 diabetes.
After earning a Summer Undergraduate Research Fellowship, Flynn spent much of Summer 2021 immersed in every aspect of the study, from recruiting participants to drawing blood and evaluating data.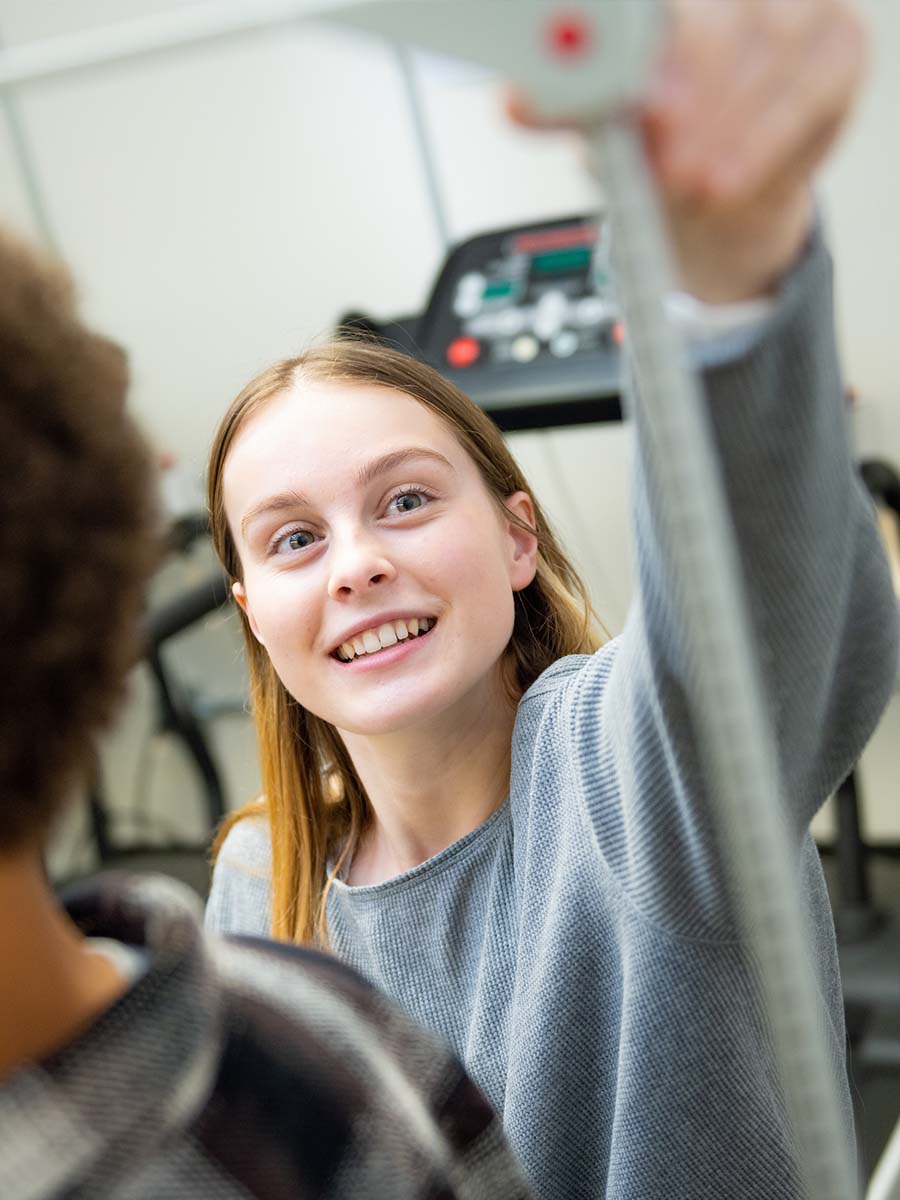 "I enjoyed getting to know the participants and hearing their stories," Flynn said. "My study was just a part of a bigger study that Dr. Onesmo Balemba and Dr. Vella are working on. There is definitely a need for further research to investigate how to reduce screen time."
I came in just wanting research experience, and after my experience over the summer, I decided this is definitely what I want to do long term. Morgan Flynn, CEHHS senior
Flynn presented her research at the Idaho Conference on Undergraduate Research in July and continued to gather data throughout the fall semester.
"I came in just wanting research experience, and after my experience over the summer, I decided this is definitely what I want to do long term," Flynn said. "I'm more interested in community health and looking at preventative health measures."
COVID-19 dynamically shaped Flynn's U of I experience. As a Canadian citizen, she was forced to return home in 2020. Between border closings, lockdowns and hundreds of Zoom sessions, Flynn also had to wear a mask at times while practicing with her soccer teammates, which piqued her interest in community health research.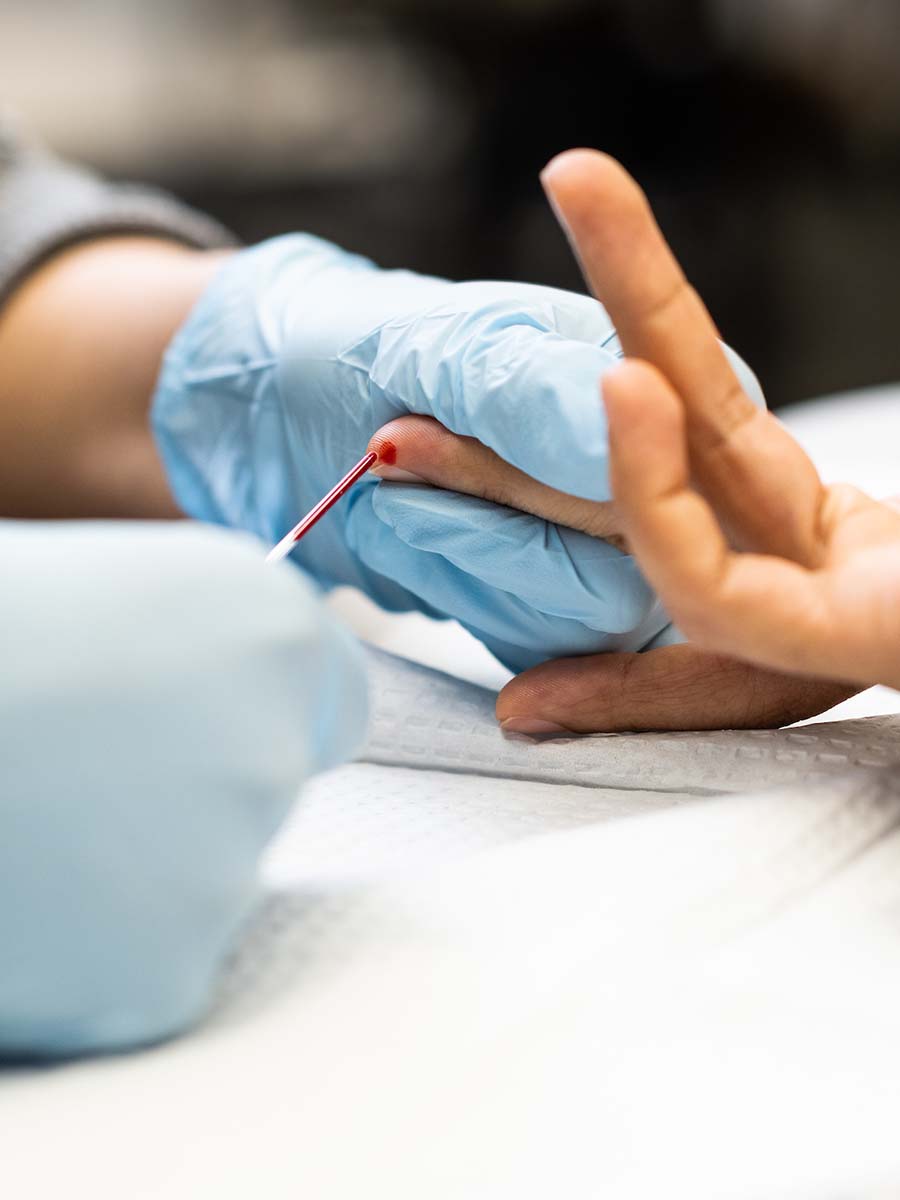 She's headed to graduate school at the University of British Columbia, where she plans to research how masks affect endurance athletes' performance.
"My thesis is very niche to COVID, but there are many components around it," said Flynn, who earned her degree in exercise science with an emphasis on fitness and community health. "There is really no respiratory barrier with a mask on, but that might change with endurance athletes and their lung capacity. That's my project next year."
This project was funded by the National Institutes for Health under award 35164-3. The total project funding is $99,367 of which 100% is the federal share.
---
Article by Todd Mordhorst, University Communications and Marketing.
Photos by Joe Pallen, University Creative Services.
Published March 2022.