Writing Her Story
Graduating Journalist's Excitement About Career Path Overshadows an Anxious Spring
It was in a journalism class at University of Idaho where Monica Carrillo-Casas was told by her professor that she was a great storyteller. Turns out she had some interesting tales to tell about herself as well.
When the senior from Hailey first came to campus, she began studying Spanish. Although interested in journalism, she didn't have much of an interest in writing – she was thinking about looking into photojournalism. As someone who grew up reading newspapers from front to back, she appreciated a well-crafted story, even though she wasn't sure she should be the person writing it.
After receiving words of encouragement about her writing skills, she decided to explore writing more seriously. She wrote for The Argonaut and Blot Magazine for a year, where she gained more experience and confidence in her journalistic skills – interviewing as well as writing.
But it was a study abroad trip to Puerto Rico through College of Letters, Arts and Social Sciences and the National Student Exchange where Carrillo-Casas found her passion.
"I saw a lot of political issues, corruption and economic troubles there," she said. "It made me realize I take a lot of things for granted in the U.S."
After returning to Idaho and thinking about what she saw in Puerto Rico, she eventually added journalism as a second major and began following her new path of writing about social issues.
Last fall, Carrillo-Casas earned an internship with the Moscow-Pullman Daily News, which led to a position as a part-time reporter for the Daily News and Lewiston Tribune. Her assignments have covered a wide range of topics, including follow-up stories on the King Street homicides on November 13, 2022, a shooting in Pullman in December and stories from Washington State University and Moscow K-12 schools.
"She has impressed me with her initiative, curiosity and willingness to take extra time to be sure her stories are accurate and complete," said Kenton Bird, the Journalism and Mass Media (JAMM) faculty member who complimented Carrillo-Casas.
Writing about so many different topics not only prepared her for a career in journalism, it also gave her the confidence to write about a very personal social issue – her status in the U.S.
Carrillo-Casas was born in Mexico and came to the U.S. with her parents as a child. When she turned 14, she applied to stay in the U.S. through the Deferred Action for Childhood Arrivals (DACA) program. She must re-apply every two years to remain in the country legally.
When she updated her application in December, she was told she would be unable to work for three weeks while the application was reviewed earlier this spring. She documented her story by writing two first-person stories on February 17 and March 7 for the Daily News.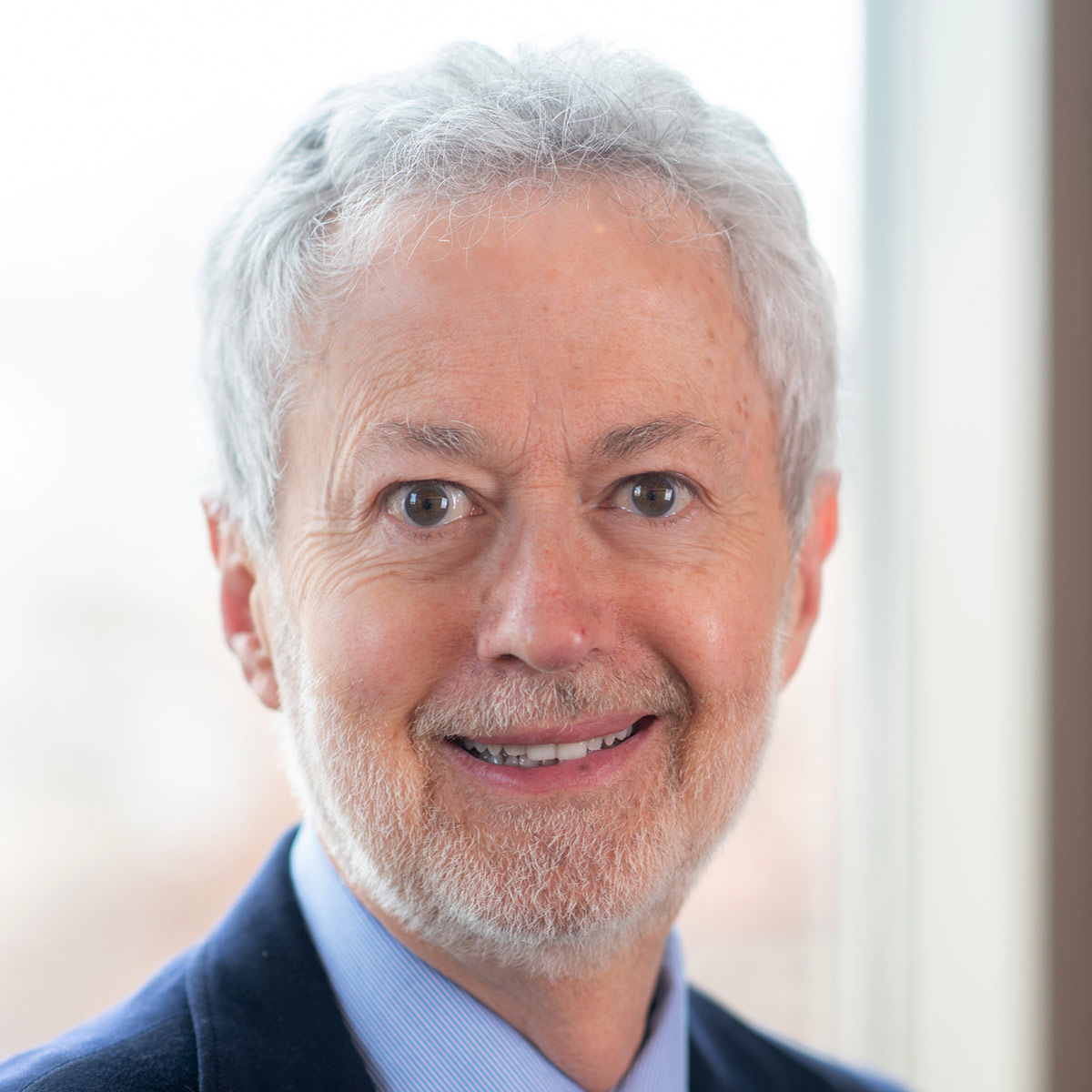 347C Administration Building
208-885-4947
Although she was not someone who talked about her situation very often, her background in journalism and interest in politics and public policy made it an easy subject to write about.
"Many 'Dreamers' like myself, we work hard and contribute to society," she said. "What we're working for is that road to citizenship that isn't there yet."
Despite her uncertain future, Carrillo-Casas has maintained a razor-sharp focus on her education while in Moscow.
In addition to writing for the two student publications, she has also been a member of the Peer Advising and the College Experience (PACE) Peer Mentor Program through the Office of Multicultural Affairs (OMA). Through this program, first-year and transfer multi-cultural students are paired up with a mentor, who helps them acclimate to U of I and OMA.
Carrillo-Casas is also proud that she will graduate nearly debt free. She is currently working two jobs and notes that she has been working since age 14, when she became eligible to work because she was a DACA member.
"I've always been very independent and saved money," she said. "It was hard for me to want to ask my parents for any help when I couldn't work for three weeks."
After graduation, she hopes to land a full-time writing job with a newspaper in the Pacific Northwest. But before that, she'll become immersed in the political journalistic scene in Washington, D.C., after being selected for the 2023 Politico Journalism Institute.
"She has impressed me with her initiative, curiosity and willingness to take extra time to be sure her stories are accurate and complete."

— Kenton Bird, U of I journalism professor
Carrillo-Casas is one of 16 college students across the U.S. who will take part in the 10-day program with Politico, the largest politics- and public policy-focused newsroom in the country. Participants will mentor with industry leaders and get behind-the-scenes access at the White House, Congress and the National Press Club.
Already having experience writing for a newspaper likely helped her get selected for the program, but she also needed to submit a letter of recommendation to be considered. She received one from JAMM instructor Don Shelton, who Carrillo-Casas credits, along with all of her JAMM instructors, for making her a better writer.
"I've had such an incredible support system within the Journalism department," she said. "Each and every professor I've had has cheered me on and helped me become a stronger writer and an even better journalist."
Article by David Jackson, University Communications and Marketing.
Photos provided by Monica Carrillo-Casas.
Published in April 2023.