Great Expectations
Matty Murphy Chosen as College of Letters, Arts and Social Sciences Top Scholar
When Matty Murphy attended Boise High School, the classical campus not far from the State Capitol, he admits to being a bit aimless.
Murphy read books about history, but less for academic reasons than for personal edification and casual interest in the subject matter.
Unlike the focus of his high school's more prestigious alma mater including retired chief justice of the Idaho Supreme Court, Linda Copple Trout, U.S. Senator Frank Church and current University of Idaho president, Scott Green, Murphy's focus was fuzzy and his ambitions were scattered.
"I was an OK student, not the best," Murphy said. "I just wanted to kind of do my own thing."
The University of Idaho senior who graduates Spring 2023 was granted the opportunity to do just that at U of I where, as an International Studies major, he recently earned the most prestigious academic award given to students in the College of Letters, Arts and Social Sciences.
"My experiences here have motivated me…" Matty Murphy. Lindley Scholar
In Spring 2023 Murphy, who over the past few years has traveled to Europe, studied at France, completed law classes at U of I as an undergraduate, and has applied for a Fulbright Scholarship, was awarded CLASS's Lindley Award.
"I am so honored," Murphy said. "This is just not something I had ever expected."
Established in 1962, the Lindley Award is presented annually to the top graduating senior deemed the most outstanding in scholarship and character.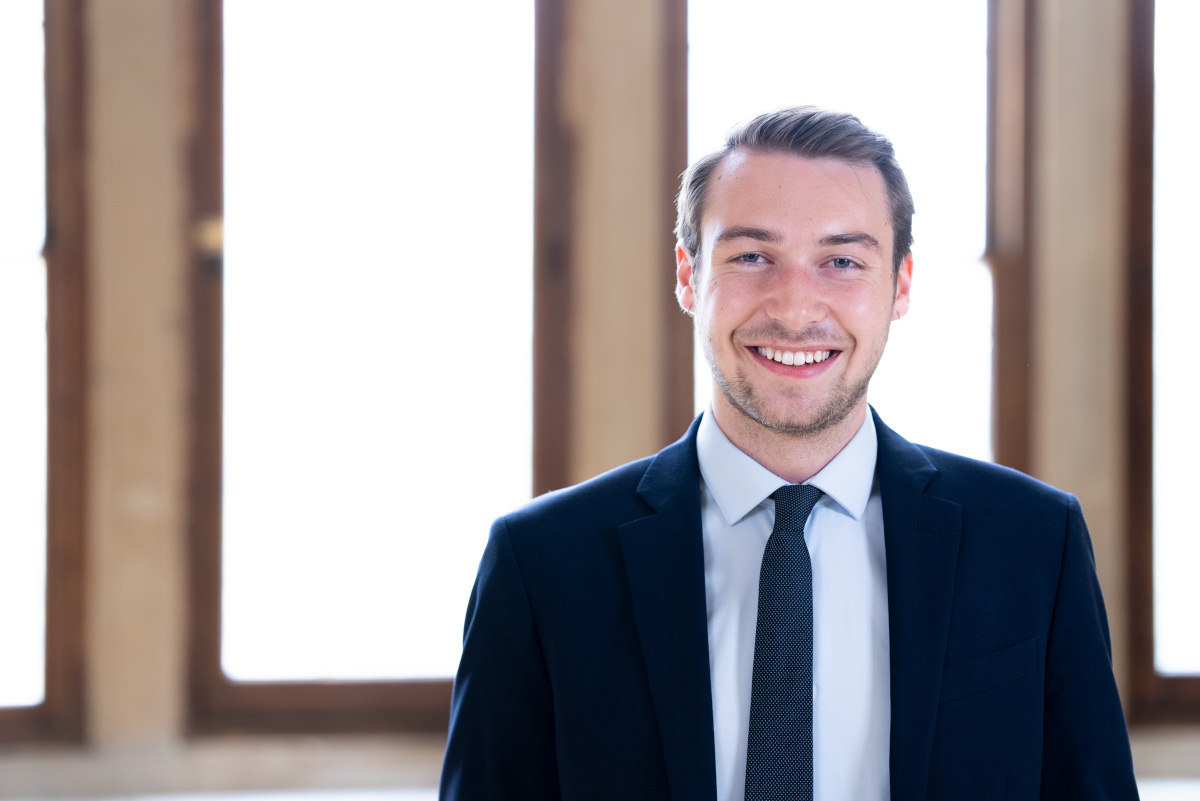 Murphy's journey to U of I was offbeat, he said. Instead of following friends to local colleges in southern Idaho, Murphy took a leap and traveled north to the state's land grant university with a vague plan to take history courses.
"I wasn't super excited," he said. "I began a little wary of higher education."
He enrolled as a history major, but a friend on campus urged him to check out the International Studies program, lauding its diverse coursework that could open doors in many directions. The idea seemed to parallel Murphy's hard-to-pin-down interests that encompassed public service, travel, foreign languages and cultures, history and human rights.
"I sort of fell into it," he said. "It didn't take me long to realize that this was a super program, rich with opportunities and great people."
At U of I, Murphy emerged from his shell and began to push the envelope of opportunity.
"My experience at U of I has just been one of following my curiosity," Murphy said. "I am interested in a lot of different things that put me in a lot of unique places."
Murphy had learned French during a high school experience in Belgium, and while at U of I he earned a scholarship to study French for a semester at Paris' Sorbonne University.
It cemented his love for French language and culture.
He also was chosen to attend a two-week summer program in Kentucky called the Henry Clay Student Congress. The program selects one college undergraduate from each state who is interested in public policy, politics, diplomacy and leadership. Students engage with lawmakers and policy advisors and visit Capitol Hill to meet and discuss legislation with lawmakers.
"It was a really formative experience in a lot of ways," Murphy said. "I met students from very prestigious universities and colleges who I have stayed in touch with."
He became interested in law through his coursework and completed two upper-level law courses at U of I.
The U of I experience burned away the fog that once engulfed Murphy's future.
"I've never had a clear path, but my experiences here have motivated me to study politics, international law and human rights," he said. "I'm very set on going to law school."
If he is chosen for a Fulbright scholarship, he wants to study at The Hague, home to the U.N.'s International Court of Justice in the Netherlands. Long-term, he plans to attend law school in the U.S.
"I've done so many things I would never thought I would have done as a high school student, or what I thought I was able to do," he said.
Looking back over his university journey, Murphy said, like many Idaho students he didn't come to the university with great expectations, but he is leaving expecting great things.
Bill Smith
Clinical Full Professor, Director of the Martin Institute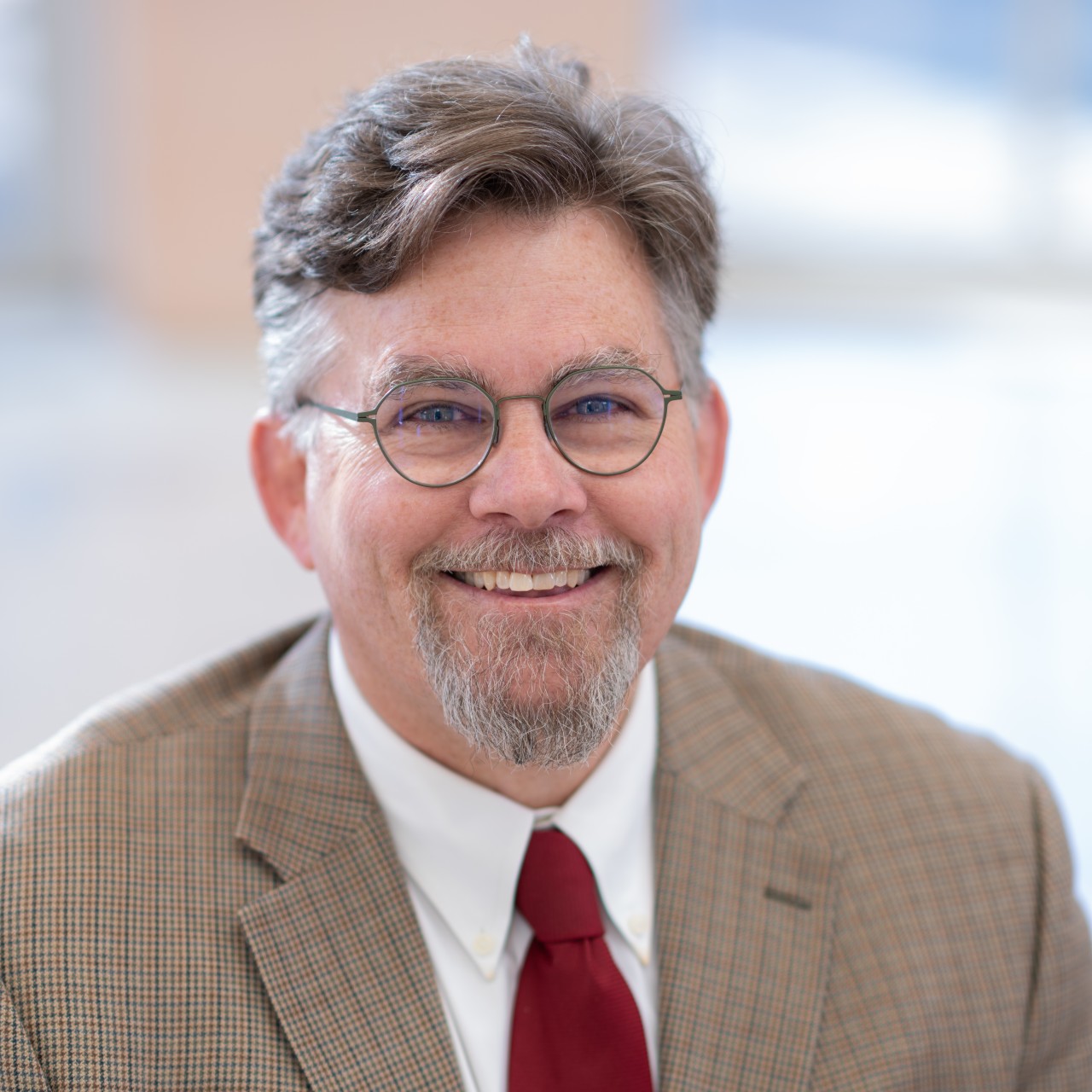 338 Administration Building
208-885-2815
"Students graduate and leave U of I with much more confidence knowing they are capable because of the opportunities they were able to capitalize on," he said. "They know they are valuable."
Article by Ralph Bartholdt, University Communications.

Photos by Rio Spiering, University Visual Productions.

Published May 2023.