Mapping Soil Contamination
College of Natural Resources Student Analyzes Lead Poisoning in Nigeria
Growing up, University of Idaho senior Madison Thurston liked the outdoors as well as science and math, but she was unsure of her future after high school.
"I wanted to find a way to connect my STEM skills with the environment, and I found that opportunity in U of I's natural resources program," the environmental science major said.
For her capstone project, Thurston pursued a newfound passion in environmental justice.
With a U of I fellowship from the Office of Undergraduate Research, she worked with the Moscow-based nonprofit TerraGraphics International Foundation on a geospatial analysis of data from the 2010 lead poisoning tragedy in Zamfara, Nigeria. The outbreak, which was a result of soil lead contamination associated with small-scale gold processing inside homes in eight villages, killed 400 children and poisoned 17,000 people.
Using maps and soil sample information, Thurston built a database that assessed soil lead concentrations over time. The study demonstrated that neighborhood size, variations in lead levels and the location of lead waste impacted a child's exposure, which can result in lead poisonings.
Thurston's work provides insights for additional risk analysis. Future research will investigate exposures by comparing observed versus predicted blood lead levels.
"This project has given me the opportunity to further my research skills in environmental science while also learning about a community and culture across the globe," Thurston said.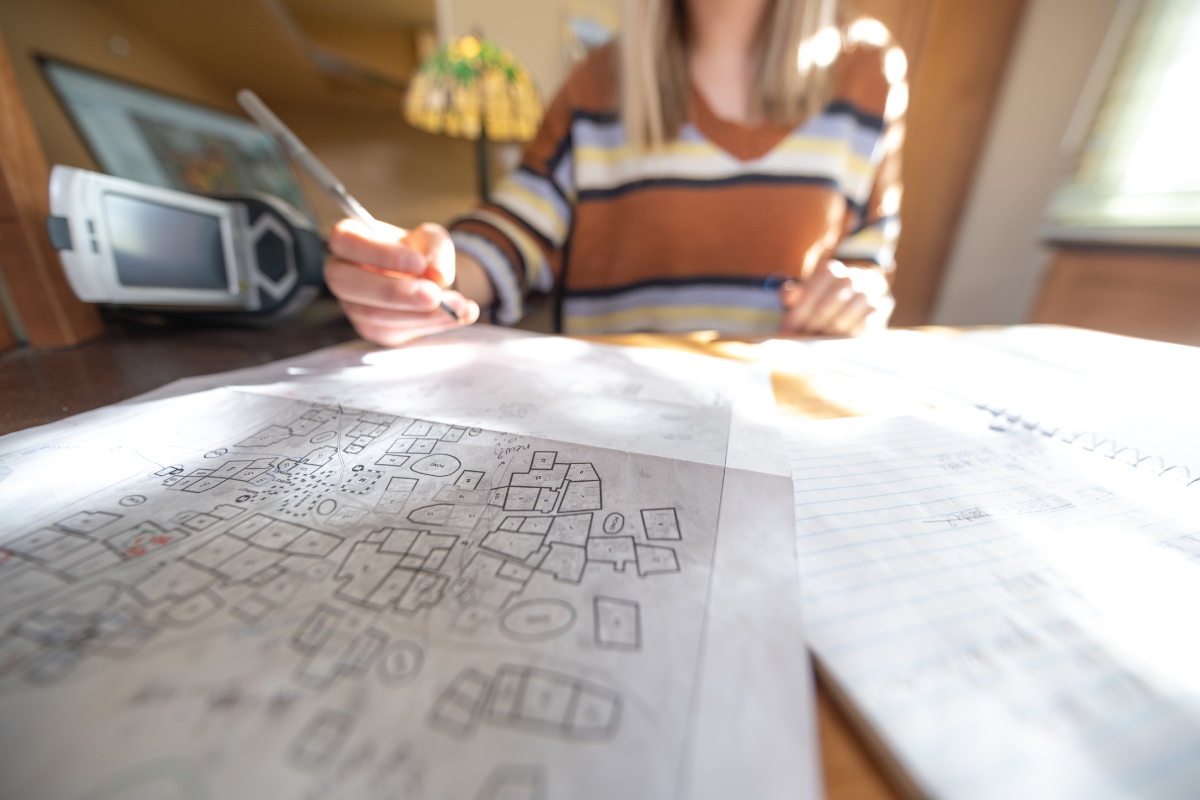 ---
Office of Undergraduate Summer Undergraduate Research Fellowship
Article by Ralph Bartholdt, University Communications and Marketing.
Photos by University of Idaho Photographic Services.
Published in March 2021.