Front-line Family Earning Online Degrees
Army Couple Round the Bases with U of I Online Degrees
In high school Cody Bowdridge zinged an 85-mph fastball and enjoyed seeing a well-thrown curveball break at the plate.
But Bowdridge didn't play baseball in college. In fact, he didn't immediately pursue a college degree. Instead, he worked construction and then joined the U.S. Army, where at the behest of his wife, September, he pitched headlong into an online college program through the University of Idaho.
All while working as a signal corps soldier on the West Coast.
"When I was a kid, I wanted to either play baseball when I grew up or be in the Army," Bowdridge said.
As a sergeant radio telephone operator, Bowdridge is earning an organizational sciences degree online through U of I. He said the degree will help him better manage groups of people in his current field. He could apply it as a civilian, managing employees in a business or nonprofit, or as a mentor coaching the great American pastime.
Those plans lie in the future as Bowdridge looks ahead to finishing his sophomore year, something he had not anticipated a few years ago.
"Before, I was scared to go back to school because I was unsure of myself," Bowdridge said.
Academics, and earning a bachelor's was intimating.
"I didn't want to fail college," he said. "Then I watched my wife go through U of I's online programs and that was the game changer."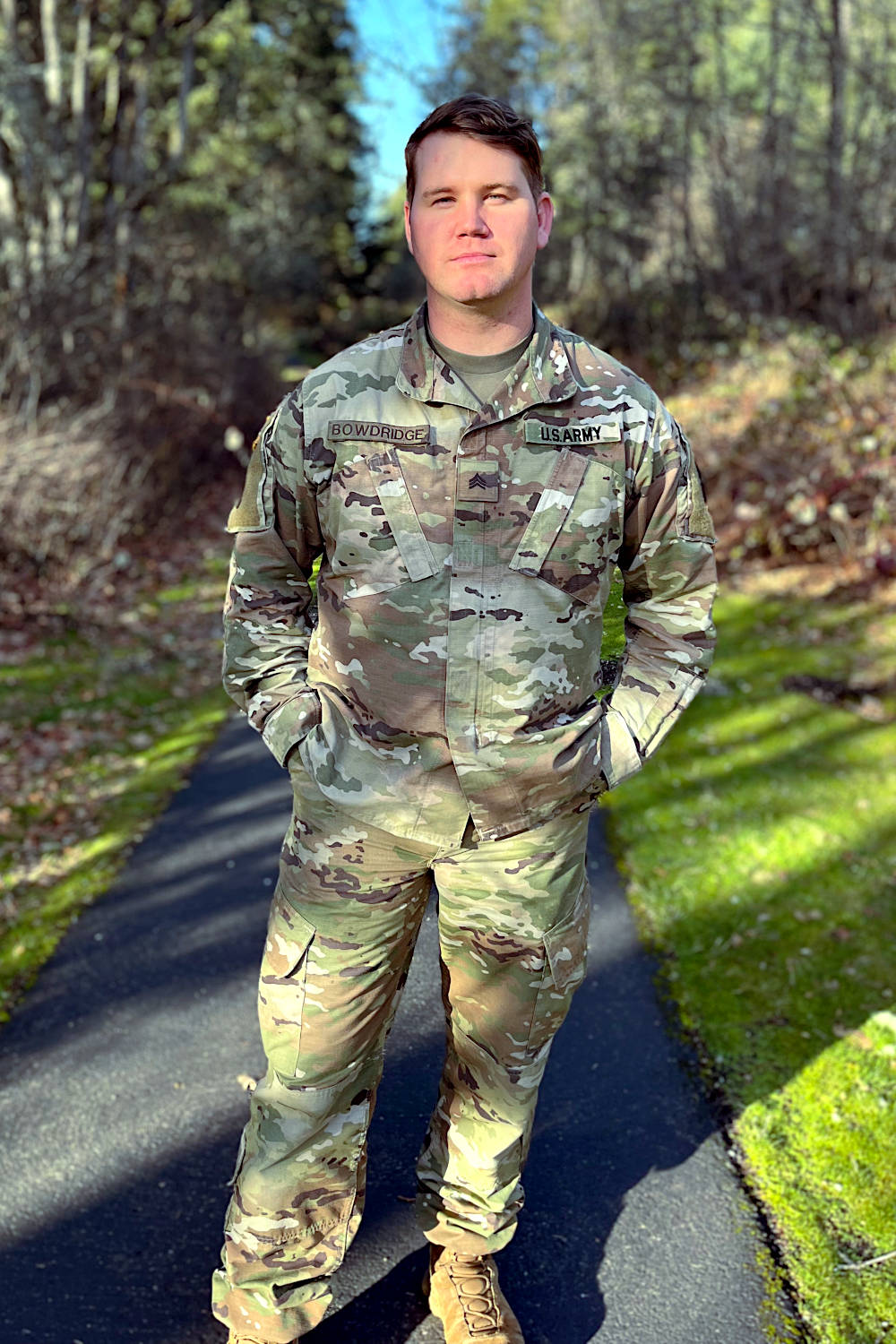 Bowdridge's wife, September, who grew up in Troy, is pursuing online degrees in criminology, psychology and sociology while raising a family at Joint Base Lewis McCord where her husband is stationed.
"My online experience at the University of Idaho has been nothing short of amazing," September said.
After graduating from Troy High School, a decade ago, September moved to Moscow and enrolled at U of I, but "I was working full time, school full time, and I honestly just wasn't ready, so I took a break."
She visited a friend in Alaska and met her husband while he was stationed at Fort Wainwright near Fairbanks.
The couple has two children and the demand of being a mom has not sidetracked her college ambitions.
"I wanted to go back to school to pursue my dream of becoming a forensic psychologist, possibly a lawyer, and I also wanted to set examples for our kiddos," she said. "It's really hard when you get into the groove of life, and you're not a typical college student anymore, but I decided I will defy the odds."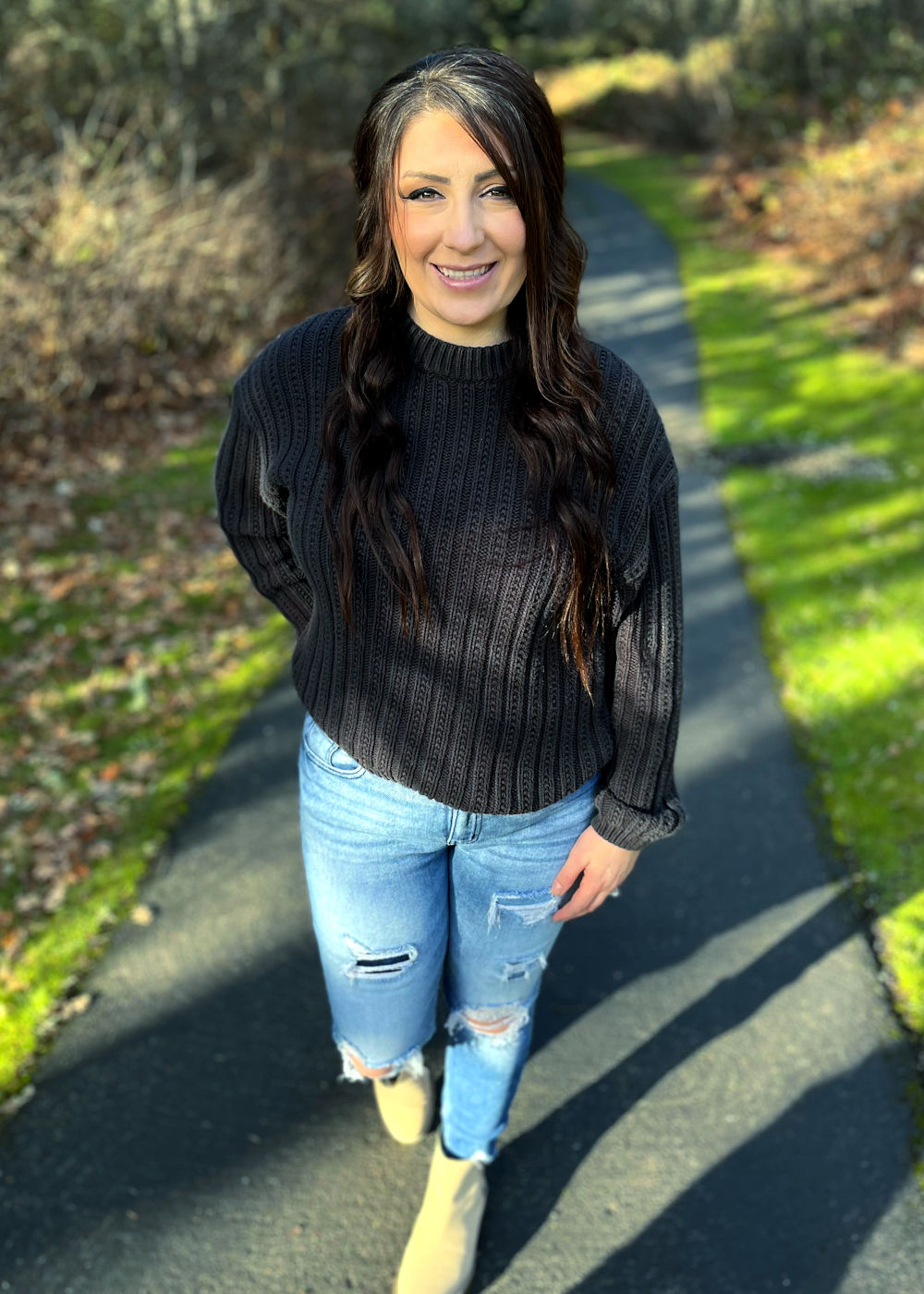 Getting the classes her degrees require and engaging in the courses, and communicating with professors has been a breeze, she said.
"My online experience at the University of Idaho has been nothing short of amazing."

— September Wickham, Undergraduate
"You can tell the professors really care," she said. "They are always there for questions, and I don't feel like an outlier because I am outside of the classroom even though I'm not physically there."
The courses include lecture videos, for an "in-person feel," and additional resources such as reading materials are easy to find, she said.
Bowdridge has applied for an ROTC scholarship at U of I with the intention of earning a commission. He hopes to be on campus taking classes next fall, but for the time being he is preparing for another milestone.
"After this semester I'll be halfway through with my degree," he said. "I would not be saying that if I had not been turned on to this online program."
Article by Ralph Bartholdt, University Communications and Marketing.
Photos by September Wickham.
Published in February 2023.