A Fascination for Forensics
Professor, Students Help Police Investigators Dig up Evidence
Four years ago, the U.S. military worked with Kate Kolpan and a small group of forensic anthropologists and anthropology students to find an American airman's remains buried in a horse paddock in Germany.
The airman had been missing for more than 70 years after his plane was shot down in 1945 during a World War II bombing mission. The young man from Illinois was not among the two known survivors of the plane's 9-man crew.
"I want to get my students out there as much as possible," Katharine Koplan, Assistant Professor, Forensic Anthropologist
Kolpan, a University of Idaho assistant professor, and one of her U of I graduate students were part of a larger recovery effort that had gone through the arduous process of piecing together evidence and contacting local authorities and neighbors in a small, German burg. They let everyone know why they had come to excavate the area, a process they anticipated could take weeks or months with a good chance of coming up empty-handed.
"It only took a day to find the remains, which surprised everyone, even us," said Kolpan, an assistant professor in the Department of Culture, Society and Justice. Kolpan is a bioarchaeologist and forensic anthropologist for northern Idaho whose research includes a focus on warfare and the recovery, identification and commemoration of human remains. As an assistant professor, Kolpan has had students work alongside law enforcement on active homicide investigations involving exhumed evidence such as human bones. The experience not only assists government agencies, but it also helps students make career choices.
"This work usually happens outside, so I want to get my students out there as much as possible interacting with agencies," said Kolpan, who earlier this year accompanied several graduate students as they helped Lewiston Police and Idaho State Police in their efforts to find the remains of a homicide victim buried on property in the Lewiston-Clarkston Valley south of Moscow.
"It was very much an active criminal case," Kolpan said.
Sydnee Soderberg, a graduate archaeology student who completed undergraduate classwork in forensic anthropology, was among students who accompanied Kolpan to the North Lewiston crime scene.
"It was my first time on an active crime scene," said Soderberg, who grew up in Lewiston with one of the officers working the case. "It was interesting, and something anyone who wants to learn about forensic anthropology should be a part of."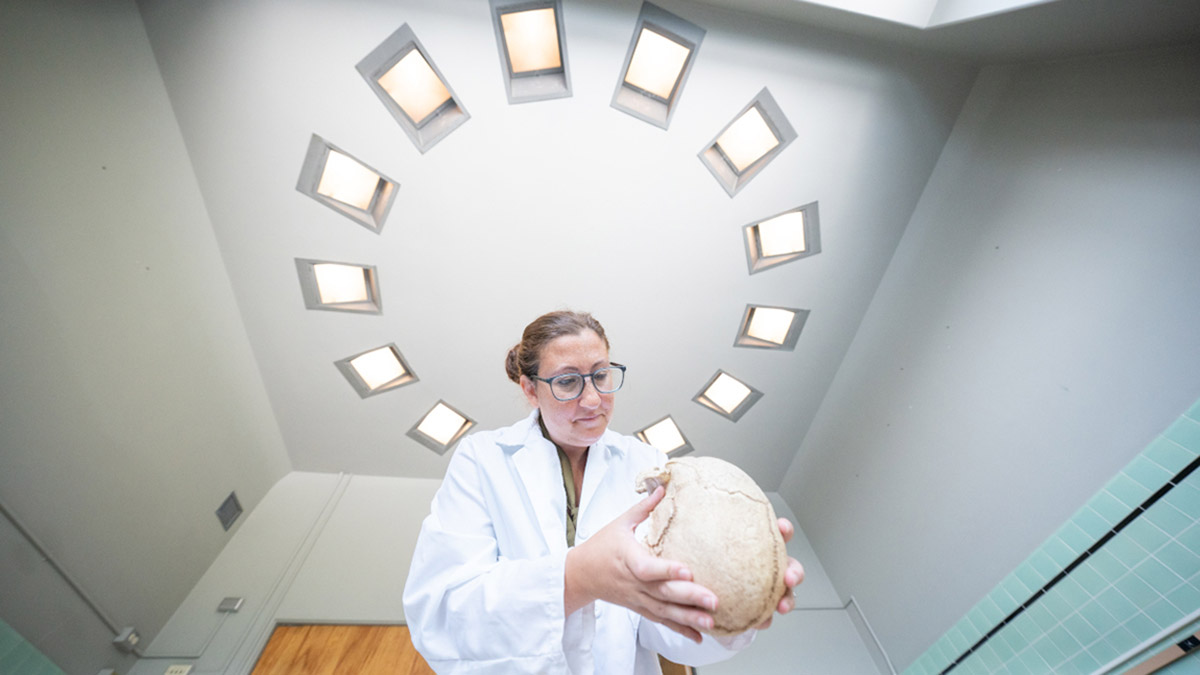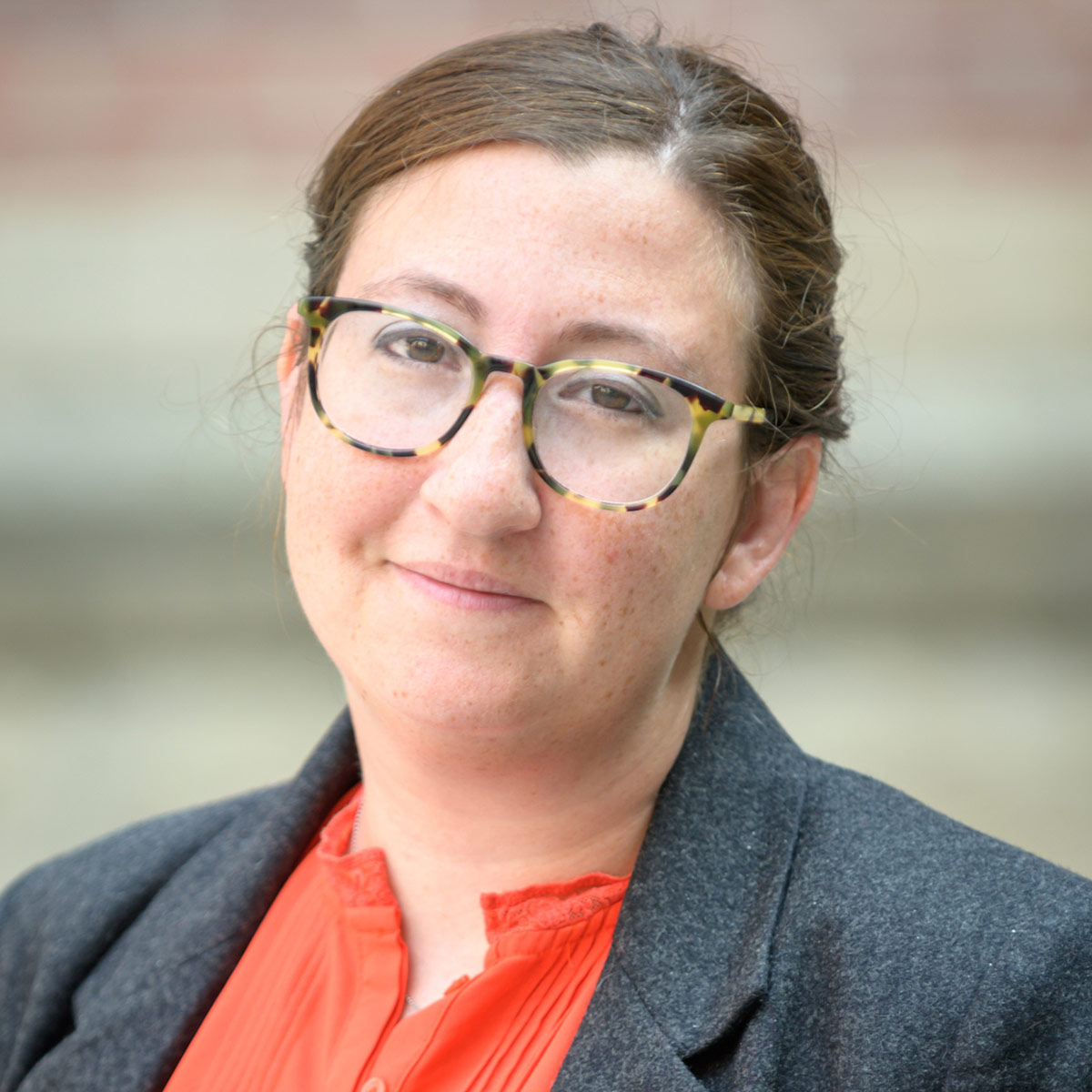 Student Health, 322
208-885-6752
The students screened dirt looking for evidence such as small bones and bone fragments.
"Getting that kind of field experience is really important," Soderberg said. "It builds connections between people who in reality, you might be working with, so establishing those relationships, I think, is invaluable."
To give students a broad range of experience, as well as providing her own expertise to other agencies, Kolpan is reaching out to entities such as the transportation department, which may uncover human remains during earth moving projects.
State law requires that unearthed remains be collected and identified. The Idaho code not only protects gravesites but also provides a provision for disturbing graves inadvertently through construction, mining or logging operations.
"It says any human remains that are found must be reinterred," Kolpan said.
At least part of the expense of reinterment is borne by the state historical society, but before that happens anthropologists try to determine how the bones got there, and who they belonged to.
Kolpan's experience began as an undergraduate and continued as a graduate student in forensic labs. Researching abroad taught her to work closely with foreign entities. As a forensic anthropologist and research scientist, Kolpan has traveled to Thailand, Vietnam, the Balkans, Germany, and Bulgaria.
Taking U of I students into the field, often to show that forensics isn't what they may watch on television, prepares them for careers, or it awakens an interest in switching careers.
"I try to prepare them for the reality of it," Kolpan said. "If you don't like digging in the dirt, or if you're squeamish, this may not be for you."
A wide-ranging background in anthropology and archaeology allows Kolpan to wear many hats, she said. This summer she took a group of students to the Bulgarian Black Sea Coast to help excavate an ancient Greek settlement.
But forensics, and bringing students into the fold of forensic science, remains a priority.
"It's about fractures, bullet trajectories in gunshot wounds, entry and exit wounds and how bones bend and shrink in a fire," she said. "Underground, the bone surface can flake off. There may be a lot of fragments, or little pieces. Some of it can be tedious." Other findings may be traumatic for a forensic scientist.
Unearthing remains that are not fully decomposed requires compartmentalizing, "or you can't do your job," she said.
"We aren't medical doctors or cops, but we can provide information that may help in an investigation," she said. "Mostly we're interested in 'who is this,' so we can provide peace to loved ones."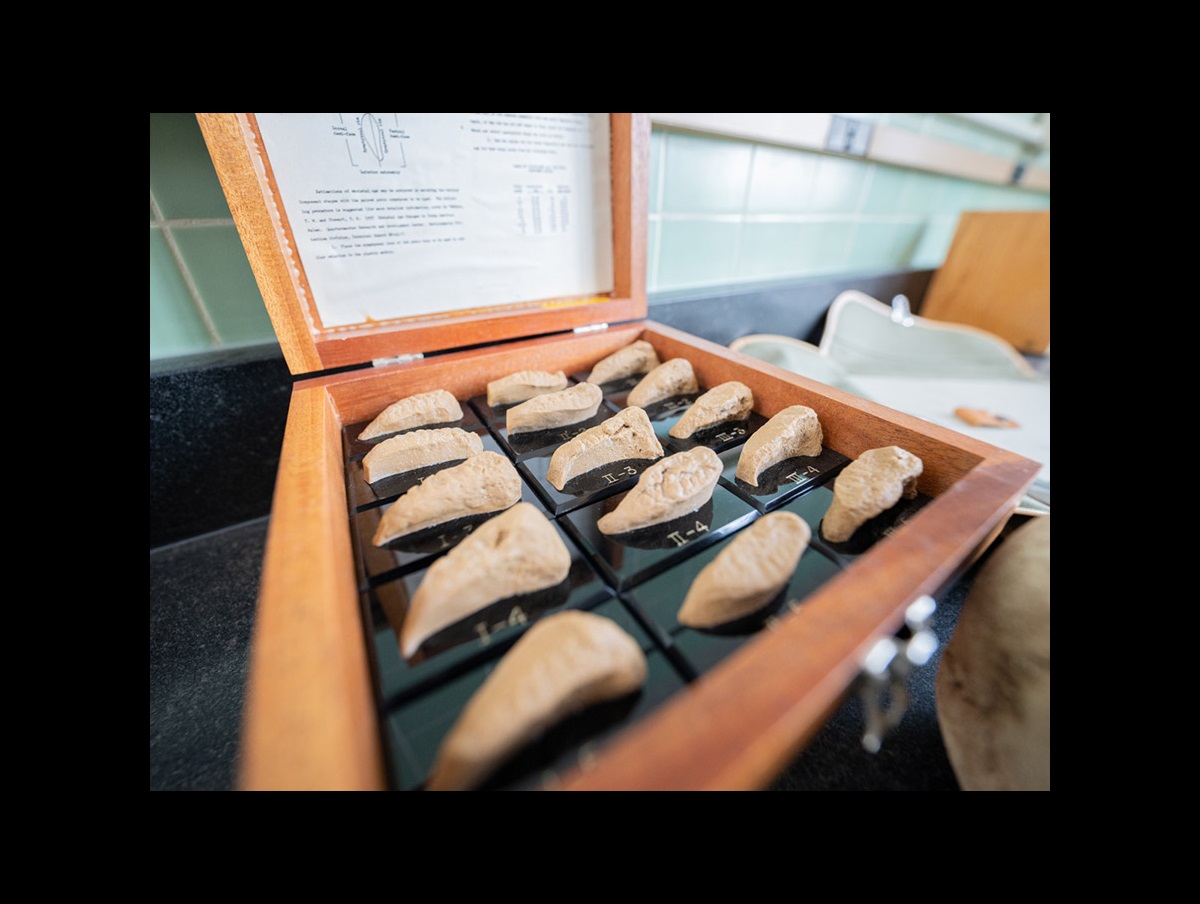 ---
Writer Attribution: Article by Ralph Bartholdt, University Communications
Photo Attribution: Photos by Garrett Britton, University Visual Productions
Published Date: Published in September, 2023