Eye on the Finish Line
Rebecca McClellan, a senior in industrial technology, has her eye on the finish line after working for more than a decade on her bachelor's degree while employed at Diversified Metal Products in Idaho Falls.
Rebecca McClellan has worked for more than a decade to attain her bachelor's degree in industrial technology from the University of Idaho.
"It's been a long haul," said McClellan, 46, a senior at U of I Idaho Falls who is determined to finish her degree while working full time as a quality assurance manager for Diversified Metal Products in Idaho Falls.
"Life happens," McClellan said of the long time commitment. Being a single mom raising two boys, encountering health issues and working full time has made completing her degree a challenge.
"The reason I've stuck with it is because my classes can be tailored to my job," McClellan said.
McClellan initially transferred to U of I to be closer to family in Idaho Falls while raising her two sons. She's only taken one class some semesters but has reached the home stretch. McClellan only has seven credits left to finish her bachelor's degree in U of I's College of Engineering.
The long process has been discouraging at times, but McClellan said dedication to her career in industrial technology and nuclear quality assurance has helped her stay with the program. She's spent the past 19 years in the field, the past two with Diversified Metal Products.
The industrial technology degree encompasses a broad spectrum of technology and manufacturing knowledge, like "electronics, metal fabrication, integrated circuits, PC boards and more that is useful."
"Anybody could benefit from this degree path," she said.
McClellan initially started school on the recommendation of a former director who suggested she take a human performance fundamentals course. She was immediately hooked and the class launched her in the direction of quality assurance positions in the industrial technology field.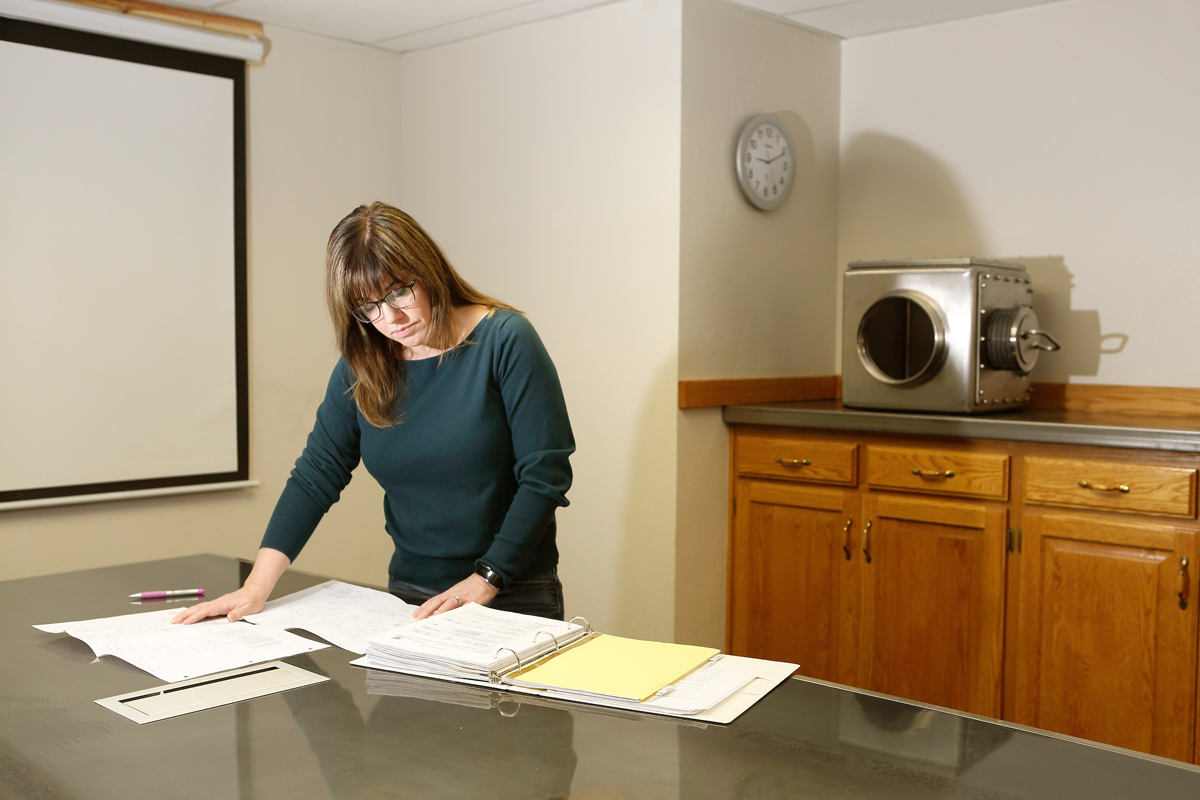 U of I made it possible for McClellan to pursue a degree and a successful career simultaneously. She said the university has been accommodating in a way that allows non-traditional students like herself to balance school with work and family commitments.
"I think some of my biggest helps were Alex Vakanski and Debra Caudle," she said. Vakanski is an assistant professor of industrial technology and Caudle is an undergraduate academic advisor at U of I Idaho Falls.
"He was very patient and stays after class to explain things more in depth to me," she said of Vakanski. "He always goes above and beyond to help me understand course material."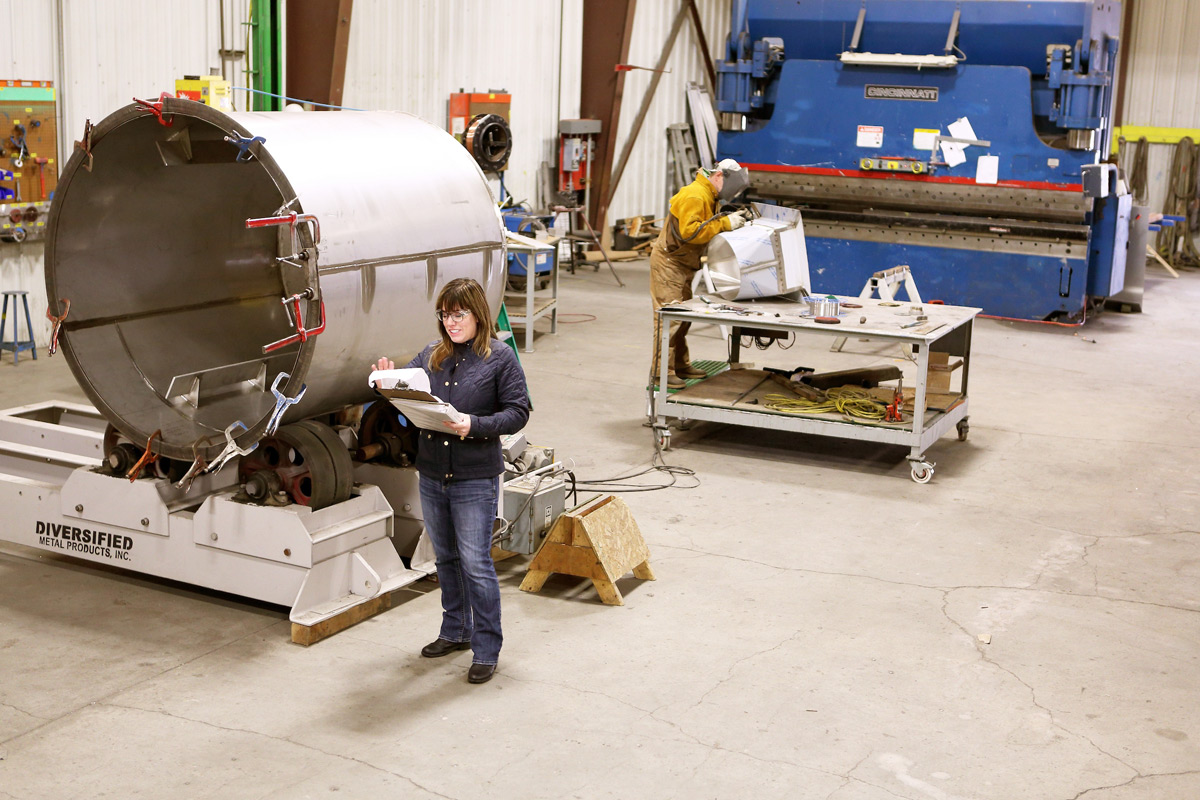 Over the past 10 years she has seen a change in the makeup of her courses as well. While McClellan has seen more women enroll in her courses over the past decade, she'd like to see that number spike even more. She feels a certain perception about women in technical career fields has deterred them, but she looks forward to continuing to help change this notion.
"It's a good career choice for men and women," McClellan said. "I would like to see more women seek this avenue because it is such an interesting field."
As the end of her bachelor's degree draws near, McClellan said she is already looking toward the opportunity for a master's degree in the field while also being committed to her family and her career.
Article by Kylie Smith, University Communications and Marketing.
Photos by Brian Brown, Brian Brown Photography.