Food, Health and Nutrition
In following the precautions of the Centers for Disease Control and Prevention (CDC), Family and Consumer Sciences and Eat Smart Idaho are practicing social distancing to help protect our community and slow the spread of COVID-19. We are dedicated to the health and well-being of our communities and will continue to take steps to protect the people we serve.

We will suspend all face-to-face sessions until April 20, or until further notice, as we continue to monitor the situation. Although we are temporarily suspending our in-person classes, we are excited to offer online resources, social media posts, as well as live nutrition and physical activity sessions on our Facebook page. Learn more about how to maintain a healthy lifestyle with upcoming Facebook Live discussions and classes led by our UI Extension Faculty, Administrative Team and Nutrition Advisor Staff. Follow us on Facebook to receive notifications of when these will be offered.

If you need assistance or have questions, please reach out to us: sjohnson@uidaho.edu. We are networking with our partners in all of our communities to help connect you to resources. Also, explore the Eat Smart Idaho blog "In the Kitchen" for recipes, tips and tricks.
Resources and information to help you prepare and handle the impacts of COVID-19 in Idaho
Food Safety
Whether they prepare it themselves or purchase meals partially or fully prepared, Idaho consumers need reliable, up-to-date information on how to keep their food safe during selection, preparation and storage.
UI Extension is a reliable source of home food safety and preparation information.
Classes can be provided on a variety of food safety related topics upon request. Please email Shelly Johnson at sjohnson@uidaho.edu for more information.
Healthy Diabetes Plate
"Healthy Eating with Diabetes: A Nutrition Education Workshop" teaches individuals how to successfully manage their diabetes through healthy eating habits.
Please email Shelly Johnson at sjohnson@uidaho.edu for more information.
Germ City
This program/exhibit teaches and motivates children and families about the importance of hand washing for good health and food safety.
The Germ City exhibit is a tent-like structure with ultra-violet light inside. Children and adults apply a black light sensitive lotion to their hands and enter the Germ City to see pretend germs. After the initial observation, participants wash their hands normally and re-visit Germ City to assess their effectiveness.
For more information, please email Shelly Johnson at sjohnson@uidaho.edu.
Eat Smart Idaho
Learn nutrition and consumer skills
Helping families in Idaho move toward increased self-sufficiency.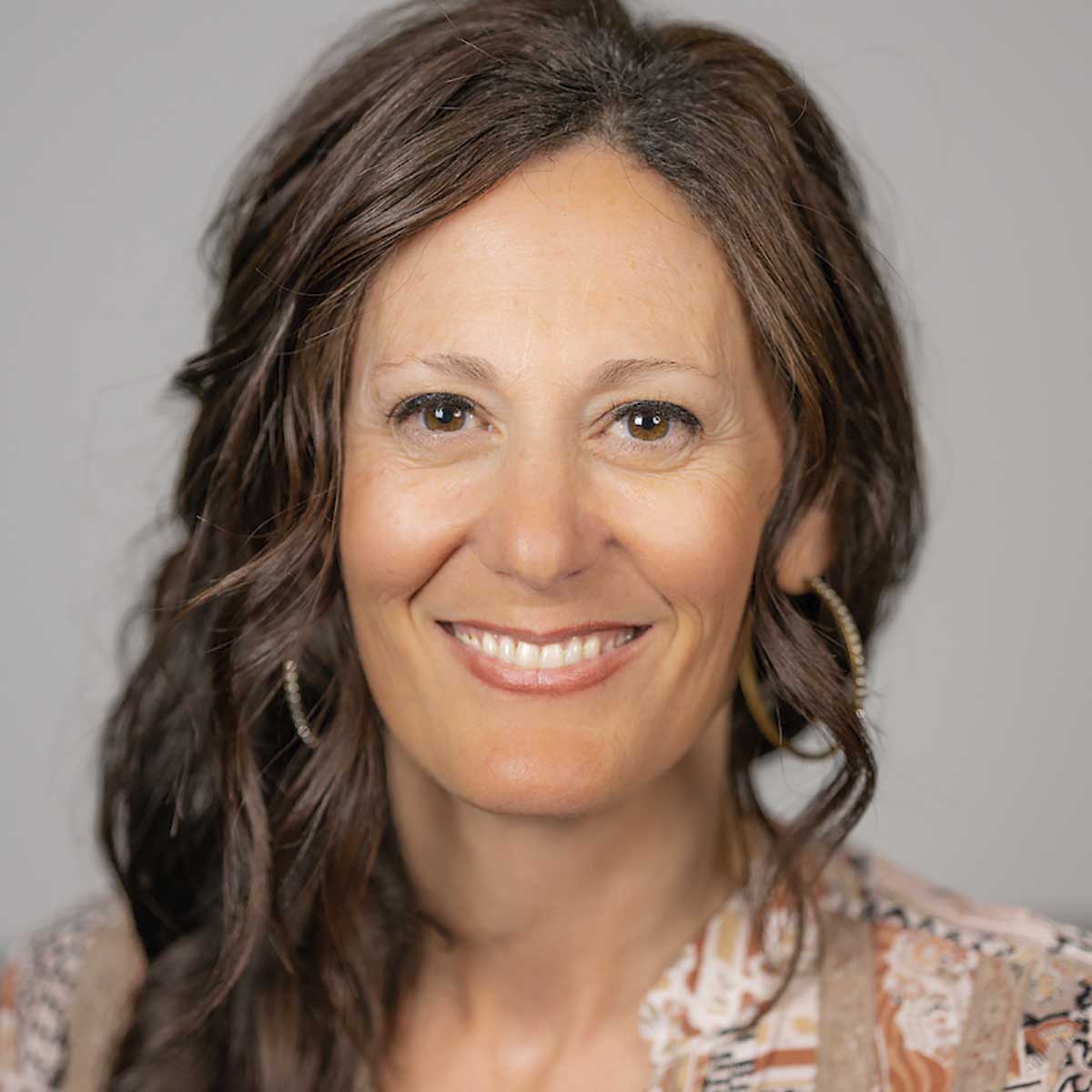 Kootenai County
208-292-2525
Change for Change is a collaboration with Super 1 Foods, Bonner County Coalition for Health and Heritage Health to bring delicious recipes and discounts on healthy ingredients to our community.
Recipe Downloads
Food for Thought
This newsletter features ideas to help you get your family to eat healthy. Browse our past issues for more information:
Senior Nutrition News
For seniors, eating healthfully can give you:
Increased mental acuteness
More energy
Resistance to illness and disease
Faster recoveries
Better management of chronic health problems
As we age, eating well can also be the key to a positive outlook and staying emotionally balanced. This newsletter features topics on senior health and nutrition. Browse our past issues for more information: