Family and Consumer Sciences
Family and Consumer Science professionals use research-based information to improve the quality of life for adults, children and families. Our key topics are healthy lifestyles, nutrition and food safety.
Food Safety and Preservation
UI Extension educators train consumers about food safety. We use classes as well as in-person and telephone consultations. Our goal is to keep Idaho residents healthy by preventing food borne illness.
Preserve@Home
UI Extension offers Preserve@Home, a web-based food preservation course. Participants learn to produce high quality preserved foods and the science behind food preservation and food safety.
Register by Monday, Jan. 17, 2017
$35 cost plus cost of supplemental materials
Class size is limited.
For more information, contact Laura Sant
Healthy Lifestyles
Classes take place through the year on topics including:
Menu planning
Saving money at the grocery store
Healthy food preparation
Exercise and strength training
Mealtime Inspirations
This event is held each autumn to teach participants several easy-to-prepare holiday recipes.
UI Extension, Jefferson County works with other Extension offices to present Mealtime Inspirations. Visit the Facebook page to learn more.
Eat Smart Idaho
Learn nutrition and consumer skills
Helping families in Idaho move toward increased self-sufficiency.
Stay in Touch
Subscribe to our newsletter to get program news.
For more details on family and consumer science programs, contact
Lorie Dye
Extension Educator — Family & Consumer Sciences & 4-H Youth Development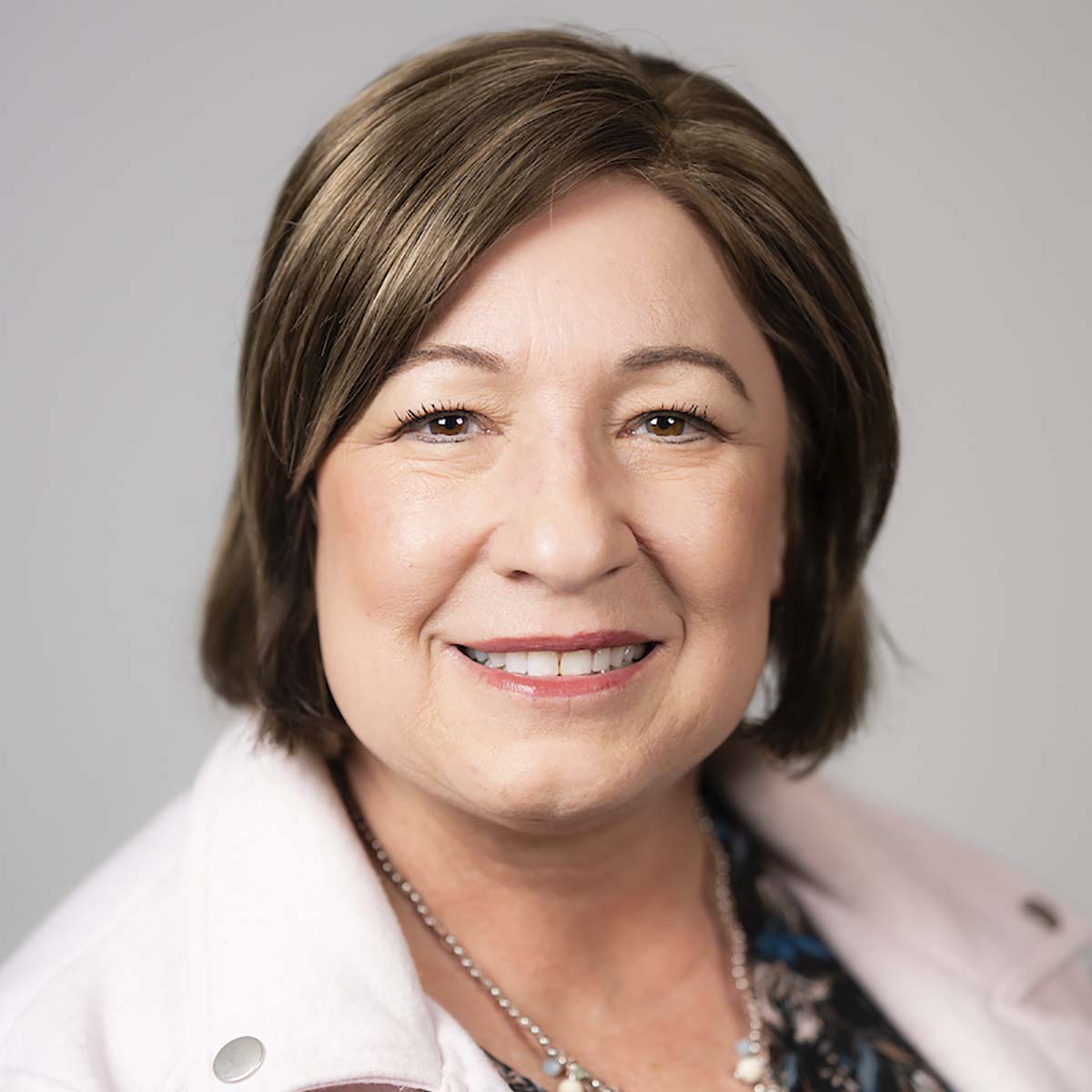 Annex Suite 180
208-745-6685