Family and Consumer Sciences
UI Extension improves the quality of life for adults, children and families through research-based education in family and consumer sciences (FCS). FCS programming in Franklin County focuses on Health, nutrition and wellness; Food safety and preservation; and Family economics.
Extension educators offer help on topics including
Meal planning
Saving money at the grocery store
Preparing healthy foods
Balancing time
Managing stress
Mindfulness
Healthy sleep habits
Fitness
For more information, please call 208-852-1097 or email franklin@uidaho.edu.
Health, Nutrition and Wellness
Educational Resources
Talk Saves Lives
Talk Saves Lives (pdf) is the PowerPoint slides from the Franklin County Wellness Class on May 18, 2023.
Get Active: Have Fun with Fitness
Get Active: Have Fun with Fitness (pdf) is a resource list for outdoor and physical activity options in Franklin County and the surrounding area.
Alzheimer's 101
Alzheimer's 101 Fact Sheet from Kansas State Cooperative Extension Service
Food Safety and Preservation
Upcoming Classes
Preserve@Home
Preserve At Home is an online, six-week food preservation course.
Participants will be introduced to food safety and food preservation science, gain an understanding of the principles and science behind foodborne illnesses and food preservation methods and be able to apply these principles to safely preserve food by methods of boiling water canning, pressure canning, pickling, freezing and drying.
The next class will start in June 2023.
For more information, contact Laura Sant, University of Idaho Extension, at lsant@uidaho.edu or Preserve@Home website.
University of Idaho Extension educators provide training to consumers through online or in-person classes or by phone on food safety and preservation topics.
Family Economics
Extension educators give classes in youth and adult financial literacy upon request.
For more information contact
Laura Sant
Extension Educator — Health/Nutrition/Food Safety & 4-H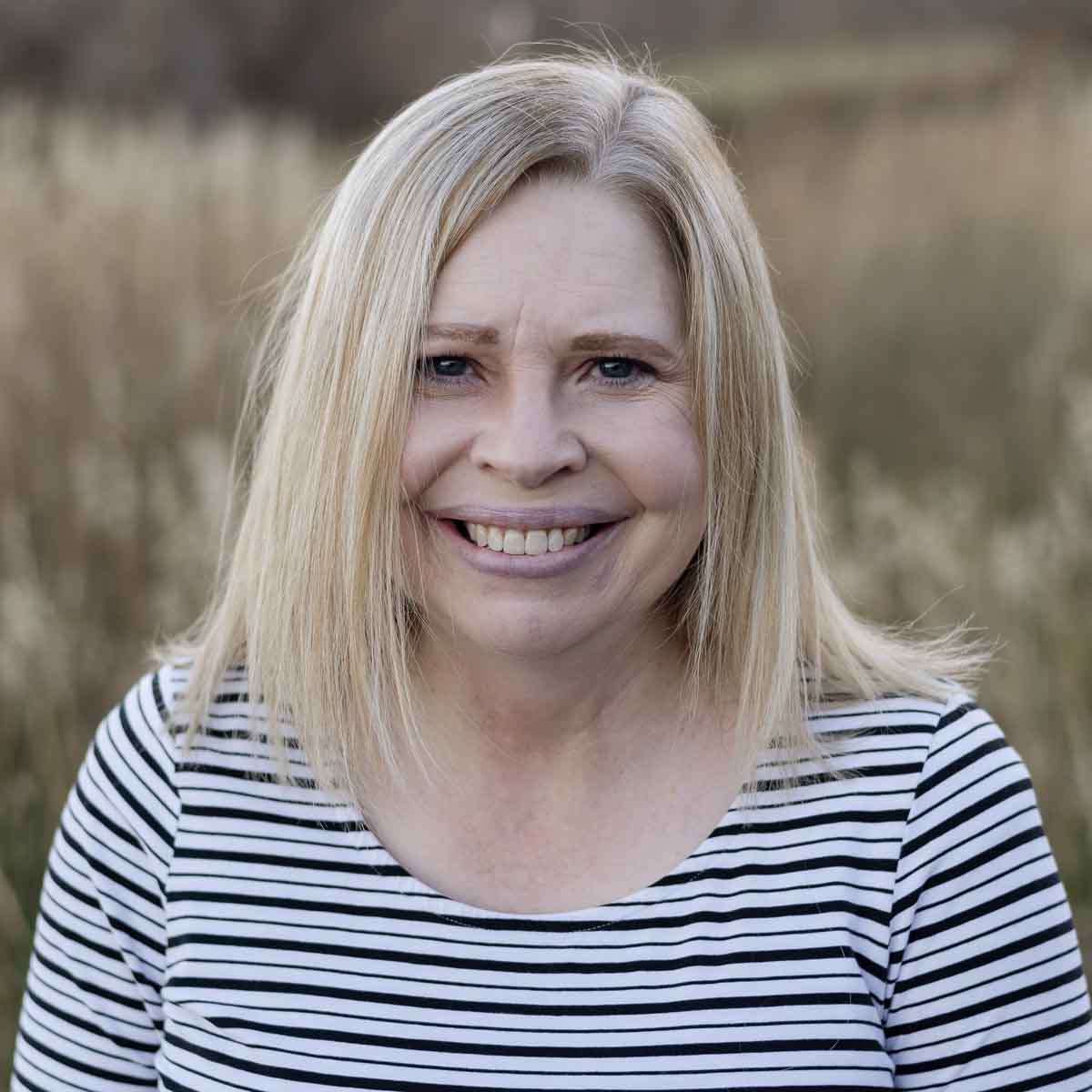 Franklin County
208-852-1097